If AMC Stock Keeps Breaking Records, Could Hit $100 in 2021
AMC stock prediction is in sharp focus as investors target $100 after the stock surges more than 1,000 percent.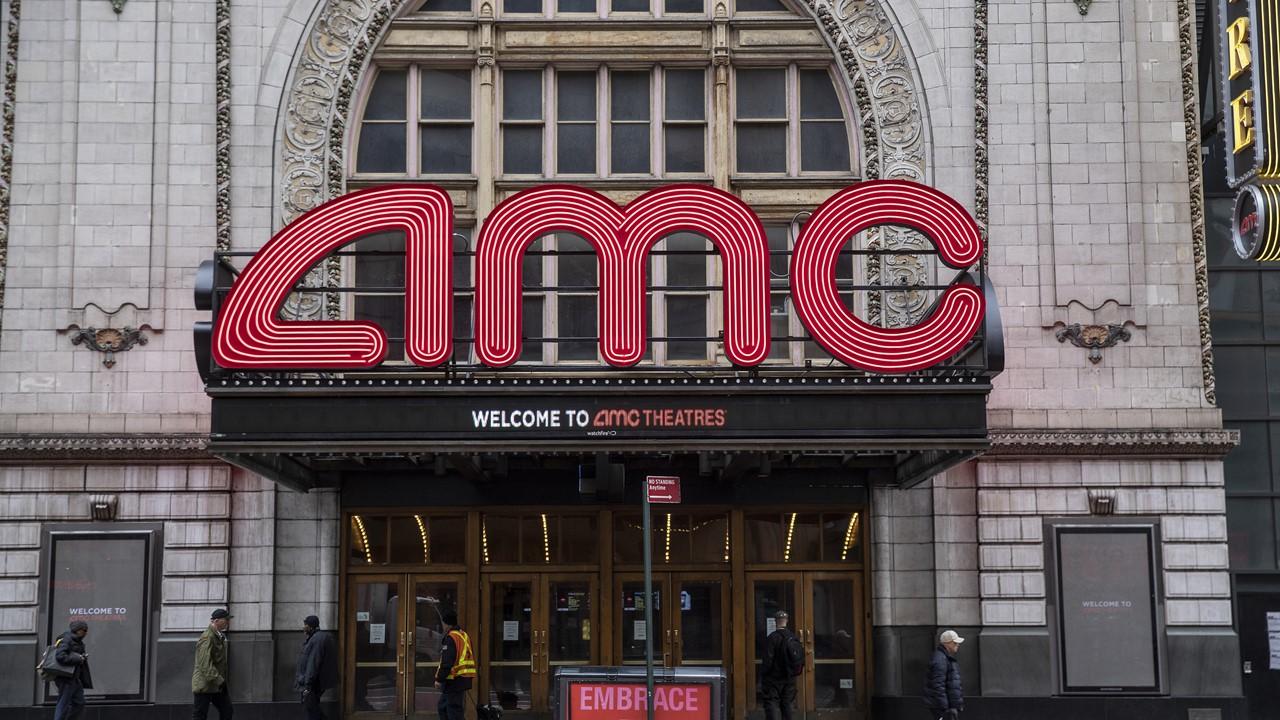 AMC Entertainment (AMC) stock shot up more than 20 percent in pre-market trading on June 1. The stock jumped after the movie theatre chain announced selling shares at a premium to Mudrick Capital to raise more money for investment. What is AMC's stock prediction and will it hit $100?
Article continues below advertisement
Article continues below advertisement
AMC looks like the star meme stock right now. It also took the crown of the most-traded stock in May. Bank of America found that AMC overtook GameStop (GME) as the favorite stock in Reddit's WallStreetBet community. GameStop was the face of the epic short squeeze that unfolded early in the year.
AMC has been on a wild ride in recent days and hit an all-time high of $36.72 on May 28. Despite pulling back from that peak, the theatre chain stock still carries YTD gains of more than 1,100 percent compared to 12 percent for the S&P 500.
Article continues below advertisement
Why AMC stock is going up
AMC stock jumped in the pre-market session on June 1 after the company announced that it raised $230.5 million in an equity offering. It sold 8.5 million shares to Mudrick Capital to raise the money. The company sold the shares at $27.12 apiece, which is a premium of 4 percent to the last closing price.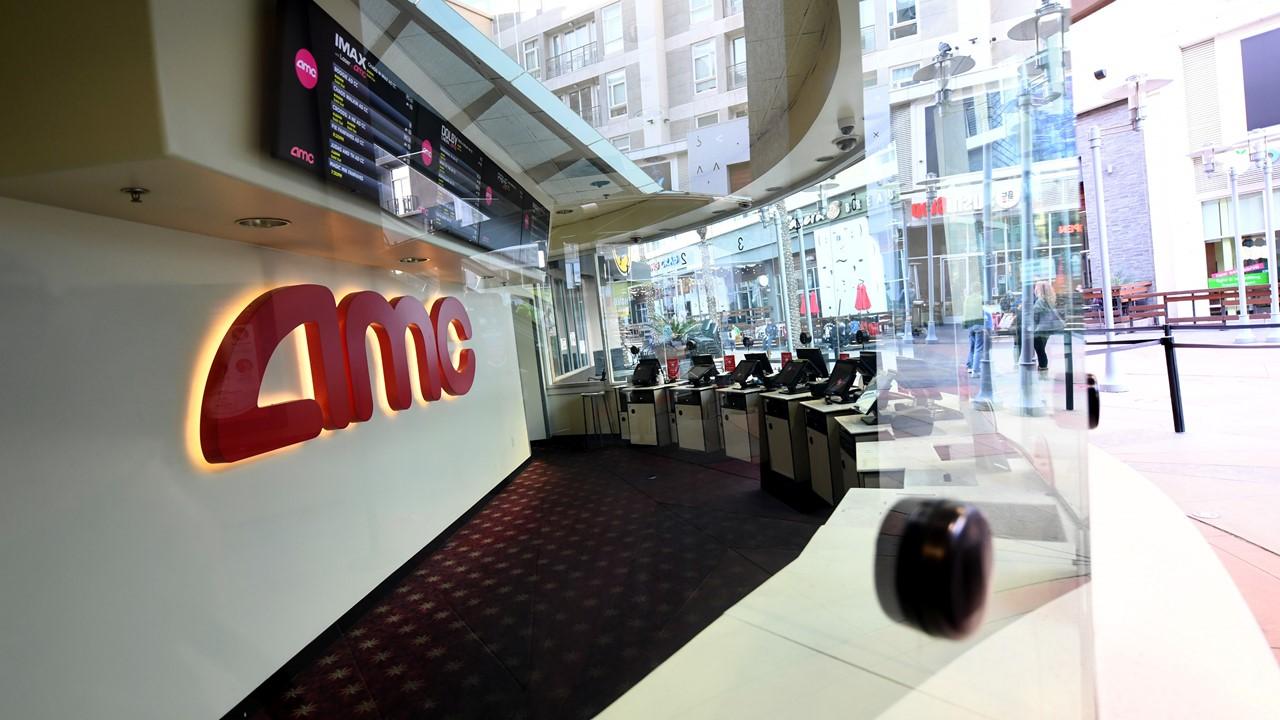 Article continues below advertisement
Article continues below advertisement
The equity transaction renewed interest in AMC stock, which has been rising recently on an apparent short squeeze. Many hedge funds bet against AMC because the COVID-19 pandemic forced the company to close its theatres or operate at reduced capacity. The rising bearish bets seemed to backfire for the funds with retail investors exploiting it to force a short squeeze.
Will AMC stock keep going up?
AMC plans to use the money raised in the Mudrick Capital transaction to purchase more theatres and upgrade its existing locations. In acquisitions, the company is discussing taking over theaters previously operated by rivals Arclight Cinemas and Pacific Theatres. The company also plans to use the money to strengthen its balance sheet by tackling debt, which has been a major concern for investors.
Article continues below advertisement
The COVID-19 pandemic has helped AMC Theatres increase its share of the cinema market. It has taken advantage of competitors that kept their locations closed or went bankrupt and closed permanently.
Article continues below advertisement
The expanding COVID-19 vaccine rollout is making people more confident to return to movie theatres. That's bolstering investors' confidence in AMC stock. They hope that the company will be able to open its locations fully and generate more revenue. Since AMC stock still has a high short interest, it could keep rising on the short squeeze.
Article continues below advertisement
AMC stock prediction
AMC stock has soared from about $2 at the beginning of the year to a peak of $36.72 last week. Seeing this sharp rise, investors wonder what the future holds for the stock.
Article continues below advertisement
Article continues below advertisement
Wall Street thinks that AMC stock has run ahead of itself and will come down. The average target price of $6.44 implies more than a 75 percent downside to the current price. Even Wall Street's most bullish target price of $18 suggests a sharp downside.
Can AMC hit $100?
AMC investors hope that the price will move higher. Recently, there was a social media campaign to drive the stock to $500,000. It might take years to get there. But the immediate milestone for AMC stock is reaching $100. At the current price, the stock needs to rise 280 percent. If the recent momentum continues, AMC stock could hit $100 as early as 2021.
Article continues below advertisement
Reddit and AMC stock
Retail investors on Reddit are likely behind AMC stock's latest surge. AMC stock has become a popular discussion topic on Reddit's WallStreetBets community, which initiated the January GameStop squeeze that lifted many penny stocks.
As AMC stock continues to soar, the WallStreetBets community is encouraging members to keep holding the theatre chain stock. They joke that Ape brain doesn't know the meaning of "sell." WallStreetBets members call themselves apes and gorillas. They have used their trading profits from stocks like GameStop, Virgin Galactic, and AMC to donate to gorilla conservation efforts. While some in the community is cheering on the rally with talks of "AMC rocket ship," others said they invested all of their savings in AMC stock.