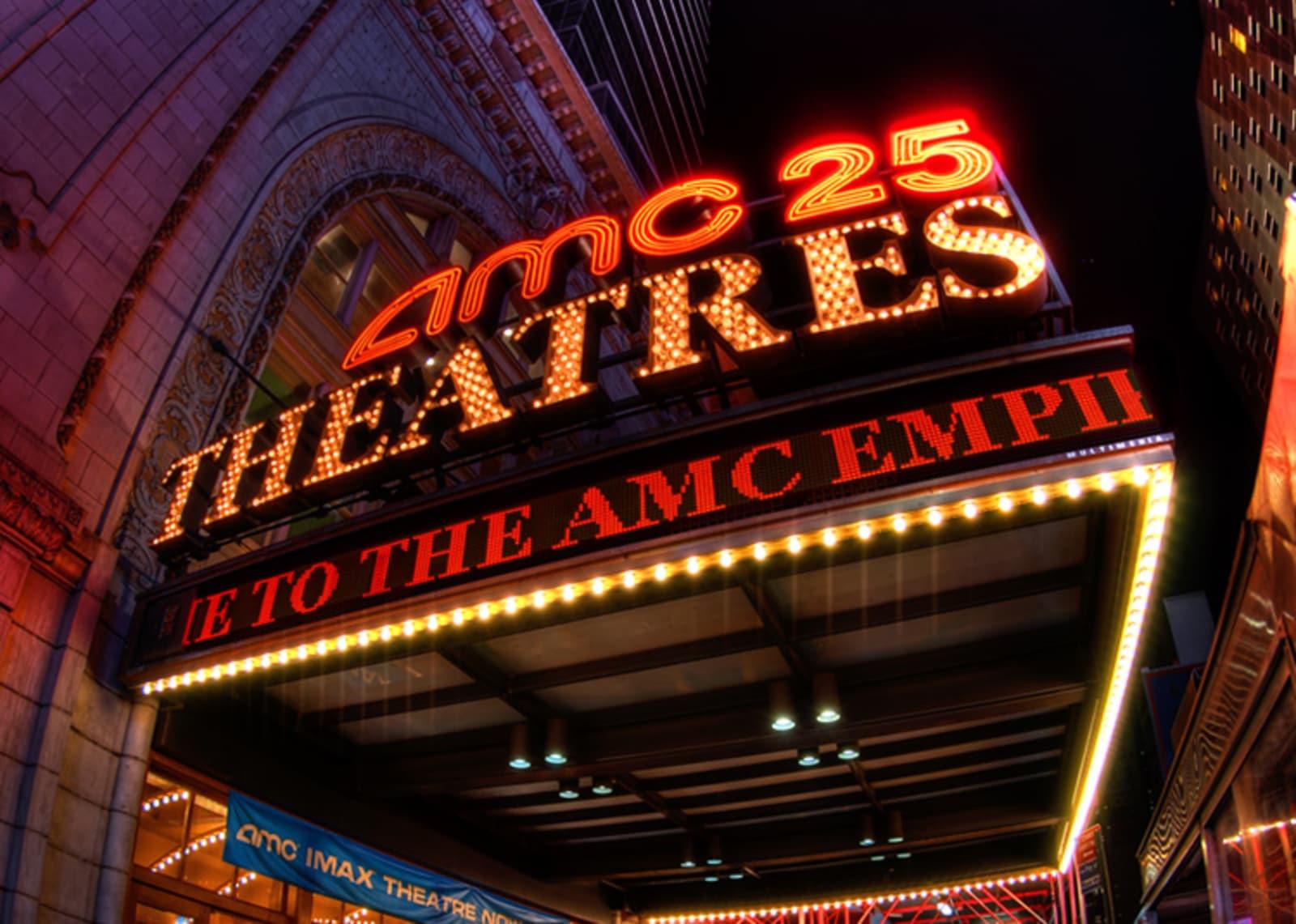 Reddit Keeps Pumping AMC Stock, $100 Level Is Possible
Article continues below advertisement
Recently, AMC stock got another boost—this time a fundamental one. On June 28, AMC climbed by 7 percent as the company reported a post-pandemic record audience over the weekend. The hot weather and the opening of Fast and Furious 9 led to a big uptick in moviegoers.
What's happening with AMC stock?
Currently, AMC stock is being driven by Reddit and other social media-influenced retail crowds. On June 2, AMC stock hit a 52-week high of $62.55 after registering a 95 percent gain in a single day. The rally was driven by retail investors, many of whom are active on Reddit's subgroup WallStreetBets. At $57 right now, the stock isn't trading very far from its 52-week high level. Retail investors are bidding the stock price up to generate a short squeeze, which will further multiply their gains.
Article continues below advertisement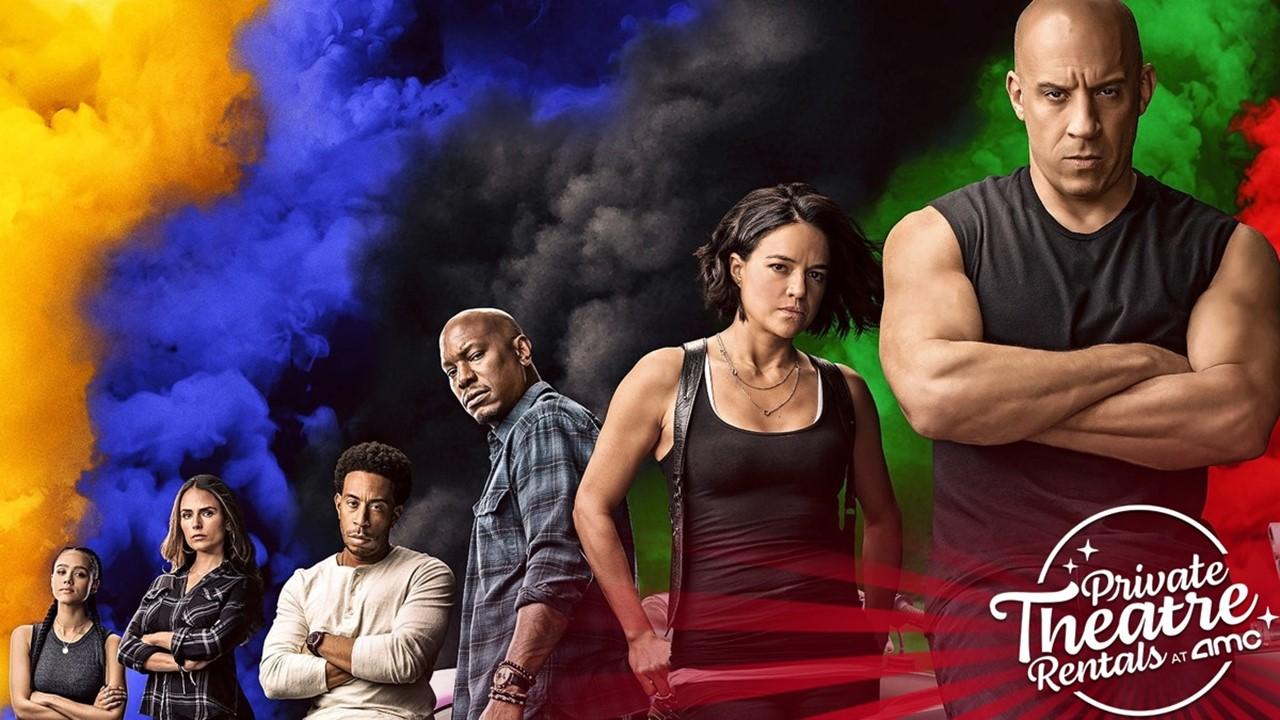 Is another short squeeze coming for AMC stock?
Some people think that the steep rise in AMC stock in late May and early June was due to a short squeeze. However, many others, including Forbes have argued that since little short-covering occurred during the timeframe AMC surged, the short squeeze hasn't happened yet. AMC's short interest is still significantly high at 31 percent, according to Fintel.io.
Article continues below advertisement
However, this time around even shorts know better. They might not cover and wait out for the Reddit rally to fade down as they have with most of the other so-called meme stocks. Now, it's a matter of who blinks first among retail investors and shorting hedge funds.
Is AMC stock going to go up?
The Ape-army could keep pushing AMC stock up in hopes of getting a short squeeze. Last time, all of the price predictions regarding AMC stock proved short. Therefore, if the Reddit crowd keeps at it, the stock might keep going up in the short term.
Article continues below advertisement
AMC stock Reddit
Reddit's subgroup WallStreetBets was at the heart of the rally initiated in AMC stock in January and they have been the driving force behind the current rally as well. The retail investor army calls themselves "apes." At times, the ape army could get really aggressive and even start abusing analysts or market participants giving a negative opinion of AMC. Redditors are positive about AMC's prospects and are waiting for a short squeeze to happen.
WallStreetBets is still bullish on AMC stock.
WallStreetBets is still bullish on AMC stock. Most of the recent posts and comments on the community regarding AMC have been positive. As reported by wsbtrackers.com, AMC's daily percentage contribution to WSB activity is high. The recent hot threads posted on AMC on WSB include "$AMC price action getting very tight!! Big move coming soon" and "#AMC holding for you and ur family."
Article continues below advertisement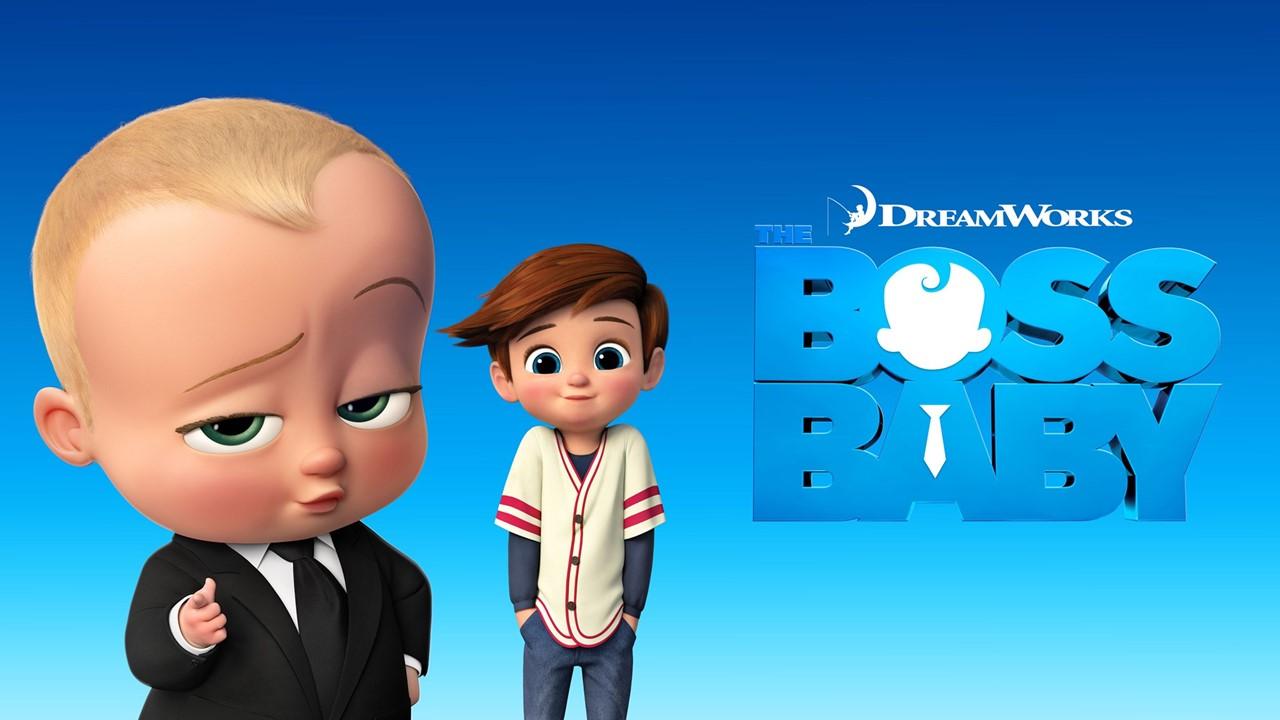 Can AMC stock reach $100?
AMC could reach $100 if the Reddit retail crowd keeps on pushing the stock price up by buying and holding the stock and waiting for shorting hedge funds to borrow. So, theoretically, a $100 level for AMC stock is possible. However, fundamentally speaking, a $100 level for AMC stock is slightly difficult. Even at the current levels, the stock is trading well above its underlying value.
Article continues below advertisement
AMC's business model is getting outdated. The COVID-19 pandemic has accelerated the shift to online streaming. While the audience in movie theaters will improve following easing restrictions, it still won't justify AMC's current valuation. Even if footfall goes back to pre-pandemic levels, AMC stock will still be overvalued. AMC's management isn't doing anything transformative with the dilutive offerings it's conducting to improve the company's future outlook.
Can AMC stock reach $1,000?
Due to the current frenzy in AMC stock, many investors wonder if it could even reach $1,000. In my opinion, it's highly unlikely even given the Reddit retail crowd pushing the stock up.