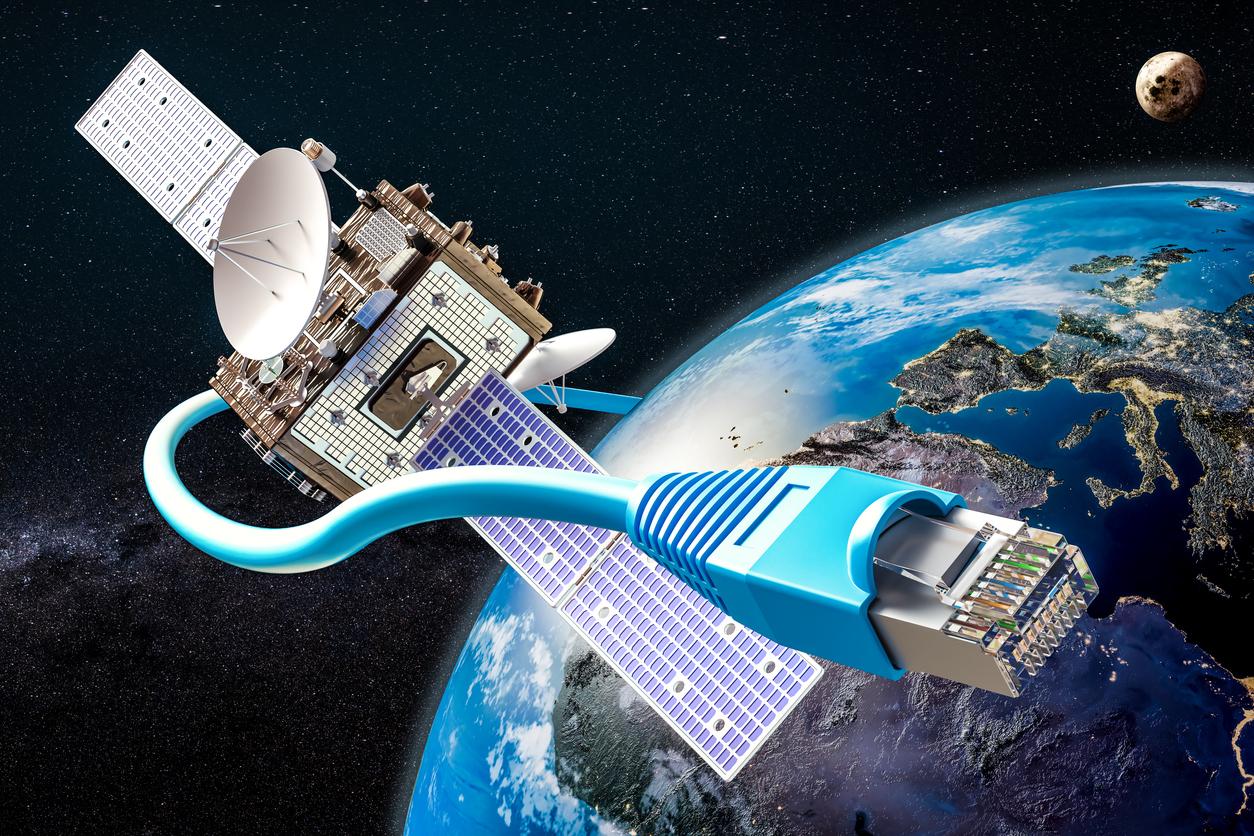 Elon Musk Says SpaceX Starlink IPO Is a While Off, But Still Very Much a Goal
Though he's estimating that it will be several years in the future, SpaceX founder Elon Musk says space satellite internet company Starlink will eventually go public, prioritizing small retail investors.
Article continues below advertisement
The goal of taking Starlink public came into focus amid comments Musk made over Twitter about his plans to spin off the Starlink program from SpaceX and eventually file for IPO, "once [he] can predict cash flow reasonably well." The internet-focused satellite company has also expanded the focus of its beta program and is making headlines in 2022 for coming to Ukraine's aid as the country comes under attack by Russia.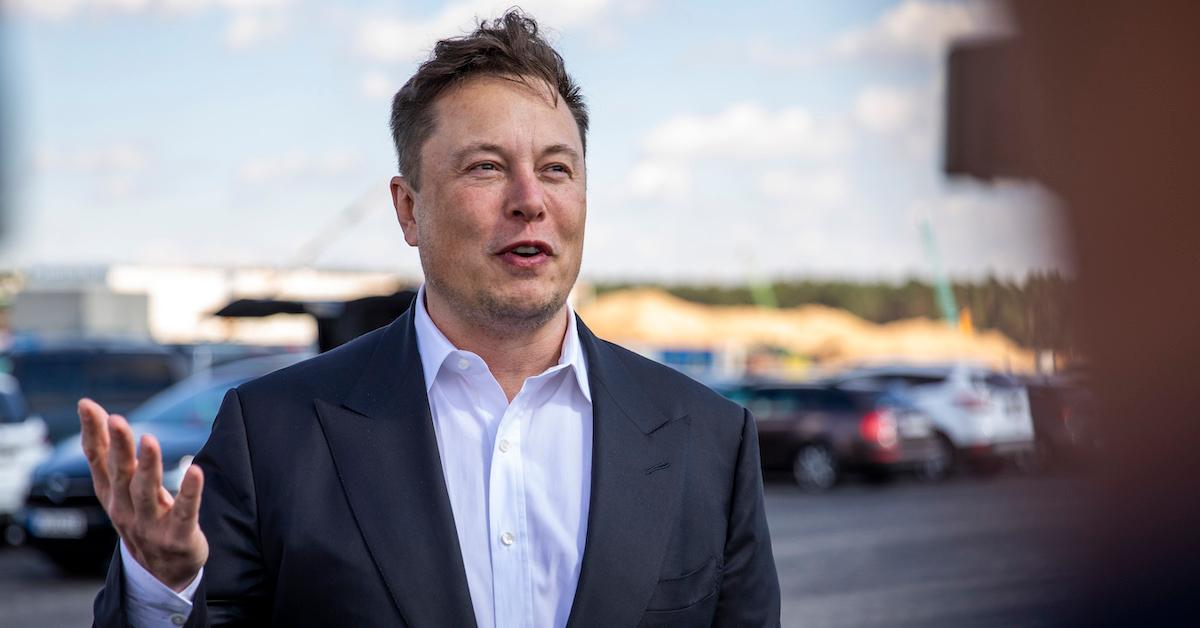 Article continues below advertisement