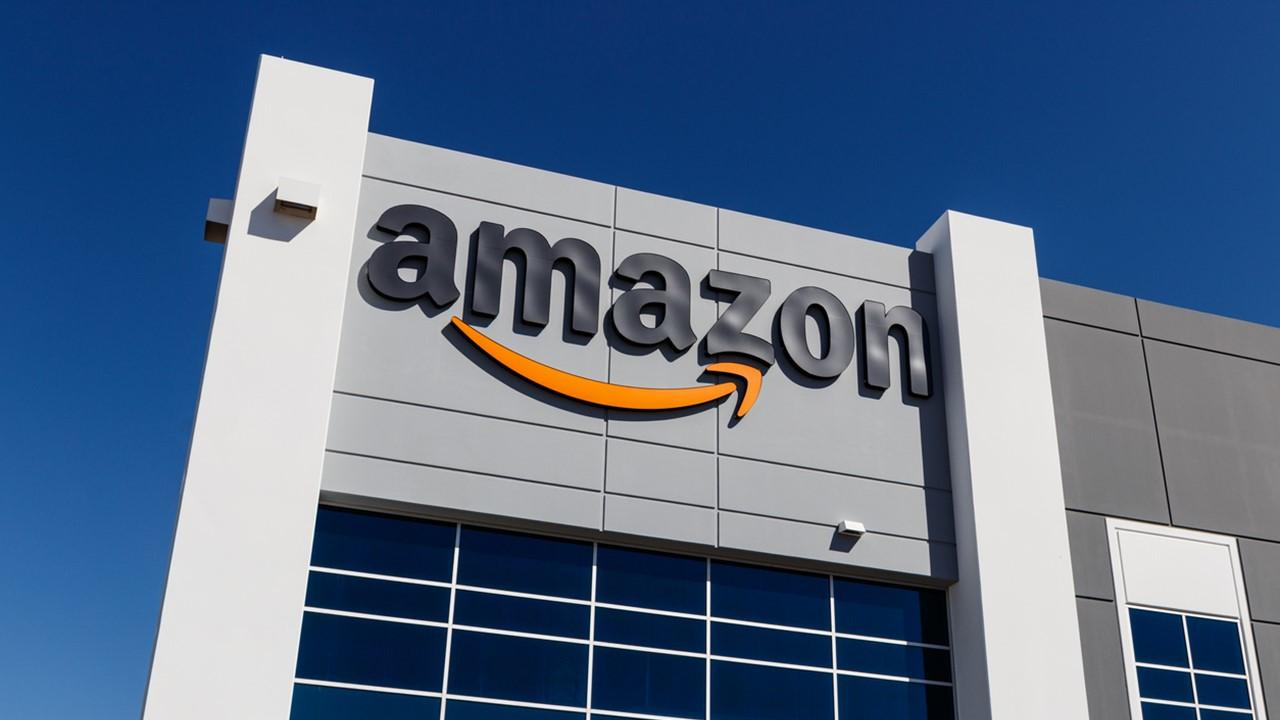 Amazon Receives Project Kuiper Approval, Stock Rises
On Thursday, the FCC approved Amazon' Project Kuiper, which aims to deploy 3,236 satellites to provide reliable broadband services. All five commissioners unanimously voted in Amazon's favor.
Article continues below advertisement
Amazon's big plans with Project Kuiper
In April 2019, Amazon announced its plans to build a constellation of low earth orbit (LEO) satellites to service unserved and underserved communities around the world. In July 2019, the company asked the FCC for approval to launch the satellites.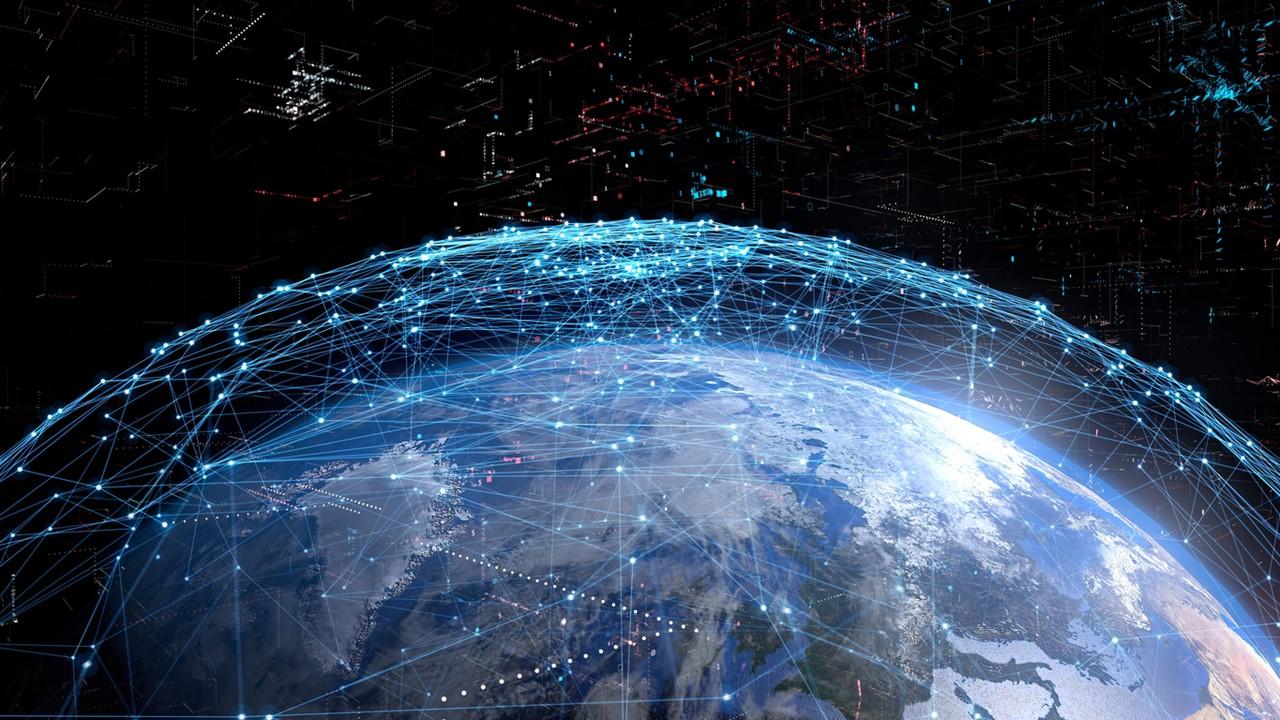 Article continues below advertisement
Speaking about approval, Amazon's senior vice president, David Limp, said, "There are still too many places where broadband access is unreliable or where it doesn't exist at all. Kuiper will change that. Our $10 billion investment will create jobs and infrastructure around the United States that will help us close this gap."
Amazon plans to deploy its $10 billion investment in five stages. According to the FCC, Amazon will deploy half of its satellites by the end of 2026. The remaining satellites will be deployed by 2029.
Article continues below advertisement
Amazon addressed the FCC's concerns
In the approval letter, the FCC raised questions about the space debris problem. Amazon said that it would deorbit its satellites within 355 days after the mission is complete, which is better than NASA's standard of 25 years. Also, the company announced that it will comply with all of NASA's guidelines for surviving debris.
The FCC approval has pitted Amazon's Project Kuiper against SpaceX's Starlink, which plans to launch 12,000–42,000 satellites. Elon Musk founded SpaceX and serves as its CEO.
Article continues below advertisement
Amazon's stock soars in pre-market trading
Today, Amazon was trading more than 5 percent higher in the pre-market trading hours. On Thursday, the company reported better-than-expected second-quarter earnings. Along with the FCC's approval, the earnings led to a rise in the company's stock price. Amazon reported revenues of $88.91 billion, which beat analysts' expectations of $81.56 billion. The company's adjusted EPS was $10.30, which beat analysts' expectations of $1.46.
Article continues below advertisement
So far, 2020 has been the year of e-commerce companies. Many businesses closed amid the coronavirus pandemic and the subsequent lockdown. Amazon was operational during this period. Also, the coronavirus pandemic made the digitization process quicker. Currently, more customers prefer to buy online. All of these factors led to a rise in Amazon's stock price.
Year-to-date, Amazon is trading more than 65 percent higher in 2020. Shopify, another e-commerce player, has delivered returns of more than 160 percent during the same period.
Analysts' expectations for Amazon
Analysts are very bullish on Amazon. Among the 50 analysts that follow the stock, 36 percent recommend a strong buy, 56 percent recommend a buy, 6 percent recommend a hold, and 2 percent recommend a sell. As of today, analysts' consensus target price is $3,397.24, which represents a 12-month return potential of 11.3 percent from Thursday's closing price.