Why Satellite Company Starlink Doesn't Have a Set IPO Date
Satellite internet company Starlink doesn't have a set IPO. According to Elon Musk, the company needs a predictable cash flow.
Starlink, the satellite internet company formed under Elon Musk's SpaceX, is building its customer base. In the first three months of availability, Starlink signed on its first 10,000 subscribers at a cost of $99 per month. The company's Feb. 4 filing with the FCC said that the subscriptions prove Starlink's concept.
Article continues below advertisement
Article continues below advertisement
As the CEO of SpaceX, the multibillionaire Musk has tweeted in recent months that Starlink needs more predictable revenue before it will IPO. Starlink is still in a beta stage for the broadband internet service, which means data speed ranges from 50Mb/s–150Mb/s with a latency of 20ms–40ms and some brief periods of no connectivity.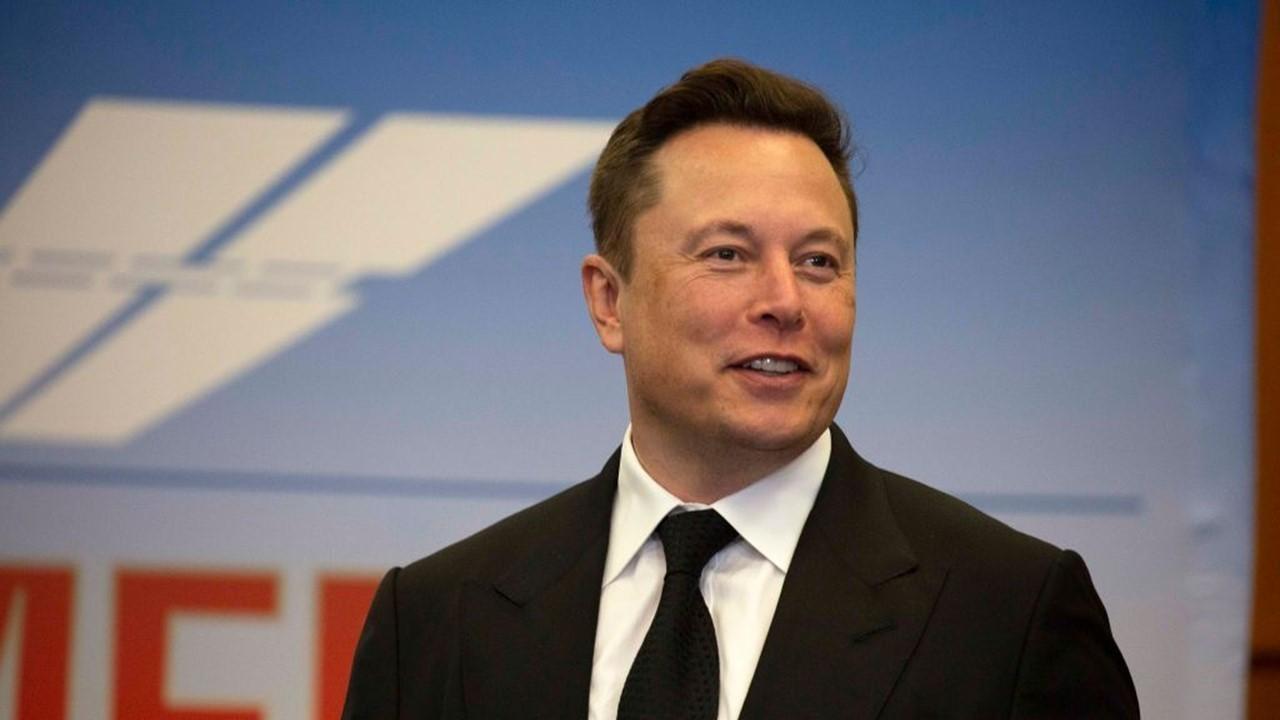 Article continues below advertisement
Elon Musk's "green eggs and SPAC" tweet explained
There are several possible meanings related to the book Green Eggs and Ham, some more far-fetched than others. One is a reference to an old Wall Street adage that while bears and bulls make money, "pigs get slaughtered." Another is that Hamilton Lane Alliance is a SPAC with "ham" in its name.
Article continues below advertisement
Article continues below advertisement
Musk has tweeted caution about SPAC IPOs in the past. This odd tweet also came after he gave a somewhat congratulatory tweet to competitor Rocket Labs for its coming SPAC merger with Vector Acquisition Corp.
Does Starlink have stock for sale?
Retail investors interested in getting in on the Starlink satellite internet company will have to be patient because Starlink isn't available yet on the public market. There has been speculation about an upcoming IPO based on comments made by both Musk and SpaceX president Gwynne Shotwell.
Article continues below advertisement
Starlink's IPO date
Musk hasn't provided a set IPO date. He has generally kept his tweets about Starlink's eventual IPO to conservative predictions. Musk claims that Starlink will IPO, but not until it has a stronger and much more predictable cash flow.
Article continues below advertisement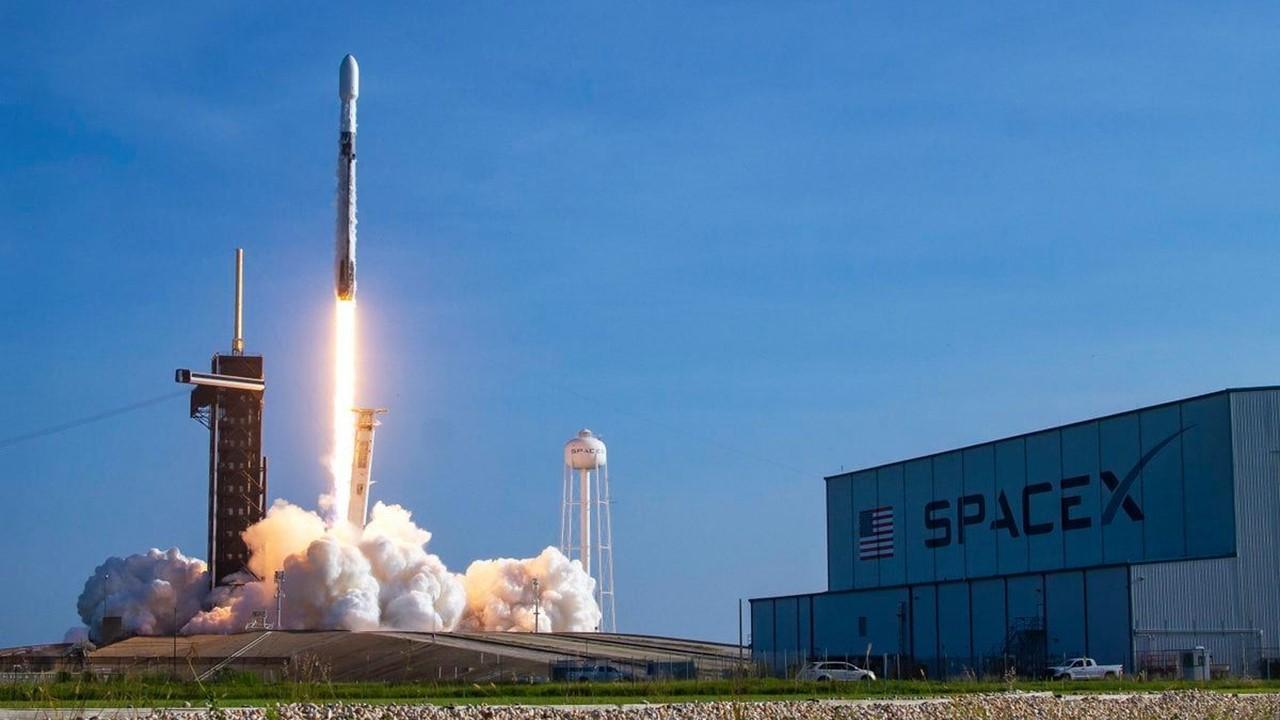 Article continues below advertisement
Shotwell supports the eventual IPO plans. She said that Starlink is a part of the SpaceX business that will likely go public. The company has raised $1.16 billion so far in 2021 and many are wondering if an IPO is around the corner. Given the strong market for IPOs and positive market sentiments, Musk might consider a listing for Starlink sooner than later.
According to Shotwell, Starlink intends to deploy 12,000 satellites at a cost of $10 billion. Given the massive capex, the company might have to look at additional funding. The company has so far deployed around 1,800 satellites according to Shotwell.
Article continues below advertisement
Article continues below advertisement
One Motley Fool analyst said that a Starlink IPO will likely happen in a few years given the parameters that Musk has laid out in past tweets. In September 2020, Musk tweeted that the company would "probably" IPO, but not for several years. Starlink would need to attain more stable revenue growth first. But then, Musk is known to change his views often and it won't be surprising if he changes his mind on the Starlink IPO also.
Can you invest in Starlink?
Currently, you can't invest in Starlink unless you're an accredited investor since it isn't a publicly-traded company. When the company goes public, Musk has claimed that he will prioritize small retail investors.
Article continues below advertisement
However, electric vehicle company Tesla, which trades publicly as "TSLA," tends to respond on the market when SpaceX does anything of note. For example, Tesla stock rose after SpaceX completed a successful space mission. Investors might see the link of Musk's leadership as a good sign.
Listing the privately-held companies will help Musk unlock value and might also lead to an increase in his net worth. He briefly became the richest man in 2021 amid the steep rise in Tesla stock. However, his net worth has since fallen as Tesla stock is down sharply from the peaks,