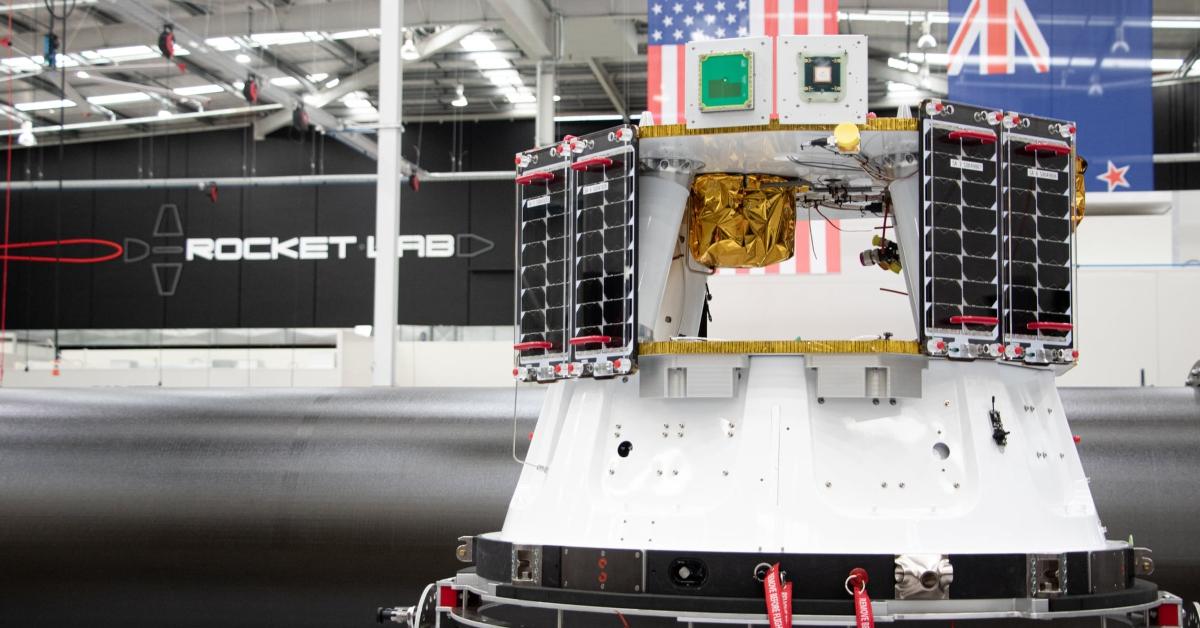 Buy VACQ SPAC Stock on Dips Before the Rocket Lab Merger Closes
Space-transportation company Rocket Lab is gearing up to go public through a reverse merger with Vector Acquisition (VACQ). On Feb. 28, The Wall Street Journal reported that Rocket was nearing a deal to merge with VACQ, which is a SPAC (special-purpose acquisition company) that raised about $300 million in a Sept. 2020 IPO. Should you buy VACQ SPAC stock before its merger with Rocket Lab?
Article continues below advertisement
VACQ SPAC stock has gained 2.5 percent from its IPO price of $10 per share. After the merger news, the stock gained 14 percent in premarket trading on March 1. On Feb. 26, VACQ stock fell 0.7 percent to close at $10.25.
Who owns VACQ?
At its Sept. 2020 IPO, the Vector Acquisition SPAC offered 30 million shares for $10 each. The SPAC is backed by technology investor Alex Slusky, the founder and CIO of technology-focused private investment firm Vector Capital.
Article continues below advertisement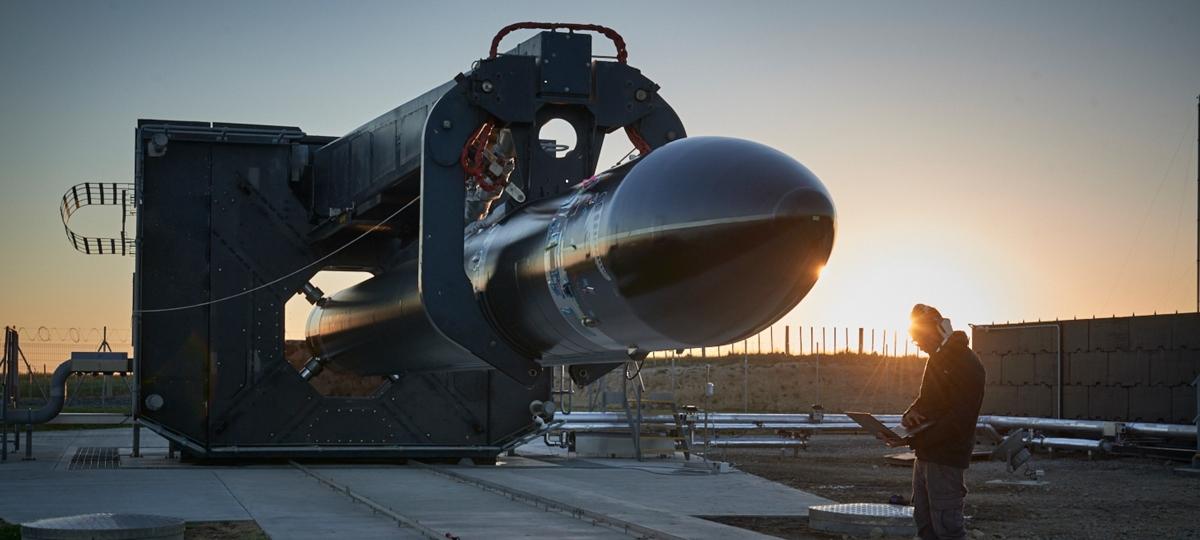 The Rocket Lab–VACQ merger date isn't final, but it's imminent
The Rocket Lab–VACQ merger is expected to close in the second quarter of 2021. The transaction, subject to approval by VACQ stockholders and other customary closing conditions, is set to have a pro forma enterprise value of $4.1 billion. The combined entity will be listed on the Nasdaq under the ticker symbol "RKLB."
Article continues below advertisement
PIPE investment in VACQ
The deal will provide Rocket Lab with around $745 million in cash to fund growth initiatives. The amount includes about $320 million in cash held by VACQ in trust and an additional $470 million in PIPE (private investment in public equity) at $10 per share. Investors in the PIPE include Vector Capital, BlackRock, and Neuberger Berman. Existing Rocket Lab shareholders are set to own about 82 percent of the combined company when the deal closes, and the combined entity's pro forma implied equity value is $4.8 billion.
Article continues below advertisement
VACQ stock is a good bet
Founded in 2006, Rocket Lab provides small satellite launch services. The company, backed by defense giant Lockheed Martin, has launched 97 satellites for private and government companies. Rocket Lab faces competition from Elon Musk's SpaceX, Richard Branson's space-tourism company Virgin Galactic, and space-based internet company AST SpaceMobile.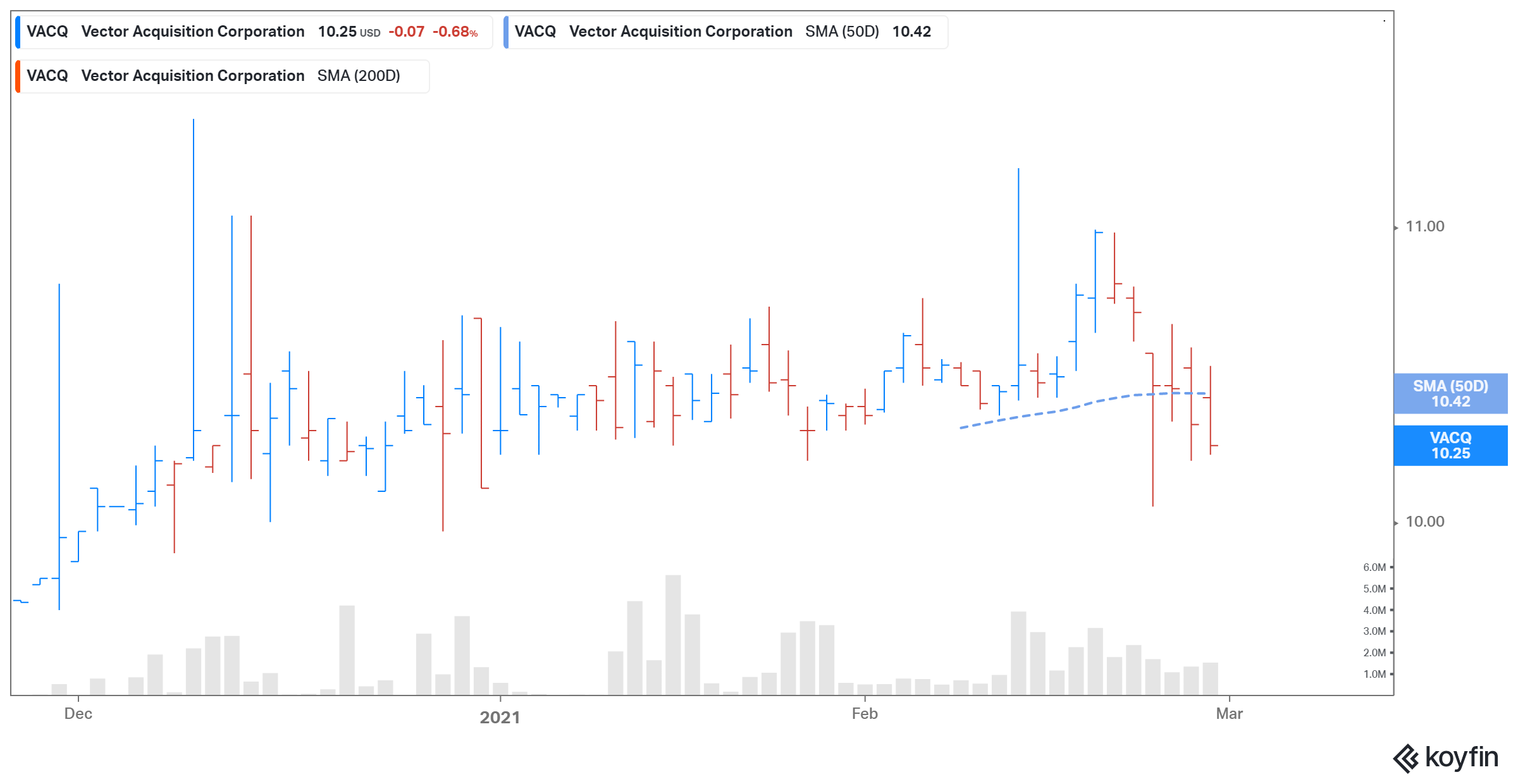 Article continues below advertisement
Rocket Lab expects to generate sales of $35 million in 2020, and forecasts its sales growing by 97 percent in 2021 and 155 percent in 2022. The company expects sales of $749 million in 2025, which would mean a 2025 enterprise value-to-sales multiple of about 5.4x—an attractive number compared with that of other space companies such as Virgin Galactic. Rocket Lab's 2025 adjusted EBITDA margin of around 22 percent also looks good.
Rocket Lab thinks that the total addressable market for the space industry is worth about $350 billion. Based on the company's strong growth outlook, VACQ stock looks like a good buy. However, the stock is a speculative play until the Rocket Lab–VACQ deal closes.