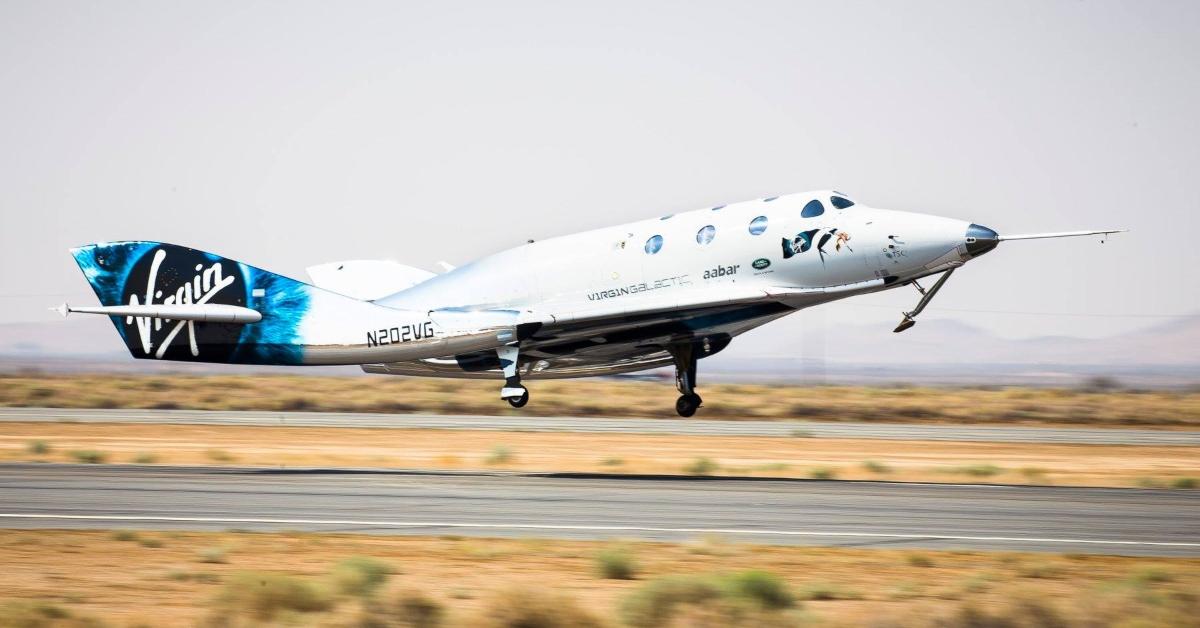 Despite Boost in Virgin Galactic Stock, Investors Should Wait to Buy
On Feb.1, Virgin Galactic stock surged 21.5 percent and closed at $53.79. The stock surged significantly after the company announced that its next test flight window would start on Feb. 13. Virgin Galactic stock surged despite the fact that Morgan Stanley downgraded the stock to "equal weight." Is SPCE a good space travel stock for investors to buy now?
Article continues below advertisement
Virgin Galactic stock has been hitting record highs over the last few days. Reddit traders targeted heavily shorted shares like GameStop and AMC Networks in an attempt to trigger a short squeeze. Virgin Galactic stock has a short interest ratio of about 70 percent. The ratio represents the number of shares sold short and not covered back yet.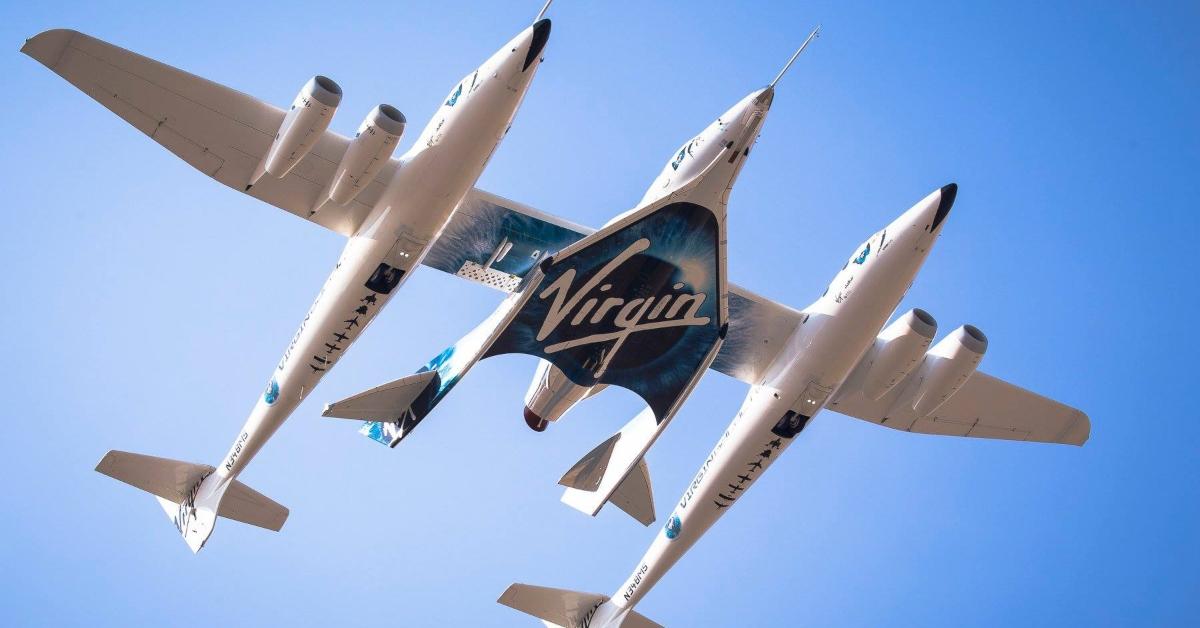 Article continues below advertisement
Why Virgin Galactic stock is rising
Virgin Galactic stock surged after the company scheduled its test flight window for mid-February on its SpaceShipTwo Unity rocket. However, the launch is subject to technical readiness and good weather conditions. The flight is expected to test the repair work that was done last month. The move comes after the space travel company had to abort a test flight in December 2020 because the rocket engine failed to fire after an incorrect ignition sequence.
Once Virgin Galactic has completed two successful SpaceShipTwo Unit test flights, the company's founder Sir Richard Branson will take the third space test flight, which might happen in the first half of 2021 if everything stays on track.
Article continues below advertisement
Virgin Galactic versus SpaceX
Virgin Galactic was founded by Sir Richard Branson in 2004, while SpaceX was founded by Tesla CEO Elon Musk in 2002. The two companies also differ in their status. Virgin Galactic went public through a SPAC deal with Chamath Palihapitiya's Social Capital Hedosophia, while SpaceX is private.
Article continues below advertisement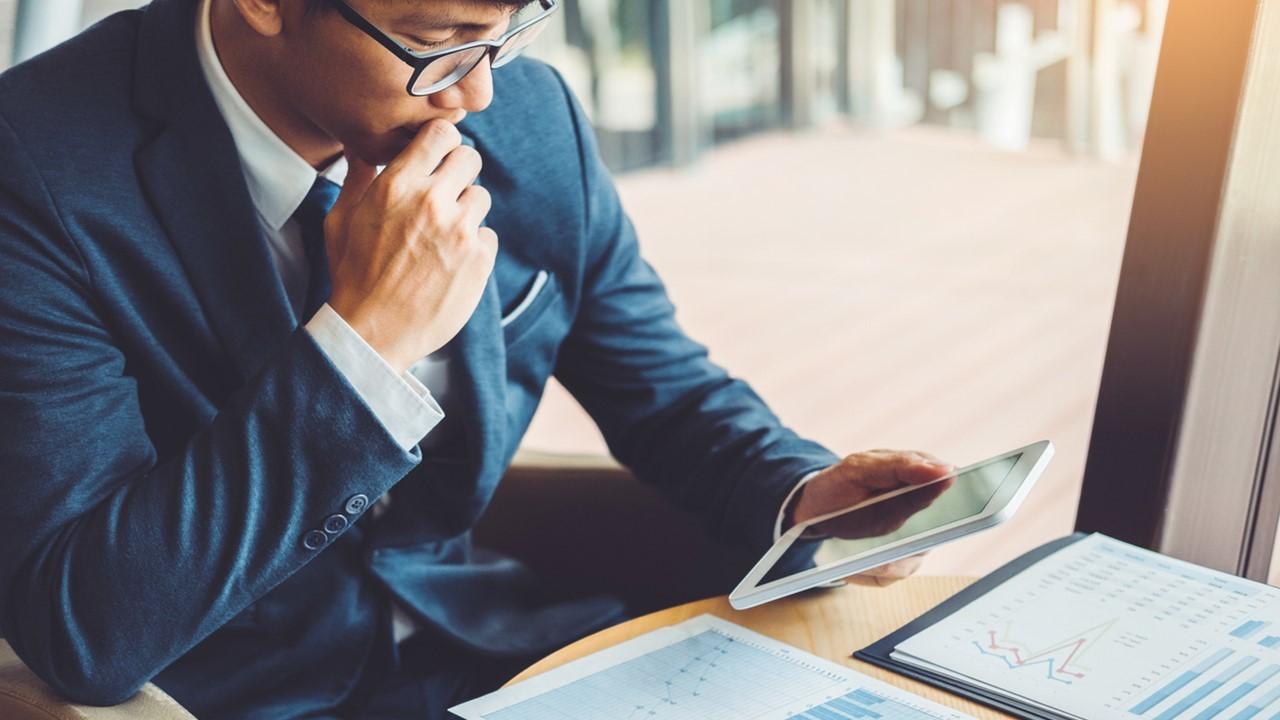 Outlook for space travel companies
There's a huge potential for growth and an immense amount of value in the space tourism industry. The global space tourism market's size, valued at an estimated $651 million in 2020, is set to reach $1.7 billion in value by 2027, according to a research report by ResearchAndMarkets.
Article continues below advertisement
UBS thinks that space tourism could be a $3 billion market by 2030. In a research note, UBS analysts Jarrod Castle and Myles Walton said, "While space tourism is still at a nascent phase, we think that as technology becomes proven, and the cost falls due to technology and competition, space tourism will become more mainstream."
SPCE stock isn't a buy right now
Virgin Galactic isn't profitable and is still struggling to launch its first space vehicle. The space company has faced multiple tragic accidents in the past. If Virgin Galactic wants to ferry paying passengers relatively soon, the company needs to complete flight tests without a hitch. As a result, investors should remain on the sidelines since the flight test could be a failure.
On Feb. 1, Adam Jonas of Morgan Stanley downgraded Virgin Galactic stock from overweight to equal weight. However, the analyst increased his target price on the stock from $24 to $30. The new target price represents a 12-month downside potential of 44 percent from the closing price of $53.79 on Feb. 1. In a research note, the analyst said that the recent surge in SPCE's stock price is based on very little company-specific news.