Virgin Galactic and SpaceX Both Want Money From Rich People, but How Do They Compare?
Some big names are gearing up to compete in the exclusive space tourism space. How does Virgin Galactic measure up versus SpaceX?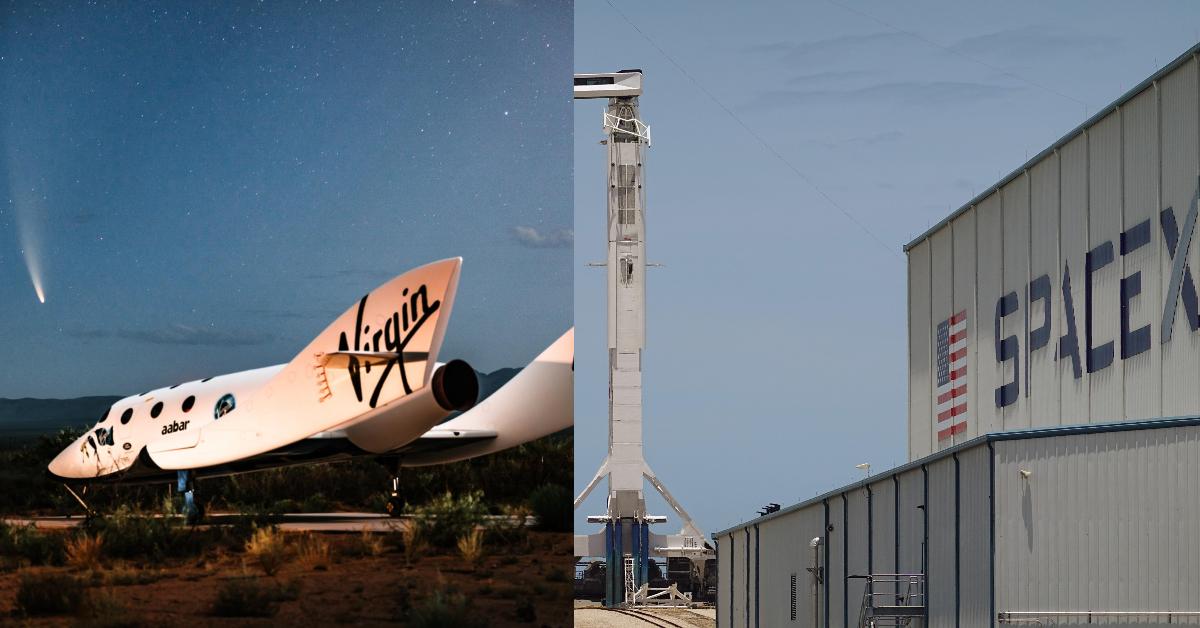 Virgin Galactic and SpaceX are battling for control of the space tourism industry. They have huge ambitions and the market opportunity is enormous. Many investors are wondering where to put their money when faced with a choice of Virgin Galactic versus SpaceX.
Article continues below advertisement
Article continues below advertisement
Both companies target a potentially huge and lucrative market. Space tourism experience is expected to appeal to the ultra rich, a growing demographic. Although it's possible that the space tourism industry will be big enough to support multiple successful providers, investors still want to know how Virgin Galactic and SpaceX compare.
Virgin Galactic versus SpaceX: How they measure up
First off, both Virgin Galactic and SpaceX were started by prominent billionaire entrepreneurs. Tesla CEO Elon Musk founded SpaceX in 2002, the same year he collected $180 million from the sale of his online payment company PayPal to eBay. Meanwhile, Virgin Group boss Richard Branson founded Virgin Galactic and its sister company, Virgin Orbit. Musk ranks as the world's richest person, with a net worth of $206 billion. Branson boasts a fortune of more than $7 billion.
Article continues below advertisement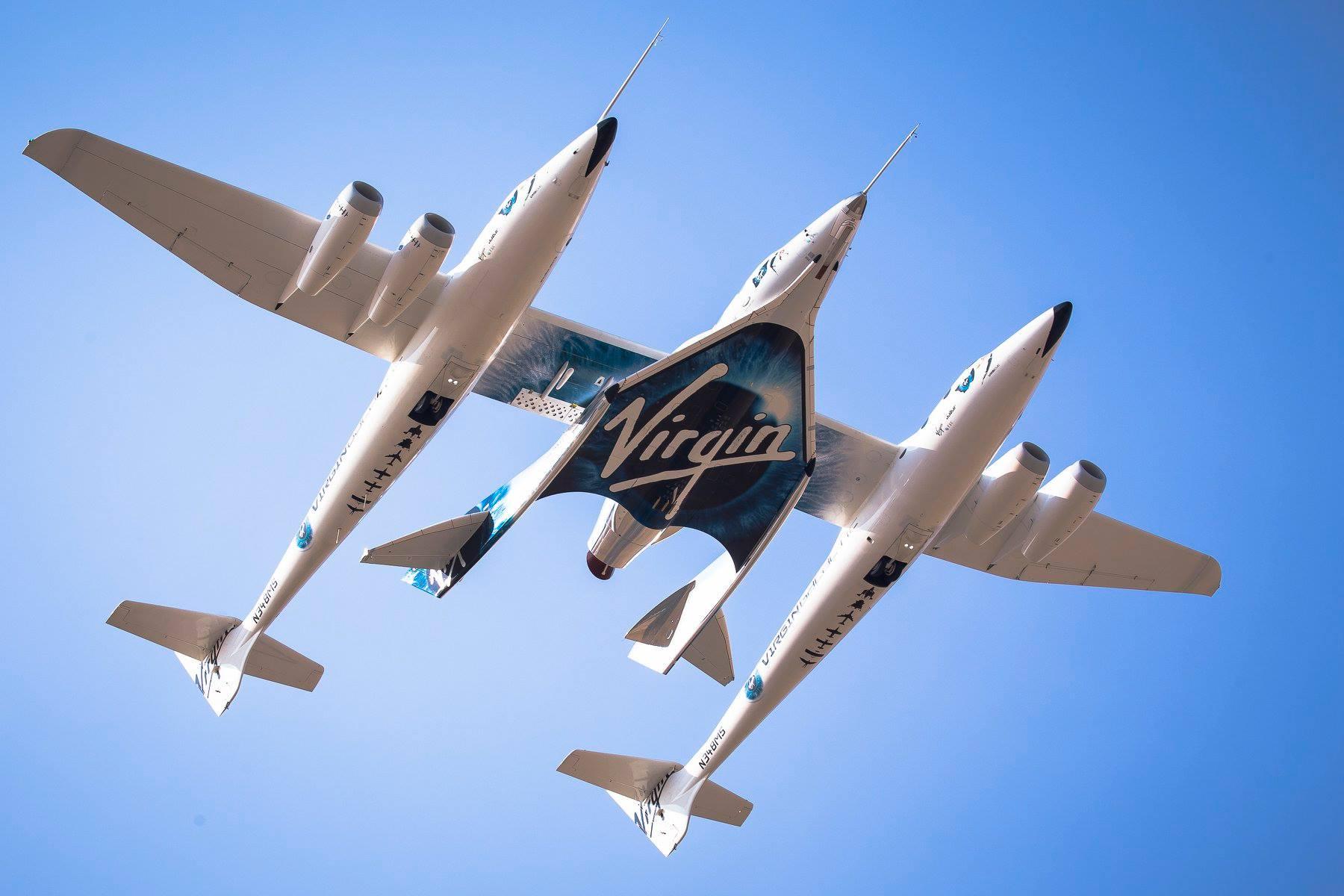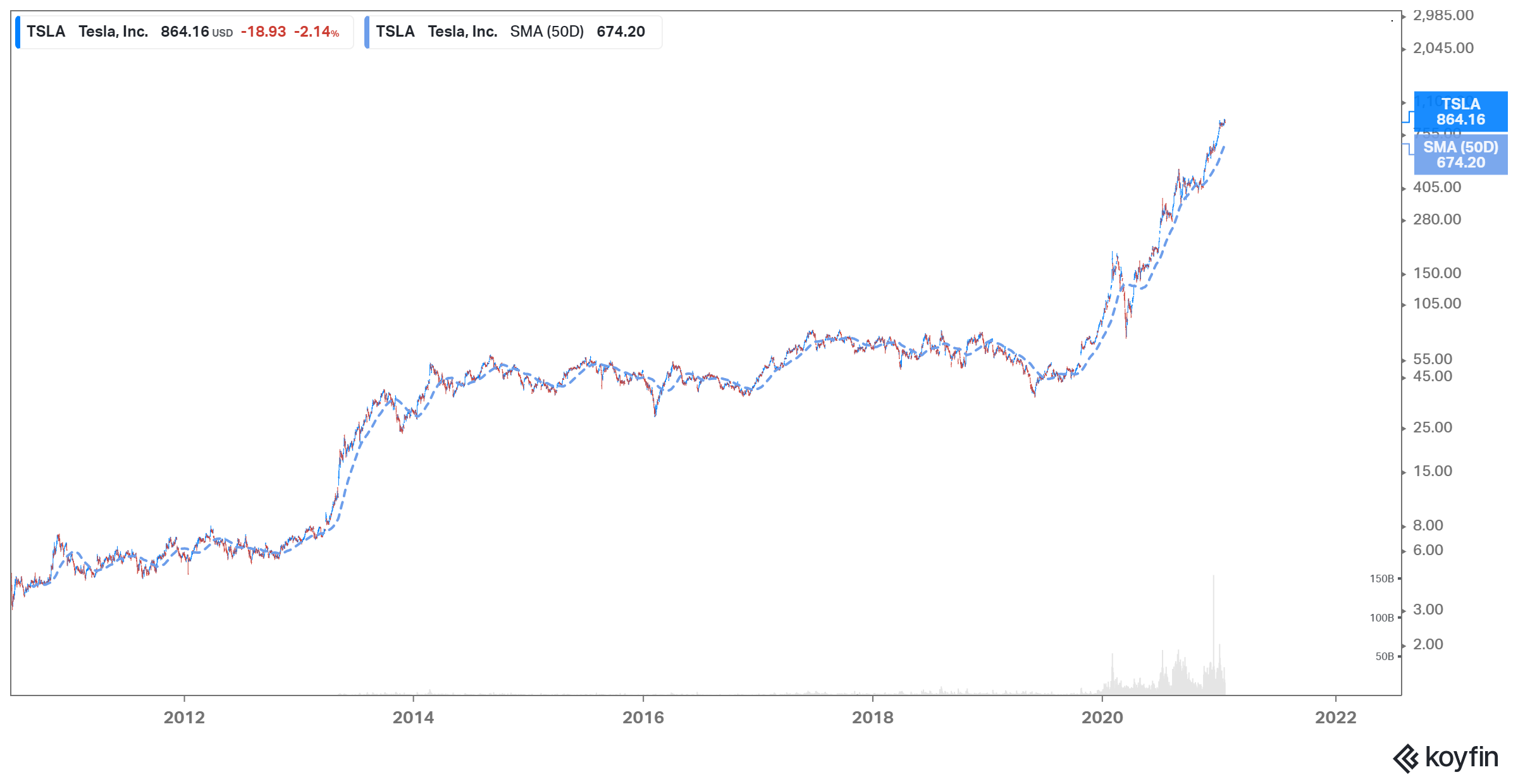 Article continues below advertisement
Article continues below advertisement
The Branson and Musk space companies also differ in their status. While Virgin Galactic is a public company, SpaceX is private. However, investors are hoping for a SpaceX IPO someday. With Tesla stock currently trading 5,000 percent above its IPO price of $17, investors have made good money from Musk's ventures.
SpaceX has begun commercial service, while Virgin Galactic is still doing test flights but is close to launching commercial operations. SpaceX's customers include NASA, which has contracted it to fly its staff and cargo to the ISS (International Space Station). As for the cost of these flights, Virgin Galactic will charge between $200,000 and $250,000 for a ticket to space, while SpaceX flights to the ISS cost $55 million per seat.
Article continues below advertisement
Article continues below advertisement
Finally, while Virgin Galactic is focused on suborbital flights, SpaceX aims to venture deeper into space. It aims to put someone on Mars by 2026. By 2050, Musk aims to have a city of a million people on the red planet, with lots of job opportunities. Musk owns 54 percent of SpaceX, while Richard Branson owns 32 percent of Virgin Galactic.
Article continues below advertisement
Virgin Galactic's stock price now and where it's headed
Virgin Galactic stock (SPCE) jumped more than 10 percent on Jan. 27 to close above $46. The stock has significant short interest. The stock is up 95 percent in 2021 and has risen 360 percent from its SPAC IPO price of $10. SPCE appears to be among the stocks benefiting from an online campaign led by retail investors on Reddit group WallStreetBets. The group is trying to drive up the price of some heavily shorted stocks to burn short-sellers. It successfully forced a short squeeze that drove GameStop stock up more than 430 percent in three days. A Musk tweet also won some attention for the campaign.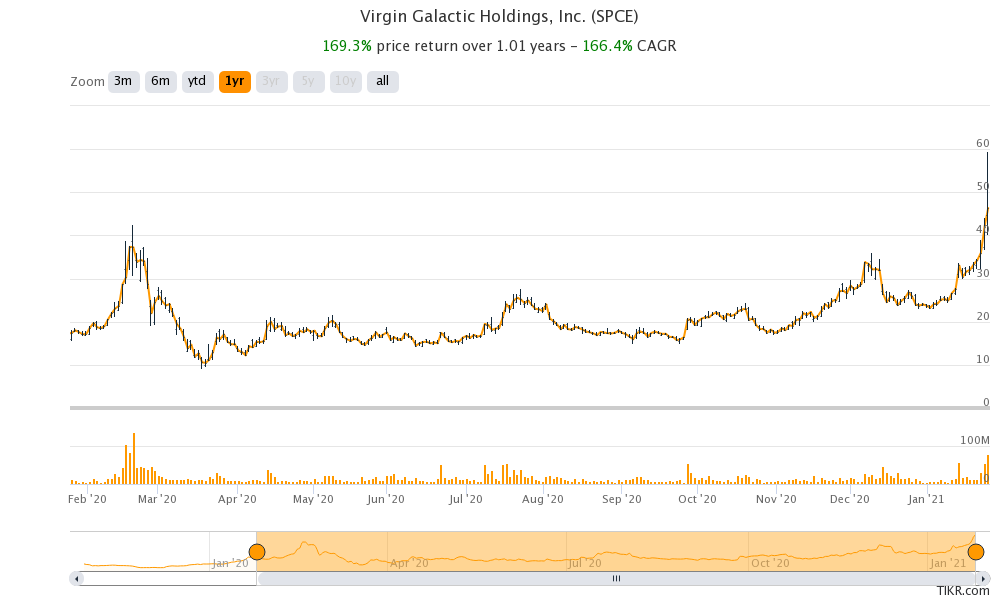 Article continues below advertisement
Article continues below advertisement
Virgin Galactic doesn't generate meaningful revenue yet and isn't profitable. But that should change when it starts commercial flights to space. The space tourism market is forecast to reach $3 billion in 2030, implying a massive growth opportunity for Virgin Galactic and SpaceX.
Virgin Galactic stock rode on Chamath Palihapitiya's SPAC to the public market
Virgin Galactic stock debuted on the public market in 2019 through a SPAC merger. It trades on the NYSE under the ticker symbol of "SPCE." Billionaire venture capitalist Chamath Palihapitiya's Social Capital Hedosophia SPAC, which took Virgin Galactic public in a deal valued at $1.5 billion, holds a 49 percent stake in Virgin Galactic. Palihapitiya invested $100 million of his own money in SPCE stock.
Article continues below advertisement
A former Facebook executive who now wants to be a California governor, Palihapitiya is a serial SPAC sponsor alongside Michael Klein and Bill Foley. SPAC sponsors typically retain a large stake in the blank-check companies they form and take public to raise funds.
Palihapitiya has said he thinks Virgin's space tourism business could turn out to be as successful as Tesla's electric vehicle business. Although being on Virgin's side puts him in competition with Musk's SpaceX, the Social Capital boss has been a Tesla stock bull for a long time.