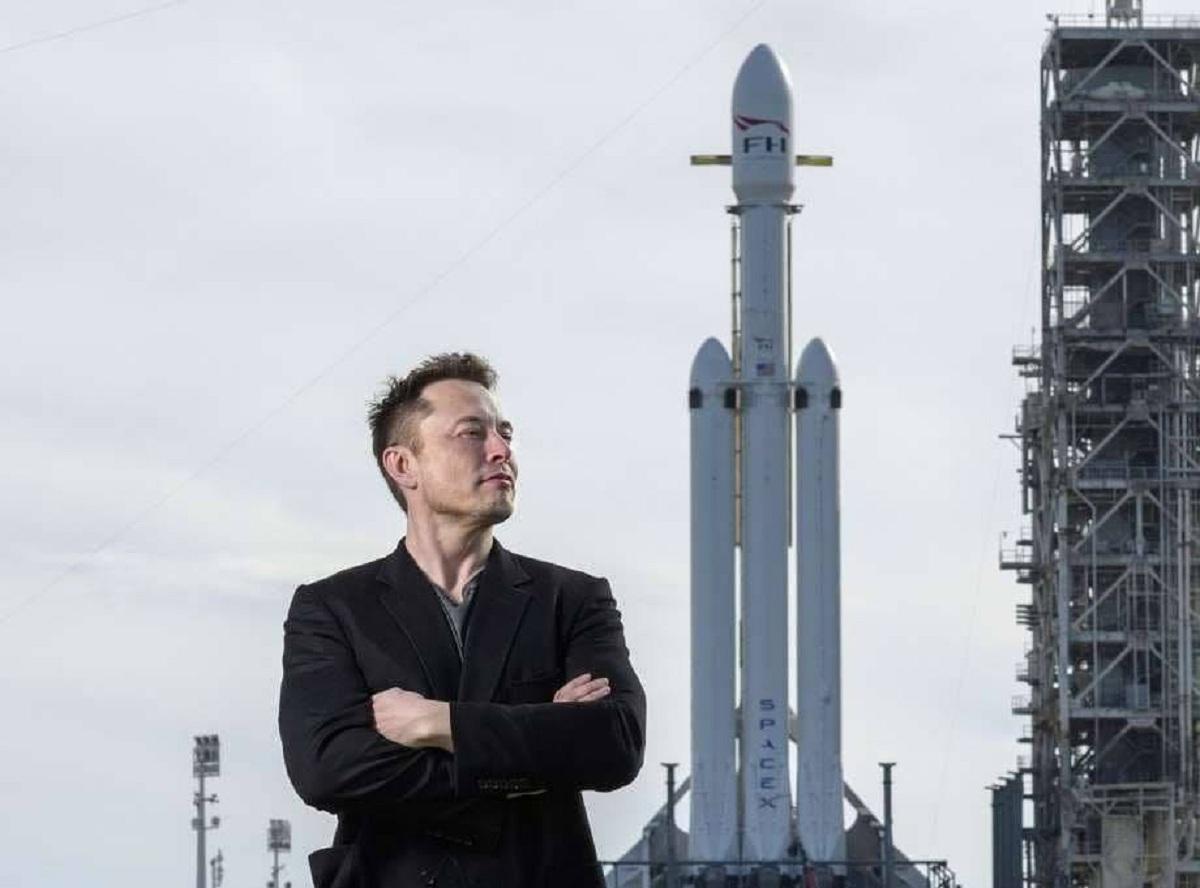 Why Elon Musk Hasn't Been to Space
Article continues below advertisement
South Africa-born American entrepreneur Elon Musk set up Space Exploration Technologies Corp (SpaceX) in 2002. That was the same year the Tesla boss made $180 million from the sale of payment company PayPal to eBay. Musk co-founded PayPal alongside Peter Thiel and others and was a major shareholder in the business at the time of the eBay transaction.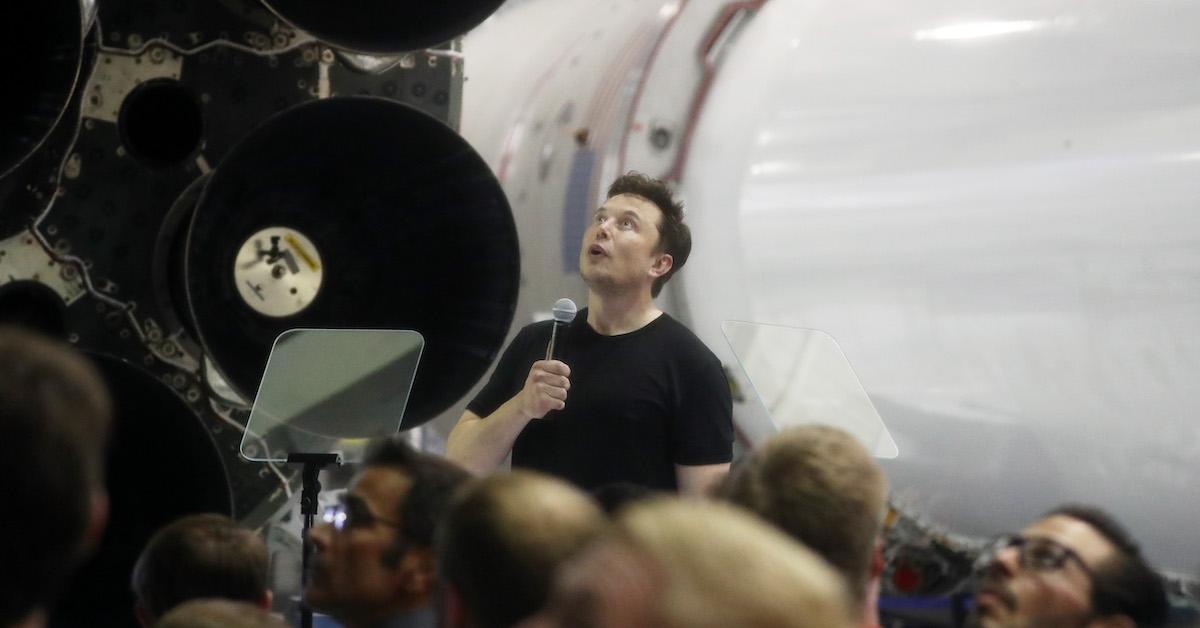 Article continues below advertisement
Musk started SpaceX with the goal of cutting the cost of spaceflight to open up opportunity of space tourism. Using SpaceX spacecraft, NASA spends about 40 percent less to send astronauts to the ISS than what it costs to use Russia's spacecraft for a similar mission.
SpaceX has got to the point where it can make routine spaceflights. But so far Elon Musk has not yet taken a trip to space himself. However, making space tourism possible remains a priority for the tech billionaire. In fact, Musk and Amazon CEO Jeff Bezos are competing in this area.
Article continues below advertisement
Why hasn't Elon Musk been to space?
Traveling to space is expensive. NASA, for instance, paid tens of millions of dollars to fly a single astronaut to the ISS on the Russian vessel. But money alone wouldn't be a barrier for Elon Musk to go to space.
Article continues below advertisement
In addition to money, going to space requires long preparing, including training sessions. That's where the billionaire would have problems. As the CEO of Tesla and SpaceX and head of The Boring Company, Musk doesn't have much free time.
Taking months just to prepare for space flight would distract him from the more important goals to pursue. That may be a reason Elon Musk hasn't been to space. Instead, he has dedicated his time and money to building the system that would make it possible for anyone interested to go to space.
Article continues below advertisement
Will Elon Musk go to space?
Before 2020, it had been nearly a decade since NASA last sent astronauts to space from American soil. The agency relied on Russia to transport its astronauts to the ISS. Therefore, Musk has had limited opportunity to go to space if he wanted. However, with SpaceX technology now proven successful with NASA space missions in 2020, it may not be long Musk himself is a passenger on a flight.
Article continues below advertisement
Elon Musk's other goal is a city on Mars with 1 million inhabitants.
For SpaceX, shuttling people and cargo to the ISS for NASA is just the beginning. Elon Musk's longtime goal is to colonize Mars. The Tesla boss aims to build a city on the Red Planet and create lots of jobs there.
Article continues below advertisement
As part of the Mars colonization plan, Musk aims to get at least a million people on Mars by 2050. SpaceX is already working on the vessel to transport people and cargo to Mars. If all goes well, SpaceX should land humans on the Red Planet by 2026. If the work progresses really fast, Musk could get man on Mars by 2024.
For SpaceX and Musk, the goal isn't just to get man on Mars in the shortest time possible, but also do so cost-effectively. In fact, Musk wouldn't mind arranging loans for those who want to go to Mars but lack the money to pay for the trip. Musk believes his swelling net worth would enable him make Mars mission a reality.