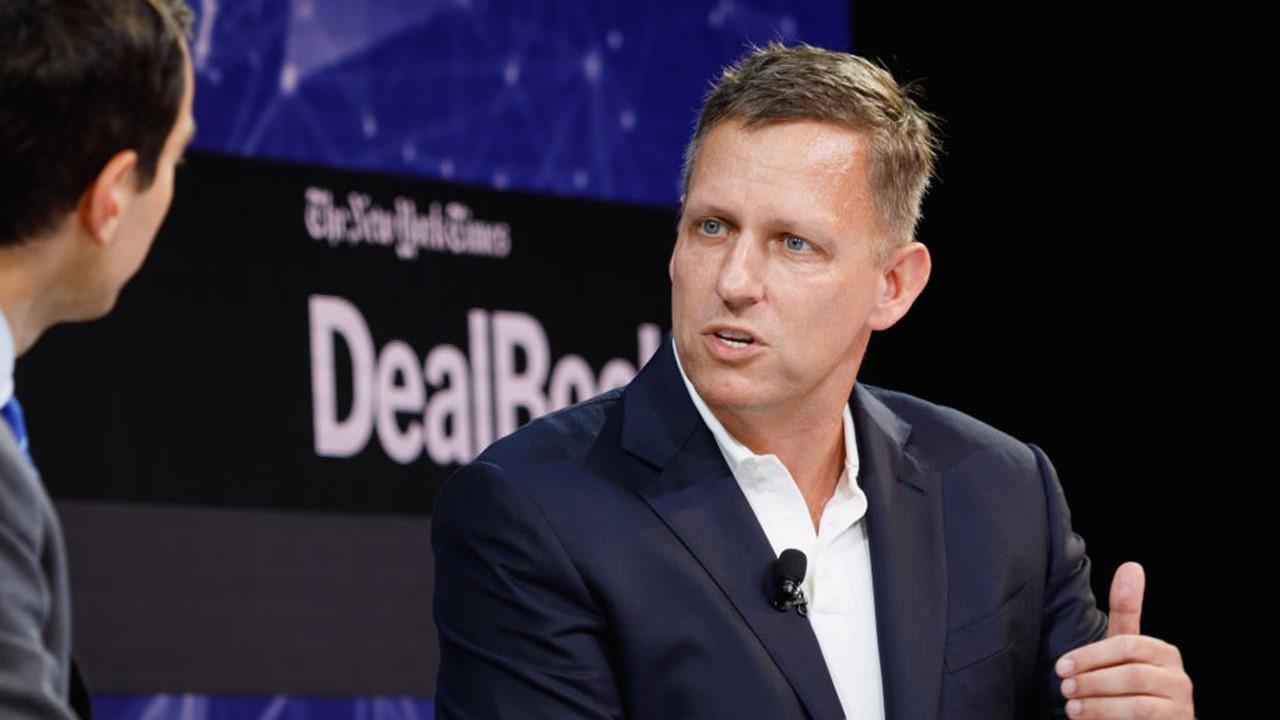 What Books Does Peter Thiel Recommend for Investors?
Peter Thiel is one of the most successful technology investors. He studied philosophy and law at Stanford University. Although Thiel didn't land a job as a Supreme Court clerk for Justice Antonin Scalia, it didn't stop him from starting and investing in businesses. Peter Thiel likes reading books and wrote a book of his own. He has also recommended many books for investors.
Article continues below advertisement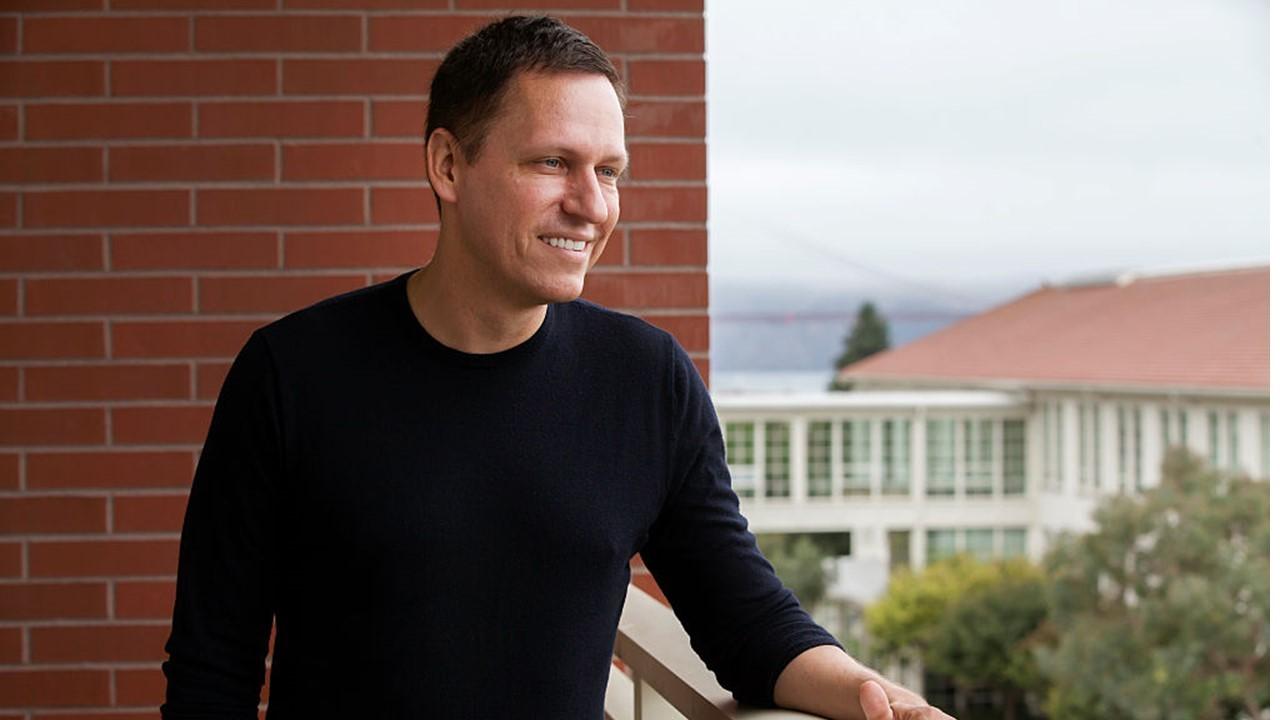 Which books does Peter Thiel recommend for investors?
Thiel has many book recommendations for investors and entrepreneurs. Some of Thiel's book suggestions include 100 Plus by Sonia Arrison, Bloodlands by Timothy Snyder, and Resurrection From the Underground by René Girard.
Article continues below advertisement
Thiel's other favorite books include New Atlantis by Francis Bacon, The American Challenge by Jean-Jacques Servan-Schreiber, and The Diamond Age by Neal Stephenson. He also recommends The Great Illusion by Norman Angell, The Reasonableness of Christianity by John Locke, and The Right Stuff by Tom Wolfe.
What books has Peter Thiel written?
Peter Theil wrote a book called Zero to One. The book talks about building a company that makes unique products. In writing Zero to One, Thiel draws heavily from personal experience to challenge entrepreneurs to think outside the box.
Article continues below advertisement
From co-founding PayPal and Palantir to being an early investor in Facebook and SpaceX, Thiel has many lessons for entrepreneurs and investors looking for success. For example, he tells entrepreneurs who want to be like Facebook founder Mark Zuckerberg that they won't get there if all they are trying to do is create a social network. Similarly, he argues that the next Bill Gates won't be someone who builds an operating system.
Article continues below advertisement
What is Peter Thiel known for in the investing world?
Thiel is best known for his role as one of the people who founded PayPal. In addition to Thiel, the group that built PayPal, fondly called the PayPal mafia, also includes Tesla CEO Elon Musk, Ken Howery, Luke Nosek, Max Levchin, and Yu Pan.
Thiel is known for being the first outside investor in social media giant Facebook. He also founded analytics software company Palantir, which went public in September 2020. Thiel was involved in a venture capital firm Founders Fund, which invests in space travel startup SpaceX.
Article continues below advertisement
Away from investing, Theil has dabbled in politics. He supported President Donald Trump in the 2016 presidential election—a position that earned him some criticism in the Silicon Valley. Thiel has largely avoided President Trump's 2020 re-election campaign.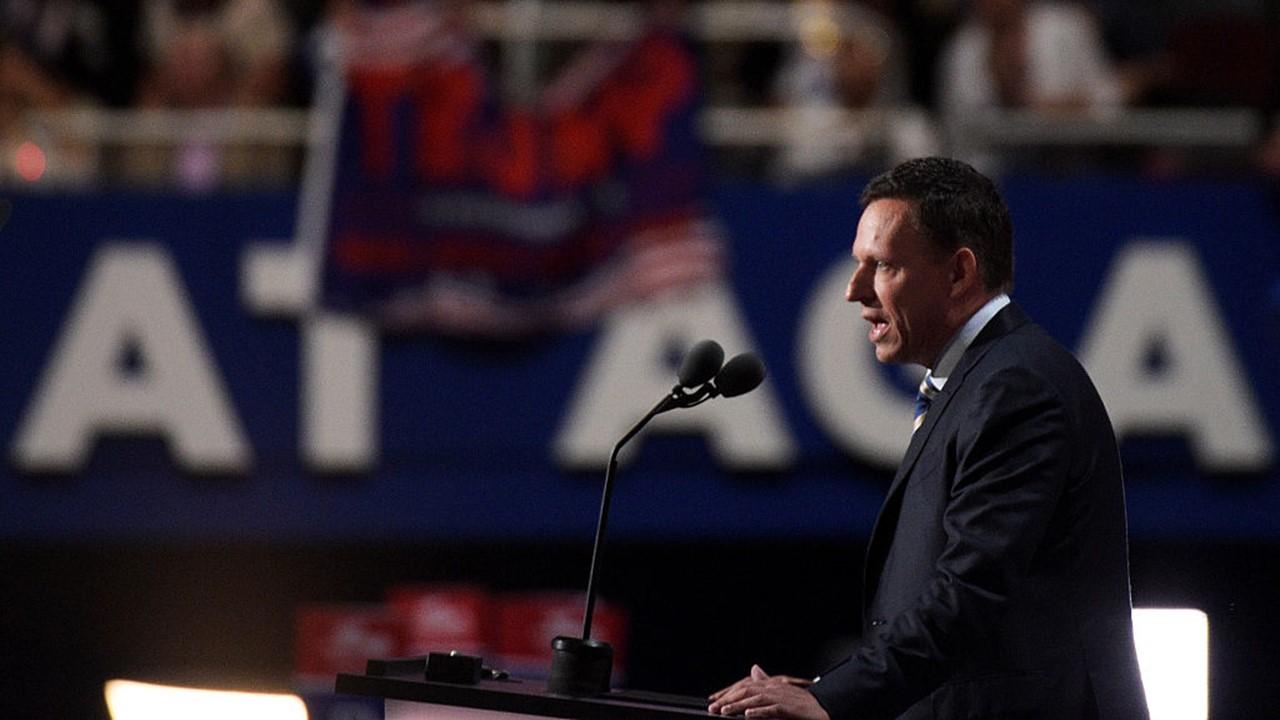 Article continues below advertisement
What is Peter Thiel's investing style?
Theil and the entities he controls invest in private and public companies. In the private market, Thiel favors investing in early-stage startups. Because of his contrarian strategy, Thiel seeks out and invests in startups using technology to solve tough problems that societies face. For example, Thiel has donated to Modern Meadow, which is a startup that wants to solve the problem of depending on animals for leather and meat. He has also invested in cryptocurrency and thinks that bitcoin has a bright future.