Peter Thiel Is a Believer in Bitcoin—But Not Other Cryptocurrencies
Peter Thiel, a longtime Bitcoin supporter, has invested in both the cryptocurrency and a startup that mines it.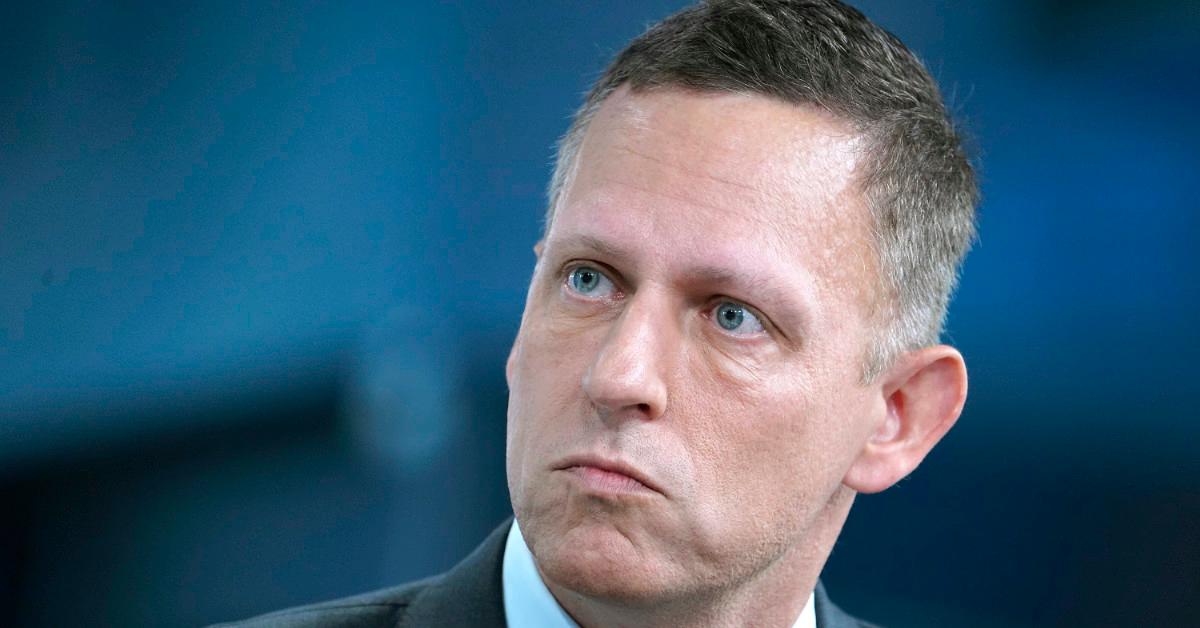 When it comes to Bitcoin, Peter Thiel talks the talk and walks the walk, buying up millions of dollars of the cryptocurrency through Founders Fund and backing a Texas-based bitcoin mining startup. That said, he's not sold on all cryptocurrency.
Article continues below advertisement
Article continues below advertisement
Peter Thiel's bitcoin investments
By January 2018, San Francisco-based venture capital firm Founders Fund, which Thiel co-founded in 2005, had purchased $15 million–$20 million in bitcoin that then became worth hundreds of millions dollars, The Wall Street Journal reported. It was unclear at the time whether Founders had sold any of its bitcoin holdings, but in the 24 hours following the news of Founders' investment in bitcoin, the currency's value rose 9 percent, according to CNBC.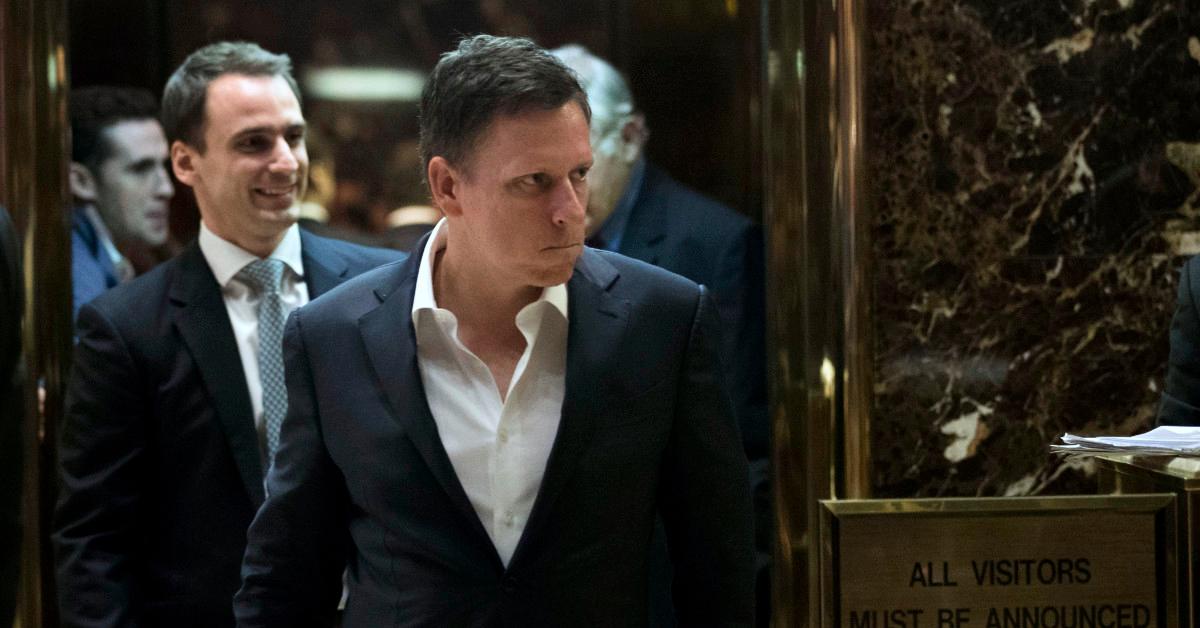 Article continues below advertisement
The Wall Street Journal reported that, at an investment conference in Saudi Arabia in October 2017, Thiel said, "While I'm skeptical of most of them [cryptocrrencies], I do think people are a little bit underestimating bitcoin, specifically, because it is like a reserve form of money. If bitcoin ends up being the cyber equivalent of gold, it has great potential."
In May 2018, Thiel said he would be "long bitcoin and neutral to skeptical of just about everything else at this point" during a conversation at the Economic Club of New York. "I'm not talking about a new payments system," he said, according to CNBC. "It's like bars of gold in a vault that never move, and it's a sort of hedge of sorts against the whole world going falling apart."
Article continues below advertisement
Article continues below advertisement
And just this September, news broke that Thiel-backed Valar Ventures had invested $52 million in Series A funding in Bitpanda, a crypto asset platform. As part of the deal, Valar founding partner Andrew McCormack—one of Thiel's former PayPal colleagues—is joining the Bitpanda board, according to TechCrunch.
Peter Thiel's involvement in bitcoin mining
In 2019, Thiel joined a group of venture capitalists in investing $50 million in crypto mining startup Layer1 Technologies, according to Forbes. Unlike other crypto miners, which tend to opt for colder climates to prevent computers overheating while mining, Layer1 has bitcoin factories in Texas.
Article continues below advertisement
Article continues below advertisement
Layer1 chose the hotter climate of western Texas because of the availability of inexpensive wind power. The company keeps its computers cooled in vats of liquid, Forbes reports. "If they were air-cooled, the processors would burn up," Layer1 CEO Alex Liegl told the magazine, adding that the liquid allows computers to run at roughly twice the rate of air-conditioned machines, and also keeps dust at bay.
Article continues below advertisement
Thiel's investment powered Layer1's first-mover advantage on liquid-cooled mining machines, Liegl added. And the CEO described Thiel as an "invigorating conversationalist, who traces the logic tree then proceeds," and who believes bitcoin is a hedge against central bank policy missteps.
In February 2020, Layer1 announced the opening of its first bitcoin mining facility, 100 miles west of Midland, Tex. The facility covers more than 30 acres and cost tens of millions of dollars, according to Fortune.