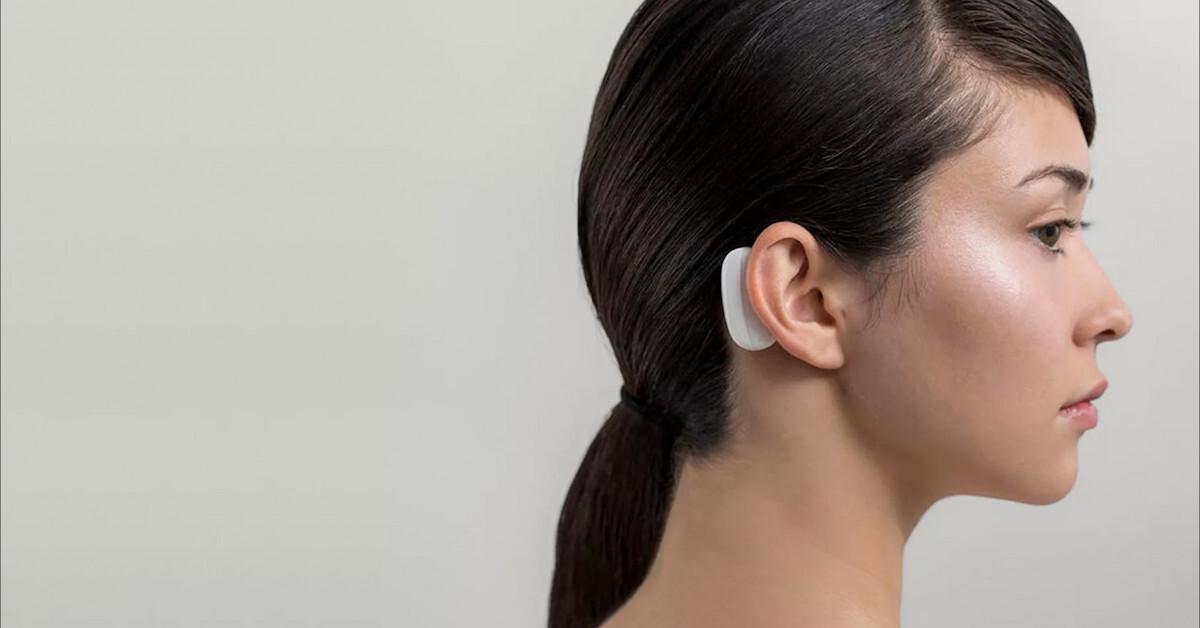 Elon Musk Offering Peek at Neuralink: What to Know About the Brain Chip
Elon Musk is offering the public a peek at the brain-machine interface, Neuralink, today. Musk, whose net worth has soared this year alongside Tesla's stock price, has made a lot of claims about Neuralink's technology. The coming progress update will let people know what Neuralink is working on. Could it be another Tesla?
Article continues below advertisement
Article continues below advertisement
What is the Neuralink brain chip for?
The Neuralink brain chip project sees Musk venture into life sciences following his massive success in EVs (electric vehicles). According to Musk's past comments, Neuralink chips could help treat addiction, depression, brain injuries, and autism. Furthermore, Musk has hinted that Neuralink chips could be used to stream music directly into the brain, eliminating the need for accessories such as earphones.
When is the Neuralink brain chip launch event?
Today's Neuralink event, scheduled for noon ET, will be about showcasing the technology, not launching the Neuralink brain chip product. Neuralink's brain chip remains a work in progress and nobody knows at this point when the product might launch. However, the Neuralink team has been able to implant the chip into rat and primate brains. According to Musk, Neuralink aims to begin human trials next year.
Article continues below advertisement
How much will the Neuralink chip cost?
As the Neuralink chip hasn't launched, its cost details aren't out yet. However, a brain implant procedure can cost as much as $100,000. Given the capabilities Musk has touted, the Neuralink chip could see strong adoption if its benefits outweigh its costs. And that adoption could offer a huge commercial opportunity: the global brain implant market generated $379 million in revenue in 2018, and is on track to hit $831 million in 2025.
What is Elon Musk's net worth?
Musk's net worth stands at $105 billion, according to the Bloomberg Billionaire Index. That makes the Tesla CEO the world's fourth-richest person—he trails Amazon CEO Jeff Bezos and his $220 billion net worth, Bill Gates at $125 billion, and Facebook CEO Mark Zuckerberg at $111 billion. Musk's fortune has increased by $77.2 billion this year. Musk and Bezos are bitter rivals, competing in EVs, space travel, and, of course, wealth.
Article continues below advertisement
What is Tesla stock's price today?
The increase in Musk's fortune this year has come amid a sharp rise in Tesla's stock price. Tesla stock had risen 1.30 percent in premarket trading today to $2,267.75. The stock closed at $2,238.75 yesterday with a gain of 3.97 percent. Tesla stock has risen more than 435 percent this year as investors have piled into EV stocks. Tesla is planning a 5-for-1 stock split this month in a bid to make the stock more affordable to retail investors.
Article continues below advertisement
Whereas the most bullish analyst on Wall Street sees Tesla stock rising about 12 percent more to reach $2,500, the most bearish analyst sees a 96 percent downside. Finally, Tesla stock carries a consensus "hold" rating from analysts.