Richard Branson's Virgin Orbit Moves Closer to Commercialization
Investor want to know whether Virgin Orbit's stock is publicly traded after it successfully launched a rocket into space. The company split from Virgin Galactic in 2017.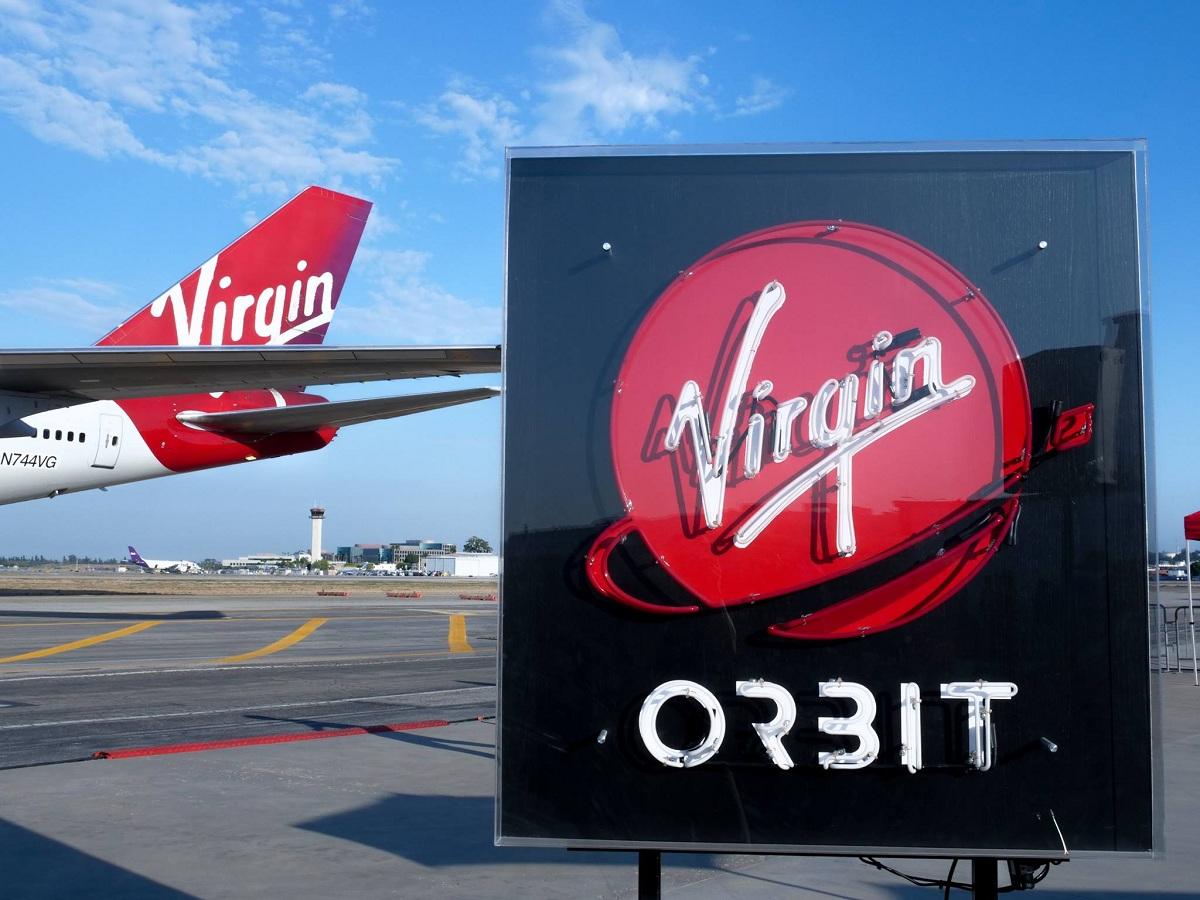 Virgin Orbit has inched closer to commercializing its technology. On Jan. 17, the Richard Branson-backed company successfully launched a group of satellites into orbit, marking a milestone that has renewed investor interest in Virgin Orbit stock. But is Virgin Orbit stock publicly traded?
Article continues below advertisement
Article continues below advertisement
The space technology company is among the few private space travel companies, alongside Elon Musk's SpaceX and Rocket Lab. It competes directly with Rocket Lab in the business of launching small satellites into space. However, Rocket Lab applies different technology in their missions.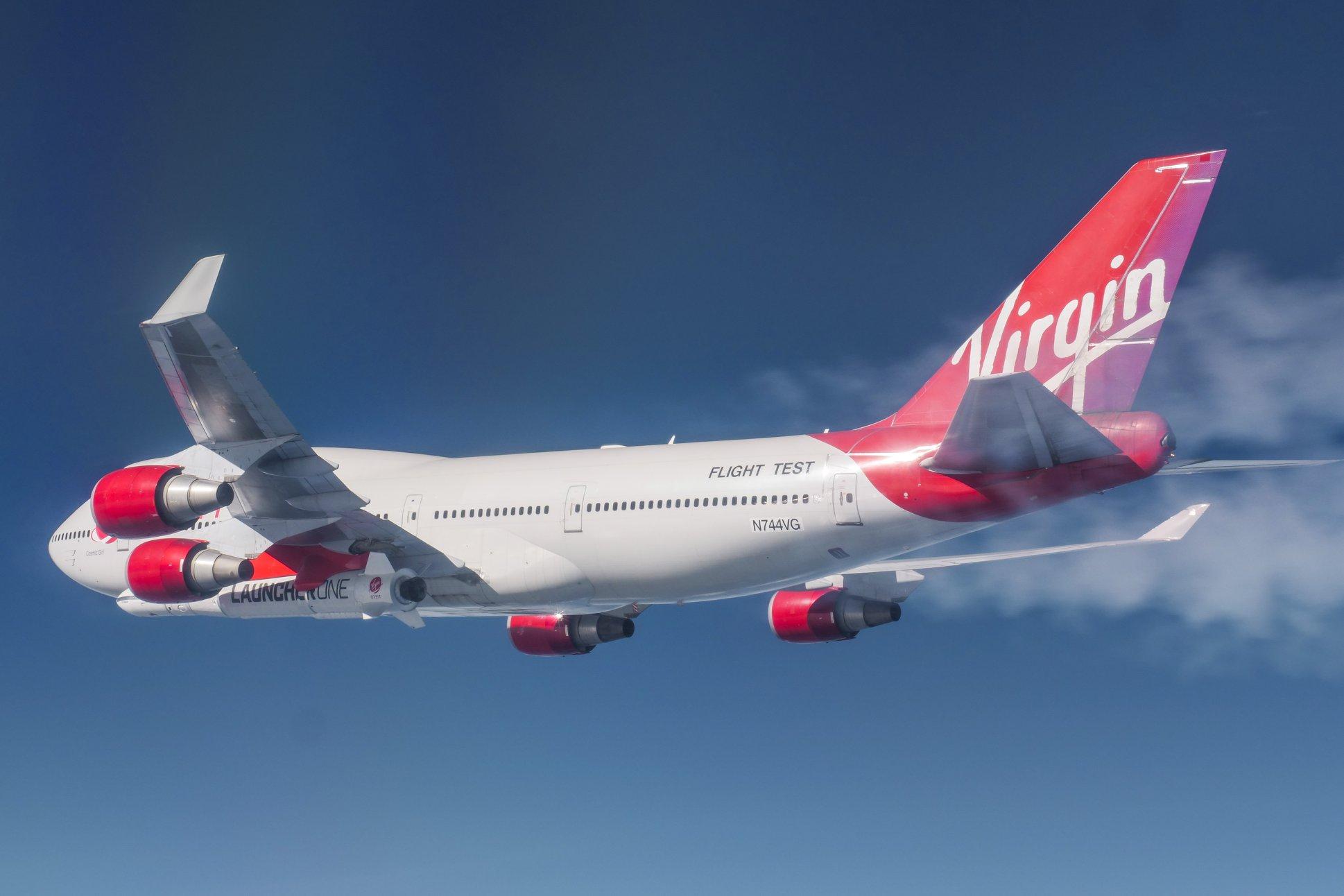 Article continues below advertisement
While Rocket Lab launches its rockets from the ground, Virgin Orbit has focused on launching rockets from the sky. It uses modified Boeing aircraft to carry the rocket and then release it mid-air. This approach has led some to believe the Richard Branson company's approach will lower the cost of launching objects into space.
Article continues below advertisement
Article continues below advertisement
Virgin Orbit news that has got investors excited
After a failed attempt and several delays, Virgin Orbit eventually launched nine small satellites into the Earth's orbit on Jan. 17. It delivered the satellites for a NASA educational program. The successful launched has proved that Virgin Orbit's technology is working.
That now paves the way for the company to start accepting commercial projects. It looks to NASA, militaries, and private companies as customers. However, while smaller stakes investors might be interested, Virgin Orbit stock, they should know the company is not a part of Virgin Galactic.
Article continues below advertisement
Virgin Orbit was once owned by Virgin Galactic but has since become independent
Virgin Orbit separated from Virgin Galactic in 2017. After the split, Virgin Orbit focused on launching small rockets into orbit while Virgin Galactic has focused on space tourism. Virgin Galactic went public in 2019 through a SPAC. Its stock trades on the NYSE under "SPCE" ticker symbol.
Article continues below advertisement
Virgin Orbit stock is not publicly traded at the moment.
Virgin Orbit is a private company controlled by billionaire Richard Branson through his Virgin Group. Virgin Orbit itself has a subsidiary called VOX Space that is focused on the U.S. national security market.
Article continues below advertisement
Can I invest in Virgin Orbit?
Virgin Orbit stock trades in the private capital market, which isn't as liquid as the public market. As part of its investor protection measures, the SEC restricts participation in the private capital market to accredited investors. It means you must have a net worth of at least $1 million to stand a chance to access Virgin Orbit's stock in the private market.
Plans for Virgin Orbit to public are nebulous.
Virgin Orbit may eventually go public like its sibling Virgin Galactic. But when Virgin Orbit IPO will come is anybody's guess right now. When asked about Virgin Orbit IPO plan by CNBC in 2020, the company's CEO Dan Hart responded that "everything is on the table."
Article continues below advertisement
Article continues below advertisement
As space projects are typically capital intensive, going public may open an additional path for the company raise more money to fund its programs. In Oct. 2020, the company sought to raise as much as $200 million in private funding at a valuation of $1 billion. The company currently relies on Richard Branson's pocket as well as UAE's sovereign wealth fund Mubadala to bankroll its programs.
Finally, with SpaceX IPO date unknown, many investors hope for Virgin Orbit IPO to expand the investment opportunities in the space technology sector. The company's novel technology that promises to cut the cost of launching satellites into space suggests bright commercial prospects.