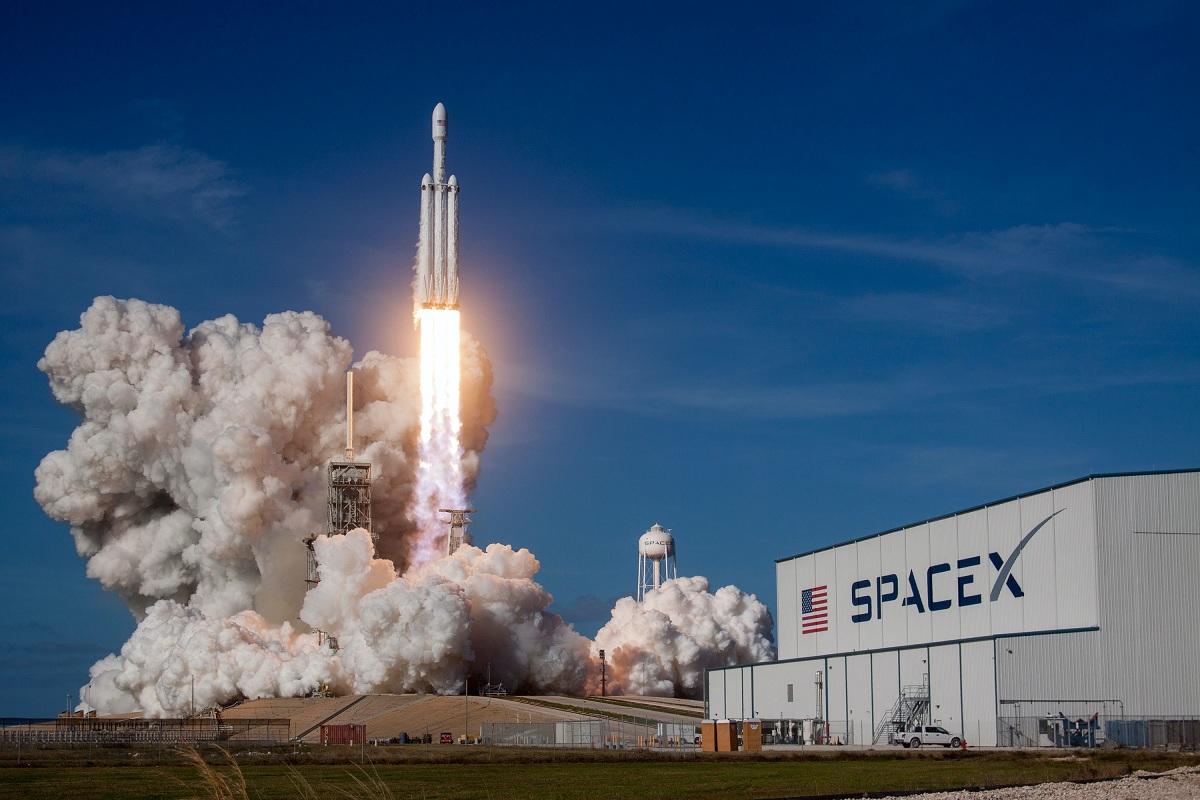 Why Tesla Stock Rises When SpaceX Does Well
Tesla and SpaceX are separate companies doing unrelated business. While Tesla makes electric cars, SpaceX builds reusable rockets for launching astronauts and satellites into space. Yet SpaceX activities tend to move Tesla stock, which trades under "TSLA" ticker symbol.
Article continues below advertisement
Though Tesla stock is publicly traded, SpaceX is a private company. However, investors are yearning for a SpaceX stock IPO considering its bright commercial prospects. It receives contracts from government agencies and other entities to send astronauts and cargo to space.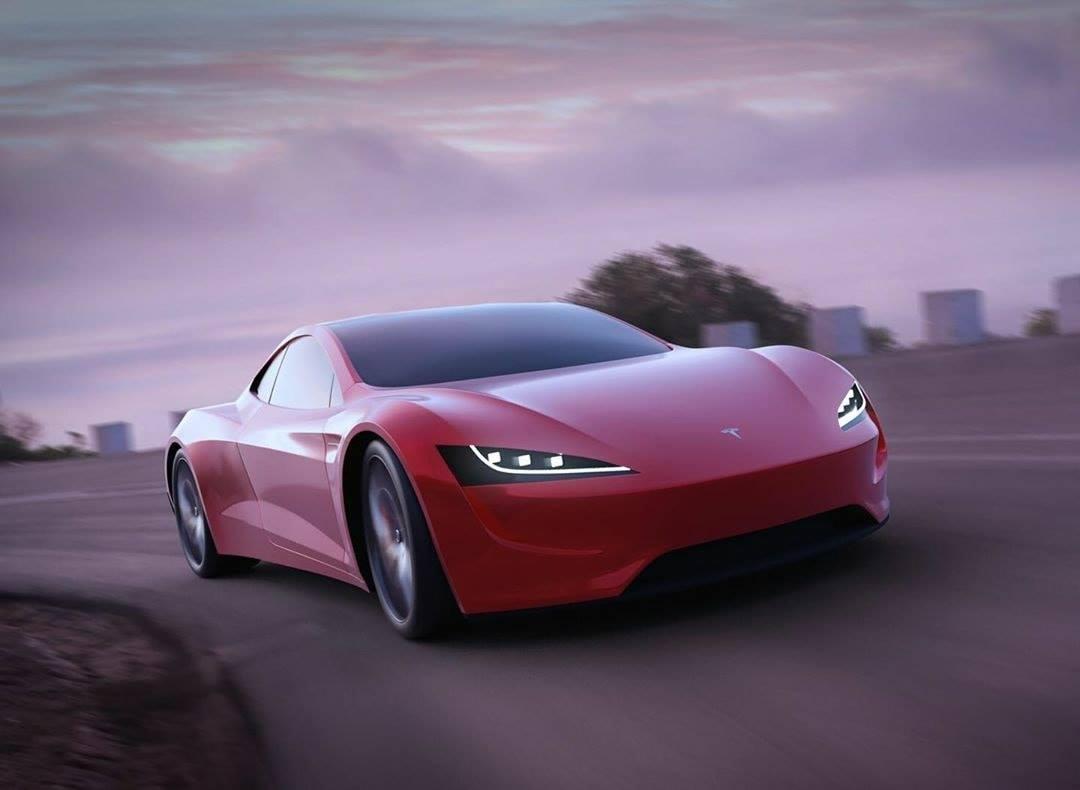 Article continues below advertisement
For now, those seeking SpaceX stock must go through the private capital market, access to which the SEC limits to accredited investors with at least $1 million in net worth and a certain level of trading experience.
Article continues below advertisement
SpaceX events that have helped TSLA stock:
TSLA stock typically jumps whenever SpaceX completes a successful mission. In May 2020, NASA used a rocket built by SpaceX in a demonstration mission to send two astronauts to the International Space Station. It was a historic event, marking the first time NASA used a commercial spacecraft for a space mission.
Moreover, it marked the first time in about a decade that NASA sent astronauts to space from U.S. soil. That event took place on a Saturday. When markets opened on Monday, TSLA stock soared more than 7.5 percent.
Article continues below advertisement
Again, in November 2020, SpaceX helped NASA sent a team of international astronauts to space in another milestone event. TSLA stock gained more than 8 percent after NASA announced the mission was successful. The stock gained 20 percent in that mission week.
Why TSLA stock benefits when SpaceX does well
Although Tesla and SpaceX are separate companies in different industries, both have Elon Musk as their chief executive. Investors see SpaceX successes as demonstrating Musk's ability and that makes them have more confidence in TSLA stock.
Article continues below advertisement
The other reason Tesla stock rallies on SpaceX activities is that they also provide free advertising for the Tesla brand. For example, NASA uses Tesla cars to transport astronauts to the mission launchpad.
Since NASA streams its mission events live, many people get to see Tesla cars. Therefore, SpaceX activities contributes to Tesla's brand awareness. This also means Tesla can spend less on advertising than its competitors, which is good for its bottom line.
Article continues below advertisement
Moreover, the fact that a reputable agency like NASA has endorsed Tesla cars makes more drivers interested in owning the vehicles, which in turn works well for Tesla's sales.
What percentage of TSLA and SpaceX does Elon Musk own?
Elon Musk is a large shareholder in both his companies. He owns more than 20 percent of Tesla stock, which actually forms the basis of his wealth. Musk overtook his bitter rival and Amazon CEO Jeff Bezos as the world's richest person thanks to his significant stake in Tesla's surging stock. Tesla shares gained nearly 700 percent in 2020.
Article continues below advertisement
Musk also owns 54 percent of SpaceX stock, which trades in the private market. That stake is worth about $54 billion given SpaceX valuation of about $100 billion, making it another major piece of Musk's net worth.
Does Tesla own shares in SpaceX?
SpaceX has a long list of corporate investors but Tesla doesn't feature among them. Instead, notable SpaceX corporate investors include Google parent Alphabet, Fidelity Investment, Baillie Gifford, and Peter Thiel's Founders Fund.
Article continues below advertisement
While Tesla isn't publicly known to own shares in SpaceX, the companies are trade partners. SpaceX purchases battery components, car parts, and other items worth millions of dollars a year. On its part, Tesla pays to hire private jet from SpaceX.
Article continues below advertisement
The trade relationship shows that even without owning shares in SpaceX, Tesla would still commercially benefit from SpaceX success. NASA intends to use SpaceX rockets to regularly send astronauts and cargo to the space station.
In turn, SpaceX may need more Tesla supplies for its NASA missions. That may be another reason SpaceX activities tend to draw more investors to TSLA stock.