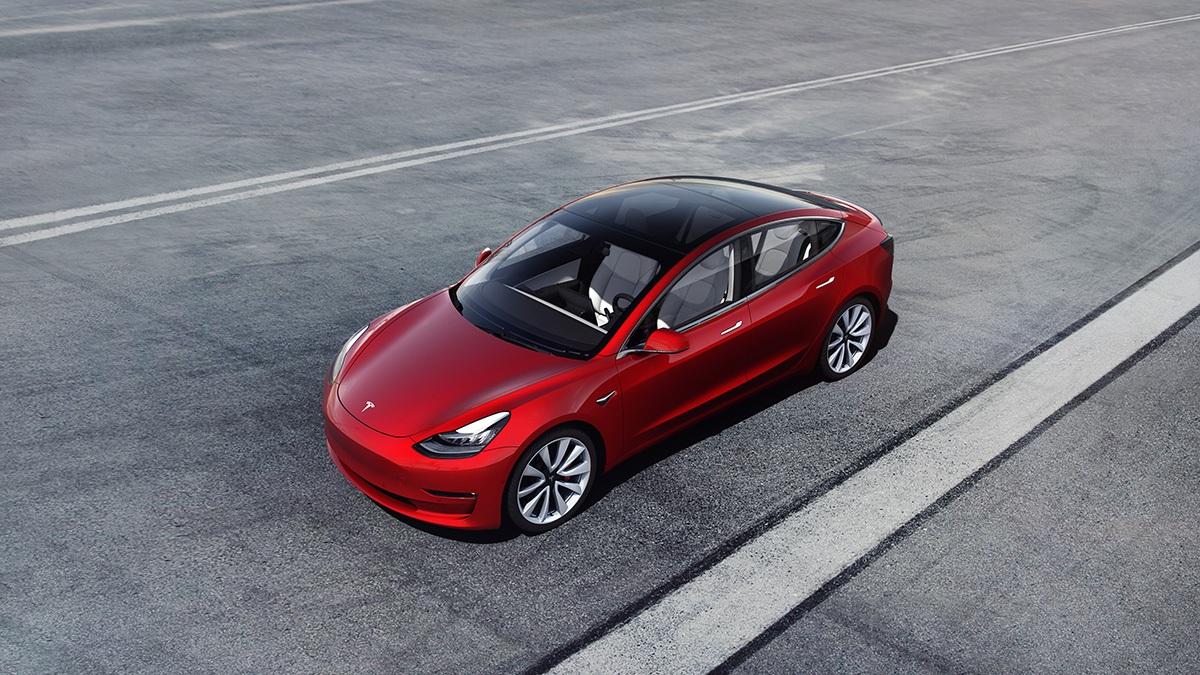 Tesla's India Plan for Electric Vehicles Gives Model 3 Top Priority
Tesla already sells its electric vehicles in dozens of countries. The U.S. and China are Tesla's biggest markets. However, there are still other important markets that the company hasn't entered, like India.
Article continues below advertisement
With Apple expected to release its own electric vehicle in about five years, Tesla will need to expand to new markets quickly to defend its lead. Currently, Tesla has four car models in its portfolio — Model S, Model 3, Model X, and Model Y.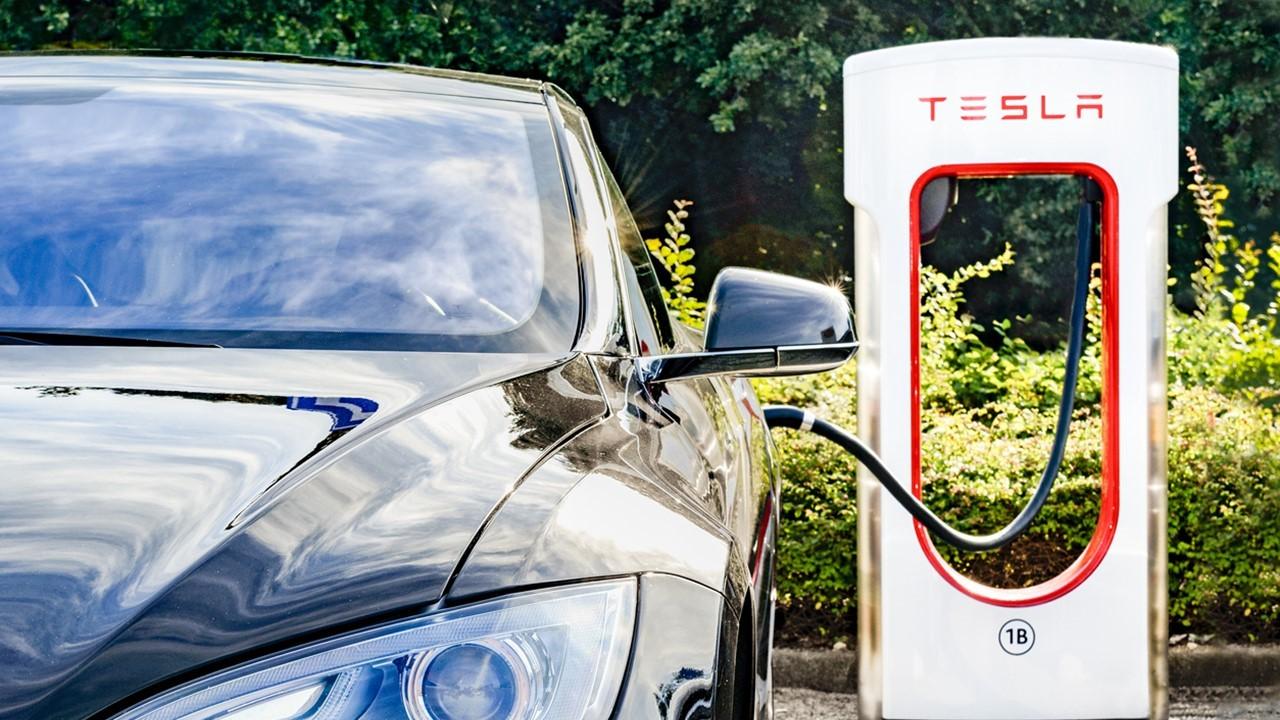 Article continues below advertisement
Tesla isn't available in India yet
Tesla hasn't entered India yet, Tesla CEO Elon Musk has talked about entering the country for a long time. In 2016, Tesla took Model 3 preorders from people in India.
Vijay Sekhar Sharma, the founder of digital payments provide Paytm, was among the prominent Indians to preorder a Tesla car. Tesla fans only needed to make a $1,000 deposit for the Model 3. The company started accepting Model 3 preorders even before the car came to market. In 2017, the year Model 3 made its market debut, Musk said that Tesla planned to enter India in the summer of that year. However, the promise didn't materialize.
Article continues below advertisement
Tesla's launch in India in 2021
The time may have come for Tesla to finally launch in India after several false promises. India's transport minister, Nitin Gadkari, revealed in December 2020 that Tesla would start selling its cars in the country in 2021. Musk confirmed the company's plans to enter India's auto market.
India is one of the world's largest auto markets. Tesla's plans to enter India come amid soaring electric vehicle sales in the country as the focus shifts to reducing emissions in the transport industry. India's electric vehicle market is forecast to cross $7 billion by 2025. However, that's still about 1 percent of the country's auto market.
Article continues below advertisement
If Tesla launches in India, it will face off with Hyundai, Tata, Mahindra, and Mercedes-Benz maker Daimler in the electric vehicle market segment.
Tesla's India plans may go beyond just setting up showrooms to sell cars. The company may also manufacture cars in India. The Indian government is wooing automakers, especially electric car companies, with subsidies and tax reforms as it seeks to become a global manufacturing hub.
Article continues below advertisement
Tesla may also like India's cost advantage. Auto companies can save up to 25 percent on operating expenses in India compared to what it costs to run similar operations in places like Europe and the U.S.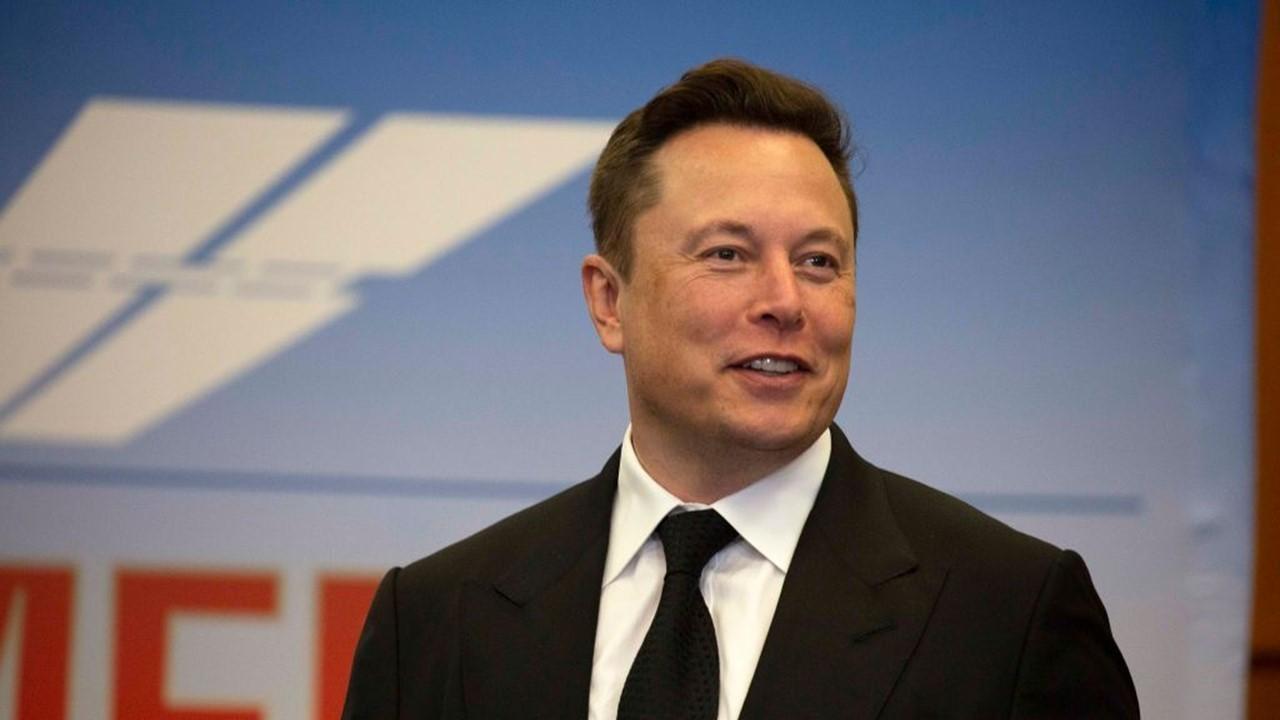 Article continues below advertisement
Model 3 is Tesla's cheapest car
Tesla caters to the premium auto market, but it has also tried to make its cars more affordable to boost mass uptake. Model 3 is Tesla's cheapest car right now. Model 3's price starts at $35,000 in the U.S. Although Model 3 will be the first Tesla car available in India, it will cost more in India. Initially, Tesla will import the car and face import duties. The estimates point to Model 3 costing $75,000–$82,000 in India.
Even though Model 3 may end up being more expensive in India compared to other electric vehicle brands, the Tesla brand has become a symbol of prestige that would attract many young and middle-class Indians. In addition to being the cheapest car in Tesla's portfolio, Model 3 is also the world's best-selling electric car.
Later, Indians might purchase Model 3 and other Tesla cars at cheaper prices after the company starts local production.