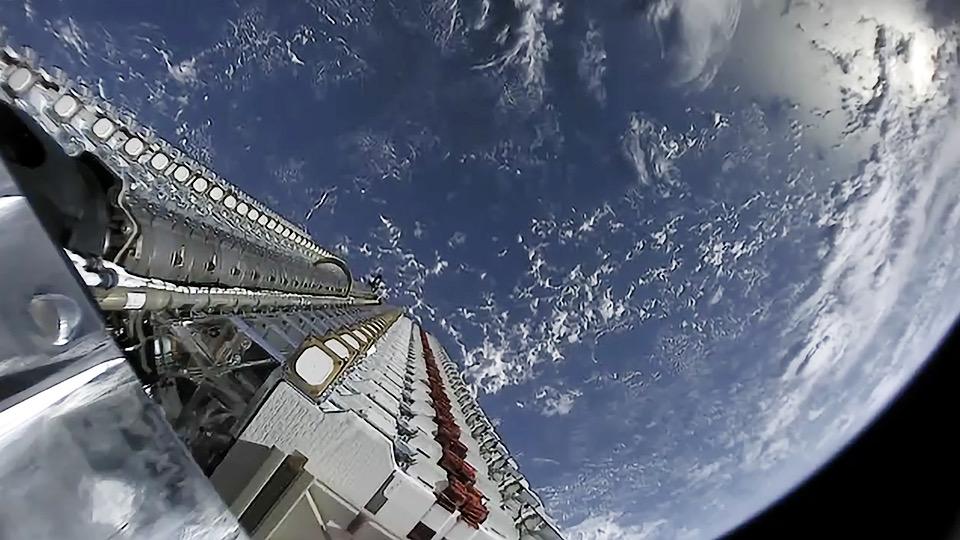 Starlink Isn't Publicly Traded Now, But It Could Be in the Future
By Kori Williams

Jan. 21 2021, Updated 1:25 p.m. ET
Elon Musk's satellite Internet company Starlink is a system that wants to provide Internet access to people all over the world. A Forbes article in October 2020 stated that investment bank Morgan Stanley evaluated the company to be worth $100 billion, which was almost twice as much as it did in July. Currently, the company isn't publicly traded. 
Article continues below advertisement
Functioning under Musk's space exploration company SpaceX, Starlink has launched over 1,000 satellites so far, according to CNBC. The company offers a beta test for the service for $99 per month. Users also need the Starlink kit, a user terminal to connect to the satellites, a mounting tripod, and a Wi-Fi router for $499.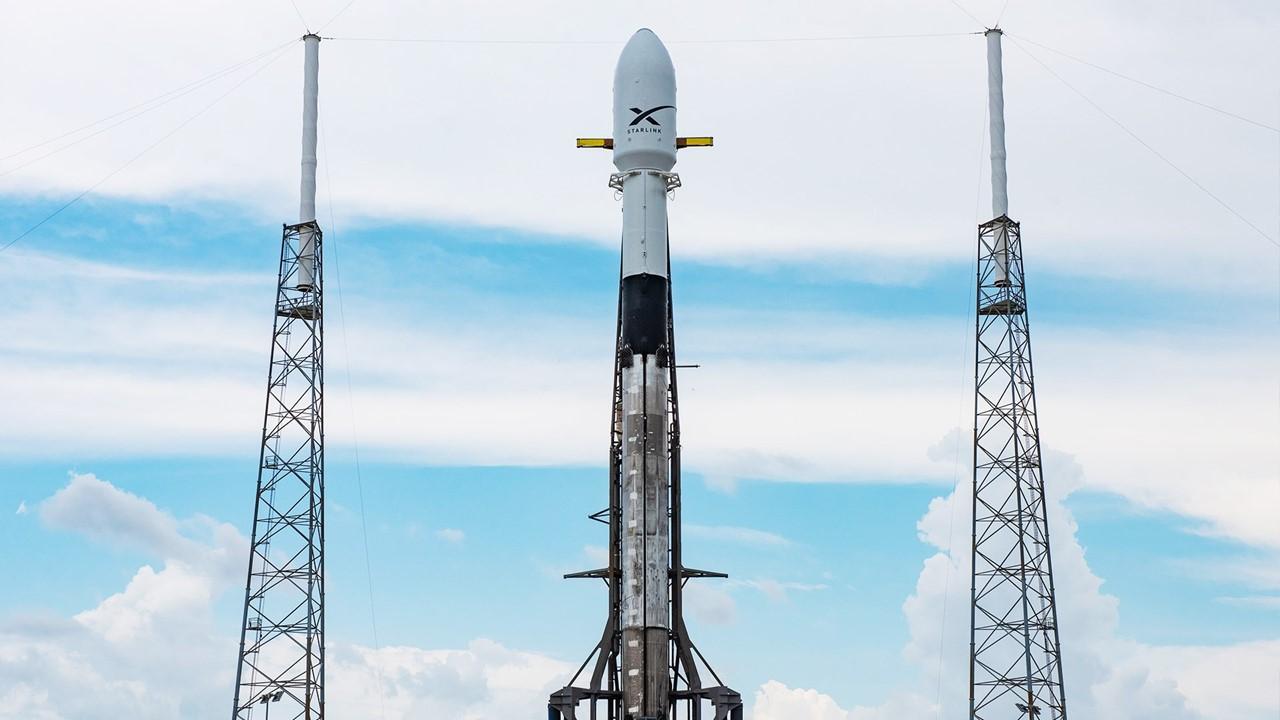 Article continues below advertisement
How Starlink can change the world
A Business Insider article said that over the next decade, Starlink wants to launch 42,000 satellites into space. While that could have positive implications for people all over the world, it could have dangerous impacts on the Earth. 
According to Statista, as of October 2020, 59 percent of the world's population has access to the Internet. Giving everyone access to stable Internet access allows the sharing of different ideas, cultures, understandings we currently don't have available to a greater audience from a first-person perspective. 
Article continues below advertisement
However, the satellites have bright reflections that can block astronomers' view of asteroids that could come dangerously close to the Earth. The reflections could also block astronomers' view of black holes and new planets. The reflections could even disrupt space travel, which is the main reason for SpaceX's existence. 
A Business Insider article said that newer satellites have been launched with technology to help stop the glare. The new satellites are less shiny, which reduces the negative impact on astronomers and their work. 
Article continues below advertisement
"If you figure out where to put the visors, you should be able to really cut down those reflections. And that will make the satellites no longer naked-eye objects, which is good," astronomer Jonathan McDowell told Business Insider. "It won't, probably, make them so faint that they won't be a problem for professional astronomers."
Article continues below advertisement
Starlink plans to go public
According to a Bloomberg article, Starlink doesn't have any plans to go public right now, but it could. SpaceX COO Gwynne Shotwell told the publication, "Right now, we are a private company, but Starlink is the right kind of business that we can go ahead and take public."
Shotwell doesn't say exactly say that Starlink will be public, but it's meant to be the public aspect of an otherwise private company. "That particular piece is an element of the business that we are likely to spin out and go public," she told Bloomberg.
Article continues below advertisement
When Starlink will be available
SpaceX lead manufacturing engineer Jessie Anderson said in a company webcast that the company is focused on more rural areas where reliable Internet access is more difficult to come by. Right now, the service is only available in the northern U.S. Canada, and the UK, but it plans to expand. 
CNBC also said that there are Starlink subsidiaries registered in a few countries around the world in Austria, France, Brazil, Australia, Mexico, the Philippines, and more. There's also Starlink apps available for Android and iOS devices.