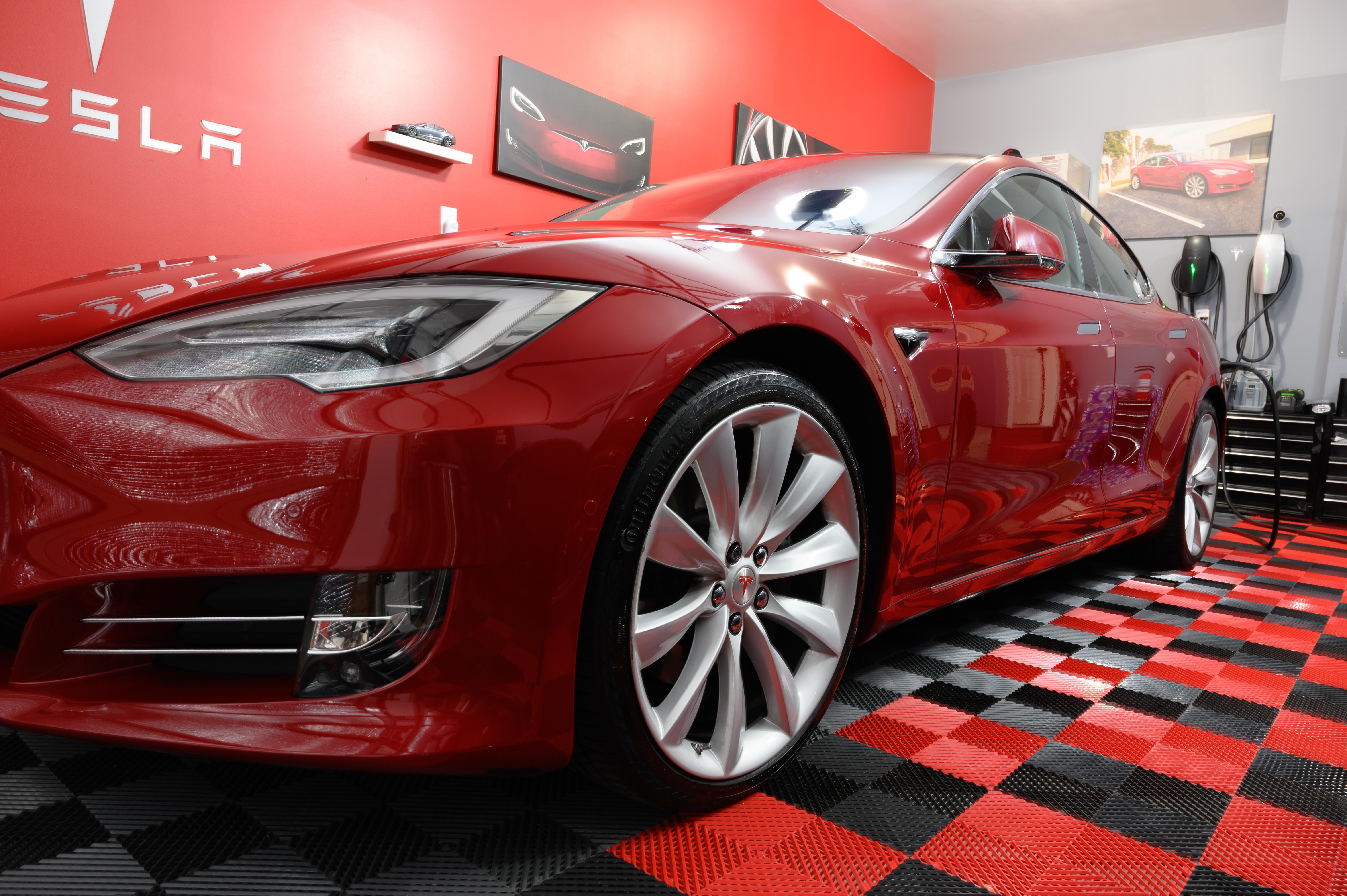 Elon Musk, Tesla, and the Perennial Twitter Controversies!
Tesla (NASDAQ:TSLA) and its CEO Elon Musk frequently stir up controversies. After a relative lull, Musk has stoked a controversy with his tweet about the coronavirus.
Previously, Musk's tweets have got him into trouble with the SEC. He was also sued for his comments on Vernon Unsworth. Meanwhile, Tesla stock has fallen sharply over the last two weeks. Earlier this year, the stock almost hit a $1,000 price level.
Article continues below advertisement
Elon Musk's controversies
Tesla CEO Elon Musk isn't a stranger to controversies. Due to his flamboyancy, Musk has faced his share of criticism. In some cases, like the infamous tweet about taking Tesla private, Musk crossed the line and was fined by the SEC. Vernon Unsworth also sued Musk for calling him a "pedo guy" and a "child rapist." However, Unsworth lost the case. Musk also stroked a controversy last year after he smoked cannabis during a podcast. Musk and famed Tesla stock short-seller David Einhorn also got into a Twitter war last year. Meanwhile, Musk has never shied away from controversies. He faces detractors head-on. He has experienced victory as Tesla stock zoomed to record highs.
Tesla versus other automakers
At times, Tesla and Musk have been at loggerheads with legacy automakers. Musk and Tesla frequently slam gasoline cars. Last year, Ford (NYSE:F) criticized Musk for portraying its F-150 in poor light. Notably, Ford will launch the electric model of its best-selling F-150 truck, which will compete with Tesla's Cybertruck.
Article continues below advertisement
Musk discussed the coronavirus
Musk created a fresh controversy with his tweet on the coronavirus. He tweeted, "The coronavirus panic is dumb." Like with every Musk tweet, he received support and criticism. Right now, I don't think that the tweet was appropriate. Governments around the world struggle to control the coronavirus. Forced shutdowns helped China control the epidemic. Now, most of the new cases have been reported outside of China.
Electric vehicles
The shutdowns have impacted economic activity. Analysts expect the coronavirus to have a negative impact on corporate earnings in the first quarter. The coronavirus struck financial markets at a time when valuations were at multiyear highs. Tesla stock soared to a record high earlier this year. The company cashed in on the opportunity and issued shares even though Musk dismissed the possibility of a capital raise during the fourth-quarter earnings call. NIO (NYSE:NIO), the rival Chinese electric vehicle maker, has also raised capital this year. While Tesla stock is sitting on substantial year-to-date gains, NIO has sagged.
The coronavirus tweet is Musk's latest controversy but it surely won't be his last.