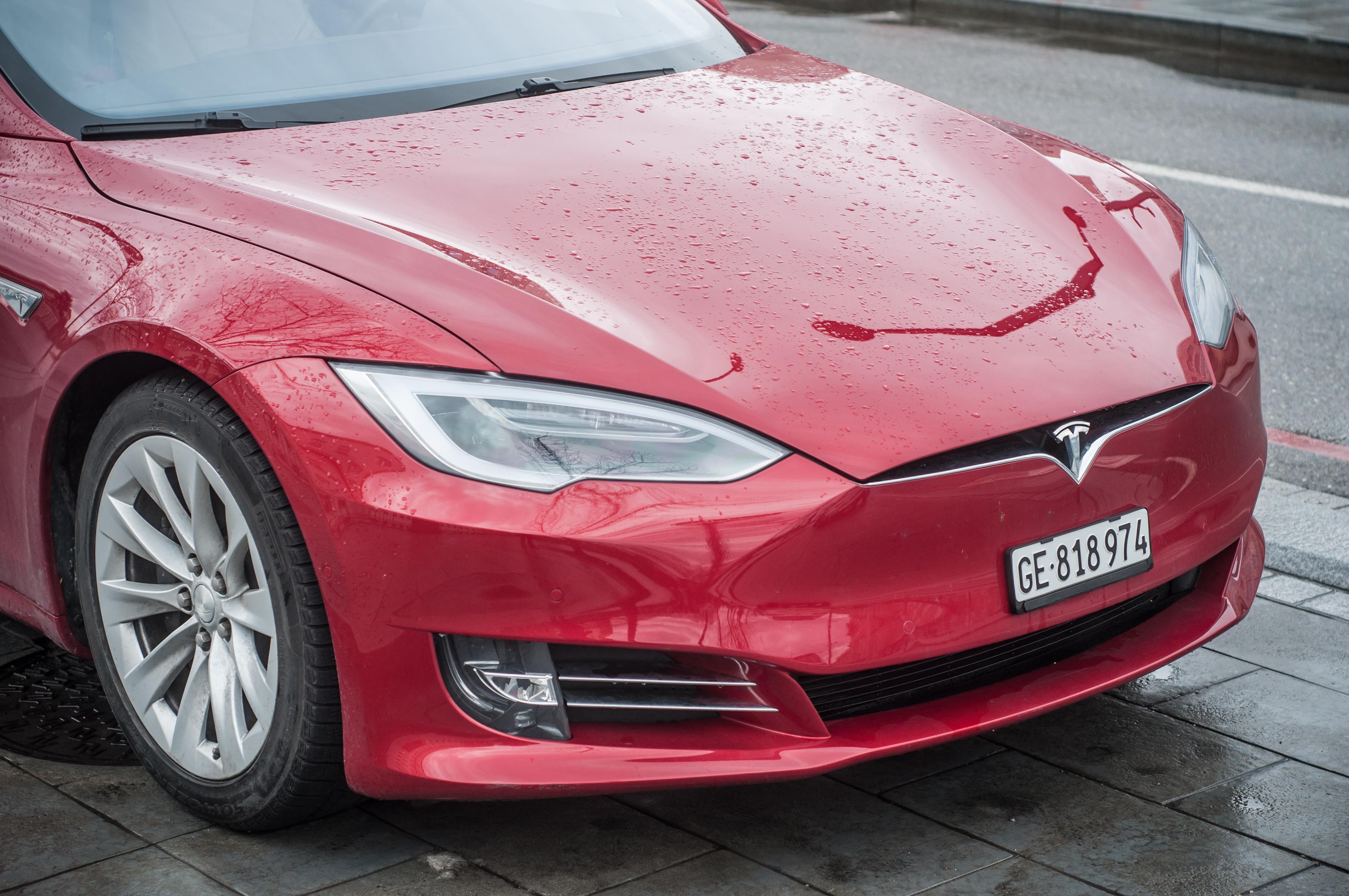 Tesla, Elon Musk, and Unnecessary Controversies
Tesla and CEO Elon Musk frequently get into trouble with regulators and government agencies. In the past, the controversies have been bigger stock price drivers than the company's fundamentals.
Vernon Unsworth is suing Musk for calling him a "pedo guy" and a "child rapist."
Article continues below advertisement
Article continues below advertisement
Tesla, Elon Musk, and controversies
Tesla (TSLA) and Musk aren't strangers to controversies. Over the last few years, they have run into trouble with several agencies like the SEC and the NHTSA (National Highway Traffic Safety Administration). The Unsworth case relates to Musk's outburst last year. He called Unsworth a "pedo guy" and a "rapist." On Tuesday, CNBC reported that Unsworth's filing shows that "Musk directed his team to pressure foreign officials in Thailand to say nice things about him and his mini-sub."
Another unnecessary controversy
Tesla and Musk faced controversies in the past. Last year, Musk's tweet about taking the company private got him in trouble with the SEC. The NHTSA also faulted the company for calling its cars the "safest." Tesla even said that its Model S has a 5.4-star rating. In reality, the NHTSA doesn't rate a vehicle beyond 5. The saga about taking the company private led to huge volatility in the stock price. Finally, in a settlement with the SEC, Musk had to step down as the company's chairman. While Musk's Twitter activity has slowed down, ghosts from the past continue to haunt the company like the Unsworth case.
Article continues below advertisement
What's really wrong with Tesla and Musk?
Tesla is built as an elaborate and youthful brand. So, a bit of flamboyancy resonates well with the brand. However, deviating from facts doesn't really add to Musk's credibility or Tesla's brand. The tweet about taking the company private and the safety-related comments aren't borderline cases. In these instances, the company provided distorted information.
Our views
In our view, these unnecessary controversies shift the attention away from Tesla's fundamentals. The company should focus more on increasing its shipments and addressing the sustainable profitability issue. The fact that the company hasn't posted an annual profit in the last decade provides ample fodder to bears and short-sellers. Bashing bears might not do much help to the company's investors. However, sustainable profits would help silence critics who see Tesla as a money-losing venture.
Article continues below advertisement
Article continues below advertisement
The company is getting a lot of attention and a good response in markets overseas. The vehicle electrification story has been successful due to Tesla. Established automakers like Ford (F) and General Motors (GM) are also betting heavily on electric vehicles. Other companies like Volkswagen have publicly admired Tesla cars. Some of the other automakers might be admiring the company in closed-door meetings. Meanwhile, some automakers might be trying to follow the company's strategy.
'Copying' Tesla
Ford's charging stations for the Lincoln brand are similar to Tesla's Superchargers. Volvo's Polestar 2 is openly pitted against Model 3. Polestar 2 is also following some of the company's strategies. Tesla needs to continue to be the benchmark for electric vehicles. The company's software and battery capabilities set it apart from its peers. The company's youthful image also helps. However, frequent controversies are distracting.