Elon Musk Warns Employees of a Potential SpaceX Bankruptcy
Elon Musk, the CEO and founder of SpaceX, warned employees in a company email that bankruptcy was possible if engine production doesn't speed up.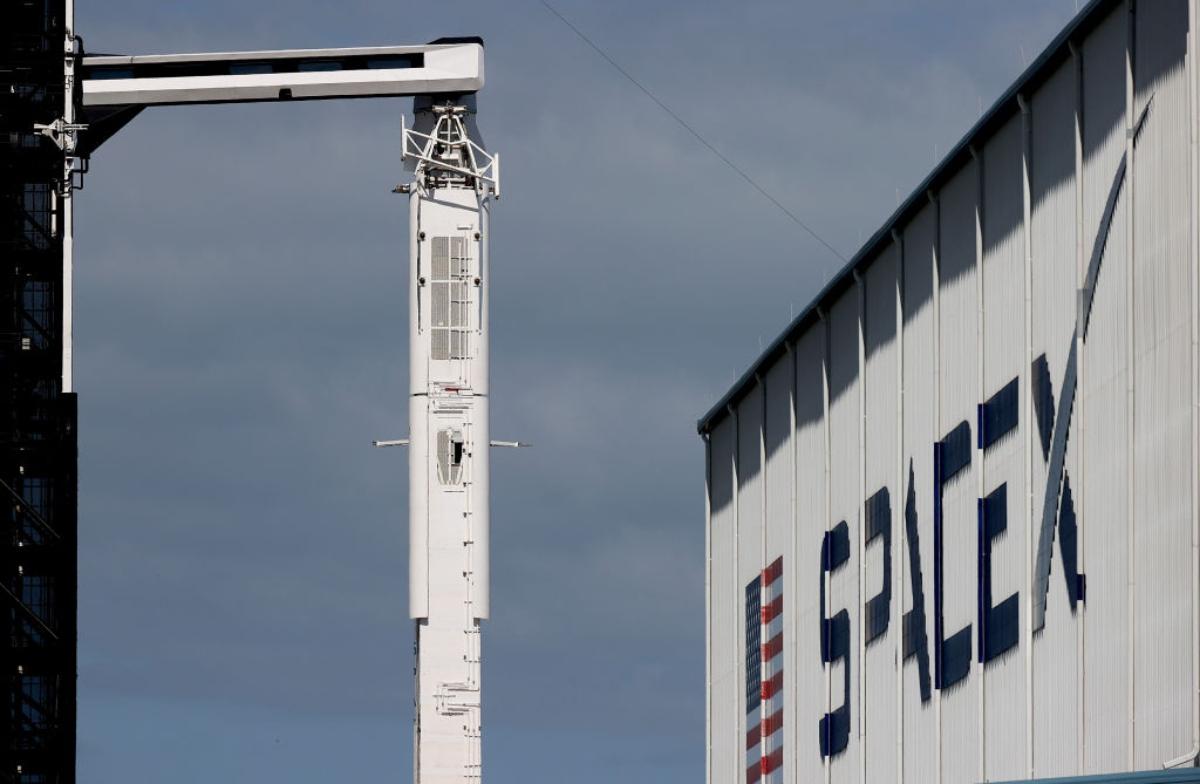 The founder and CEO of SpaceX, Elon Musk used forceful language in a company-wide email to motivate employees over the Thanksgiving holiday. In the email obtained by CNBC, Musk described the rate of its Raptor engine production as a crisis. He even claimed that SpaceX faces "a genuine risk of bankruptcy" unless specific progress is made.
Article continues below advertisement
Article continues below advertisement
Currently, SpaceX is working to build Starship rockets in order to send people and cargo to the moon and to Mars. The move to orbital launches necessitates 39 Raptor engines per rocket, which means a swift increase in production. How likely is a SpaceX bankruptcy?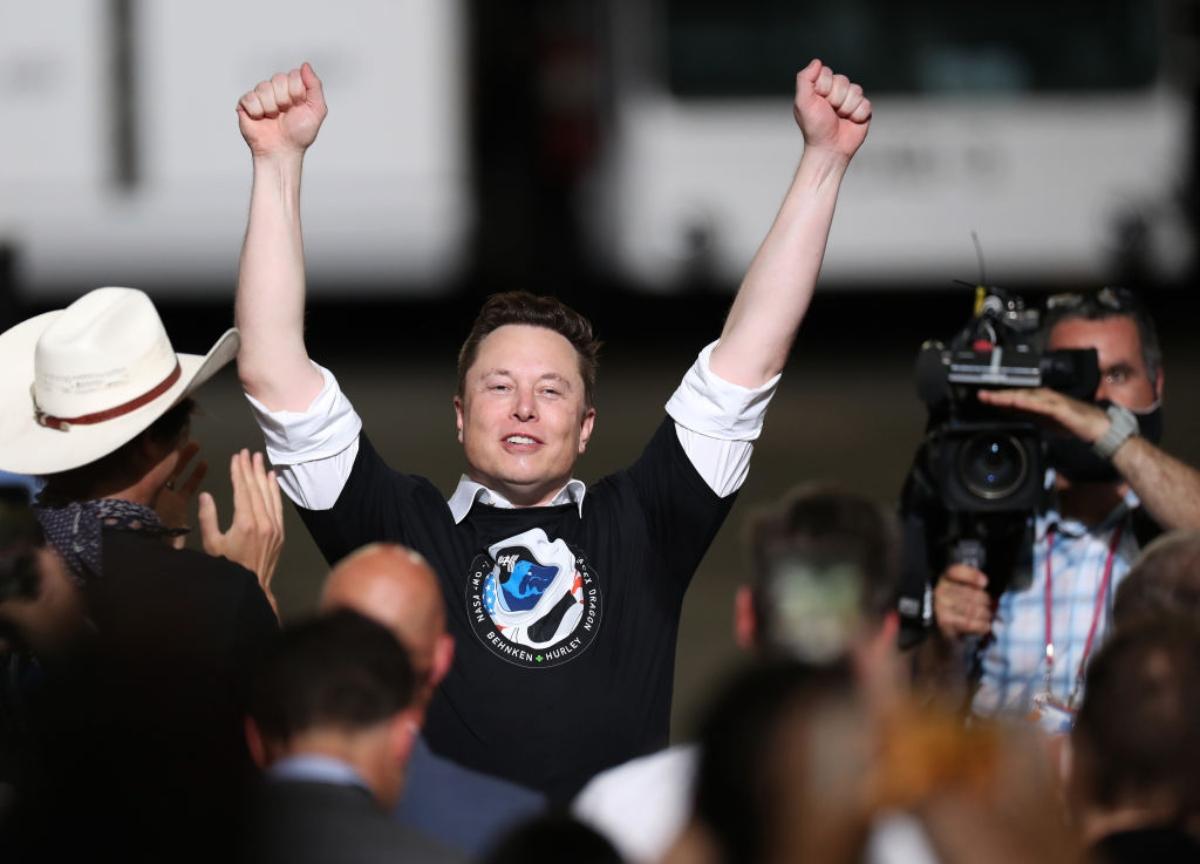 Article continues below advertisement
SpaceX's engine production is a "disaster," according to Musk.
Musk sent an email to all SpaceX employees the day after Thanksgiving. He described the company's rate of Raptor engine production as "much worse than it seemed a few weeks ago." Musk also stated that he would personally work most of the holiday weekend on the engine production line.
As far as Starship rockets go, SpaceX has flown multiple short test flights. The company needs to move into orbital launches, which will require rapid production of Raptor engines. In mid-November, Musk said that he hoped for the first orbital launch of a Starship flight in January or February 2022, which could depend on FAA approval and the rocket's readiness.
Article continues below advertisement
Article continues below advertisement
What did Elon Musk say about a SpaceX bankruptcy?
In the message to employees, Musk used drastic terms and said, "We face genuine risk of bankruptcy if we cannot achieve a Starship flight rate of at least once every two weeks next year."
As CNET noted, the goal is an increase over what Musk said a few weeks prior during a livestream. He spoke about sending "up to a dozen" test Starship flights in 2022 and launching "real payloads" in 2023 at that time.
Article continues below advertisement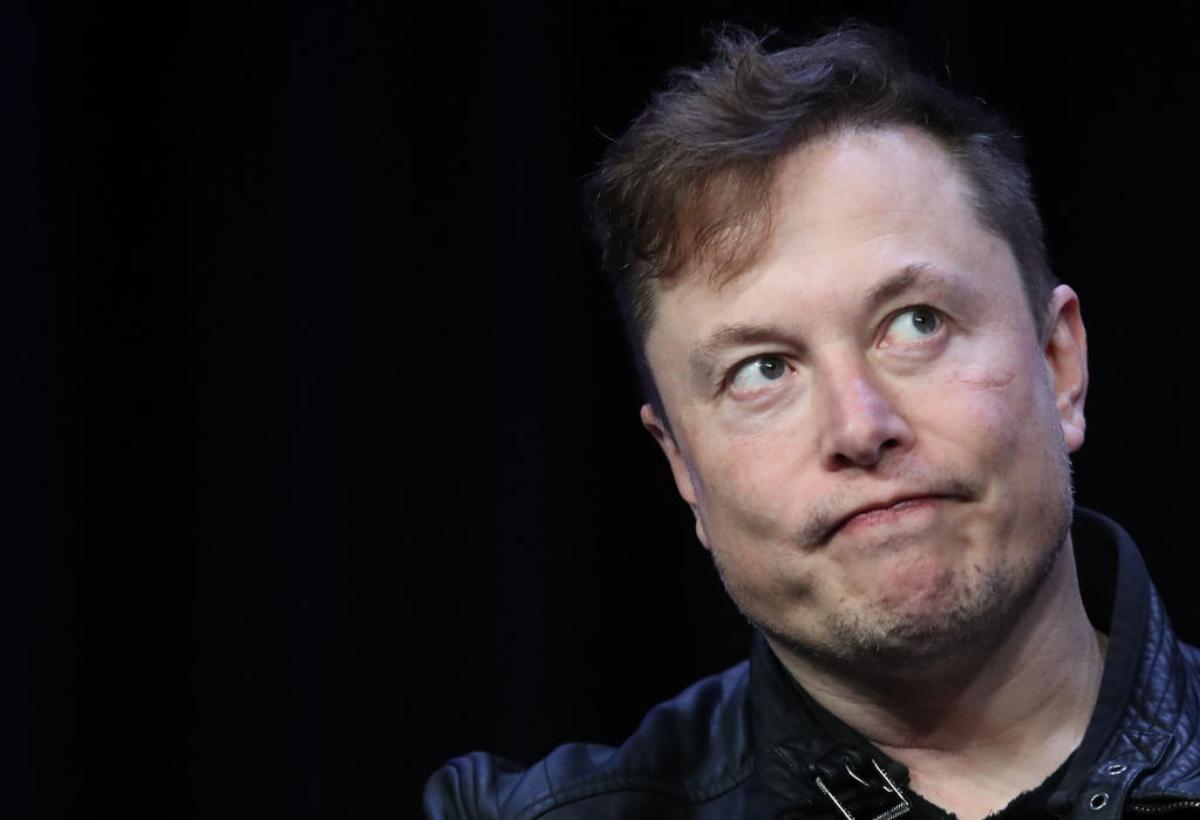 Article continues below advertisement
While Raptor engine production is essential to the success of both Starship and SpaceX, there are other hurdles as well. SpaceX still needs to pass an environmental review and receive the go-ahead from the FAA, CNET reported, before an orbital test flight can be conducted.
Article continues below advertisement
Starship rockets impact Starlink satellites.
Another key segment of SpaceX's business is its planned constellation of Starlink satellites to provide internet service. Musk confirmed the concerns that he expressed in the email via Twitter on Nov. 30. He said that bankruptcy was a possibility if a global recession impacts Starlink and Starship production.
Article continues below advertisement
Article continues below advertisement
The Starlink broadband constellation depends on reliable Raptor engines being produced, Musk said in his company email. "The consequences for SpaceX if we can not get enough reliable Raptors made is that we then can't fly Starship, which means we then can't fly Starlink Satellite V2. Satellite V1, by itself, is financially weak, while V2 is strong."
Recent SpaceX executive leadership departures
Musk's comments on the urgency of ramping up production come soon after two vice presidents left SpaceX. Will Heltsley, the vice president of propulsion, and Lee Rosen, the vice president of mission and launch operations, left in recent weeks.
CNBC reported that Heltsley was removed from Raptor engine production due to slow progress, an issue that Musk apparently thinks has gotten worse in a few weeks.