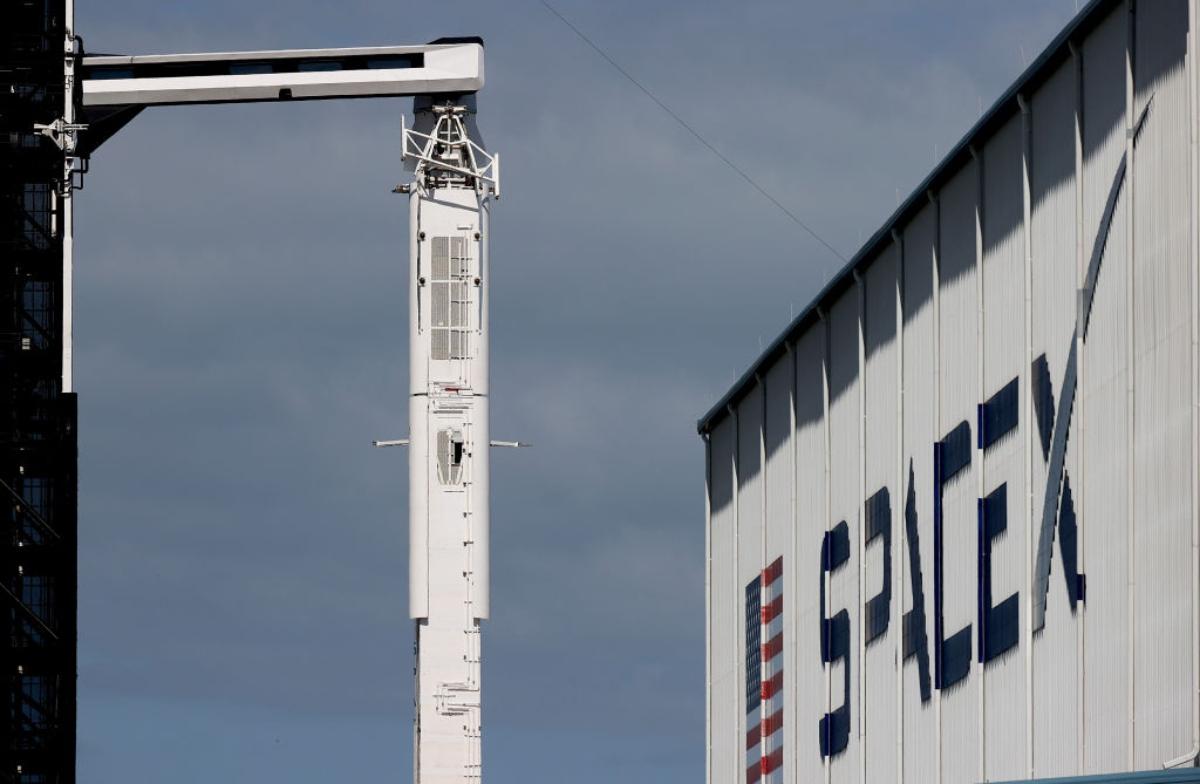 Elon Musk Warns Employees of a Potential SpaceX Bankruptcy
By Kathryn Underwood

Dec. 1 2021, Published 12:03 p.m. ET
The founder and CEO of SpaceX, Elon Musk used forceful language in a company-wide email to motivate employees over the Thanksgiving holiday. In the email obtained by CNBC, Musk described the rate of its Raptor engine production as a crisis. He even claimed that SpaceX faces "a genuine risk of bankruptcy" unless specific progress is made.
Article continues below advertisement
Currently, SpaceX is working to build Starship rockets in order to send people and cargo to the moon and to Mars. The move to orbital launches necessitates 39 Raptor engines per rocket, which means a swift increase in production. How likely is a SpaceX bankruptcy?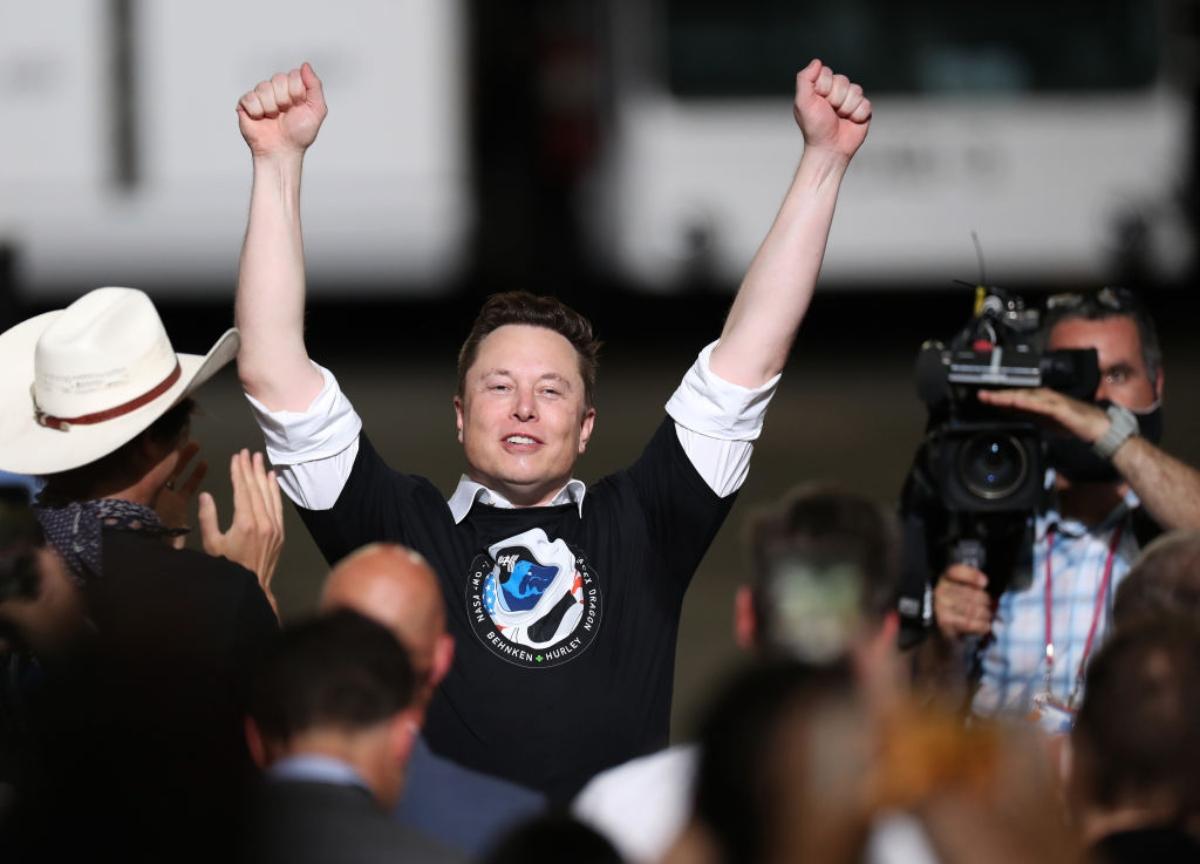 Article continues below advertisement