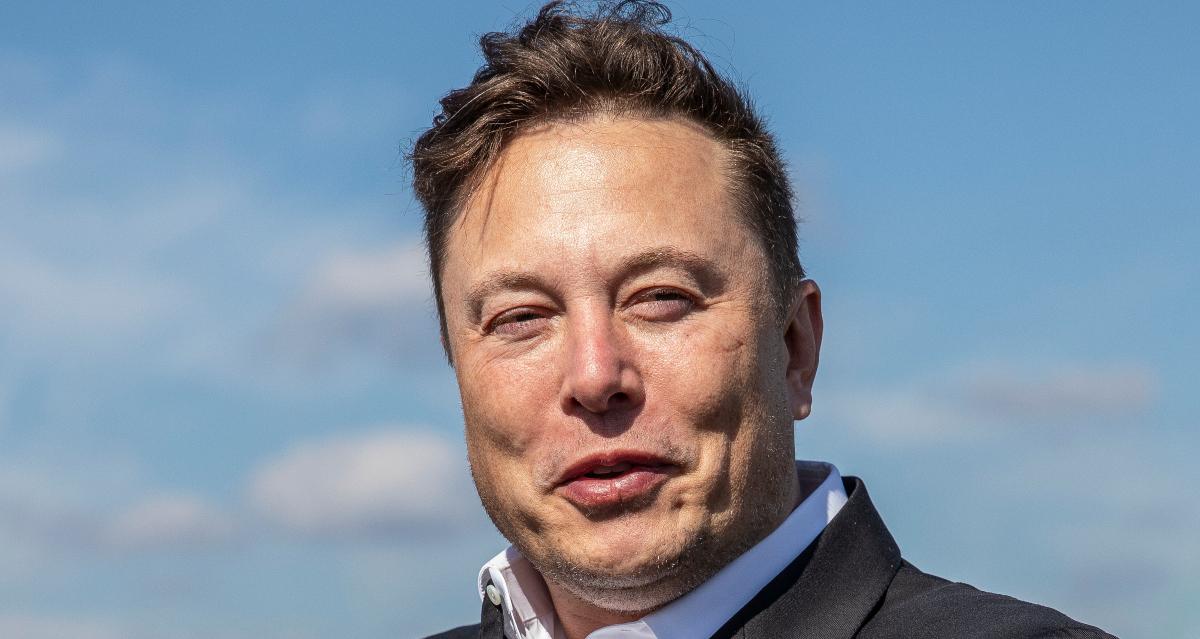 Where Elon Musk Donated His Billions (It's Not World Food Programme)
By Mohit Oberoi, CFA

Feb. 17 2022, Published 8:34 a.m. ET
Tesla CEO Elon Musk has been the world's richest person for several months now despite the crash in Tesla stock. In 2021, he famously tweeted that he would donate $6 billion if World Food Programme (VFP) director David Beasley could elaborate on how the money would help end world hunger.
Article continues below advertisement
Beasley responded to Musk's tweet with a proposal, and SEC filings show that Musk soon started transferring Tesla shares to charities. But did the money go to WFP?
Musk has not donated to WFP so far
Beasley has shared that WFP hasn't received Musk's donations, saying "Whether WFP receives any of this money is yet to be seen, but I am excited to hear that Elon is engaged."
Article continues below advertisement
Musk's philanthropic record has been dismal at best. Although he's donated a significant figure, before these contributions, it comprised just 0.001 percent of his humongous wealth. Jeff Bezos isn't much better, though, having donated $2.1 billion (about 1 percent of his net worth).
Article continues below advertisement
Which charity received Elon Musk's money?
For now, we can only speculate about the recipient of Musk's donation. One obvious choice is his own charitable foundation. Another is a DAF (donor-advised fund), a philanthropic bank account where money can lie for years without getting donated. Such accounts can be beneficial for donors tax-wise.
Article continues below advertisement
Musk sold billions of dollars in Tesla stock
Musk sold billions of dollars in Tesla shares in the fourth quarter of 2021. Whereas the majority of the respondents voted in favor of Musk selling shares when he polled his Twitter followers, it became clear afterward that he would have had to sell the shares anyways to meet tax obligations.
Tesla stock saw selling pressure after Musk announced his intention to sell shares and has been weak in 2022 amid the sell-off in growth stocks. The value of the 5 million shares that Musk gave to charities has plunged by more than $1 billion due to Tesla's stock crash.
Article continues below advertisement
Musk has signed the Giving Pledge
Musk has joined the Giving Pledge, a charitable foundation founded by Warren Buffett and Bill Gates. The foundation encourages billionaires to donate most of their wealth to charities in their lifetime. While Buffett and Gates have committed a large part of their wealth toward the foundation, Musk has said that he would do so in later years.
Article continues below advertisement
Musk vehemently opposes higher taxation of the super-rich. His Twitter spat with Bernie Sanders and critical comments of the politician didn't reinforce Musk's status as a "self-proclaimed socialist." Whereas Musk's charity might not end world hunger, it's a good start and might nudge fellow billionaires.