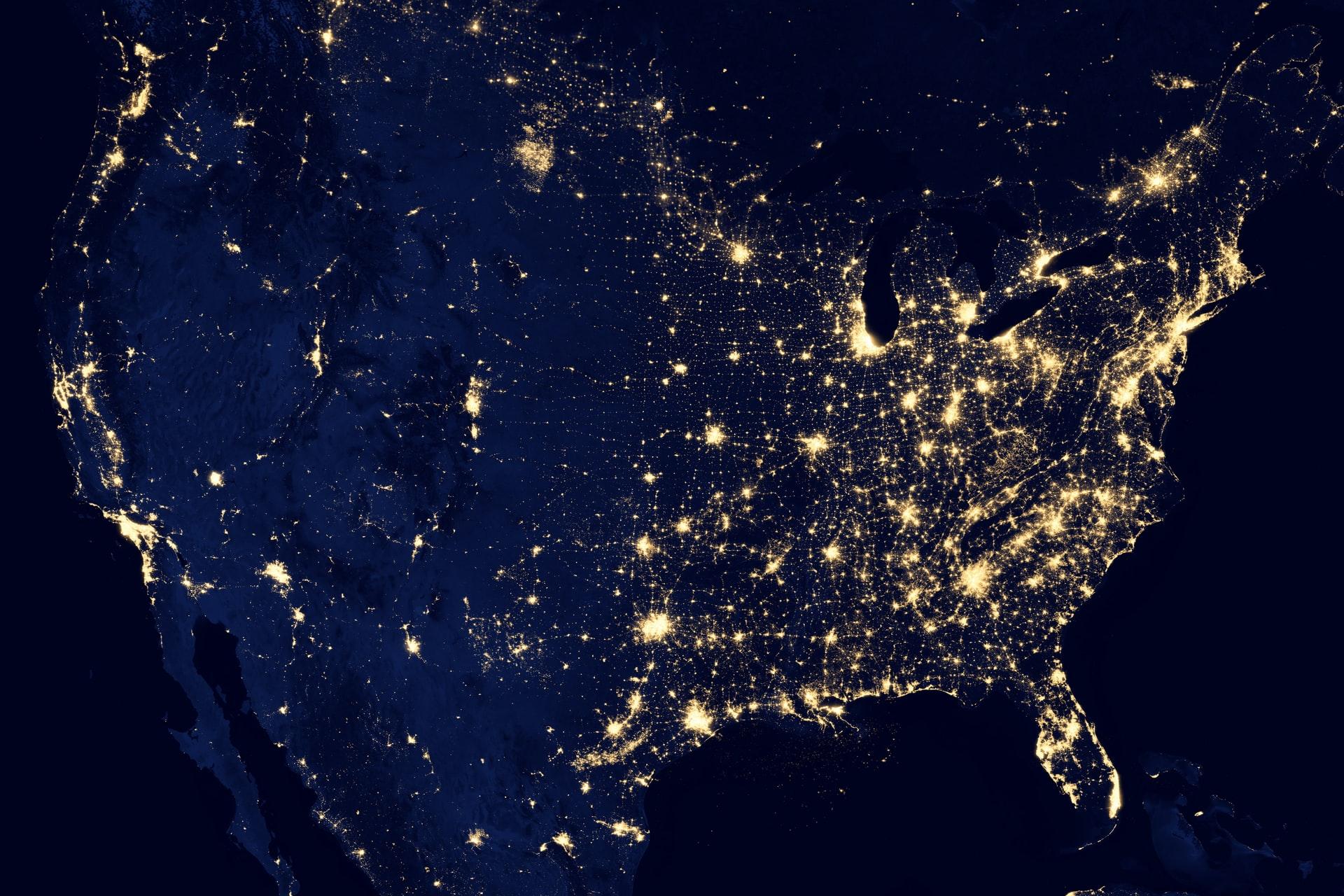 Project Kuiper, Starlink, and OneWeb Duel in Satellite Internet Race
In a news release on Oct. 26, Amazon's Kuiper and Verizon announced that they will collaborate on connectivity solutions that capitalize on Amazon's advanced LEO satellite system (Kuiper) as well as Verizon's advanced wireless technology and infrastructure. The partnership will focus on developing connectivity solutions for unserved and underserved communities. Three major players are gearing up for a fight in the satellite internet market—Project Kuiper, Starlink, and OneWeb.
Article continues below advertisement
High-speed satellite internet could be the next big thing in internet connectivity. It's basically a broadband internet service that uses radio waves to transmit the internet from an ISP hub to a satellite receiver dish. It's economical and feasible where terrestrial fixed and wireless communications aren't profitable.