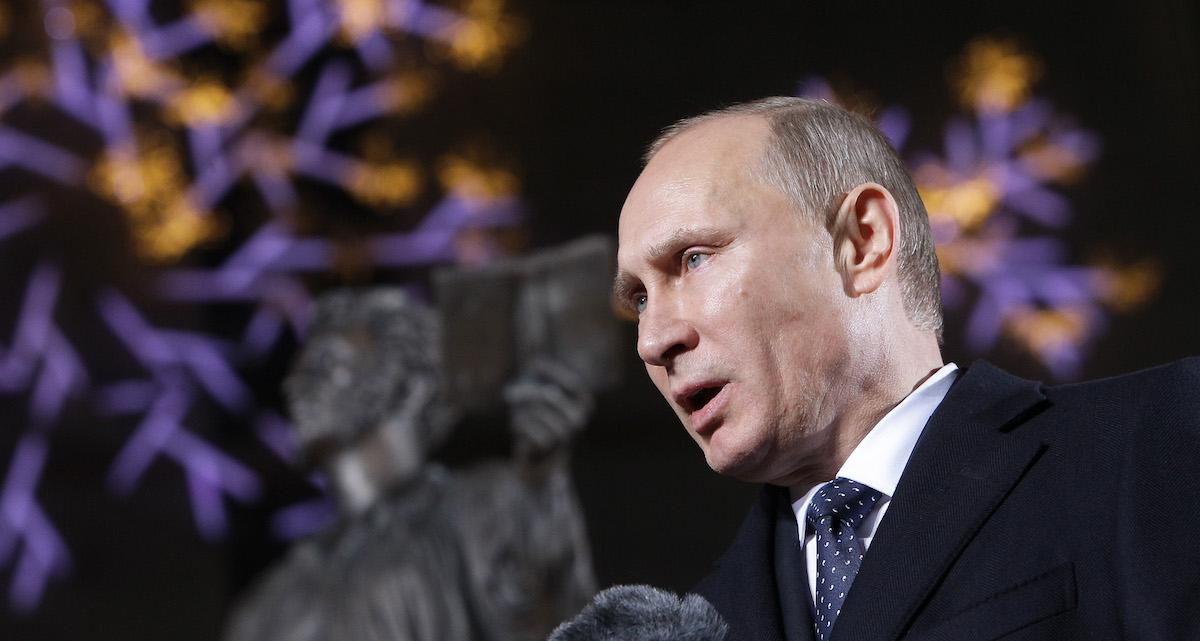 How Much Bitcoin Does Russia Own? Crypto Could Impact Sanctions
With Russia invading Ukraine, the countries' financial and economic stability hangs in the balance. As stock markets and cryptocurrencies fluctuate, some people wonder how much Bitcoin Russia owns.
Article continues below advertisement
Article continues below advertisement
Speculation is growing that Russia will invest more in cryptocurrency to evade sanctions. This move is interesting since the country was once entertaining a ban on Bitcoin.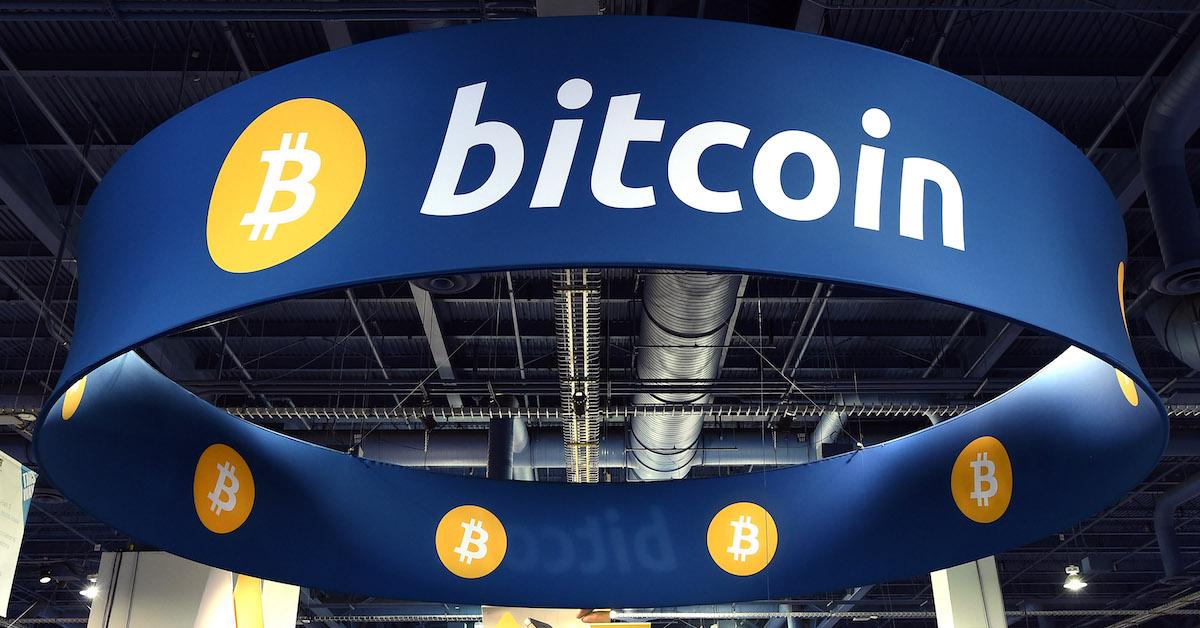 Article continues below advertisement
Russia's relationship with Bitcoin is complicated.
One of Russia's concerns regarding Bitcoin is how people might use it. The Central Bank of Russia addressed this concern and said that "potential financial stability risks associated with cryptocurrencies are much higher for emerging markets, including Russia." Crypto mining's energy consumption was also a major concern for the Central Bank of Russia. However, every year, $5 billion in crypto transactions are carried out by people in Russia.
How much Bitcoin does Russia own?
Russia recently signed a bill that gave cryptocurrency a leg up, stating that crypto is "recognized as an aggregate of electronic data capable of being accepted as the payment means, not being the monetary unit of the Russian Federation or a foreign state, and as investments." As of 2022, Russia reportedly owned 16.5 trillion rubles in cryptocurrency, or $214 billion, accounting for 12 percent of global holdings.
Article continues below advertisement
Article continues below advertisement
It has been speculated that the figure could rise. Cryptocurrency may be the loophole Russia needs to get around sanctions. According to Bloomberg, TON Labs founder Alexander Filatov said, "Russians do have a lot of money in cryptocurrency but it's hard to value the true amount. Many people are using cash, derivative instruments, or have two passports and can open a crypto wallet in someone else's name."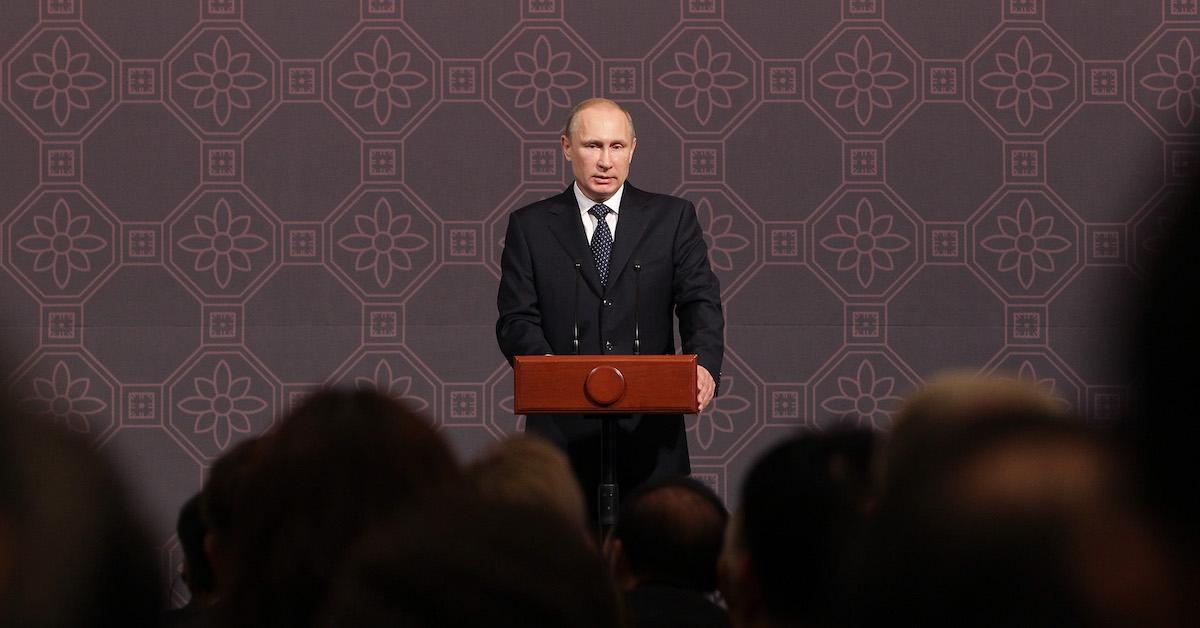 Article continues below advertisement
Is Bitcoin Russian?
In May 2021, Atlantic Council reported that from 2014 to 2020, sanctions cost the Russian economy an average of $50 billion every year. Crypto may be the key to getting around the sanctions, The New York Times reports, by getting through control points that governments depend on, such as banks transferring funds to complete deals.
Article continues below advertisement
With the dollar functioning as the world's reserve currency, crypto will likely be a viable alternative for Russia because Bitcoin isn't backed by anything. It's worth noting, however, that Bitcoin has fallen as tensions between Russia and Ukraine have escalated. The crypto has fallen by 0.5 percent to $38,011 and even touched $36,370 at one point. While Bitcoin may not be Russian-owned, Russia is the third-largest region for Bitcoin mining.
Also, as Bloomberg reports, analysts are saying that Bitcoin's status as a safe financial investment is starting to evolve now that war tensions are straining its financial stability. It remains to be seen whether Russia will increase its ownership of Bitcoin to evade sanctions.