Why Would Russia Want to Invade Ukraine? Situation Keeps Escalating
The tensions have been escalating on the Russia-Ukraine border with troops building up. Why would Russia want to invade Ukraine?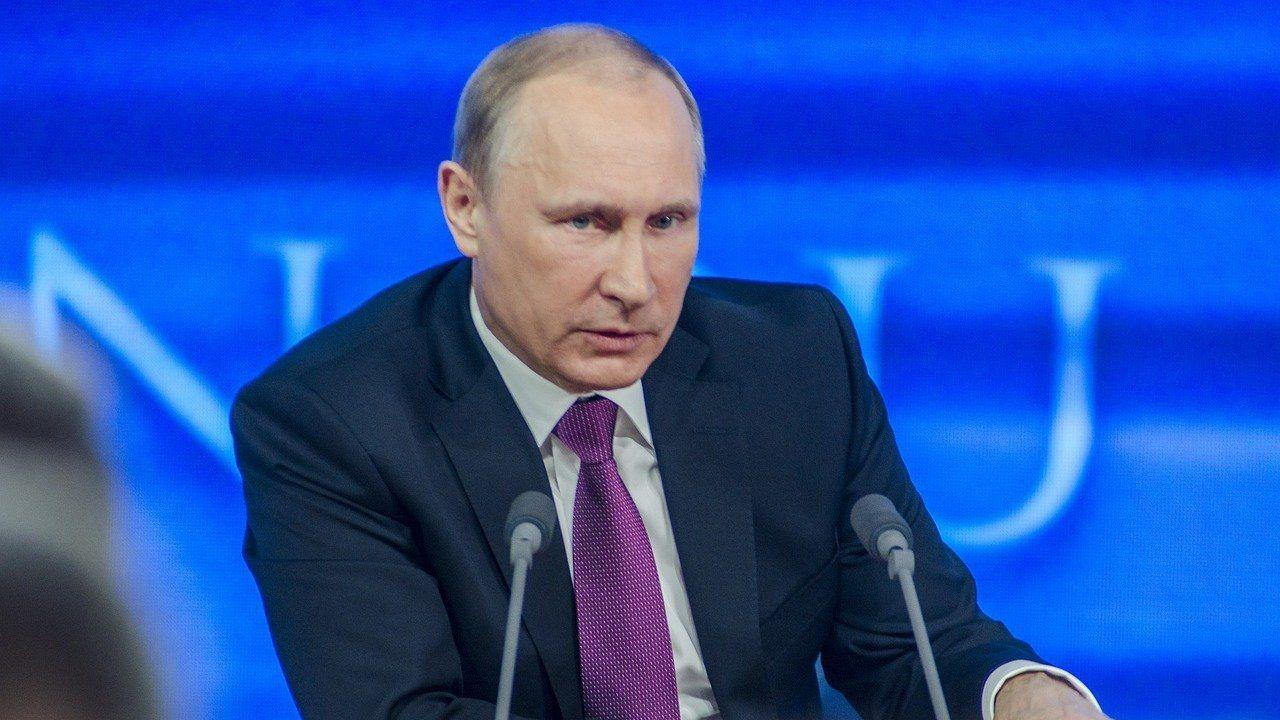 The situation at the border between Russia and Ukraine has been escalating quickly. It's estimated that about 100,000 Russian troops have gathered at the border, which has led to widespread fears that a military invasion might happen soon. In 2014, Russia annexed the Crimean Peninsula, which was part of Ukraine. Russia-backed separatists started the conflict in Ukraine's eastern territories. The conflict between the two regions has been going on for years. So, why would Russia want to invade Ukraine?
Article continues below advertisement
Article continues below advertisement
Other countries are concerned about Russia's advance. The U.S. and the European Union, in particular, have criticized Russian President Vladimir Putin's move.
Why does Putin want to invade Ukraine?
This time, the buildup at the border looks different according to experts. Many experts think that Russia is actually preparing to invade Ukraine. According to Western intelligence agencies as well as Ukraine, the invasion could happen in early 2022.
Article continues below advertisement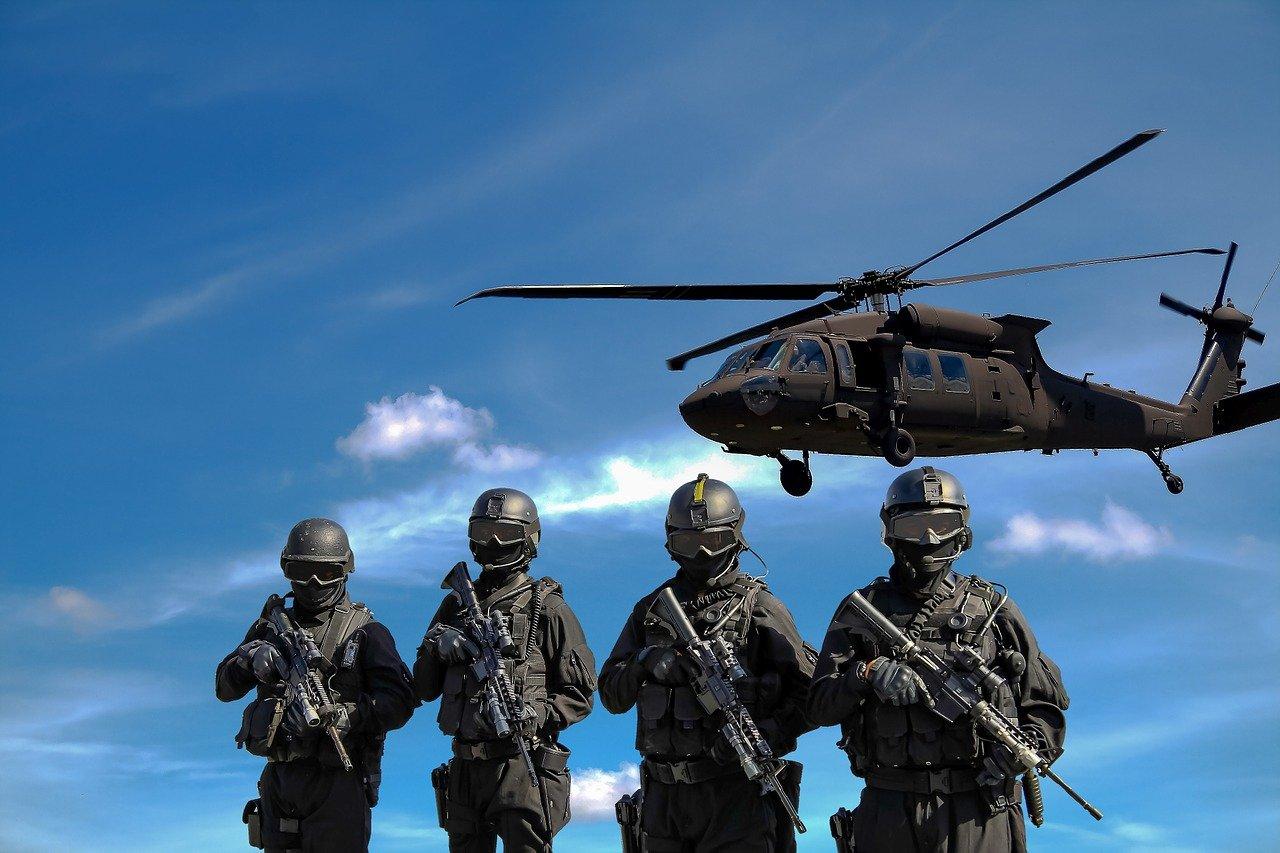 Regarding the military buildup on the border, Russia has claimed that it can mobilize troops on its own territory. Russia has tried to counter criticism by saying that Ukraine plans to attack areas controlled by Russian-backed separatists. Meanwhile, Ukraine's official Twitter account poked fun at the idea of a potential Russian invasion by posting a meme on Twitter.
Article continues below advertisement
Article continues below advertisement
In July, Putin published on the Kremlin website that Ukraine's current leaders are running an "anti-Russian project." Other reasons include that Putin thinks that Ukraine is a "little Russia" and is rightfully Russia's. Ukraine's natural gas pipelines and Putin's desire to leverage Ukraine in creating a Eurasian Union could be other reasons for his interest in Ukraine.
Article continues below advertisement
Is Ukraine a U.S. ally?
On Dec. 7, U.S. President Joe Biden held a two-hour-long video call with Putin and warned him of the consequences if he decides to invade Ukraine. The U.S. has friendly and cordial relations with Ukraine. The U.S. established diplomatic relations with Ukraine in 1991 after it gained independence from the Soviet Union. The U.S. supports Ukraine in the face of continued Russian aggression as it advances reforms to strengthen democratic institutions, fight corruption, and promote economic growth.
Article continues below advertisement
Russia doesn't agree with other countries regarding Ukraine.
While the U.S. and European Union want Ukraine to join the EU, Russia is insisting that it joins the Russia-led Eurasian Economic Union. Both Russia and the West want to keep the balance of power in their favor in the region. Russia wants an assurance that Ukraine won't be inducted into NATO but Biden isn't ready to give any such assurance. By annexing Ukraine, Russia would get control of its resources and military, which could give it an upper hand in the region.
While sanctions and more diplomatic isolation might be in order for Russia if it keeps escalating tensions along the Ukraine border, it might not be enough to stop Russia from advancing further into Ukraine as was the case in 2014.