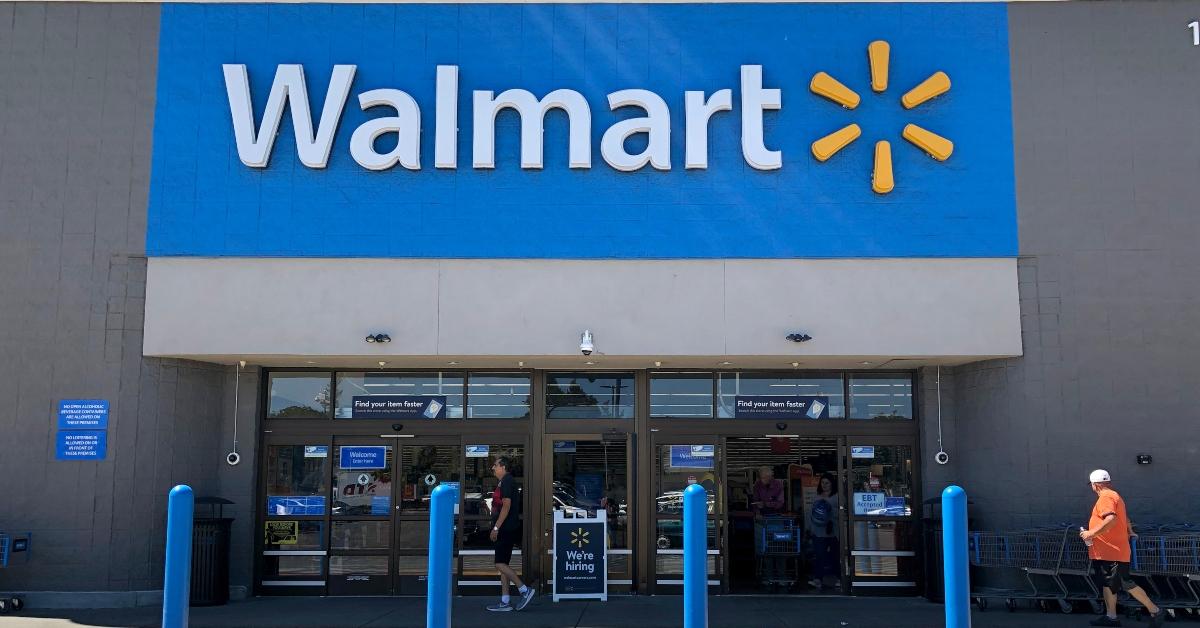 Walmart Sale Versus Amazon Prime Day: Who Has Better Prices?
Starting on July 11, many large retailers across the country are slashing prices to compete with Amazon Prime Day, which takes place on Tuesday, July 12, and Wednesday, July 13. However, Walmart won't be participating in the discount sales battle in 2022. Walmart officials say that the discounts that rival Amazon will offer are already in place. How does the Walmart sale versus Prime Day compare?
Article continues below advertisement
Over the past month, Walmart has slashed prices on everything from bicycles to air fryers and vacuum cleaners. With prices already significantly discounted, Walmart won't be holding a sale to rival Amazon's Prime Day, a Walmart spokesperson told CNBC.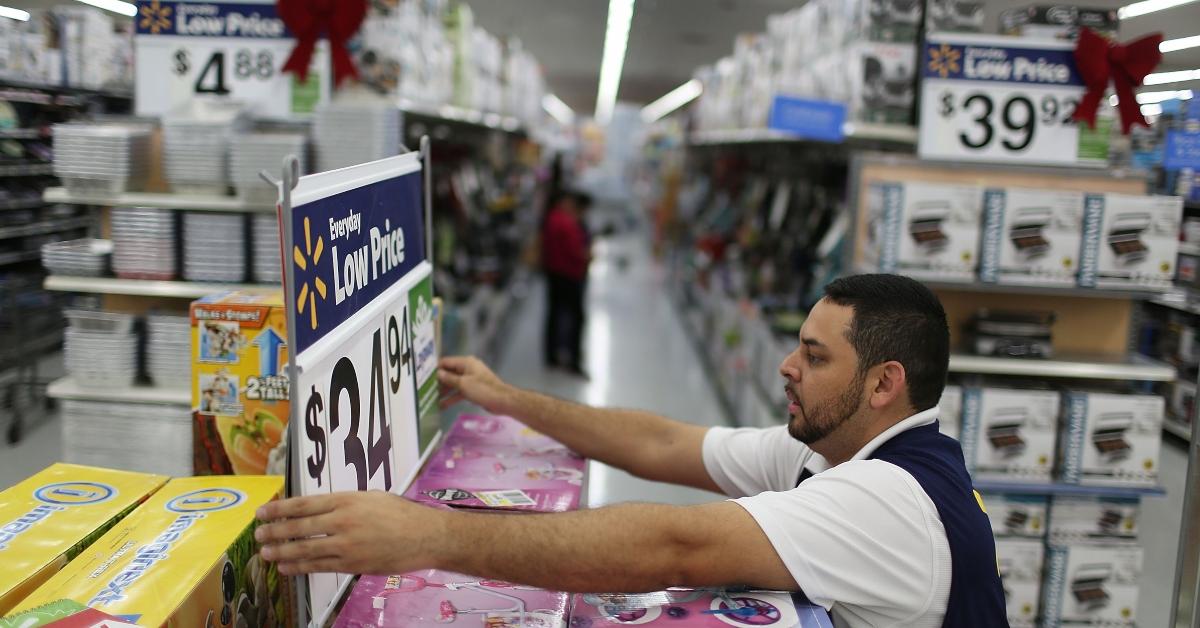 Article continues below advertisement
"You go in stores now, it's almost like Prime Day in some of these categories," Rupesh Parikh, a senior analyst for Oppenheimer & Co., told CNBC.
Retailers are discounting items to shed excess inventory.
The Walmart discounts aren't necessarily to compete with online retailer Amazon but to help clear excess inventory that has accumulated. It's a problem many retailers are currently facing as inflation increases and consumers switch to spending their hard-earned cash on essentials like groceries and gas rather than discretionary items like headphones or an Apple Watch.
Article continues below advertisement
Target has also cut prices to thin inventory.
Target also started cutting prices last month on home goods, small appliances, and clothing due to an over abundance of inventory on those items. The company's move to cut prices even got a shout-out from President Joe Biden, who said it indicated that the "economy is beginning to transition from a historic recovery to steady, stable economic growth."
Target still plans to hold its Deals Days sale to compete with Amazon's Prime Day sales. Other retailers like Macy's and Best Buy also have rival sales, CNBC reports.
Article continues below advertisement
Amazon Prime Day is like Black Friday in the summer.
The first Amazon Prime Day kicked off on July 15, 2015, to commemorate the online retailer's 20th year in business. The event is like having Black Friday in the middle of the summer. It has since grown to two days, and other large retailers have followed suit in offering their own discounts.
Amazon Prime Day deals also started early this year for shoppers who are Prime members. The best deals appear to be on electronic items such as cameras, TVs, and more. Amazon is advertising smart TVs for as low as $89.99.
Article continues below advertisement
How do Amazon deals compare to Walmart?
Comparing some of the items on sale on Amazon versus the price at Walmart, it looks like you may be able to get a better deal at one or the other, depending on what you're shopping for. Here are a few price comparisons between the two retailers:
Article continues below advertisement
Article continues below advertisement