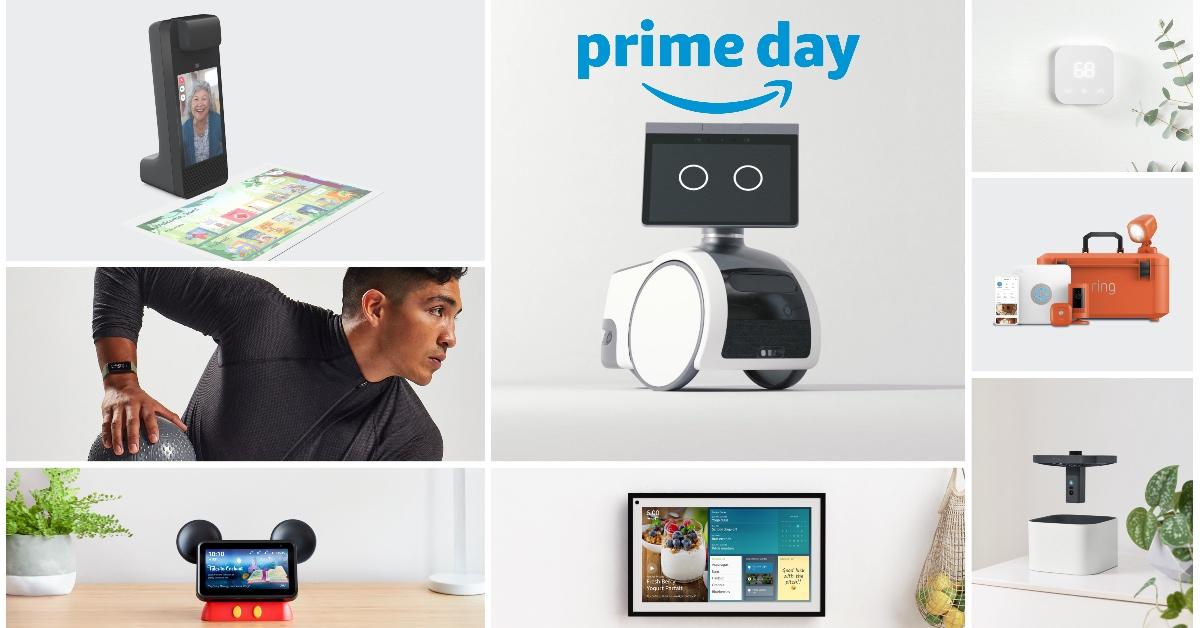 Amazon Prime Day Deals Are Now On—Even Electronics
Amazon serves as a leading online retailer, offering a wide selection of items that are competitively priced. From shoes to cosmetics to consumables, nearly anything you want can be purchased through Amazon. And if you're an Amazon Prime member, you're given access to exclusive deals on things like electronics, especially on Prime Day.
Article continues below advertisement
Whereas there will be plenty of items priced significantly lower than usual on Prime Day, which falls on July 12 and 13 this year, you'll want to keep an eye out for these Prime Day electronics deals.
Amazon is advertising smart TVs for as low as $89.99 now and during Prime Day
If you've been holding out on buying a new TV, camera, or other electronic item, Amazon's Prime Day may be the time to snag what you've been eyeing. After combing through all of the deals Amazon is offering for its long-awaited Prime Day, we found some of the best.
Article continues below advertisement
Insignia 24-inch Class F20 Series Smart HD 720p Fire TV.
For just $89.99, you can purchase a 24-inch smart TV. This deal is an Amazon Prime exclusive and is on now through July 13.
Amazon Fire TV 55" Omni Series 4K UHD Smart TV.
Down from $559.99, the 55'' Amazon Fire TV will be available for $299.99 as an early Prime Day deal.
Insignia 65-inch Class F30 Series LED 4K UHD Smart Fire TV.
Looking to switch your old TV for a new one? This 65-inch LED 4K TV is now selling for $399.99, down from $569.99 (the deal ends on July 13).
Fire TV Cube, Hands-free streaming device with Alexa, 4K Ultra HD.
Down from $119.99 to $69.99, this streaming device is an early Prime Day deal, starting now.
Article continues below advertisement
Echo Show 15 with Echo Show 5.
Another early Prime Day deal Amazon is offering to all customers is the Echo Show for only $249.99. The item, which usually retails for $334.98, features a 15.6" Full HD (1080p) smart display and a 5 MP camera.
Other Prime Day deals you can snag now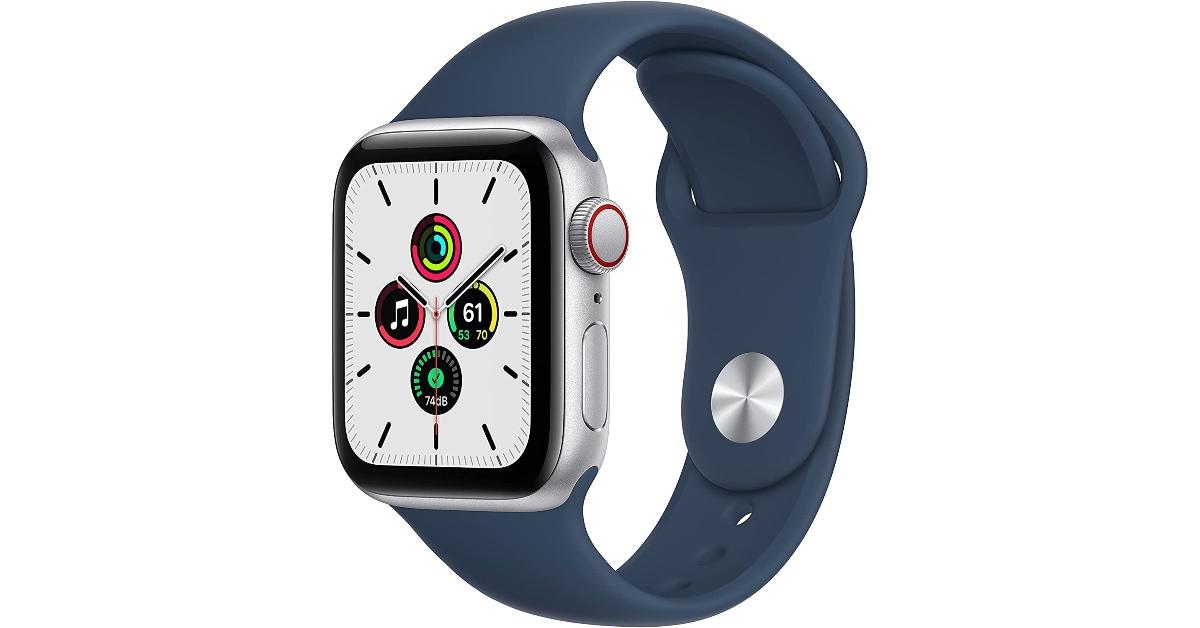 Article continues below advertisement
Article continues below advertisement
Amazon Prime Day camera deals you won't want to miss
Baby Monitor, Kidsneed Video Baby Monitor with Remote Pan-Tilt-Zoom Camera and Audio.
You don't have to be an Amazon Prime member to take advantage of this early Prime Day deal. The Kidsneed baby monitor usually retails for $79.99 but is now on sale for $69.99.
Video Camera Camcorder Full HD 1080P.
Save 30 percent on this video camera camcorder now on Amazon. Whereas the item usually sells for $89.99, it's currently listed for $62.99.