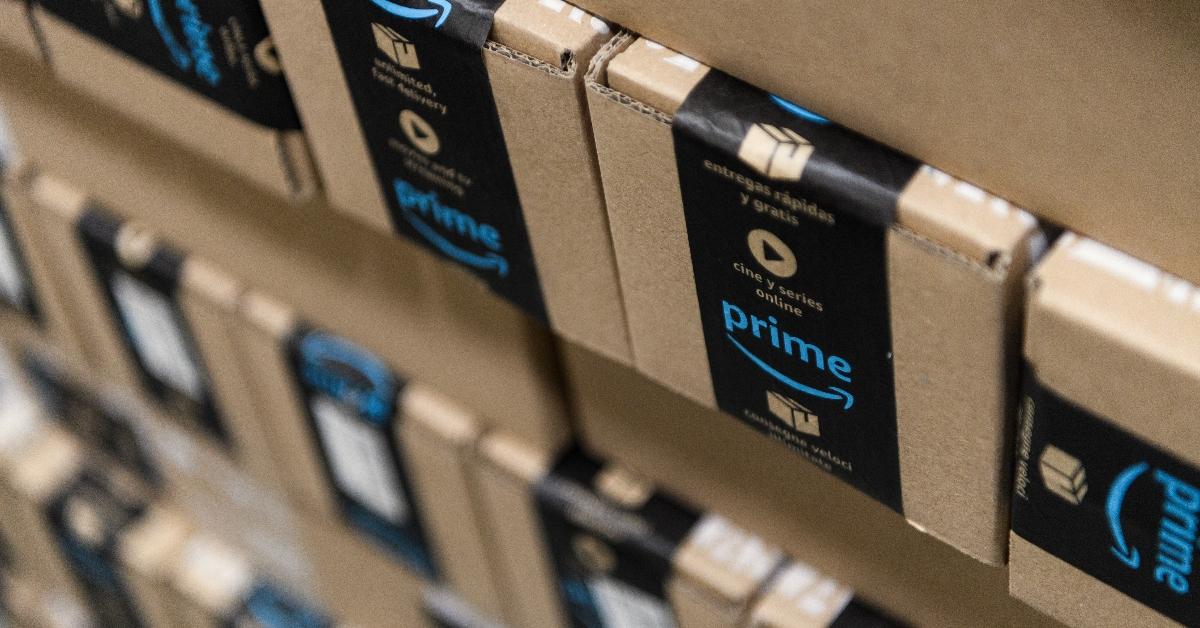 Is Amazon Prime Coming to an End? Grassley Amazon Bill, Explained
Commercials are showing up on television and the internet is warning about a proposed bill that will take away Amazon Prime membership's two-day free shipping benefits. The ads refer to the American Innovation and Choice Online Act (S2992), sponsored by Senators Chuck Grassley (R-Iowa) and Amy Klobuchar (D-Minn). Before you get too concerned, here's the Grassley Amazon bill explained in more detail.
Article continues below advertisement
Introduced in October 2021, the bipartisan Senate bill "sets commonsense rules of the road for major digital platforms to ensure they cannot unfairly preference their own products and services," says a statement from Klobuchar's office.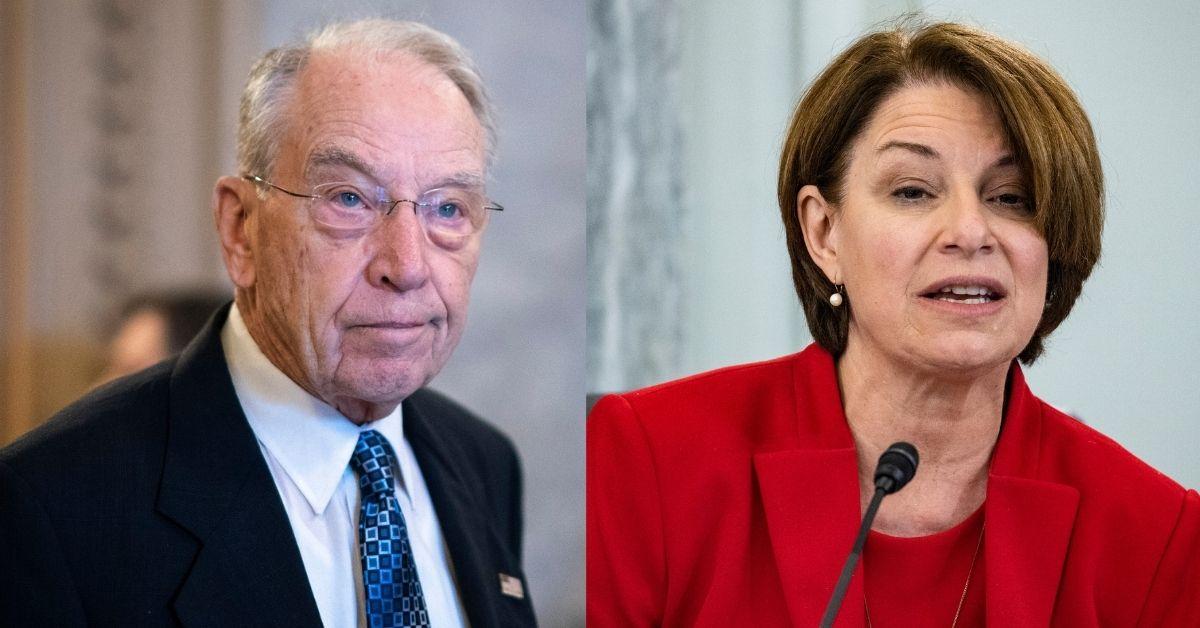 Article continues below advertisement
The antitrust bill would impact big tech companies.
The bill accuses digital marketplaces like Amazon of creating a monopoly and "behaving in a discriminatory behavior." The antitrust bill will impact several big tech companies, not just Amazon. Executives at Apple, Google, Facebook, and other companies are also concerned about the bill's ramifications on their business.
"As Big Tech has grown and evolved over the years, our laws have not changed to keep up and ensure these companies are competing fairly," Grassley said in a statement. "Our bill will help create a more even playing field and ensure that small businesses are able to compete with these platforms."
Article continues below advertisement
The bill was approved 16-6 by the Senate Judiciary Committee in January. A similar version of the bill introduced in the House by Representatives David Cicilline (D-RI) and Ken Buck (R-CO) passed out of the House Judiciary Committee last summer.
Will Grassley's bill eliminate Amazon's 2-day shipping?
The ads claiming that the Grassley-backed bill would eliminate Amazon Prime's two-day shipping benefits are sponsored by the liberal advocacy group Chamber of Progress. The group is backed by Amazon, Apple, Facebook, Google, and other big tech companies.
Article continues below advertisement
Under the bill, the Prime logo that appears on Amazon items that qualify for free two-day shipping would give those products an unfair advantage over products offered by merchants who don't pay to be part of Amazon's Fulfillment by Amazon service, the group claims. Therefore, identifying Prime-qualified products would violate the Act.
Article continues below advertisement
Half of all merchants selling on Amazon use the Fulfillment by Amazon service, and those participating in the program typically see 30 percent lower shipping costs and up to a 25 percent increase in sales over those that don't participate, Chamber of Progress CEO Adam Kovacevich wrote in a November 2021 Medium post.
"One potential result could be an enforcement action that deems the FBA program itself illegal because it gives advantages to some sellers over others, and a mandate that Amazon offer FBA's fulfillment benefits to all merchants but without charging any fees for it," Kovacevich wrote. "While some Amazon critics might view this a desirable mandate, it's also possible that Amazon could choose to shut down the FBA program altogether if faced with an economically unsustainable mandate."
Article continues below advertisement
Will Grassley's bill block Amazon products?
The Grassley bill would also prohibit Amazon from selling products under private labels, such as Amazon Basics, claims the Chamber of Progress. If you search on Amazon for batteries or light bulbs, Amazon Basics brand items are often at the top of the list. This would be prohibited under the Grassley/Klobuchar bill.
Article continues below advertisement
The bill would also prevent Google from showing Google Maps in your search results, Apple from preinstalling its apps like Facetime and Safari on your iPhone, and Facebook from showing charitable giving tools in its New Feed, Kovacevich says.
"Preventing Amazon from selling Amazon Basics and banning Google's maps from its search results isn't going to do anything to make the Internet better for families," Kovacevich said in a statement.