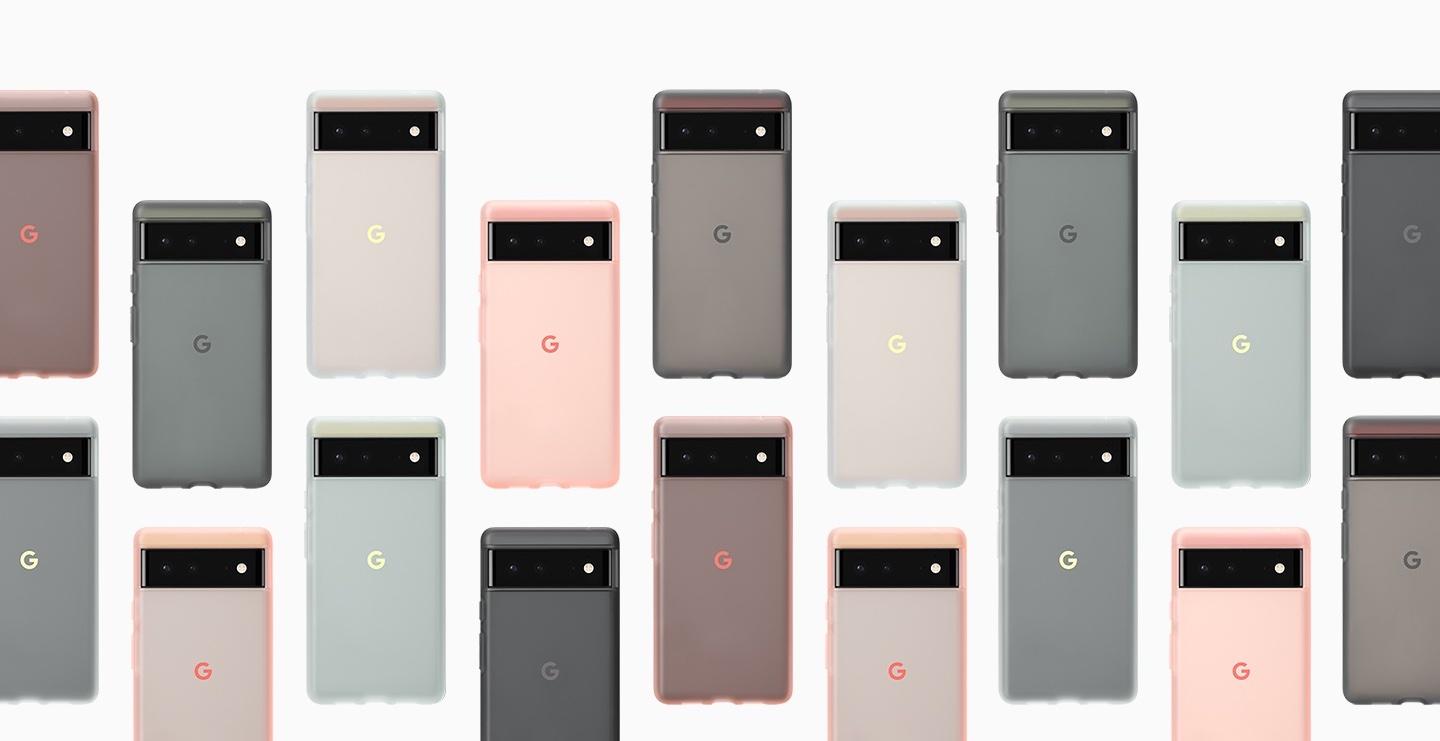 Google Will Allow Third-Party Payments for Its App Store in South Korea
South Korea made history by being the first country to have a law that prohibits the enforcement of in-app purchases. The anti-Google law forced companies such as Google and Apple to comply, with Google announcing Nov. 4 that it will support third-party billing systems. Apple says it was already in compliance with the law.
Article continues below advertisement
South Korea has expressed that it hopes other country's governments will enforce a law like theirs, but that enforcement remains to be seen. Both Google and Apple have voiced their displeasure with the law, claiming that they depend on in-app payment revenue and that consumers will have less protection using third-party billing systems.
What is the Anti-Google law?
The Telecommunications Business Act is unique from other laws, as it prohibits app store operators from enforcing in-app payment systems on mobile apps. This law is mainly directed at Google and Apple, as they have some of the highest commissions for in-app purchases. The law went into effect on Sept. 14 after the National Assembly of the Republic of Korea approved the plan in Aug. 2021.
Article continues below advertisement
The new law prohibits many other acts of app store operators as well.
App store operators cannot prevent mobile content providers from registering their content in other app stores.
These operators cannot intentionally delay the reviewing process of content from content providers.
Operators can't ethically remove mobile apps from their app store.
Discriminatory rulings and restrictions from operators aren't allowed.
Article continues below advertisement
What was the reason for imposing the Anti-Google law?
South Korean mobile app developers have voiced their concerns about companies like Apple and Google using their dominance to impose unfair rules and regulations. With there being limited major app store options outside of the Apple Store and Google Play Store, the country felt that its developers were being put in a bind.
Article continues below advertisement
Whereas Apple has imposed its in-app purchase mandate for years, Google announced in Sept. 2021 that it would enforce its own 30 percent commission on app developers. The mandate also required Google Play Store users to use in-app payments. The in-app purchase policy has existed for years, but now Google will enforce it. This came as a shock to many app creators, as customers were able to pay them directly instead of having to use the Google Play Store. The 30 percent commission is the same as Apple's.
Apple had its own issues with third party payment systems
Apple enforced in-app purchases for brands until the company started seeing lawsuits from various entities for the mandates. In Aug. 2021, the company reached a deal with small-app developers, agreeing that it would loosen its mandates for them. The agreement extended the duration of Apple's commission rate discount for small-app developers. However, companies stated their displeasure, saying it's not enough.
It wasn't until the court case between Epic Games and Apple that things changed, Judge Yvonne Gonzalez Rogers ordered that Apple must allow developers to offer third-party payment options for their apps. The order goes into effect on Dec. 9, unless it's stopped by a higher court.