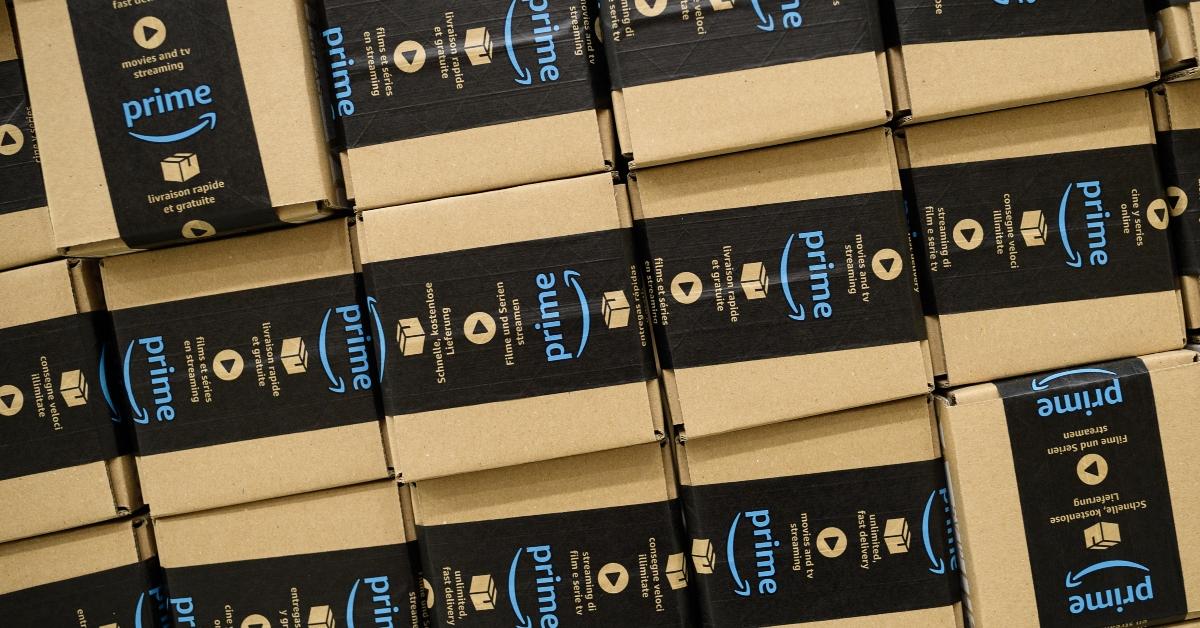 Amazon Prime Announces Price Increase Amid Rising Costs
By Danielle Letenyei

Feb. 4 2022, Published 11:17 a.m. ET
Are you one of the millions of Amazon Prime members who enjoy free shipping on the packages delivered to your front door? If so, listen up. That Prime membership is going to cost you more. Why is Amazon Prime going up?
Article continues below advertisement
The Amazon Prime price increase was announced during the company's fourth-quarter earnings report on Feb. 4. Company officials point to rising wages and transportation costs, as well as the expansion of Prime member benefits, as reasons for the increase.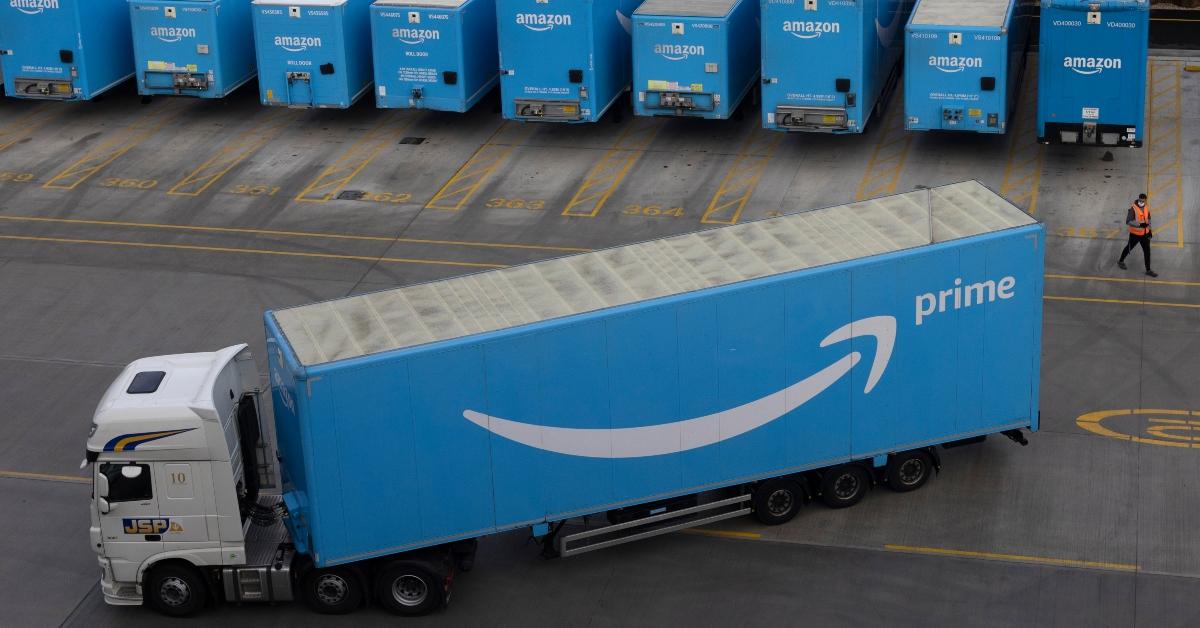 Article continues below advertisement
"As expected over the holidays, we saw higher costs driven by labor supply shortages and inflationary pressures, and these issues persisted into the first quarter due to Omicron. Despite these short-term challenges, we continue to feel optimistic and excited about the business as we emerge from the pandemic," Amazon CEO Andy Jassy said in a statement accompanying the earnings report.
Annual Prime memberships will increase from $119 to $139. If you pay for your Prime membership on a month-to-month basis, that cost will increase from $12.99 to $14.99 per month, and student memberships will increase from $59 to $69 per year.
Article continues below advertisement
Current Prime members will see their cost increase on renewals after March 25. The increased membership rates go into effect for new Prime members on Feb. 18.
The last time Amazon raised the price of its Prime membership was back in 2018, well before Amazon front-door deliveries became almost a necessity for consumers stuck at home during the COVID-19 pandemic.
Article continues below advertisement
How many Amazon Prime members are there in 2022?
According to Digital Commerce 360 statistics reported in The Wall Street Journal, there are currently an estimated 150 million Prime subscribers in the U.S. The COVID-19 pandemic lockdown in 2020 helped Amazon add 30 million Prime members and another 30 million signed up for the service in 2021.
What are the benefits of Amazon Prime?
If you order a lot off Amazon, signing up for Amazon Prime is a no-brainer. Prime members receive free same-day, one-day, and two-day delivery on select items, as well as free "ultrafast" grocery delivery and free prescription delivery.
Article continues below advertisement
Prime members also get free access to many popular movies and TV shows through Amazon Video and access to a library of 2 million songs and millions of podcasts through Amazon Music.
Amazon plans to continue to invest heavily in Prime by adding more exclusive deals, discounts, and entertainment, the company said in a statement. The company even inked an 11-year deal with the NFL to be the exclusive home of Thursday Night Football.
Article continues below advertisement
Consumers aren't happy about the Amazon Prime increase.
Not long after the news of the Amazon Prime increase hit the stands, consumers started complaining about the increase on social media.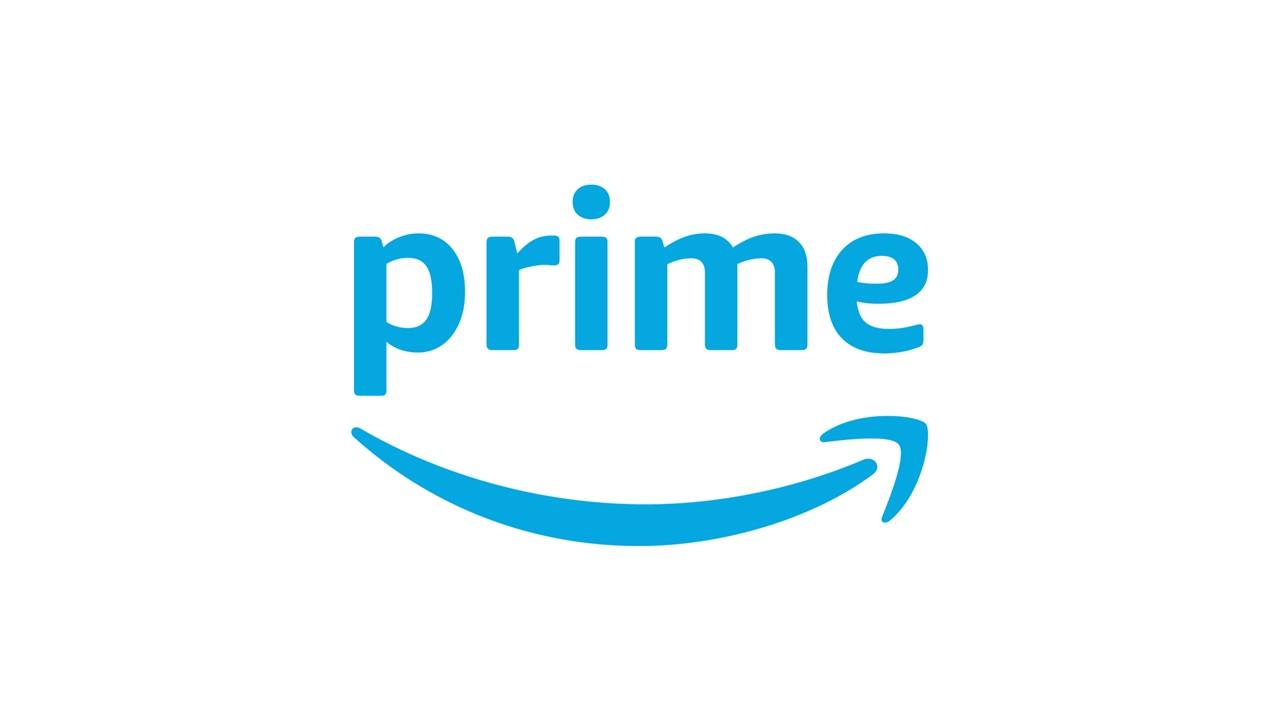 Article continues below advertisement
"So Amazon is raising the Prime membership costs again! Saying it's because of "expanded Prime membership benefits"! Ummm. Ok? Remind me how much money they made last year?" tweeted @JLVsTW1.
"@amazon long-time prime member- not happy with $ increase. Might be too much for what I get out of it. Can we not focus on getting THEmostMoneyEver and just be a successful company?" tweeted Karrie Comatas.
We'll have to wait and see overall how consumers respond the the Amazon Prime increase. As with most products and services in 2022, prices keep climbing.