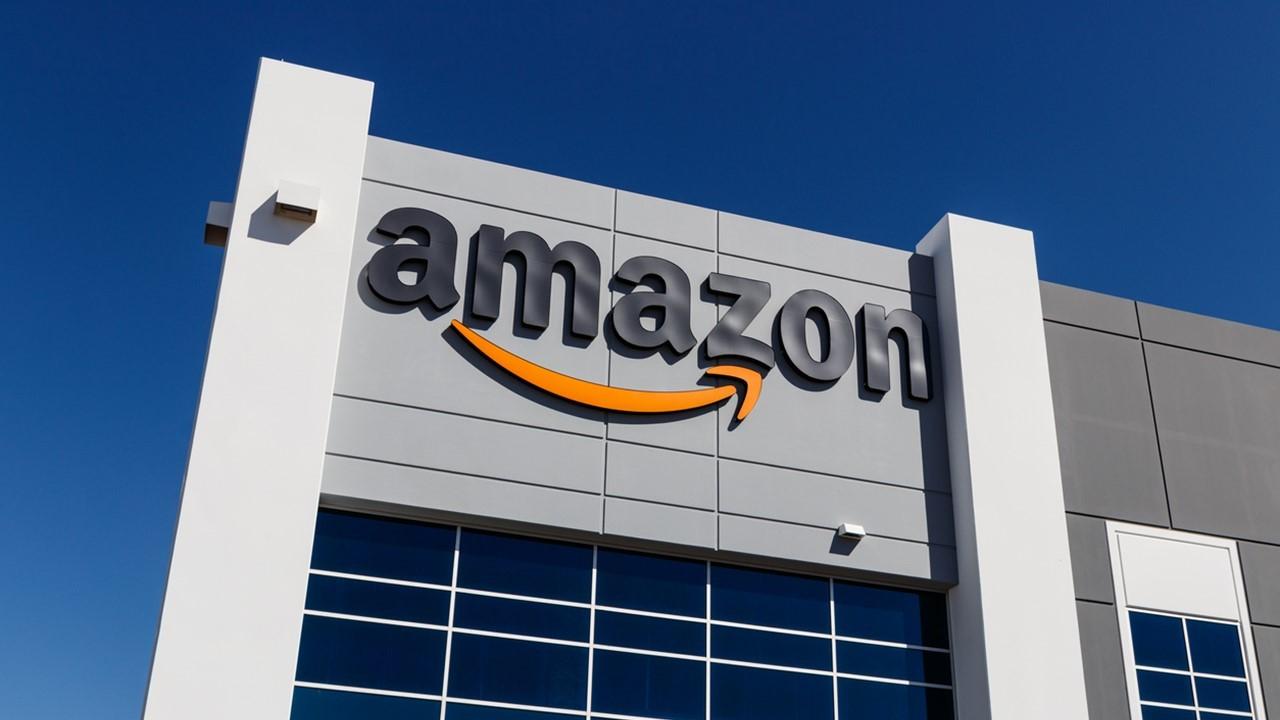 Why Is Amazon So Successful in the Competitive Retail Market?
Amazon is the third-largest company based on market capitalization. It's a relatively new company compared to other big companies like Apple and Microsoft. Amazon CEO Jeff Bezos is the world's richest person by a wide margin. For many people, Amazon is synonymous with e-commerce. The mere announcement that Amazon would enter a new product line creates ripples among incumbents and causes steep falls in their stock prices. What makes Amazon so successful in the fiercely competitive retail and e-commerce market?
Article continues below advertisement
In an all-hands meeting in 2018, Bezos said, "Amazon is not too big to fail." He also predicted that the company would fail one day and even go bankrupt. During the meeting, he outlined how Amazon could delay the demise, which according to Bezos is "obsess over customers." Customer focus is the biggest reason why companies like Amazon and Tesla are so successful.
Article continues below advertisement
Six reasons why Amazon is so successful
There are six reasons why Amazon has been so successful.
Relentless customer focus and innovation
Big data
A complete ecosystem that gives an unmatched product proposition
Agility and hunger to succeed even at its massive scale
Jeff Bezos' leadership
Early mover advantage
These factors have made Amazon one of the most successful companies of all time.
Amazon's relentless customer focus and innovation
Customer focus lies at the heart of successful companies. When it comes to Amazon, the entire ecosystem is focused on customer service. Amazon focuses on low prices, faster deliveries, and customer service. The company's website and app are both consumer-friendly. User experience is very important to Amazon. The company has invested heavily in its tech platform. Although Amazon is an e-commerce company, it's seen as a tech company in the league of Apple and Alphabet.
Article continues below advertisement
Amazon also keeps on innovating so that its product proposition stays ahead of the competition. The company experimented with drone deliveries and came up with many more innovations that helped increase its value for consumers. Incidentally, being the world's most consumer-centric company is Amazon's mission. So far, the company has been very successful in its mission.
How Amazon uses big data to be successful
Amazon uses a lot of big data to gain insights into consumers' buying habits. While this may sound pesky, especially to those who value their privacy and aren't comfortable with sharing their data with big tech companies, big data is one of the key reasons behind Amazon's success.
Article continues below advertisement
Along with consumers' buying habits on its website, Amazon also collects a lot of data from other offerings like Prime. With big data and analytics, Amazon tries to predict the products that a user is most likely to buy. The big data that Amazon uses also acts as a competitive advantage over other e-commerce companies. Based on the data that Amazon collects, it develops new private label products that it thinks can offer value to its customers.
Amazon has an unmatched ecosystem and value proposition
Amazon has an unmatched ecosystem and product proposition. Prime is a perfect example because it leads to higher consumer stickiness. Consumers buy Prime subscriptions as a streaming service, but it offers free delivery on eligible orders. Prime subscribers are more likely to order from Amazon since they don't have to pay a delivery fee on most orders.
Article continues below advertisement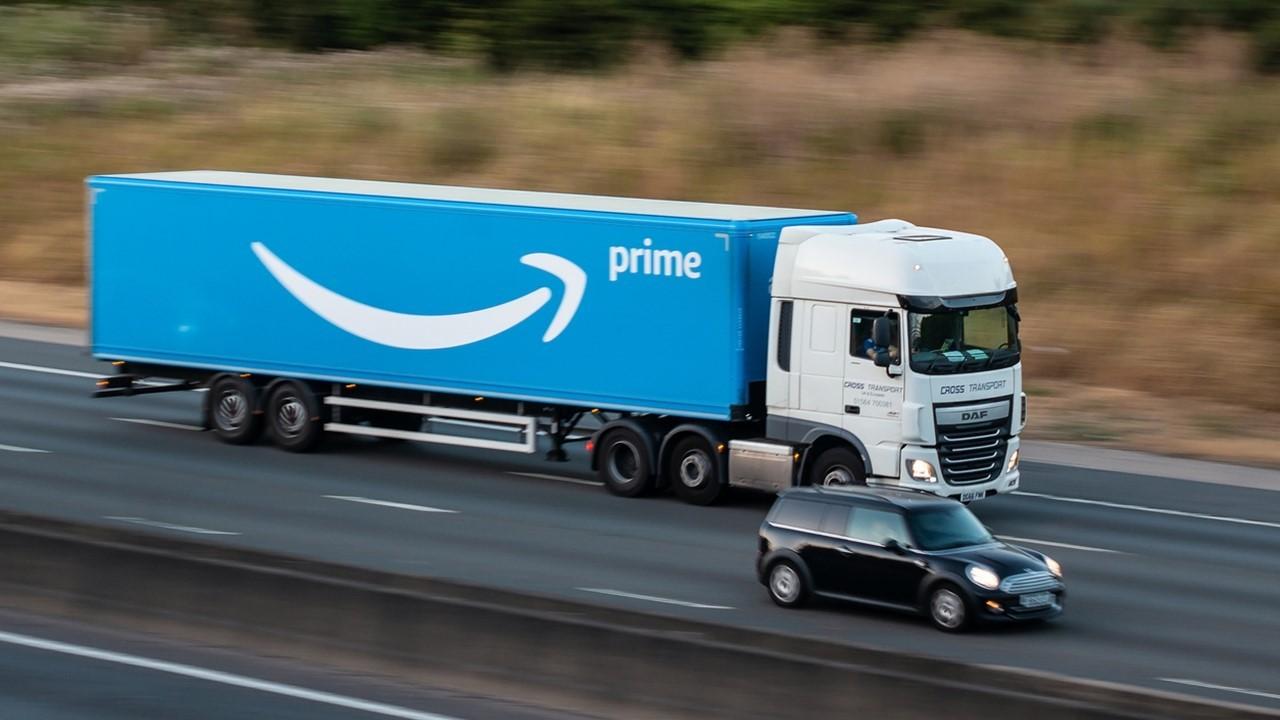 Given Amazon's mammoth size and global operations, a user can also order products from outside the U.S. The global product portfolio acts as a competitive advantage for Amazon. Also, the large number of products on Amazon's platform gives consumers a wide variety of choices.
Article continues below advertisement
Amazon has a hunger for growth and success
As an organization, Amazon is hungry for growth, which is incredible for a company of its size. For many companies, the hunger for growth and innovation tones down as they get bigger. However, that isn't the case with Amazon. The company is always looking for organic and inorganic opportunities.
Amazon also looks for new product lines where it can offer a better value proposition than the incumbents. In 2019, Amazon ventured into professional beauty products. The mere announcement triggered a sell-off in stocks like Ulta Beauty and Sally Beauty. In 2020, pharma distributors got "Amazoned" after the company announced plans to enter the pharmacy business.
Article continues below advertisement
How Jeff Bezos contributed to Amazon's success
Successful companies have visionary leaders. While Musk and Bezos aren't the best of pals, both of them are visionaries. They helped their companies become successful. Bezos's leadership has been crucial in guiding Amazon's growth.
Like Tesla, Amazon has a singular focus on growth with a little eye on the bottom line. Once a company creates a proposition that customers love, profitability eventually follows. Amazon's market capitalization is now way above the brick-and-mortar retailers that ruled the retail market before it.
Article continues below advertisement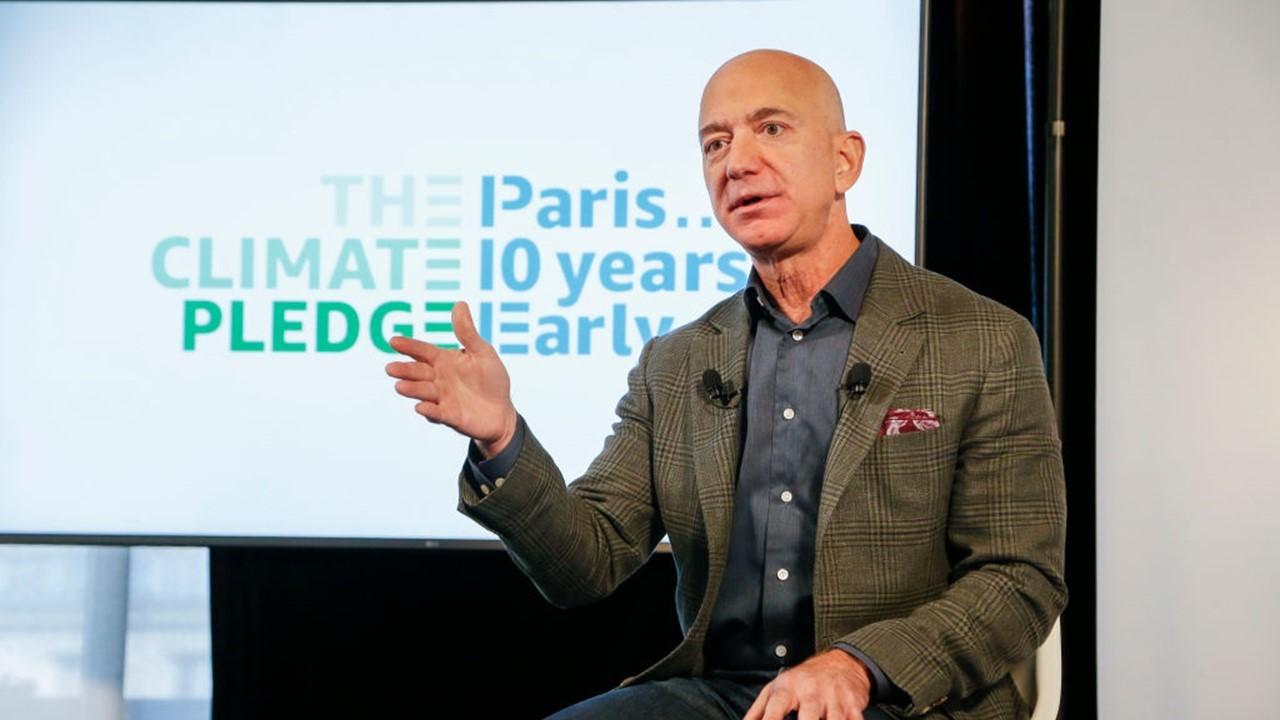 Amazon was an early mover in e-commerce
While Bezos didn't invent e-commerce and Musk didn't invent electric vehicles, they bet on the opportunity despite being ridiculed. Thanks to Tesla's and Amazon's, their competitors want to imitate them.
Every automaker is investing heavily in electric vehicles and most retail companies are betting on e-commerce. However, Amazon has a lead over other retailers due to its first-mover advantage. Other retail companies are struggling to match Amazon's proposition or come up with a better one.