Amazon Prime: Integral Part of Amazon's Success Story
CIRP estimates that Amazon Prime members spend $1,400 per year on Amazon's e-commerce platform—much higher than non-Prime members' $600 annual spending.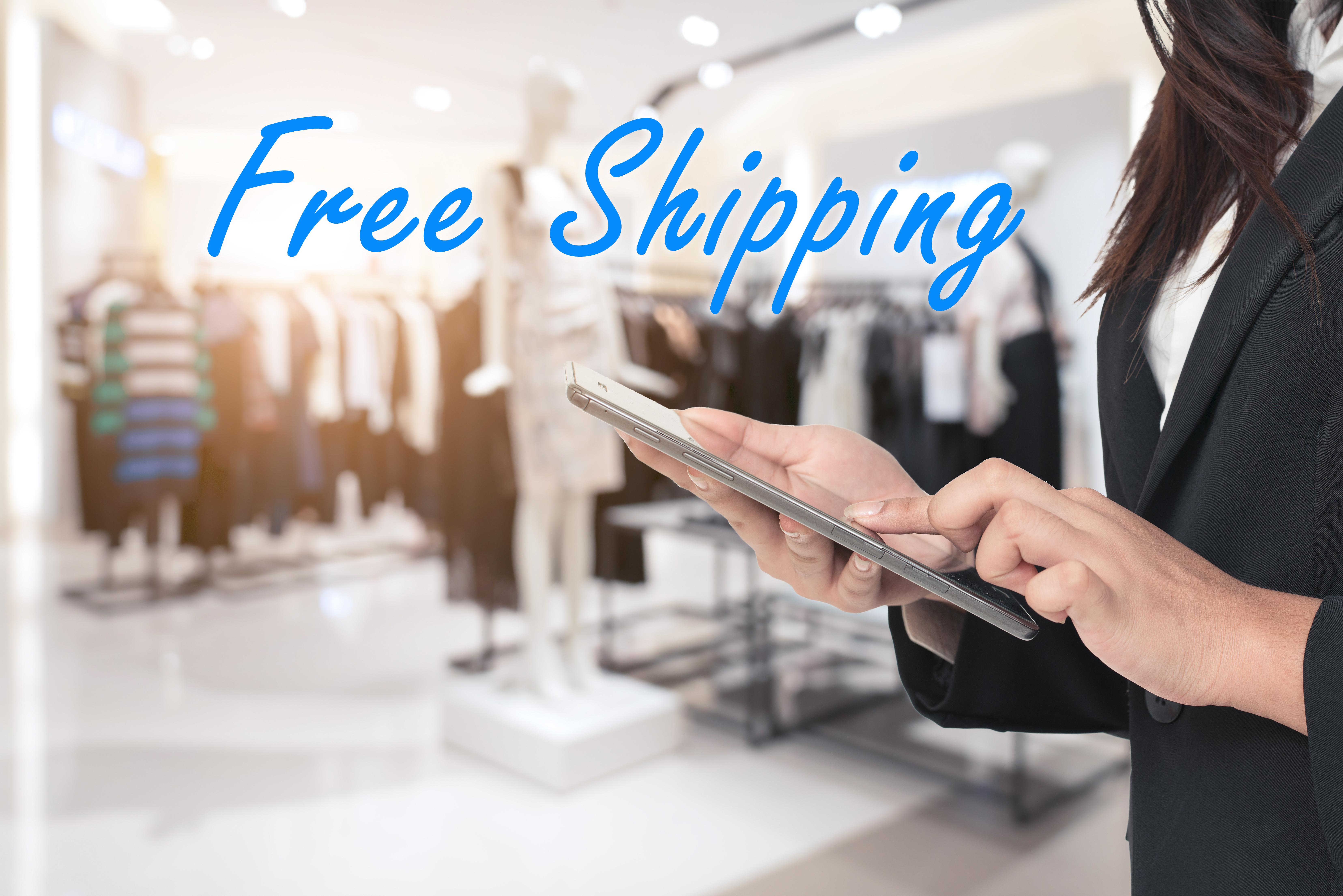 Amazon's (AMZN) customer loyalty program, Amazon Prime, is one of the major success stories in the global retail arena. Launched in 2005, the program had over 100 million members around the world by April 2018. However, the company hasn't released the number of US Amazon Prime members.
CIRP (Consumer Intelligence Research Partners) estimated that Amazon Prime membership in the US was close to 101 million by the end of December 2018. The research agency also estimated the number of Amazon Prime customers to be 62% of the total Amazon customers in the US.
According to CIRP's analysis, Amazon Prime members spend $1,400 per year on Amazon's e-commerce platform. This is significantly higher than the $600 annual spending by non-Prime members.
Article continues below advertisement
Article continues below advertisement
eMarketer expects that the number of US households with Prime membership could rise from 58.7 million at the end of 2018 to 71.7 million at the end of 2021. The research agency estimates the penetration of Prime to grow from 47.4% of US households in 2018 to 56.9% in 2021. In 2019, eMarketer expects 63.9 million US households to have Prime membership.
Amazon Prime benefits
Amazon Prime offers free one-day and two-day shipping options to members in the US. Prime membership costs $13 monthly or $119 annually. Plus, the increasing focus on timely delivery is a major factor driving the rapid increase in Prime membership. To learn more about the shift to faster one-day shipping, please read Amazon One-Day Delivery: What to Know.
In addition to free shipping, Prime membership includes Amazon Prime Video and Amazon Music services. The video streaming service has opened up new avenues for increasing the company's digital advertising revenues. Amazon is expected to emerge as major competition to Google and Facebook in the digital advertising space. To learn more about Amazon's advent in digital advertising, please read Amazon Advances in the Digital Advertising Space.
Article continues below advertisement
Free shipping and fast delivery options provide an incentive for Prime members to spend significantly more on Amazon than non-Prime members. Prime members receive in-store and online discounts for purchases at Whole Foods. To see how these strategies affect the company, please refer to Are Free Shipping and Discount Deals Hurting Amazon?
Amazon Prime in India
In July 2016, Amazon launched its Amazon Prime program in India. According to the company's Q2 earnings call, the company's Prime program in India at the end of June 2019 almost doubled its membership numbers at the end of December 2017. In his letter to shareholders, CEO Jeff Bezos highlighted that Prime's membership growth in India was faster than that seen in any other geography.
In July 2019, Amazon announced a 50% cashback offer for people in the 18–24 age group who are annual Amazon Prime members. The company launched this offer a few days before the annual Amazon Prime Day Sale. In addition to adding younger members to its customer base, Amazon is also investing in increasing the number of sellers on its platform.
The company launched Amazon Flex in India for faster delivery of orders. According to its second-quarter earnings call, the company is also seeking business development opportunities to bolster its position in India. To learn more, please read Amazon Focuses on Expanding Retail Presence in India.
Article continues below advertisement
Article continues below advertisement
Who is competing with Amazon for loyal customers?
In June, Walmart (WMT) launched Delivery Unlimited for an annual membership fee of $98, which is lower than Amazon Prime's annual membership price of $119. Delivery Unlimited members can receive free delivery service from Walmart for the year.
Since 2018, Walmart has been working on its delivery function to become more competitive against Amazon Prime. The company launched its Online Grocery Pickup program in 2017. Notably, the company added 500 more pickup towers in the US in April 2018.
In May 2019, the company launched free one-day delivery for purchases over $35. The company is also introducing an in-home delivery service, in which the deliveries are placed in the customer's refrigerator.
In 2019, Walmart plans to launch a free video streaming service for its Flipkart Plus members in India. In May 2018, Walmart acquired a 77% stake in Flipkart for around $16 billion. The launch of the video streaming service should increase Flipkart's loyalty program's competitiveness with Amazon Prime in India.
Walmart offered a variety of special deals from July 14 to July 17 in an effort to attract customers from Amazon Prime Day. Plus, Target, eBay, and other major retailers offered special deals close to Amazon Prime Day.
On August 5, CVS Health announced the launch of its CarePass loyalty program in the United States, which could compete with Amazon's prescription drug delivery service. In June 2018, Amazon acquired online pharmacy PillPack, which is now part of the Amazon Prime program.