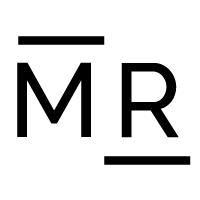 Margaret Patrick
Margaret Patrick joined Market Realist in September 2014 and has written close to 3,000 articles. She has covered the healthcare sector, which includes pharmaceutical and biotechnology companies, medical device companies, health insurance companies, and hospital companies. Currently, she is following the cannabis sector.
Prior to joining Market Realist, Margaret worked as equity and data analyst at MSCI for a year and as a financial research analyst at Deloitte for two years. She completed her MBA with finance specialization in 2011. She also passed all three CFA levels.
Besides writing on stocks, Margaret loves to read about nutrition, culture, and mythology. She's also fond of traveling to new places.
Disclosure: I am in full compliance with all ethics and other policies for Market Realist research analysts. I am not invested in securities that I cover on Market Realist.
More From Margaret Patrick