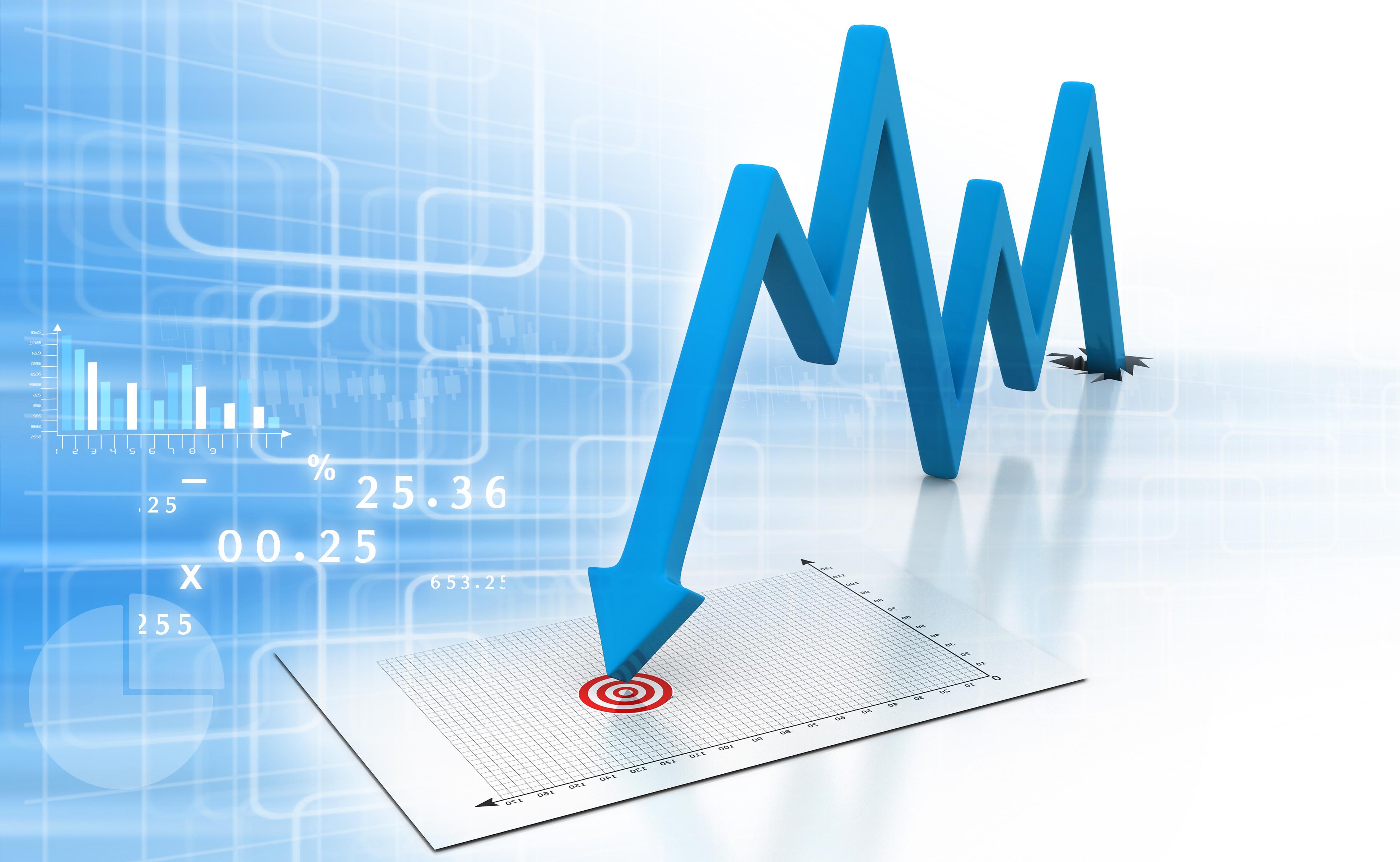 Aurora Cannabis's Price Target Cut by 30%
By Margaret Patrick

Nov. 20 2020, Updated 5:20 p.m. ET
Aurora Cannabis (ACB) stock is currently down 29.23% on the NYSE on a YTD (year-to-date) basis. The cannabis company has lost 14.81% of its value since October 1. Its stock is 71.98% below the 52-week high of $12.52 it reached on October 16, 2018.
On the TSE (Toronto Stock Exchange), Aurora Cannabis is down 31.45% to 4.86 Canadian dollars YTD. Since October 1, the stock is down 10.66%.
Article continues below advertisement
HEXO's fourth-quarter earnings have pulled down the entire cannabis industry
On October 10, HEXO (HEXO) came out with disappointing preliminary fiscal 2019 fourth-quarter results. The company not only missed its fourth-quarter revenue guidance but also withdrew its fiscal 2020 outlook. This, in turn, led to a spate of analyst downgrades on the stock.
However, the impact of this dismal performance hasn't remained restricted to HEXO. The company cited industry-wide factors, such as a slower-than-anticipated retail rollout and regulatory delays for cannabis derivative products in Canada, as key culprits. The company has also drawn attention to increasing pricing pressures due to rising competition in the cannabis industry.
No cannabis company can remain completely immune to these industry risks. In fact, on October 11, Roth Capital analyst Scott Fortune highlighted HEXO's capability to accurately sense the political and regulatory environment in Canada. The analyst further claimed that legal cannabis access in Canada will remain underserved at least in the near term.
On October 10, GLJ Research's Gordon Johnson also called out cannabis stocks as "grossly overvalued" while talking to The Fly. The same day, Stifel analyst W. Andrew Carter called out HEXO's earnings preannouncement as a headline damaging the overall cannabis industry's credibility.
Article continues below advertisement
The cannabis industry has been in turmoil in 2019. Stocks have been under pressure due to political and economic uncertainties as well as rising worries surrounding vaping products. Against this backdrop, HEXO's announcement seems to have reiterated worries about a poor upcoming earnings season for all cannabis companies. The resulting investor pessimism has pulled down all major cannabis stocks, including Aurora Cannabis, Canopy Growth (CGC), Aphria (AHA), Tilray (TLRY), and Cronos Group (CRON). Canopy, Aphria, Tilray, and Cronos are down 29.81%, 23.37%, 70.71%, and 24.30%, respectively, YTD.
Tracking the trend
A total of 17 analysts are covering Aurora stock on the TSE on October 15, with a consensus recommendation of "hold." The analysts have given the stock a target price of 9.06 Canadian dollars, implying an upside potential of 86.42% compared to its last closing price. In September, 15 analysts were covering Aurora stock, and they had a consensus target price of 10.73 Canadian dollars.
On October 15, seven analysts are covering Aurora stock on the NYSE with a consensus recommendation of "buy." These analysts have set a consensus target price of $7.43 on the stock, implying an upside potential of 111.68% based on its last closing price. The company's coverage has increased by one analyst since September. However, analysts have slashed its target price from $8.50 to reflect the changing environment.
Article continues below advertisement
How are analysts rating Aurora Cannabis?
Yesterday, MKM Partners analyst Bill Kirk slashed Aurora Cannabis's target price by 30% from 5.00 Canadian dollars to 3.5 Canadian dollars. The analyst, however, maintained his "sell" rating on the stock. According to Kirk, the reduced target price reflects increased pricing pressure and the company's slower-than-anticipated store openings in Ontario and Quebec. Therefore, the analyst expects Aurora's actual sequential revenue growth rate in the first quarter of fiscal 2020 to fall short of the estimate. However, yesterday, Seaport Global analyst Brett Hundley maintained his "neutral" rating on Aurora stock.
In the aftermath of HEXO's pre-earnings announcement, PI Financial cut the target prices of 15 cannabis stocks. The research company reduced Aurora Cannabis's target price from 12 Canadian dollars to 7 Canadian dollars. However, the company has rated Aurora stock as a "buy."
On October 7, BofA Merrill Lynch analyst Christopher Carey expressed concerns about the inflated consensus estimates of cannabis companies. The analyst believes sales estimates are at least 30% higher than fundamentally justified. In this case, a true "buy" signal is only possible after analysts recalibrate the sales estimates of cannabis companies. The analyst has maintained a "neutral" rating on Aurora stock.
Article continues below advertisement
Aurora Cannabis's disappointing fiscal 2019 fourth-quarter results were followed by downgrades from two prominent research analysts. On September 16, Stifel Nicolaus analyst Andrew Carter changed his rating for Aurora from "hold" to "sell." The analyst also reduced the company's target price from 7 Canadian dollars to 5 Canadian dollars. He highlighted concerns such as weak market performance, limitations in leveraging global opportunity, and difficulty in accessing capital for the company.
Is there any upside for Aurora Cannabis?
These are difficult times for the entire cannabis sector, but there's also some upside for Aurora. The company is one of the leading cannabis players striving to leverage the Cannabis 2.0 opportunity. The company is also expanding in the medical marijuana space with the launch of innovative products in Canada. It's also aiming to benefit from ongoing weed legalization initiatives in the US and Mexico.
Canopy Growth, Cronos, and Aphria are also working to leverage the Cannabis 2.0 opportunity, especially in the area of edibles and vape products. The Cannabis 2.0 opportunity may, therefore, help to reduce overall investor pessimism related to the cannabis sector.
For more updates on cannabis companies and developments in the cannabis sector, be sure to check out 420Investor Daily.