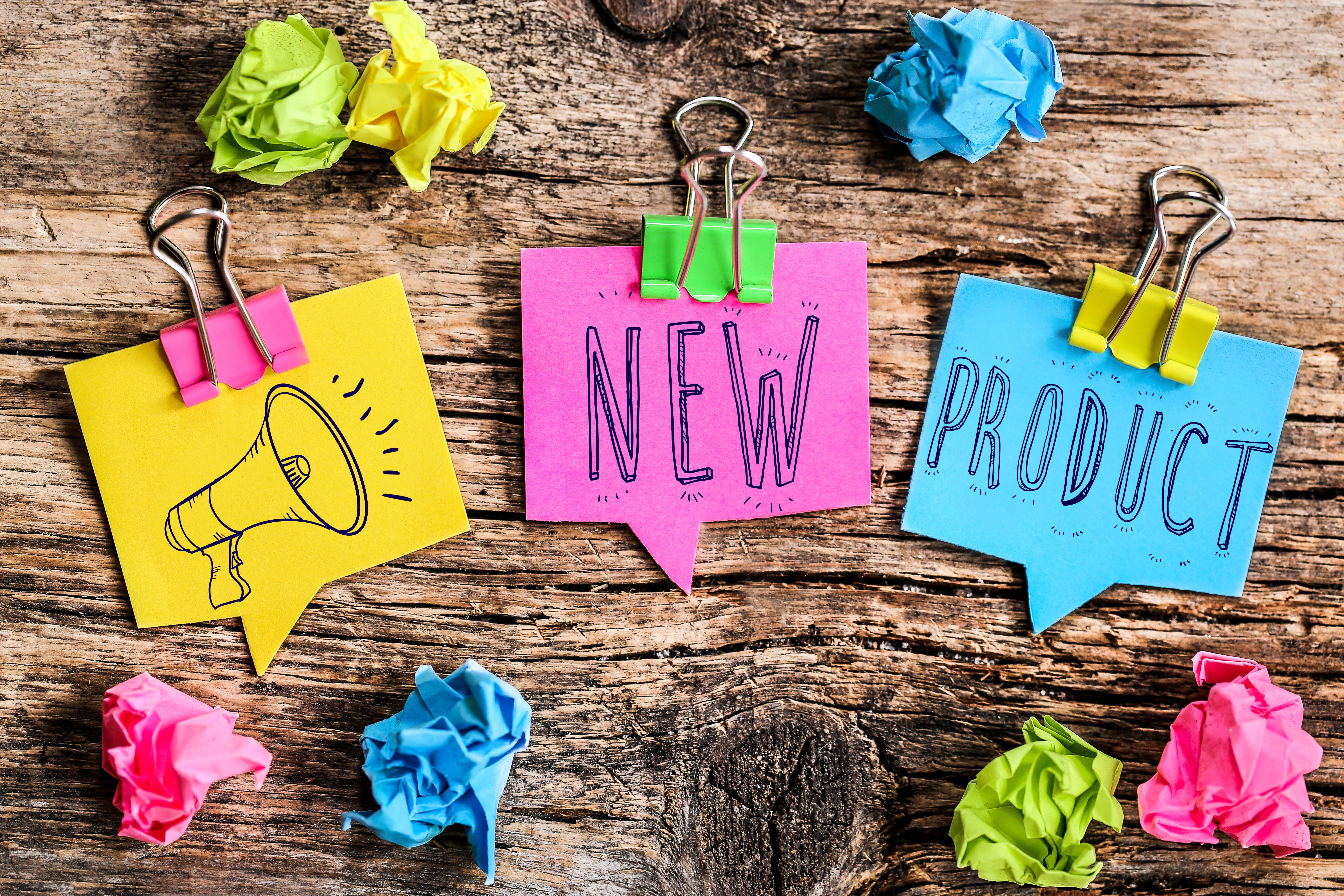 Aurora Cannabis: New Product Launch with CTT Pharma
Aurora Cannabis (ACB) strengthened its footing in the medical cannabis industry by launching a new product. On Tuesday, the company launched a new product for medical patients in Canada. Aurora Cannabis stock rose 0.97% after the announcement. The stock rose 2.1% in pre-market trading today.
Article continues below advertisement
Aurora Cannabis launched sublingual cannabis wafers
Along with CTT Pharmaceutical Holdings, Aurora Cannabis (ACB) launched cannabinoid-infused sublingual wafers. The product is a new addition to the company's medical cannabis product line. The product is for the Canadian medical cannabis market. The wafers will launch under the brand name "Dissolve Strips."
Terry Booth, Aurora Cannabis's CEO, said, "Aurora's Dissolve Strips™ provides unique advantages over other ingestible products due to their ease of administration, discrete nature, and accurate dosage, that provides more rapid bioavailability of cannabinoids via sublingual use."
CTT's CEO, Cam Birge, also said that the new product will help CTT transition from a technology development phase to a revenue-generating phase.
The new product, Orally Dissolvable Thin Film Wafers, have the following benefits:
The wafers can be taken orally and don't require water or swallowing.
The product dissolves quickly in the oral cavity.
The wafers are suitable for a variety of patients including geriatric and pediatric patients who have difficulty swallowing.
Aurora Cannabis's other growth initiatives
Launching the new medical product shows that Aurora Cannabis continues to advance its portfolio of products in the medical segment. The company is also progressing with its plans in the recreational segment. Aurora Cannabis is getting ready for Cannabis 2.0.
Last week, Aurora Cannabis provided an update about its production facilities Aurora Vie, Aurora Ridge, and Aurora River. The facilities are operating at their licensed capacities. Aurora Sun and Aurora Nordic construction is nearly complete, which will help the company produce quality cannabis at low costs. The Aurora Polaris facility will be responsible for producing edibles and vapes. To learn more, read Aurora's Growth Initiative Update Drives Its Stock.
Aurora Cannabis also plans to grow cannabis outdoors in its new sites in Quebec and British Columbia. To learn more, read Why Aurora Cannabis Wants to Grow Cannabis Outdoors. So far, Aurora Cannabis has fallen 5.4% in October.
Article continues below advertisement
Meanwhile, Canopy Growth (CGC) (WEED) is also expanding into the edibles market. Along with Constellation Brands (STZ), Canopy Growth will launch cannabis-infused beverages. Constellation Brands booked losses in the fourth quarter due to Canopy Growth. However, the company is optimistic about Canopy's growth. Read Canopy Growth: Good Investment for Constellation Brands? to know more. Canopy Growth stock has fallen 0.92% in October.
Hexo (HEXO) will also launch CBD-infused beverages through a newly formed joint venture company called "Truss" through its partnership with Molson Coors. Hexo was double downgraded on Monday by BofA after its CFO resigned. Read Hexo: Why Did BofA Double Downgrade the Stock? to learn more. Hexo stock has fallen 7.0% in October.
Article continues below advertisement
Medical cannabis industry
The medical cannabis industry is evolving. The industry has even gained recognition in the US. Around 33 states and Washington, DC have legalized medical marijuana. A recent survey showed that about 73% of Americans support medical cannabis.
Grand View Research shows that the medical marijuana market contributed to most legal cannabis sales last year. Estimates show that the medical marijuana market could grow 12.7% compounded annually by 2025. We think that it's time for the US to federally legalize marijuana so that the country can enjoy the benefits. Read Cannabis Legalization: Is It Time for the US to Act? to learn more.
What do we think?
Aurora Cannabis disappointed investors with its fourth-quarter results last month. The company missed its revenue guidance and analysts' revenue estimates.
Analysts expect the company's revenues to increase to 108.2 million Canadian dollars for the first quarter of 2020 compared to 29.6 million Canadian dollars in the first quarter of 2019. Despite reporting a negative EBITDA, Aurora Cannabis is still positive about fiscal 2020.
We think that investors will be curious to see if Aurora Cannabis lives up to the expectations before its earnings for the first quarter of 2020.
For more updates, visit our Word on the Street page. For more cannabis-related news and updates, visit 420 Investor Daily.