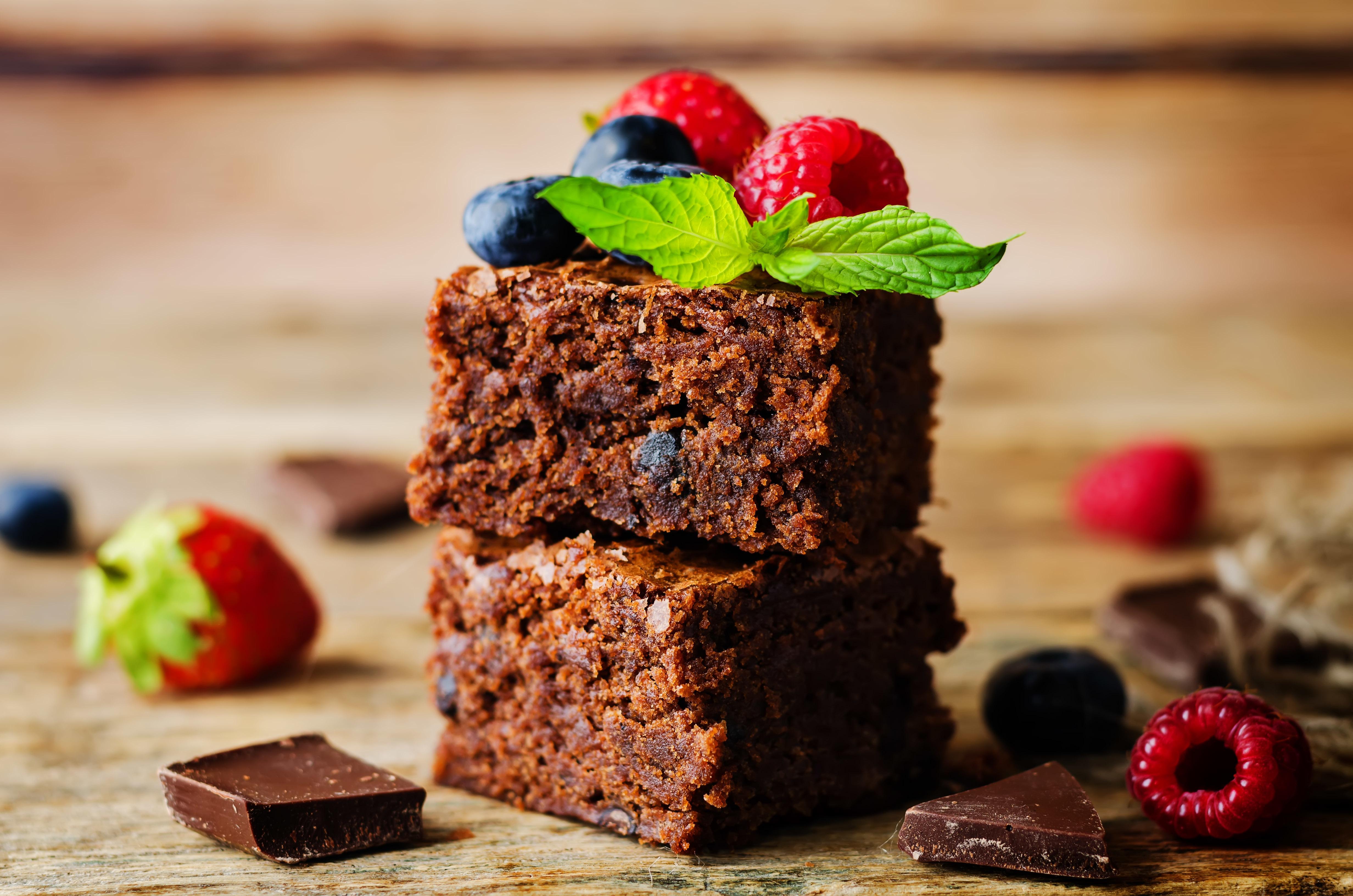 Cannabis 2.0: Aurora Cannabis Gears Up for Edibles Market
Cannabis 2.0 legalization will take place in Canada next month. The second wave of legalization includes cannabis edibles, marijuana-infused beverages, extracts, and various other products. Cannabis players are gearing up to expand in the edibles market. Let's take a look at what Aurora Cannabis (ACB) is planning.
Article continues below advertisement
Article continues below advertisement
Canada's growing cannabis industry 
Canada legalized recreational marijuana in October 2018. The second phase of legalization will allow the country to be a leader in the cannabis market. To learn more, read Cannabis 2.0 Legalization: Canada Is Ready. Earlier, I discussed Canada's regulations front for the second phase of legalization. Health Canada has taken measures to ensure that public health safety won't be jeopardized after edibles are legalized.
Despite stricter regulations and reforms, the black market is still a problem in Canada. Notably, supply issues and high prices are boosting the cannabis black market.
Is the edibles market the next big thing?
Meanwhile, a forecast by Arcview Research showed that the legal marijuana market could be worth $57 billion globally by 2027. The cannabis edibles market alone could hit $4.1 billion in Canada and the US by 2022.
Deloitte's recent research report "Nurturing new growth," said that edibles and extracted products will dominate the Cannabis 2.0 market. According to the estimates:
the Canadian market for edibles and alternative cannabis products will be worth 2.7 billion Canadian dollars
edibles will be worth 1.6 billion Canadian dollars
cannabis-infused beverages will be worth 529 million Canadian dollars
topicals will be worth 174 million Canadian dollars
concentrates will be worth 140 million Canadian dollars
tinctures or liquid extracts will be worth 116 million Canadian dollars
capsules will be worth 114 million Canadian dollars
Also, research has shown that 46% of people want to try cannabis-infused products if they're commercially available. Around 93% of people who favor legalization are more open to trying edibles.
Article continues below advertisement
What are Aurora Cannabis's plans?
In June, Aurora Cannabis announced its plans to expand into the edibles market. The company has set up enhanced facilities to produce new and high-quality products. Aurora Cannabis entered into a partnership with PAX Labs to advance its vape products business. The company plans to manufacture a new range of vape products at various prices. The products appear to target consumer markets through 510 thread cartridges and disposable single-use units.
Aurora Air, a 20,000 square foot manufacturing facility, will be responsible for edible products. Notably, the Aurora Air and Polaris facilities are responsible for the production of vape pens, mints, gummies, and chocolates.
In the fourth-quarter earnings call, Aurora Cannabis mentioned that it entered into a partnership with the UFC in the US. The company plans to enhance research on using CBD as a treatment for pain and recovery in high-performance athletes.
To promote awareness about the product, Aurora Cannabis even launched educational campaigns in Canada. The company has also invested to understand consumers' preferences in legal US markets. Overall, the company wants to produce enough products to hit the store shelves on December 17.
Management's views
Aurora Cannabis's SG&A expenses increased in the fourth quarter. The company attributed the expenses to preparing for Cannabis 2.0. The shipping and fulfillment costs for developing new products were higher. Also, branding costs related to the UFC partnership were an additional expense.
Aurora Cannabis's fourth-quarter results were disappointing. The company missed its revenue guidance and analysts' estimates. Also, Aurora Cannabis reported a negative EBITDA of 11.7 million Canadian dollars. The company's management said, "With the Canadian launch of derivative products in the coming months, we have made the necessary investments to ensure readiness and focus on a variety of value-added products. We are very excited to supply an expanded consumer market with premium cannabis and new product forms."
The company doesn't expect an immediate increase in revenues from the edibles business. However, Aurora Cannabis hopes that the edibles business can contribute to a positive EBITDA. We'll have to see if the edibles market increases the company's profitability in upcoming quarters.
Article continues below advertisement
Article continues below advertisement
Other cannabis players 
HEXO (HEXO) partnered with Molson Coors to launch CBD-infused beverages through a newly formed joint venture company called "Truss." The company is planning and producing its edibles products. Meanwhile, Tilray (TLRY) is conducting additional research on THC and CBD drinks in Canada with Anheuser-Busch.
Major consumer brands like Molson Coors (TAP), Constellation Brands (STZ), Mondelez (MDLZ), Carl's Jr, Anheuser-Busch, Neal Brothers, and Coca-Cola (KO) are also eyeing the edibles market.
Canopy Growth (CGC) (WEED) will be producing high-quality beverages and edible products starting in the third quarter of 2020. Canopy Growth and Constellation Brands plan to launch multiple cannabis beverage products. We can also expect many CBD products, including beverages, edibles, and oils, later this fiscal year. Canopy Growth stock is shining in September due to a positive outlook from some analysts.
Aurora Cannabis has fallen 5.8% in September, while Canopy Growth has gained 22.0%. HMMJ, which tracks the North America cannabis industry, has risen 0.42% in September.
What's the US doing about marijuana legalization?
After the third presidential debate, things have gone a little cold regarding marijuana legalization in the US. Canada and other countries are making the most of opportunities in the evolving industry. However, I'm concerned that the US might not capitalize on the cannabis industry due to delayed legalization.
President Trump wants more research on cannabis to understand the pros and cons. Additional and high-level analysis requires more funding and resources. The funding and resources will only be available after federal legalization. A lack of research caused doubts about vaping products and CBD-based products.
Democrats and Republicans want a banking bill and reforms to help existing companies expand their businesses. A Forbes article mentioned that after marijuana is legal in the US, recreational use will dominate cannabis sales due to the demand.
I hope that the US can learn from Canada's success. Marijuana legalization might pick up steam during the 2020 presidential election.
Stay tuned for more insights into the cannabis industry.