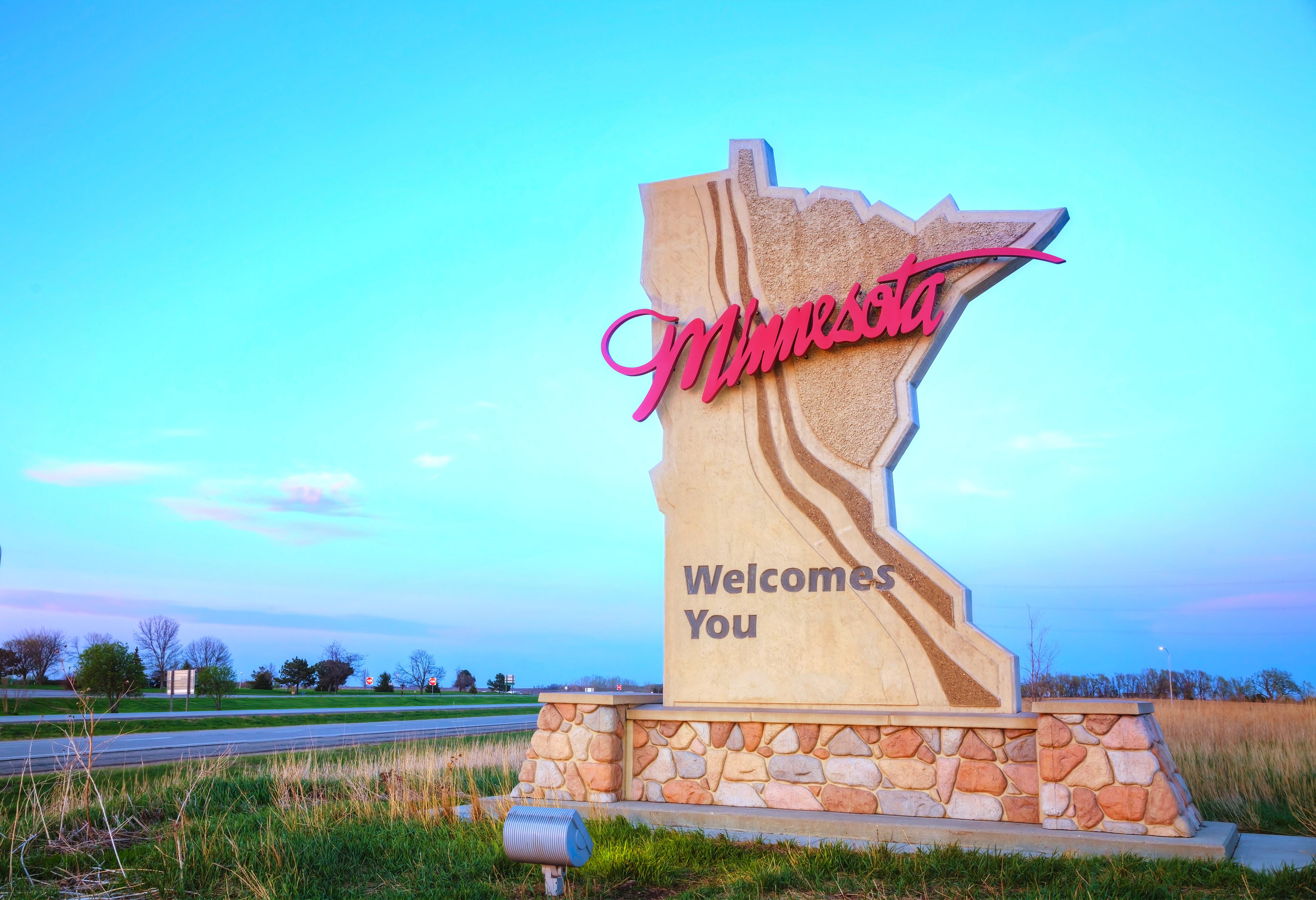 Marijuana to Treat New Conditions in Minnesota
On December 3, as reported by MPRNews, Minnesota included chronic pain and age-related macular degeneration in the list of conditions eligible for treatment under the state's medical marijuana program. This change would become effective in August 2020. The state's Health Department also announced that it planned to expand the number of sites eligible for treating patients.
As reported by the Associated Press, there were only 18,000 patients certified for the state's medical marijuana program through October. However, the program restricted the use of marijuana in leaf form or its ingestion through smoking. Patients could access medical marijuana through pills, liquid gels, topical ointments, and vapes.
Starting in May 2020, the state would have access to medical cannabis in new delivery formats. These include water-soluble cannabinoids in the form of powders and sprinkles, lozenges, tablets, mints, and gums.
Article continues below advertisement
According to Marijuana Business Daily, chronic pain is a key revenue driver for medical cannabis businesses. The state also allowed two licensed manufacturers, LeafLine Labs and Minnesota Medical Solutions, to open eight additional centers in the state. A rise in the addressable market, coupled with improved access, can boost medical cannabis sales in Minnesota.
Prominent companies are studying marijuana in pain indications
Multiple companies are studying various cannabinoids in different concentrations and combinations in pain indications. Aurora Cannabis (ACB) is currently studying the efficacy and safety of orally administered cannabis oil formulation as an add-on pain control therapy in 40 cancer patients. The COPE (Cannabis Oil for Pain Effectiveness) trial may conclude in September 2020.
Tetra Bio-Pharma (TBP) has also planned a trial to compare inhaled medical cannabis with opioid fentanyl buccal tablets in breakthrough cancer pain indication. The company designed another trial to study the effectiveness of medical cannabis oil as an adjunct to palliative radiation therapy and the best supportive care for controlling cancer pain.
Article continues below advertisement
Minnesota could benefit from survey showing efficacy of cannabis oil in pain control
As reported by ScienceDaily, a new survey published in the Journal of Psychoactive Drugs demonstrated the possible benefits of legal cannabis in pain relief and insomnia. The survey covered 1,000 people from an American state. Here, 65% of the respondents were taking cannabis for chronic pain. Of these, 82% could reduce or stop taking OTC (over-the-counter) pain medications. Plus, 88% could stop taking opioids.
Although the survey illustrated the possible use of legal cannabis as an alternative opioid, researchers cautioned about the need for additional studies.
According to Research and Markets, the chronic pain treatment market could be worth $105.9 billion by 2024. The American Academy of Pain Medicine estimates the global prevalence of chronic pain to be 1.5 billion.
The chronic pain market is divided into drugs and devices. In 2018, opioids accounted for 36.5% of revenues in the chronic pain drugs segment. In the United States, approximately 130 people die daily due to opioid overdose. So, there is a strong demand for opioid alternatives in the chronic pain segment.