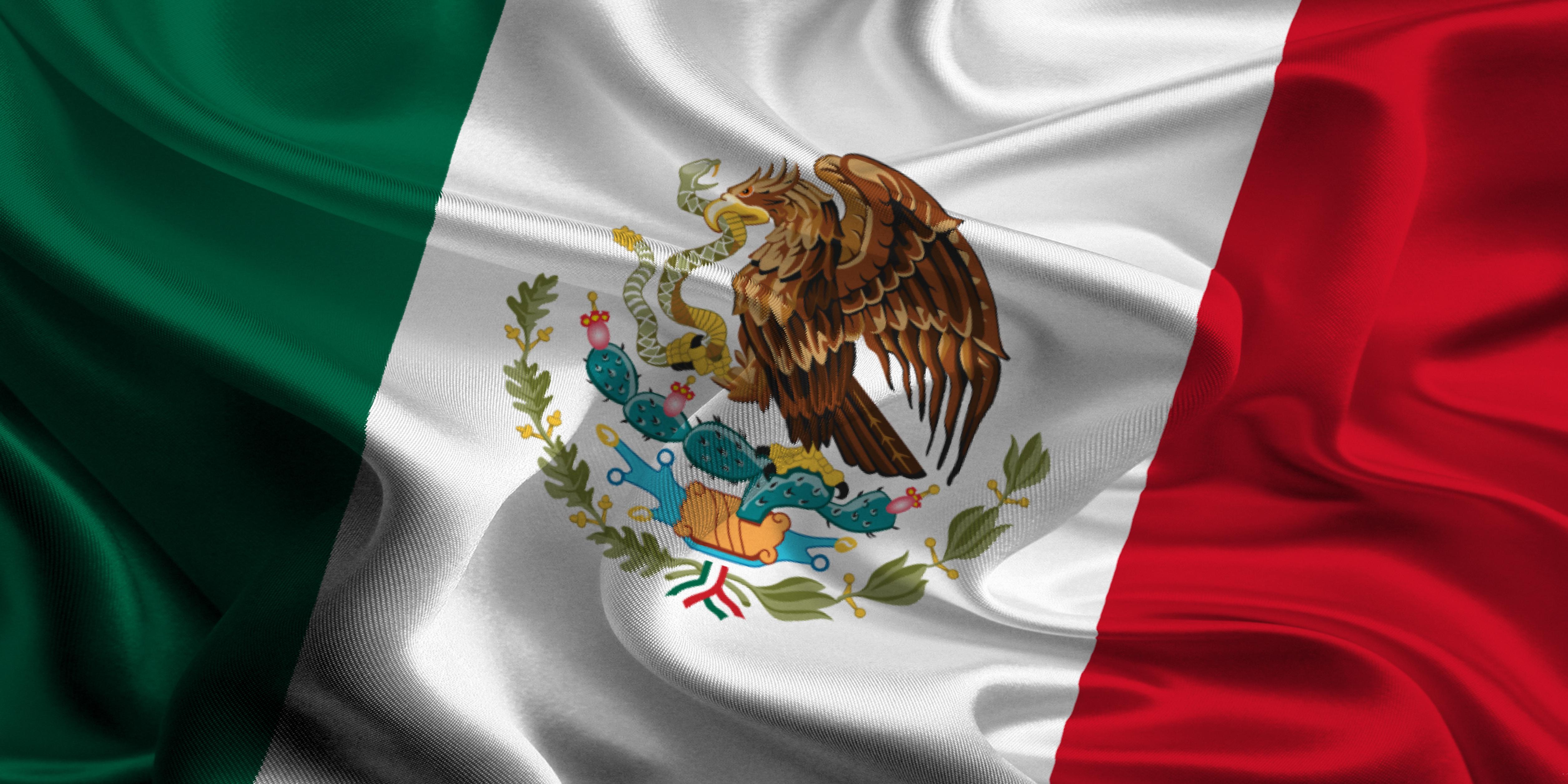 What Legalizing Cannabis Means for Mexico
Mexico is fast approaching its October 23 marijuana legalization deadline. On October 10, Senator Julio Ramón Menchaca Salazar reiterated the deadline in the special joint meeting of the Mexican Senate's parliamentary commissions of justice, health, and legislative study, according to Marijuana Business Daily. The senator has also promised to present the bill's final draft by October 17. This timeline sets Mexico to become the third country to legalize recreational marijuana after Canada and Uruguay.
Article continues below advertisement
The confusion about Mexico's cannabis legalization stems from the multiple proposals before parliament. However, according to Marijuana Business Daily, the parliament's combined commissions have prioritized Olga Sanchez Cordero's proposal. This proposal is also slated to undergo significant modifications.
Medical marijuana 
While the debate over recreational marijuana continues, medical marijuana with tetrahydrocannabinol content under 1.0% has been legal in Mexico since June 2017. Grand View Research expects Mexico's medical cannabis market to grow 27.7% compounded annually from $47.3 million last year to $249.6 million by 2025.
Prominent marijuana players Aurora Cannabis (ACB) and Canopy Growth (CGC) have been working to capitalize on this opportunity. In December, Aurora announced it was acquiring Farmacias Magistrales, marking its entry into Mexico's medical marijuana market.
Article continues below advertisement
Canopy has been working on expanding its presence in Mexico, Peru, and Colombia through its subsidiary, Canopy LATAM. On January 9, the company announced the launch of Spectrum Cannabis in Peru. The company also has a fully licensed production facility in Colombia. Canopy is focused on leveraging its infrastructure for penetrating Mexico's medical marijuana market.
In December, Khiron Life Sciences (KHRN) entered the Mexican medical marijuana market by launching its first nutraceutical product line. Former Mexican president Vicente Fox is on the company's board of directors. While Khiron's headquarters are in Canada, it has major operations in Colombia. The company aims to be a major player in Mexico's cannabis market.
Recreational marijuana in Mexico
Legalizing recreational marijuana in Mexico could bring several benefits, namely reducing black-market activities associated with marijuana. Furthermore, legalization could open up avenues for tax-paying businesses to enter the segment, boosting the Mexican government's tax revenue. Biz Latin Hub estimates marijuana legalization will fetch $1.2 billion in tax revenue for Mexico and save up to $200 million in enforcement costs.
Another estimate pegs the Mexican legal marijuana market's value at $12.0 billion by 2029. The industry is also set to promote ancillary activities that create employment in Mexico. However, complete weed legalization may present problems for US cannabis producers. According to Politico, North American marijuana growers could face stiff competition from Mexican cultivators. The country's climate is more favorable, and production and labor costs are lower. In February, Vicente Fox even highlighted the possibility of Mexico exporting legal cannabis to the US.