Will Mexico Legalize Cannabis by the End of the Month?
With more countries now warming up to cannabis, let's look at how Mexico is shaping up in terms of cannabis legalization.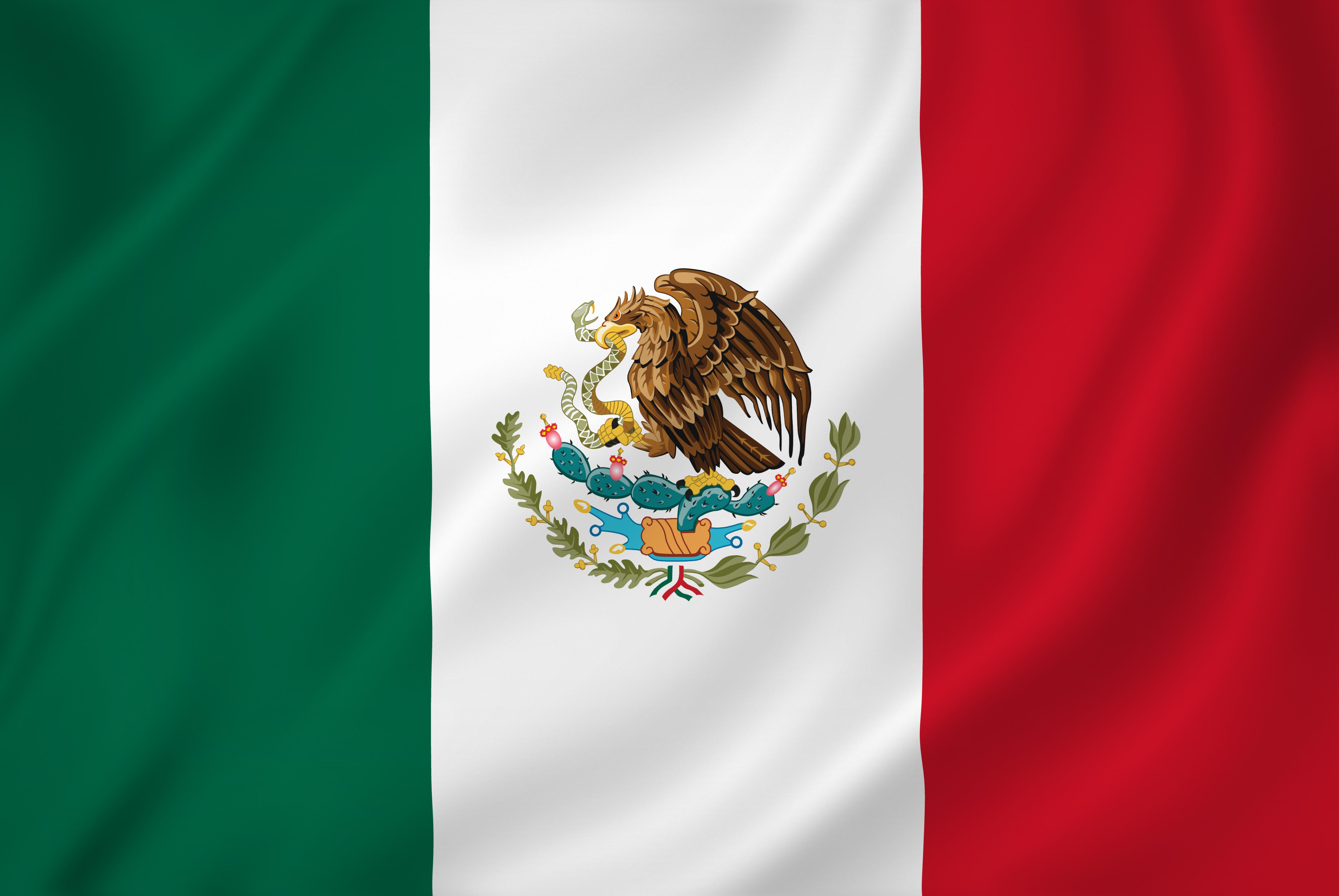 Currently, only Uruguay and Canada have legalized cannabis for recreational use. However, several countries have allowed cannabis usage for medical purposes. With more countries now warming up to cannabis, let's look at how Mexico is shaping up in terms of cannabis legalization.
Mexico prohibited cannabis in 1920 and even banned its export in 1927, according to a Yucatan Times article published on March 25. However, according to the article, the state decriminalized possession of a small amount of cannabis in 2009. The article added that Mexico had legalized the usage of cannabis containing less than 1% THC for medical purposes in 2017.
Article continues below advertisement
Article continues below advertisement
Mexico's legalization of recreational cannabis
In October 2018, the Supreme Court of Mexico deemed the prohibition on recreational marijuana unconstitutional, as reported by US News. According to the article, the court had made similar observations five times before. Under Mexican law, when a court makes a similar observation five times, it becomes jurisprudence for other courts to follow. However, the Mexican government is still in the process of formulating a law to legalize recreational marijuana.
Last week, Mexico News Daily reported that Mario Delgado, the leader of the Morena party in the lower house of Congress, presented a bill. According to the bill, a state-owned company would control the sale and distribution of cannabis in Mexico. However, the article added that Mexican President López Obrador and Senate leader Ricardo Monreal were not in favor of the proposal.
According to the article, Monreal was against the government controlling the cannabis market. As reported by the article, he stated that the Senate had discussed 13 different proposals, including the plan from the Chamber of Deputies, at its recent session. He added that the Senate was close to finalizing the draft for the marijuana law.
He predicted that cannabis would be legalized by the end of this month. As reported by the article, he said, "We're thinking that we'll bring the law out, approve it, at the end of October. That's the schedule we have."
Article continues below advertisement
Growth of cannabis in other countries
Jamaica legalized marijuana for medical use in 2015. At the end of the last month, Jamaica announced a partnership with Harvard to drive its cannabis industry. Columbia, which also legalized medical marijuana in 2015, is working on boosting its cannabis industry.
Weakness in the cannabis sector
This year, the cannabis sector has underperformed the broader equity market. Year-to-date, sector ETFs the ETFMG Alternative Harvest ETF (MJ) and the Horizons Marijuana Life Sciences Index ETF (HMMJ) have fallen 19.6% and 19.9%, respectively. Meanwhile, the S&P 500 Index has risen 15.4%. Concerns over vaping-related deaths and the subsequent bans on vaping devices in some US states have been a drag on the cannabis sector. Also, increases in operating expenses and regulatory scandals have led to falls in marijuana stocks.
Let's look at the performances of individual players. This year, Aurora Cannabis (ACB), Canopy Growth (CGC) (WEED), and Aphria (APHA) have lost 18.6%, 17.3%, and 10.4% of their stock values, respectively.
On September 11, Aurora reported its fourth-quarter earnings results and lower-than-expected revenue. Following its fourth quarter, many analysts lowered their price targets on its stock. All these factors appear to have caused the company's stock to fall. However, recently, Aurora provided an update on its operations, which seems to have increased investors' optimism.
Canopy's weak fiscal 2020 first-quarter earnings and downgrade by Bank of America appear to have led to a fall in its stock price. However, the company is focusing on Cannabis 2.0 and expanding its CBD business in the US to drive its growth.
Despite reporting impressive fourth-quarter earnings results on August 1, Aphria has seen its stock fall. The weakness in the cannabis sector appears to have dragged the company's stock price down. For a look at analysts' opinions, check out Aphria: Analysts' Target Price and Ratings.
We expect the second-phase of legalization in Canada and more countries legalizing cannabis to boost the sector. For cannabis-related news and updates, be sure to check out 420 Investor Daily.