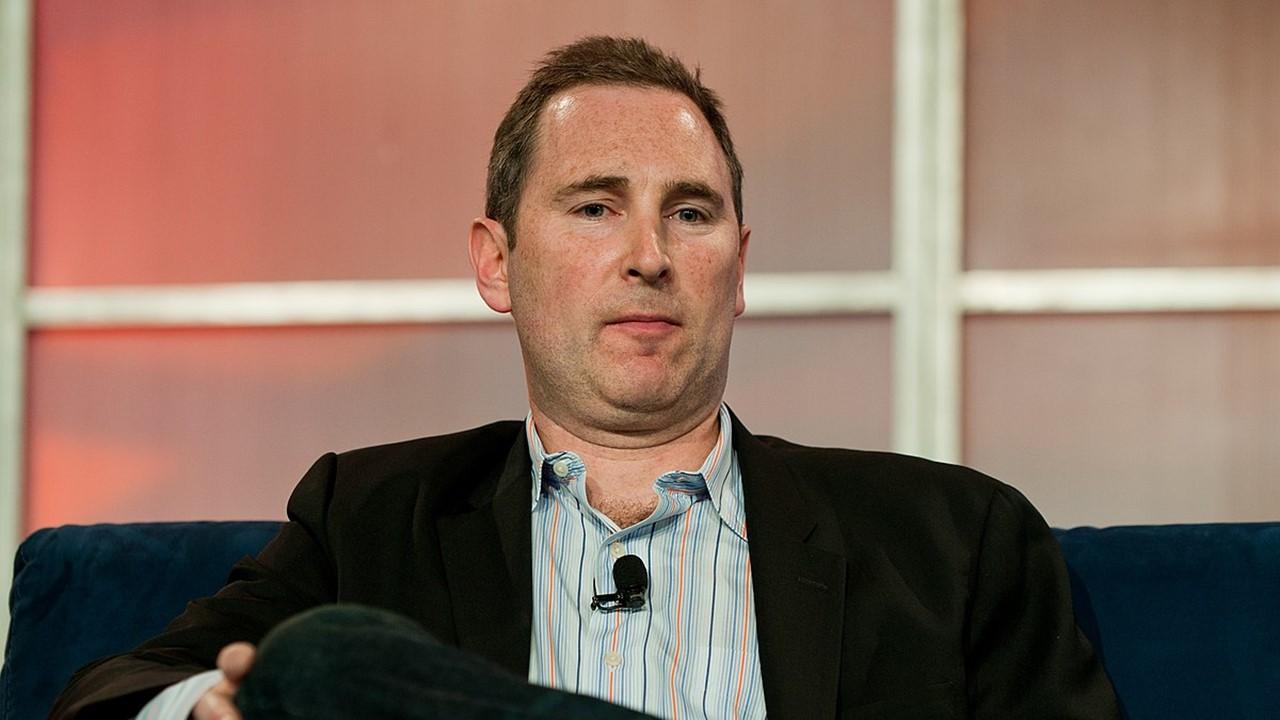 Andy Jassy's Wealth Is Tied to 24-Year and Counting History With Amazon
By Anuradha Garg

Feb. 11 2021, Updated 11:22 a.m. ET
Amazon founder Jeff Bezos will step down from the CEO role in the third quarter of 2021. Bezos will assume the role of executive chairman and focus on "new products and early initiatives." After starting Amazon as a book-selling firm, Bezos transformed it into the world's largest online retailer. He will hand over the role to Andy Jassy and Amazon will get a new CEO for the first time in its 27-year history. 
Article continues below advertisement
In a letter to staff announcing the move, Bezos said Jassy would "be an outstanding leader, and he has my full confidence." Who is Jassy? What is his net worth and what does he do at Amazon?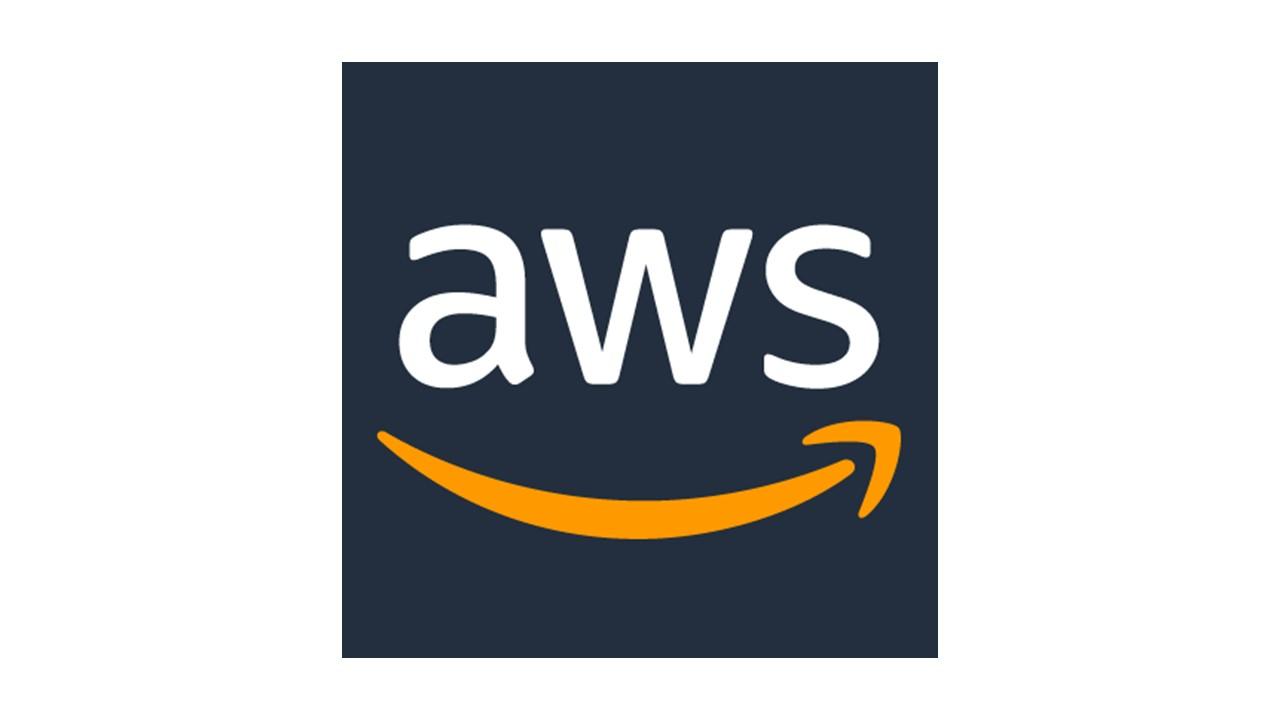 Article continues below advertisement
Andy Jassy's role at Amazon
Jassy is the current CEO of AWS (Amazon Web Services), which is the world's largest cloud computing services. AWS is one of Amazon's major revenue and earnings drivers. It contributes to nearly 59 percent of Amazon's total profits. Jassy joined Amazon in 1997, the same year as the company's IPO, and has led Amazon's cloud-computing business since its inception. He founded AWS with a team of about 57 people in 2003 and was promoted to AWS's CEO from senior vice president in 2016. 
Before joining Amazon, Jassy founded and managed a marketing consulting company. He got his undergraduate degree and MBA from Harvard Business School. Jassy was raised in Westchester County and lives in Seattle. He married Elana Caplan in 1997. 
Article continues below advertisement
According to Jassy's Twitter, he is "married and father of two kids, big sports/music/film fan, experienced buffalo wings eater."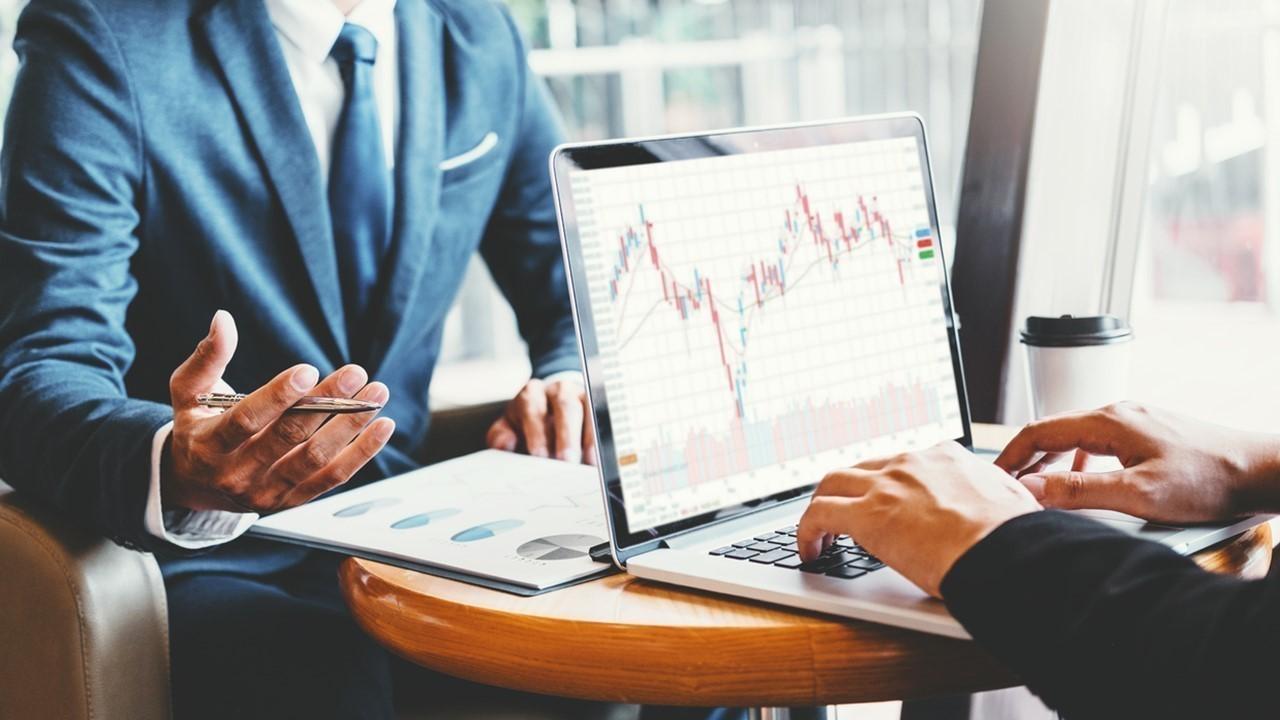 Article continues below advertisement
How much Amazon stake does Andy Jassy have?
Jassy has 81,500 Amazon shares worth $275 million. The shares form less than 0.02 percent of all the outstanding shares. He still has more Amazon stock than any other Amazon employee except for Bezos. Forbes estimates that Jassy has another $162 million in estimated cash and investments from selling shares over the years. 
Andy Jassy's net worth
Based on his current stake and cash from the share sale, Jassy's net worth is nearly $440 million. According to Forbes, Jassy received a compensation of $349,000 in 2019 and security detail. With bonuses and option grants, his annual salary has increased consistently to tens of millions. 
For example, he made $36.6 million in 2016. In 2018, he received a grant of 10,000 shares, which are to vest 37.5 percent in 2021, 12.5 percent in 2022, 37.5 percent in 2023, and 12.5 percent in 2024. Currently, the shares are worth $30 million compared to $14 million at the time of allotment. The major source of Jassy's net worth is his career at Amazon.