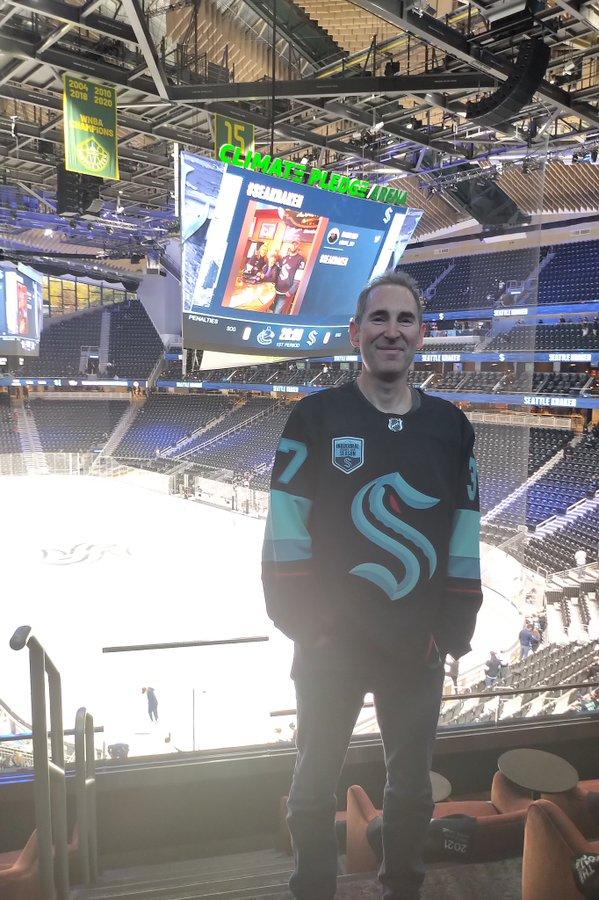 How Did Amazon's New CEO, Andy Jassy, Make His Millions?
Article continues below advertisement
Bezos announced his sudden move to step down as CEO of Amazon in Feb. 2021. In a letter to staff, he said Jassy would "be an outstanding leader, and he has my full confidence." Given Jassy's understated character, this decision might have come as a surprise. However, he's been one of the most important people at Amazon for a long time.
Jassy's role at Amazon has been key
Before joining Amazon, Jassy founded and managed a marketing consulting company. He earned his undergraduate degree and MBA from Harvard Business School. Raised in Westchester County, Jassy married Elana Caplan in 1997 and now lives in Seattle.
Article continues below advertisement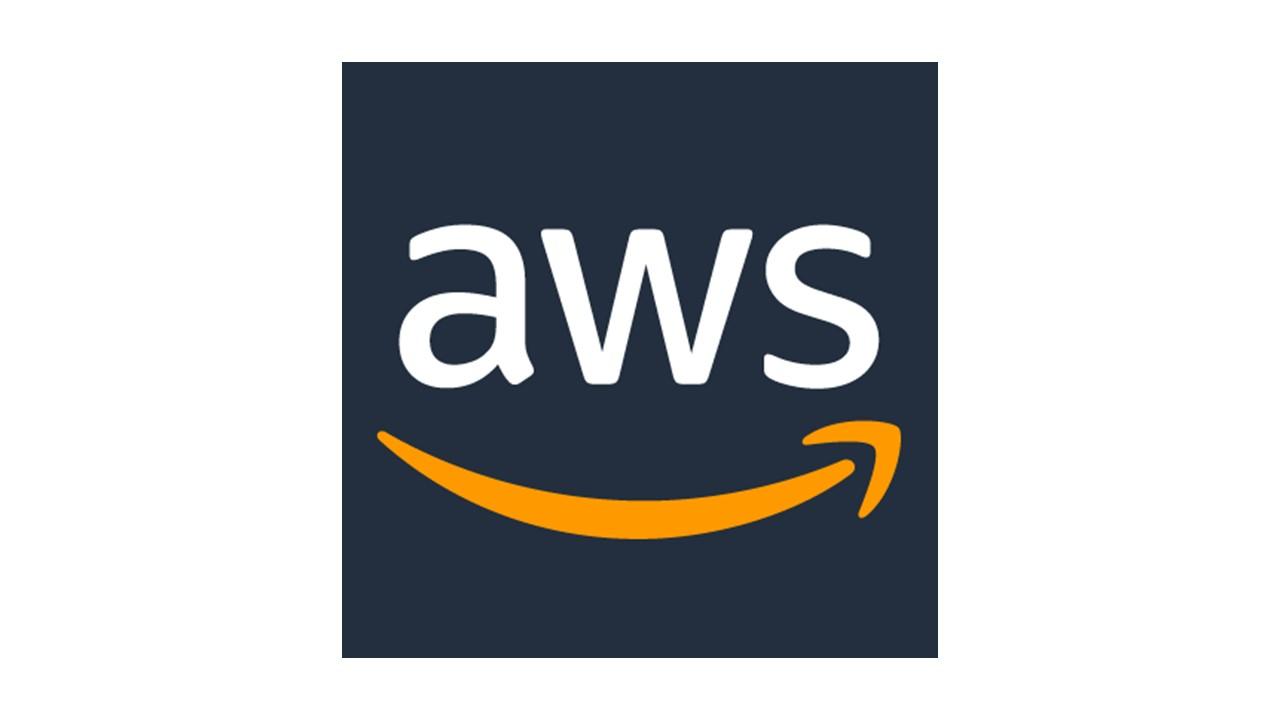 Before becoming CEO at Amazon, Jassy was the CEO of AWS (Amazon Web Services), the world's largest cloud computing service. It's also a major revenue and earnings driver for Amazon, contributing 59 percent of its total profit. He reshaped how companies buy technology by simplifying computing services.
Article continues below advertisement
Jassy joined Amazon in 1997, the same year as the company's IPO, and has led Amazon's cloud-computing business since its inception. He founded AWS with a team of about 57 people in 2003 and was promoted to AWS CEO from senior vice president in 2016. That year, Jassy was also named person of the year by The Financial Times.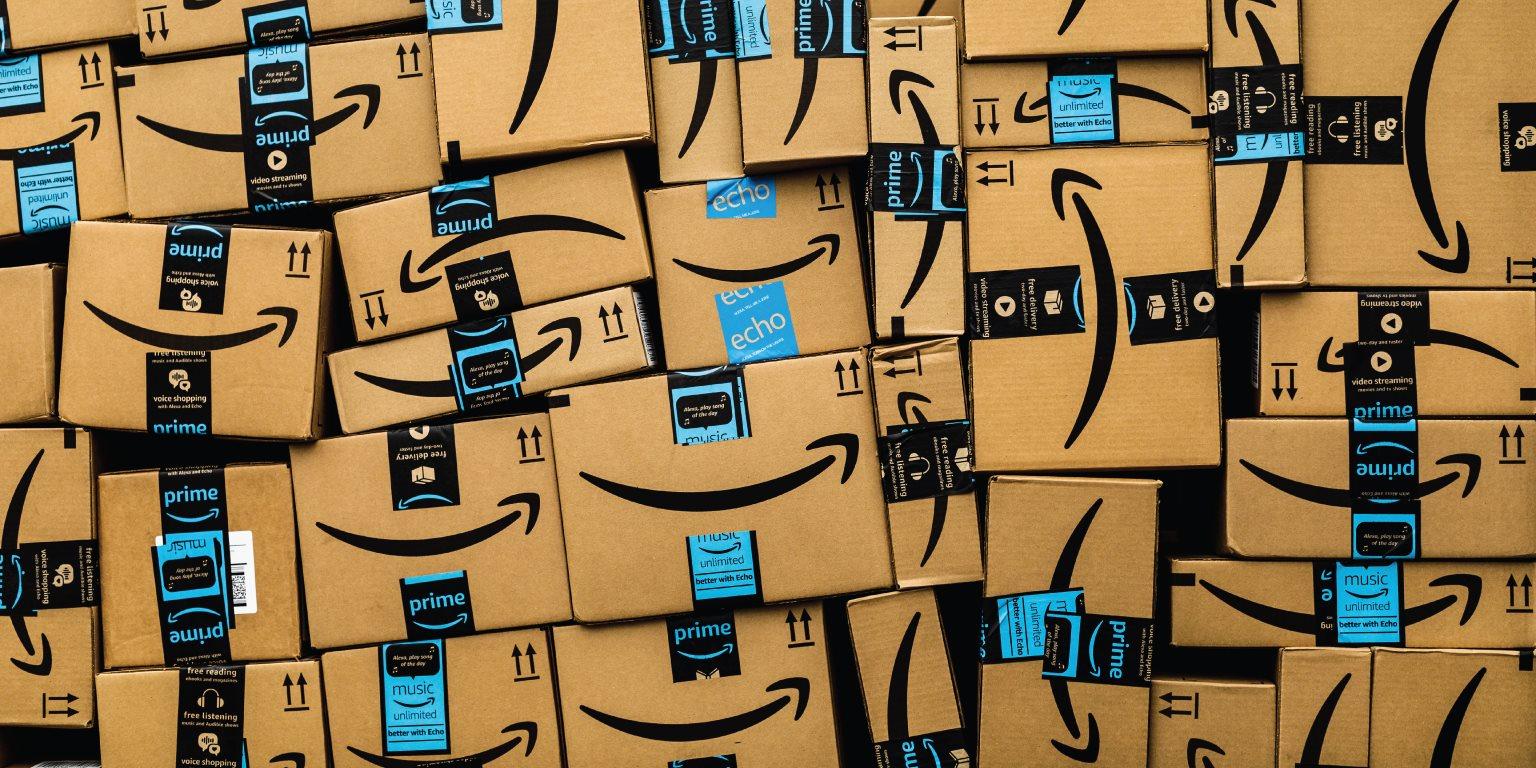 Article continues below advertisement
While Bezos will be around as executive chairman of Amazon, it's now mostly up to Jassy to maintain Amazon's history of invention. He also faces a hostile regulatory environment and ongoing workers' issues.
Andy Jassy has amassed a fortune over his 24-year long Amazon career
According to Wallmine, Jassy's estimated net worth is at least $427 million. He owns over 1,250 Amazon shares (worth $313 million in total), and over the last 15 years, he's estimated to have sold over $113 million in stock. He also made $348,809 as AWS CEO.
Article continues below advertisement
Excluding Bezos, Jassy owns more stock than any anyone else at Amazon. According to Forbes, Jassy held 81,500 shares. Amazon announced in July 2021 that the company will grant Andy Jassy 61,000 shares when he replaces becomes the online retailer's second CEO. The shares will vest over a period of ten years.
What does Andy Jassy do with his money?
We don't know exactly how Jassy spends his wealth, but he has bought some real estate. In 2009, for example, he bought a $3.1 million 10,000 square-feet home in Seattle's Capitol Hill neighborhood, and in 2020, he dropped $6.7 million on a "starter home" in Santa Monica, Calif.