Amazon Prime Day Was in June, No Plans for October This Year
Amazon Prime Day was delayed from July until October in 2020 due to coronavirus-related issues. In 2021, Prime Day took place in June.
Bargain hunters want to know if Amazon is planning another Amazon Prime Day in October. Although Jeff Bezos started the tradition of Prime Day in July 2015 as a way to celebrate the company's 20th anniversary, the timing of this special period of deals from the e-commerce retailer has varied somewhat.
Article continues below advertisement
Article continues below advertisement
In 2020, Amazon's Prime Day was one of the traditions that changed amid the COVID-19 pandemic. As shoppers inundated Amazon and other retailers with online orders while staying home during the pandemic, supply chain issues and product shortages hit multiple industries. The delays caused Amazon to delay its July Prime deals until October. Will October 2021 also have a Prime Day?
When was Prime Day in 2021?
Amazon conducted a two-day Prime Day event on June 21–22, 2021. Although there have been some rumors online about an additional set of Prime Day deals in October, Amazon hasn't announced or confirmed any such news.
Article continues below advertisement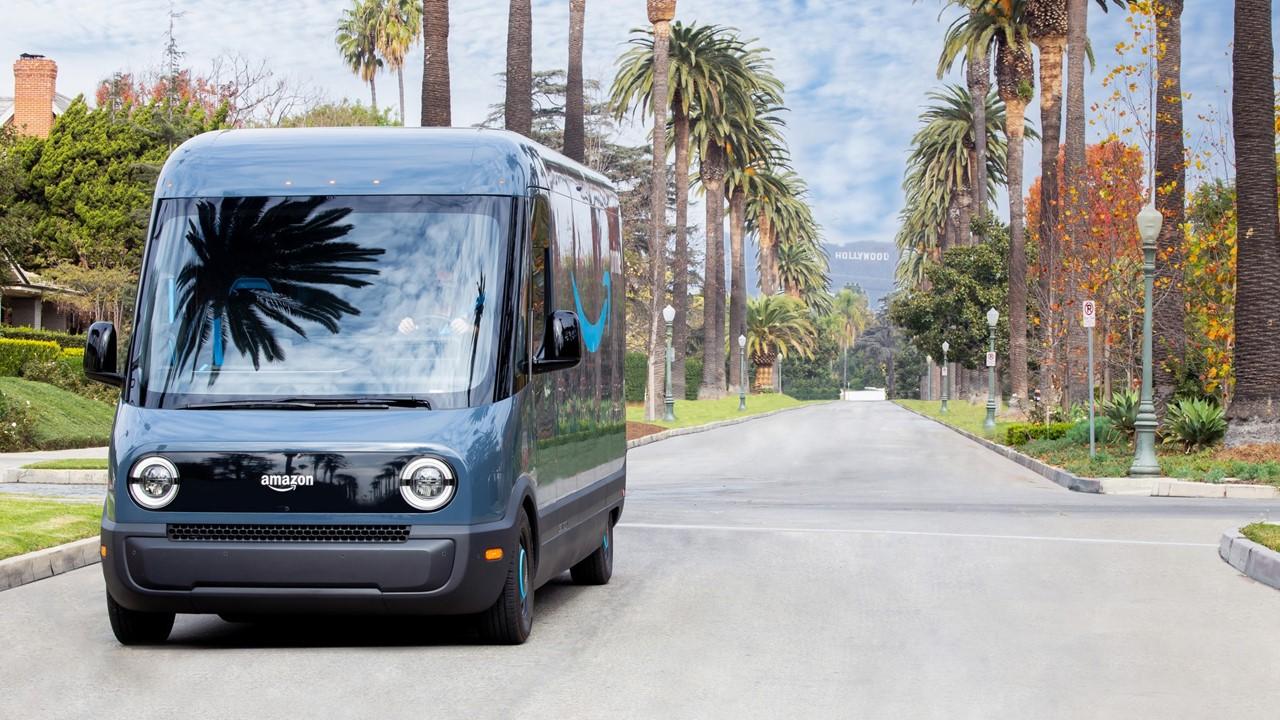 The October timing of Prime Day in 2020 was due to factors somewhat beyond Amazon's control. The coronavirus caused product shortages and shipping delays that would have made it difficult for the company to roll out extra deals in July like usual.
Article continues below advertisement
Article continues below advertisement
Earlier this year, Kiplinger reported on the reasoning behind Prime Day's scheduling in late June 2021. Brian T. Olavsky, Amazon's chief financial officer, stated in an earnings call that July might not be the best timing for Prime deals due to the Olympics and many Americans heading out on vacation.
He noted at that time that moving Prime Day to October probably wasn't ideal timing for the company or for shoppers.
Prime Day in mid-October presented a challenge for Amazon. The event was so close to Thanksgiving and the traditional start of the holiday shopping season.
Article continues below advertisement
When will Amazon have Black Friday?
While Prime Day is intended to benefit Amazon Prime members, there's still plenty of opportunities to save money shopping on Amazon this year. Prime Day isn't going to have a repeat in October, but November is just around the corner.
Article continues below advertisement
Article continues below advertisement
Naturally, Black Friday is one of the biggest shopping periods of the year. That's true for Amazon as well as many other retailers with brick-and-mortar locations as well as online retail. Walmart, Target, and Best Buy usually offer significant discounts on Black Friday (the day after Thanksgiving) and sometimes even for several weeks leading up to Christmas.
Amazon will offer Black Friday deals to all shoppers, not just to Prime members. Often some of the most popular items discounted include proprietary Amazon devices as well as other technology-related products.
Article continues below advertisement
Article continues below advertisement
This year, Black Friday will fall on November 26, 2021. Savvy deal-hunters know to start watching for ads earlier Thanksgiving week and often throughout December as well.
Keep in mind that there will likely be product shortages and delivery delays with all retailers for quite some time, so it might be best not to wait very long to make purchases that are essential to you.