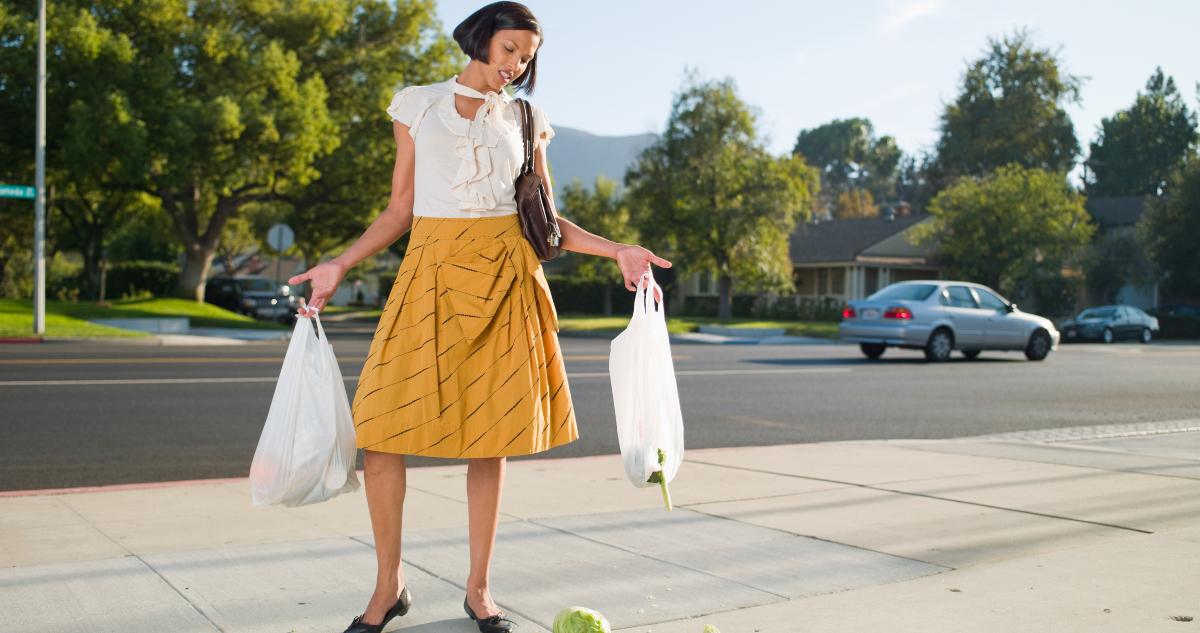 Why Is There a Plastic Shortage, and When Will Things Get Better?
Going through the earnings calls of U.S. companies, we'll find one common thread: shortage. Like workers, semiconductors, and packaging materials, plastic is difficult to get. Why is there a shortage of plastic, and when could things get better?
Article continues below advertisement
Supply-side bottlenecks are causing strife for demand-constrained industries, such as automotive and personal computers.
Why is there a plastic shortage?
The plastic shortage is linked to the COVID-19 pandemic. It's in a lot of PPE, and as people's preferences shifted to single-use plastics from reusable alternatives, demand for plastic surged.
Article continues below advertisement
Like many other industries, the plastic industry suffered supply-side bottlenecks when plants were closed early in the pandemic. Now, the industry is facing a labor shortage, and to compound the situation, as the economy rebounds, demand for all products, including plastic, is increasing.
Article continues below advertisement
Extreme weather conditions have also played a part in the plastic shortage. The Texas and Louisiana storms closed some chemical plants, disrupting resin production. Also, a lot of plants delayed maintenance activities from 2020 to 2021.
Article continues below advertisement
Logistics issues
Apart from production issues, the plastic industry is grappling with logistics issues due to COVID-19 outbreaks, container shortages, and overcrowded ports. Domestically, driver shortages have taken a toll on the plastic supply chain.
In the early days of the pandemic, when Costco imposed a purchase limit on daily-use goods such as toilet paper, it attributed the shortage to logistics issues rather than a general shortage of merchandise.
Article continues below advertisement
Which industries are the most affected by plastic shortage?
As plastics are everywhere, their shortage is impacting multiple industries, namely electronics manufacturing and restaurants. Smaller restaurant chains that rely on single-use plastics are struggling to get orders.
Article continues below advertisement
Companies' shift to greener alternatives should help them cope with the short-term supply problems while meeting sustainability goals.
Article continues below advertisement
When will the plastic shortage end?
Liz Lipply, manager of customer service and marketing at Ferriot, a contract manufacturing company for thermoplastics, sees the plastic shortage situation extending into 2022. Sandeep Suman, director at consulting company AlixPartners, has drawn parallels between the plastic shortage and the semiconductor shortage.
That said, eventually, production will scale up and demand might also taper. Over the medium-to-long term, the pivot toward greener alternatives should help lower the demand for plastic products.