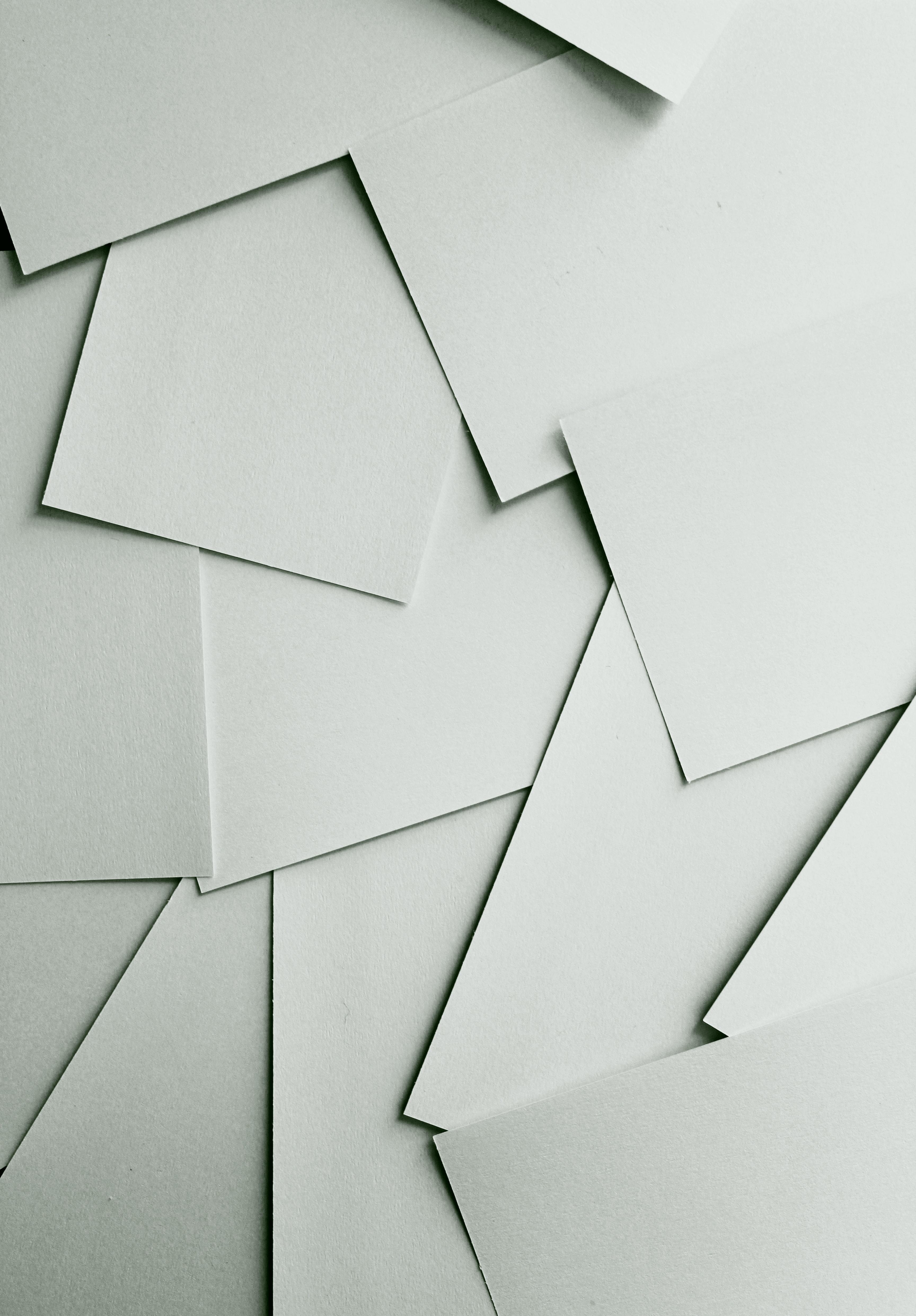 Paper Shortage Persists in 2022, Leaves Manfacturers Scrambling
Among the shortages that have persisted since last year, the worldwide paper shortage has made a significant impact. Businesses and consumers around the world have been shifting to digital documentation in recent years, but paper is still a major necessity for operations. Why is there a paper shortage, and is there an end in sight?
Article continues below advertisement
Whereas a paper shortage may seem less significant than a meat or semiconductor shortage, paper still plays a role in companies completing deals, court orders, logistics operations, and more. Top asset manager Abrdn had to delay a shareholder vote on a billion-dollar deal in February 2022 due to the ongoing paper shortage.
COVID-19 was the catalyst for the paper shortage
Remember how lumber prices skyrocketed during the pandemic? That was the result of increased demand for single-family homes and the lumber supply being down due to production stalling during the pandemic. The same happened with global paper production. Ultimately, the issue is a perfect storm of domestic product and foreign supply issues. Right now, a record number of available jobs sit unfilled, which is halting U.S. production in many corners.
Article continues below advertisement
Before the pandemic, paper mills were operating at decreased capability due to limited demand, but that has all changed. As demand surges, paper mills are reconfiguring to try to keep up, but often it's too much to handle. The mix of labor and product shortages, plus having to change internal and external rules to support COVID-19 guidelines, has made everything a juggling act.
As for foreign production, general supply issues and increased import and transportation costs are creating obstacles for the paper industry. Right now, the cost to transport any product from Asia is about triple what it cost before the pandemic.
Article continues below advertisement
The paper shortage is impacting the availability of all kinds of paper.
Paper bag and paper packaging production has been disrupted by the paper shortage. This is a big issue, considering many states have transitioned or are transitioning to a plastic-bag-free environment.
School and office supplies, such as books, notebooks, printing paper, and envelopes, have been hard to come by as well. This has been exacerbated by the shift back to schools and offices from remote learning and work.
Article continues below advertisement
Article continues below advertisement
Fans of Britney Spears are also feeling the effects of the paper shortage. According to Complex Magazine, Spears has a tell-all memoir coming and it's finished but has hit a snag with publishing. The paper shortage, labor shortage, and increased demand for books are all pausing Spears' book release. The publishers haven't provided an alternate release date yet.
When will the paper shortage end?
Nahan, a leading catalog printing company in Minnesota, told The Seattle Times that it expects the shortage and increased paper prices to persist throughout 2023. And as printing demand tends to spike during the summer, paper prices could increase even more later in 2022.