Who Owns Britney Spears' Masters? Mystery Remains After Conservatorship Ends
Does Britney Spears own her masters? Fans have long been curious about the pop star's master recordings, even after her conservatorship ended.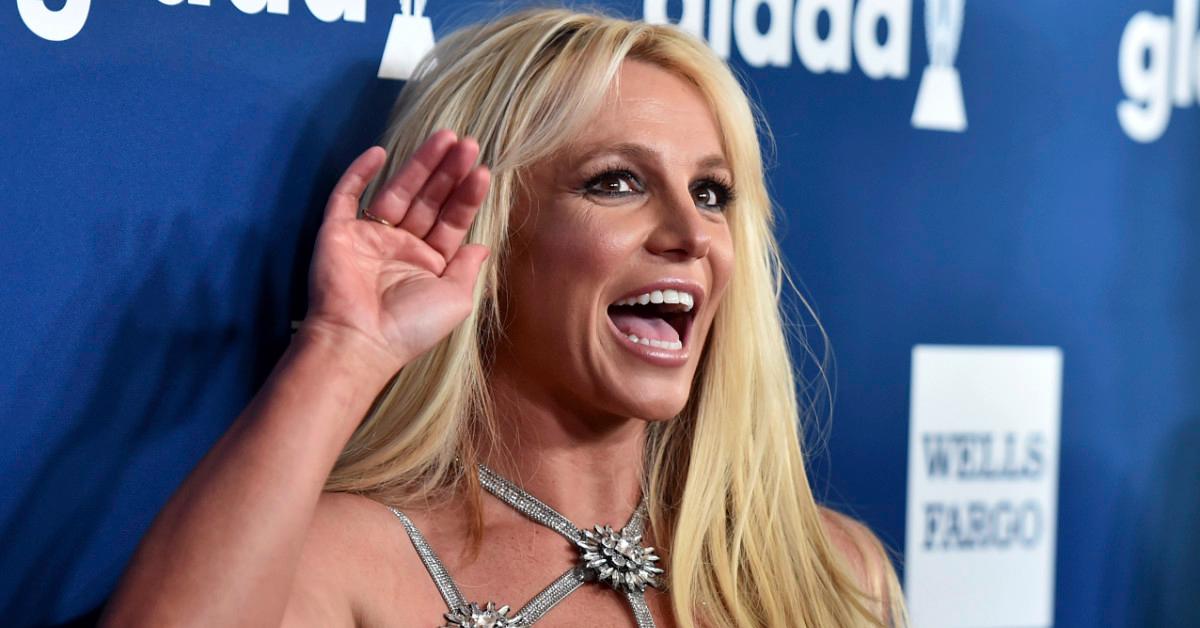 Article continues below advertisement
Article continues below advertisement
Spears' supporters have been wondering about the singer's master recordings for years now, with the topic lighting up the Exhale forums since 2019 in threads titled "Who owns Britney's master tracks?" and "Who owns Britney's music?"
Fans suspect RCA Records, Spears' record label, owns her masters.
In one Exhale thread, a user matter-of-factly said that RCA Records owns the pop star's masters but didn't elaborate. (RCA inherited Spears' recording contract during the dissolution of Jive Records, her former label, and she re-upped with RCA in 2014, as Variety reported at the time.)
Article continues below advertisement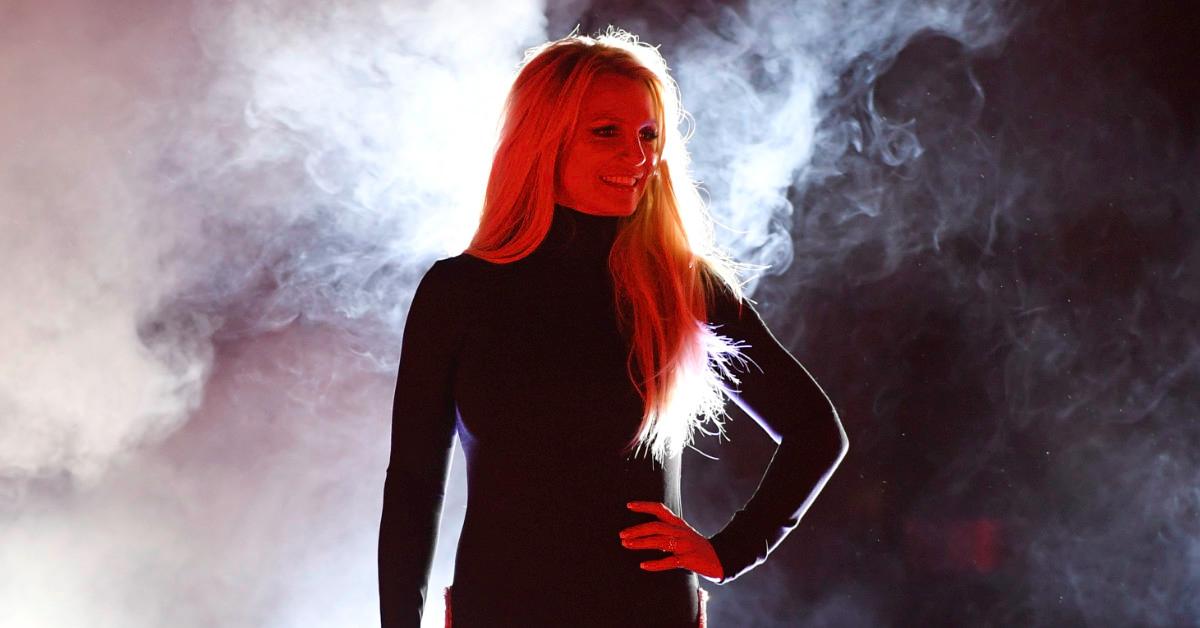 In another thread, however, a different user concurred — and included some evidence. "It's not public information, but I'm 99 percent sure it's her label RCA," that user wrote. "I mean, they've released previously-unreleased material while she was on hiatus, which leads me to believe this is the case."
Article continues below advertisement
Article continues below advertisement
That user also wrote, "She (or, more likely, her parents) signed her first contract when she was 15, and her second major contract when she was under conservatorship, so I'm sure that neither time the contract favored Britney or her artistic freedom."
Some fans vowed not to consume Spears' music during her conservatorship.
The question of who's profiting off Spears' music had some of her most devoted fans boycotting her music as allegations of abuse within her conservatorship were made public. (Spears was under a conservatorship from 2008 until 2021, with father Jamie Spears controlling her finances for many of those years.)
Article continues below advertisement
Article continues below advertisement
"We knew money that Britney Spears the brand was receiving was not going to Britney Spears the person," Jared Lipscomb, a member of the #FreeBritney movement, told Vice last year. "The moment we saw those documents, the diehard Free Britney advocates, we started putting it out there on social media: Do not consume the music. Do not consume the product. Do not consume anything from Britney the brand."
Article continues below advertisement
George Howard, a professor of music business management at the Berklee College of Music, told Vice at the time that Spears' relatively low net worth was likely a result of the conservatorship and not her contracts. "It would be interesting to see how much she's generating and then how much of that gross money has been reduced by all of these people that have been kind of living off of her earnings, potentially," Howard said.
And Lipscomb wishes his past support of Spears' pop career supported the artist instead of anyone who profited off her conservatorship. "I tell my friends every single day: I wish nothing more that I didn't go to that stupid Vegas residency," he said. "I wish nothing more that I didn't go to the 'Circus' tour. Twice, I went to the 'Circus' tour. I feel horrible. I wish I could right now write a refund check and give it to her and mail it to her."