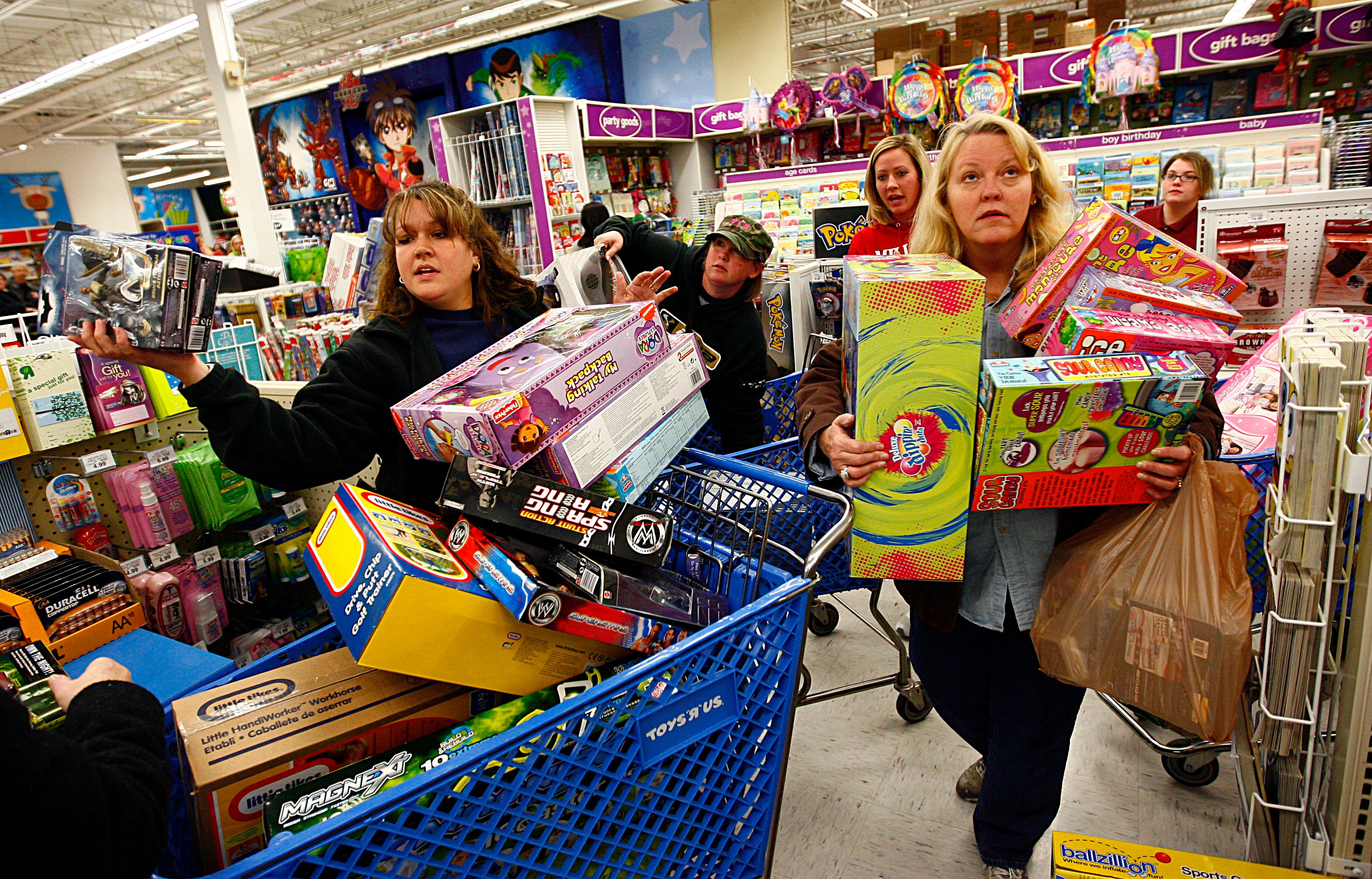 How Major Retailers Are Handling Black Friday During the COVID-19 Pandemic
By Mark Pygas

Sep. 10 2020, Updated 9:06 a.m. ET
Black Friday is a staple of American consumerism. For many retailers, the deep discounts on offer are vital to their bottom lines. Crowds of shoppers squeezing into stores may be a thing of the past, however, as the coronavirus pandemic continues to change our daily lives. So, is Black Friday even happening this year?
Article continues below advertisement
When is Black Friday 2020?
Black Friday falls on the Friday following Thanksgiving. In 2020, Black Friday will fall on Friday, 27 November. This is followed by Cyber Monday on 30 November.
Home Depot on Black Friday
To account for social distancing in their stores, Home Depot has announced that Black Friday sales will stretch for nearly two months instead of a single day. Deals will also be available online.
Article continues below advertisement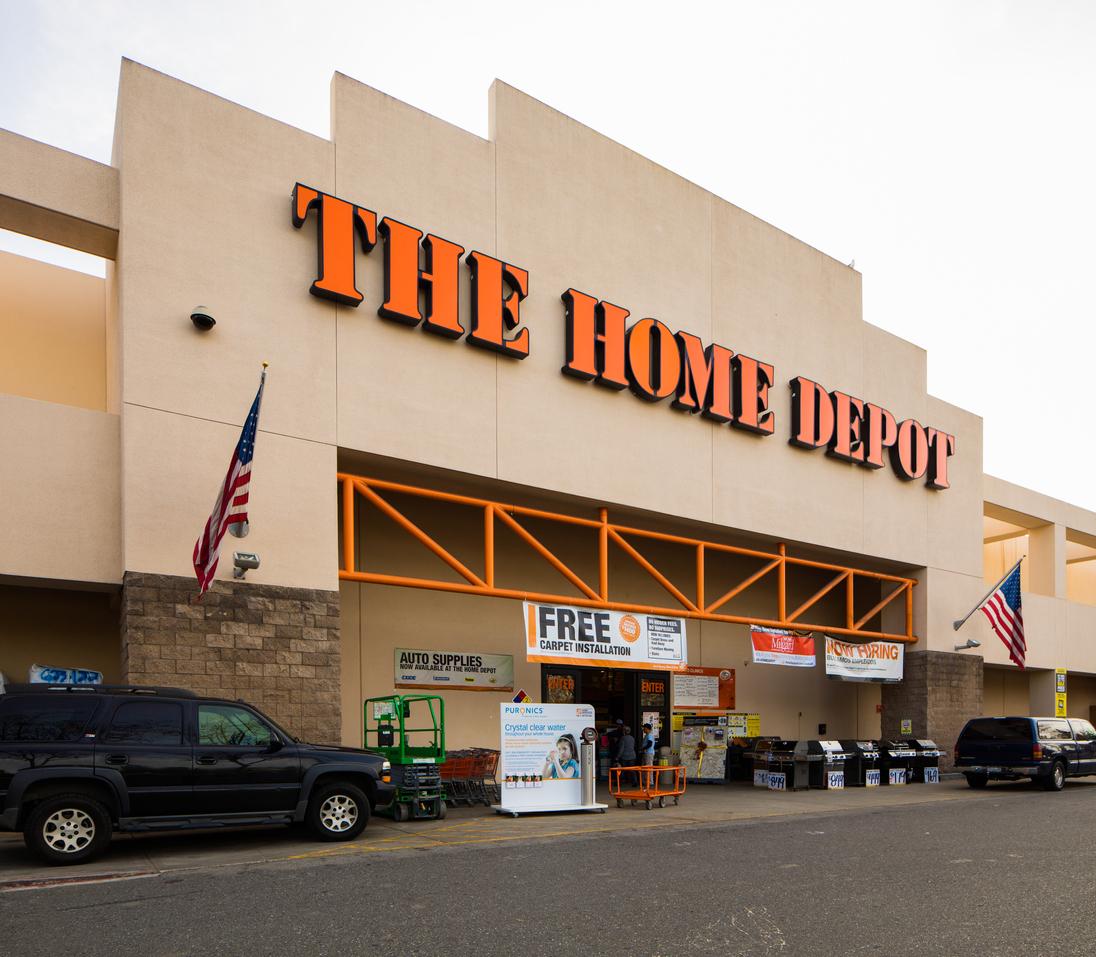 "For the first time ever, our Black Friday prices will be available throughout the holiday season. Savings will start in early November and last through December," the retailer explained. "Say goodbye to one day of frenzied shopping and enjoy Black Friday savings all season long without the stress and crowds."
Article continues below advertisement
Walmart's Black Friday
Walmart usually begins its Black Friday sales in the afternoon of Thanksgiving Day. However, the country's largest retailer recently announced that it will shut its doors on Thanksgiving to thank employees for their hard work during the coronavirus pandemic. Like Home Depot, Walmart has promised deals all season long to prevent shoppers from crowding in on a single day.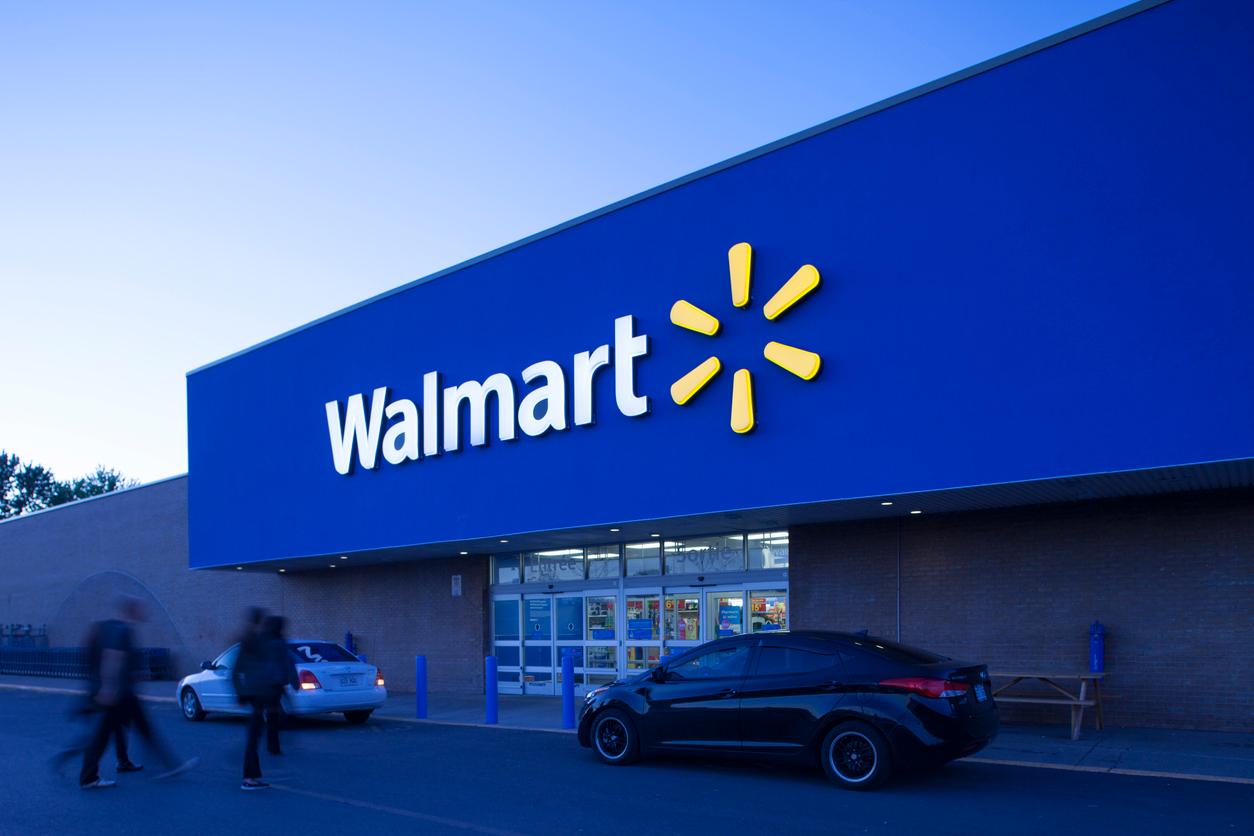 Article continues below advertisement
"Our associates have been working at an incredible pace, they've solved problems, and they've set an amazing example for others," said Walmart CEO John Furner in a statement. "To further appreciate their incredible work, we are pleased to share another special cash bonus this summer."
Black Friday at Best Buy
Best Buy is also set to close its doors on Thanksgiving to thank employees for their hard work. Black Friday deals will be made "earlier than ever, to make it even easier for our customers to check off their gift lists."
Article continues below advertisement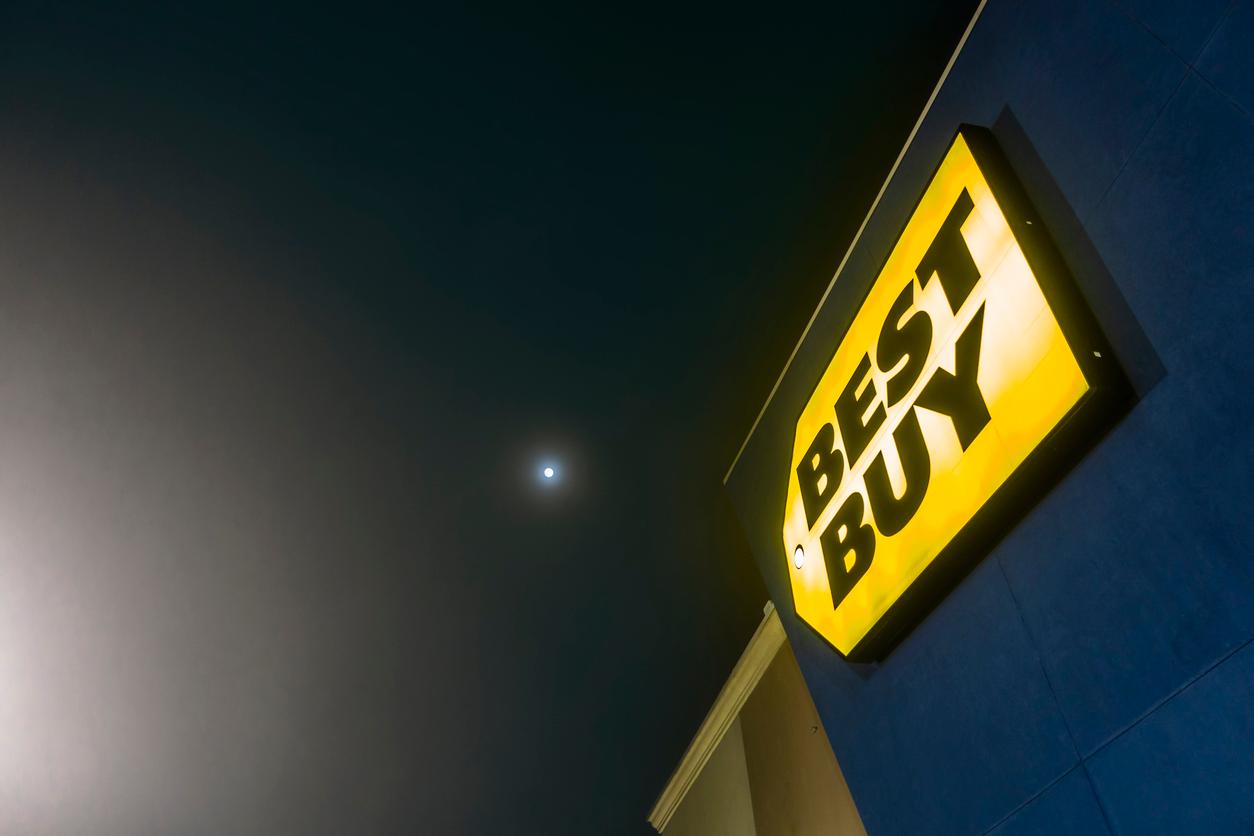 "We can all agree that, so far, 2020 has turned out differently than what we might have expected," Best Buy wrote in a statement. "And now, the holiday season at Best Buy, including Thanksgiving Day, is going to look different, too."
Article continues below advertisement
Amazon's Black Friday
Amazon has offered some great deals for Black Friday and Cyber Monday in the past. However, there's reason to believe that this year's sales could be even bigger. Prime Day, which is usually held in July, was canceled this year as the online retailer struggled with increased pressure as a result of the pandemic.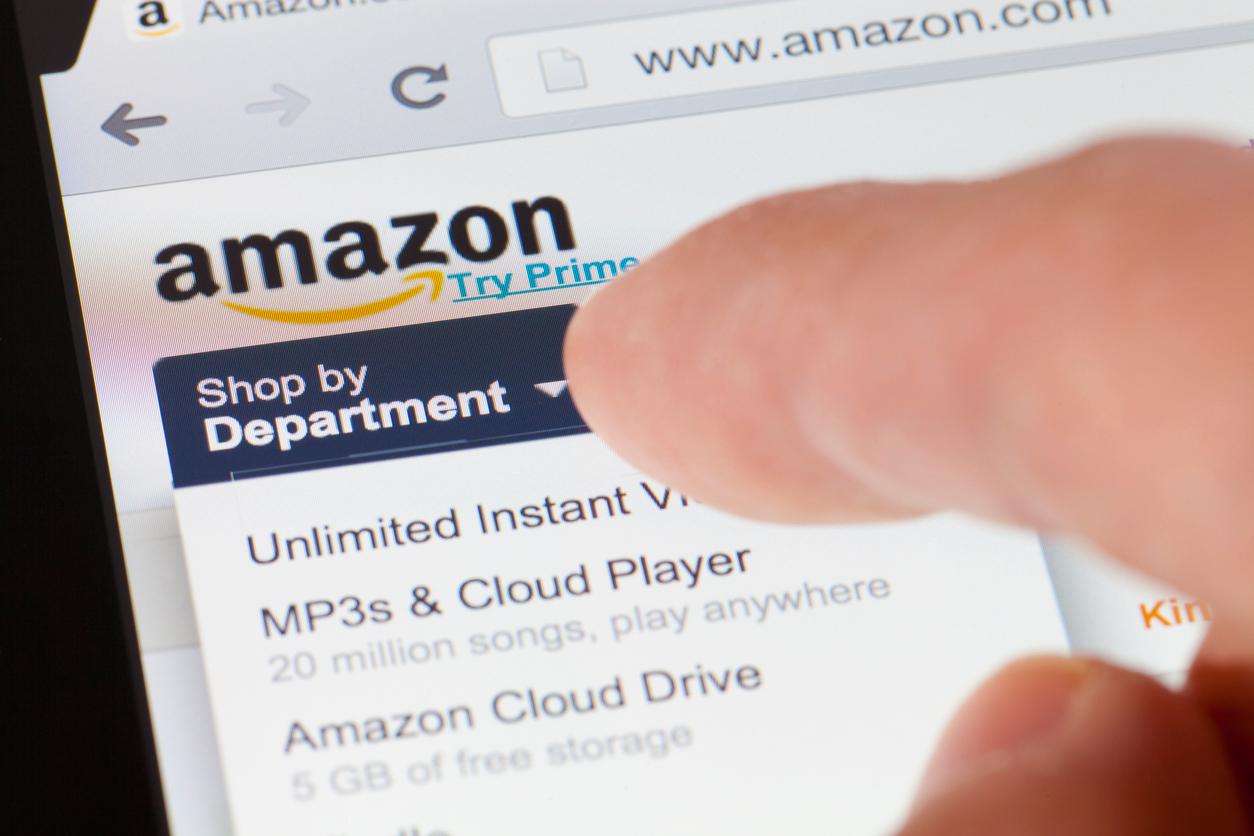 According to emails Amazon sent to its partners, Prime Day is set to be held in October. With Prime Day and Black Friday so close together, many are speculating that we could see deals all season long.