Owners of RadioShack Shift Company to Crypto Swap
RadioShack was once a major competitor in the electronic consumer space, and has now transitioned to DeFi. Who owns RadioShack?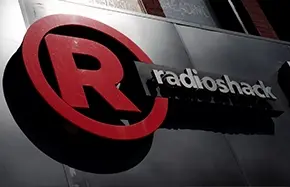 The American retailer RadioShack has completely revamped its business and looks to take the DeFi space by storm. It has already launched its own cryptocurrency, crypto swap, and plans to launch its own NFT projects in the future.
Being in business for over 100 years, these blockchain projects were introduced by the company's new owners — but who are they?
Article continues below advertisement
Article continues below advertisement
With the current crypto crash, it may be difficult for RadioShack to convince consumers to buy into their crypto projects, especially with companies and celebrities being involved in crypto and NFT rug pulls.
Platforms such as Bored Apes Yacht Club have had their social media platforms hacked, and it seems the former consumer electronic retailer may have had their Twitter account hacked as well.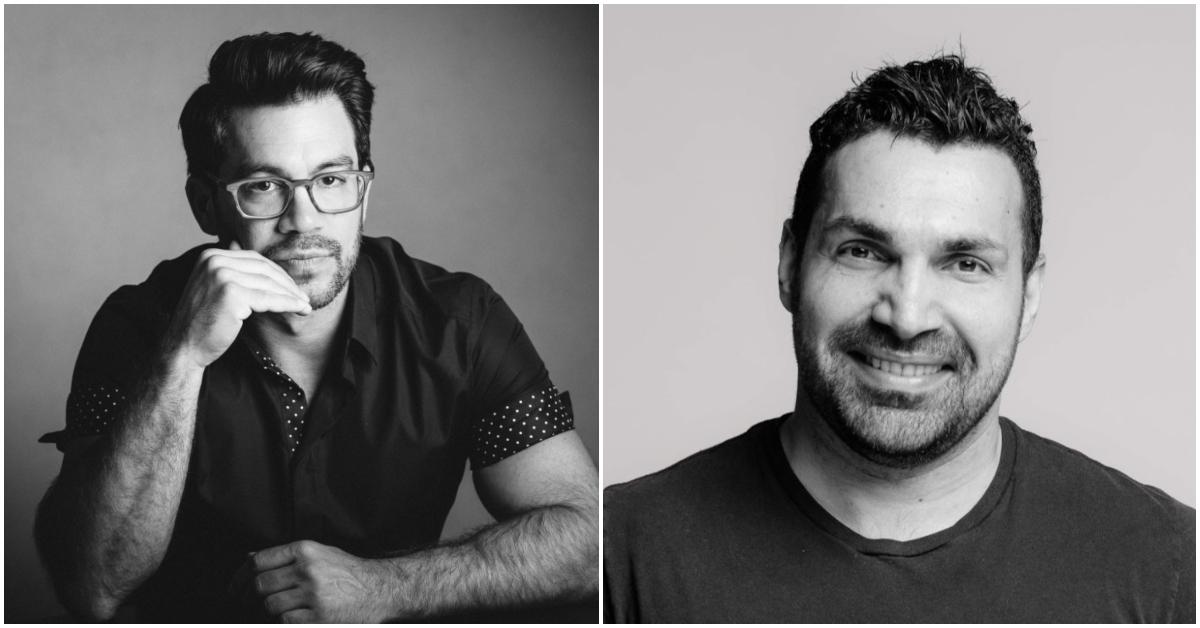 Article continues below advertisement
Who owns RadioShack now?
When RadioShack filed for bankruptcy and sold over 2,000 stores in 2015, parts of the brand were sold to various companies. After those companies also filed for bankruptcy, RadioShack was then purchased by its current owner Retail Ecommerce Ventures (REV) in 2017.
REV is a retail conglomerate, owning some of the top retail companies in the world. It also owns brands such as Pier1, Modell's Sporting Goods, DressBarn, and the global modeling agency Wilhelmina.
Many of Retail Ecommerce Ventures' subsidiaries have been acquired in recent years like RadioShack. It acquired DressBarn, Modell's, and Pier1 in 2019, and bought fashion retailer Stein Mart in 2020.
REV was founded in 2019 by Executive Chairman Tai Lopez and CEO Alex Mehr. Lopez is an entrepreneur known for his motivational videos on YouTube, having over 1 million subscribers on the platform. Mehr is a former NASA Scientist, who left the aerospace industry to become an investor.
Article continues below advertisement
Article continues below advertisement
REV allows people to invest in the company on its website. The company aims to acquire retail brands and turn them into even bigger household names. The RadioShack owner considers its subsidiaries to be undervalued, and wants to scale them to their potential.
Article continues below advertisement
Retail Ecommerce Ventures has transformed RadioShack into a crypto swap.
RadioShack made headlines last year when it announced that it was shifting its business from consumer electronics to decentralized finance. The brand kept its promise, as it launched a crypto swap platform earlier this year. The RadioShack Swap allows users to exchange various tokens, including the company's own RADIO token.
The platform is currently available on various blockchains such as Ethereum, Binance Smart Chain, Polygon, and Avalanche.
Article continues below advertisement
Article continues below advertisement
The company claims that the swap fee is only .01 percent, which is significantly lower than other swap platforms. Coins that are listed on the RadioShack Swap include USDC, ETH, and USV. Users can also stake crypto into liquidity pools or farms on the website as well.
Trading volume reportedly can range from $500,000 to $2 million per day. The swap is separate from the company's main website, as the swap is Radioshack.org, and the main website is Radioshack.com.
On the main website, it appears that the website is still selling consumer electronics. However, the company is still revamping its business model and website, as it plans to offer more blockchain-related products such as storage wallets, crypto merch, and NFTs.