RadioShack Is Getting Revamped and Diving Into DeFi and NFTs
Turning 100 this year, RadioShack is revamping itself with its latest development. The electronics store chain launched an NFT collection and is headed to DeFi.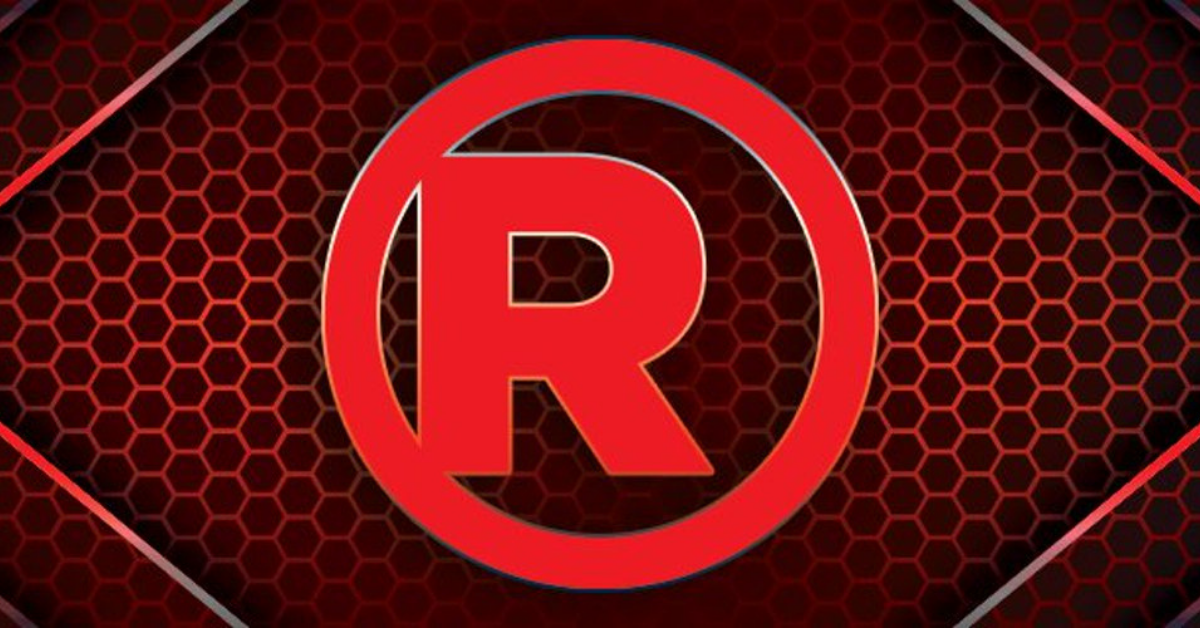 Turning 100 this year, RadioShack has been revamping itself for a century. Recently, the company announced its latest development. RadioShack will have an NFT collection and a dive into DeFi (decentralized finance).
The electronics store chain aims to bridge the gap between mainstream users and DeFi in a partnership with Atlas Universal Store Value (USV), which is a protocol designed to expand multiple layers and applications.
Article continues below advertisement
Article continues below advertisement
While the move leaves a lot of crypto natives slightly confused as the legendary electronics chain sets to bridge cryptocurrency to the mainstream, RadioShack has big goals to be the first protocol to do so.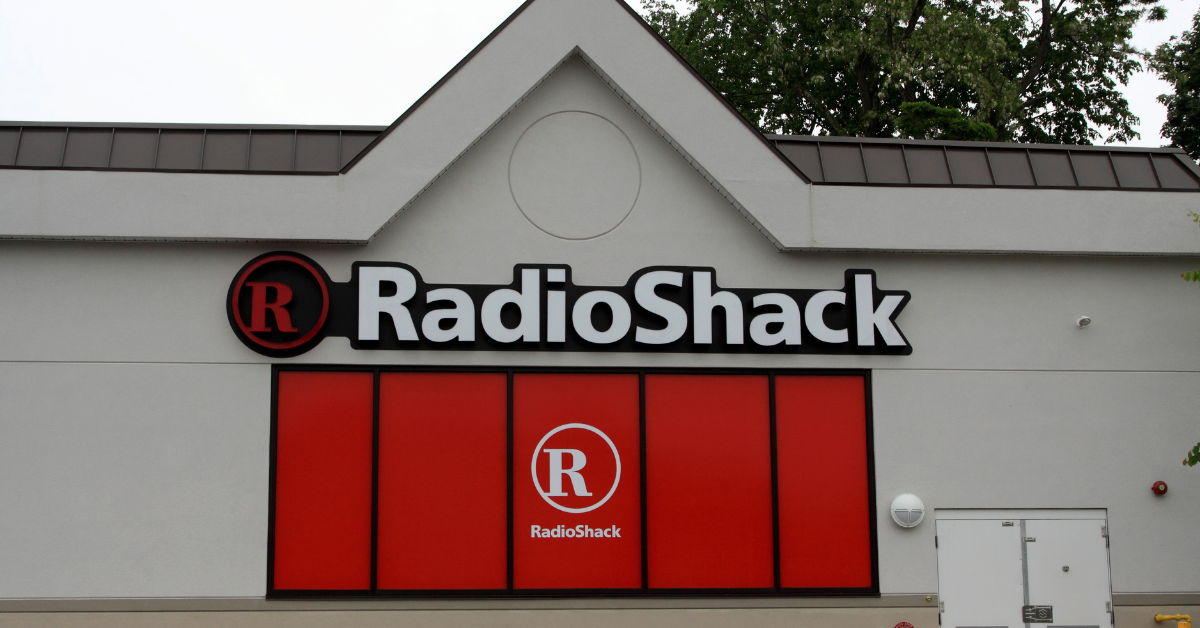 Article continues below advertisement
RadioShack joins those who want to revolutionize the crypto ecosystem.
Without warning, and in a turn of events, RadioShack's website is centered around its mission into DeFi. The website says that RadioShack "will be the bridge between the CEO's [sic] who control the world's corporations and the new world of cryptocurrencies."
RadioShack's facelift is in the form of a decentralized exchange (DEX) with Atlas USV. A DEX allows its users to buy, sell, and swap tokens directly for another. Soon to be a competitor to other DEXs like Uniswap and Sushiswap, RadioShack hopes to tap into a newer demographic, but which one?
Regardless, the partnership is naturally symbiotic as the two men—Alex Mehr and Tai Lopez—behind Atlas USV are the same men who bought RadioShack in 2020.
Article continues below advertisement
Article continues below advertisement
According to the RadioShack DeFi protocol, "USV users will purchase third-party tokens in the open market and then transfer them to the Atlas USV treasury in return for discounted USV tokens." The Atlas token, USV, is supported on the Ethereum blockchain. While the token isn't large enough to get tracked by CoinMarketCap or CoinGecko, it can still be exchanged on DEXs.
Article continues below advertisement
RadioShack launched an NFT collection too.
It wouldn't be a move into blockchain if there wasn't an NFT collection created and launched. Over the weekend, RadioShack announced the launch of its NFT collection in partnership with its sister brands, The Franklin Mint, Modell's Sporting Goods, and CEO Mehr. The collection includes hand drawings that can be viewed on OpenSea.
Article continues below advertisement
The overall RadioShack Collection varies in content since its sister companies released collections that best reflect their respective brand. Ranging from monumental sporting moments to artifacts of documents, it isn't clear if these digital collectibles have any utility.
Article continues below advertisement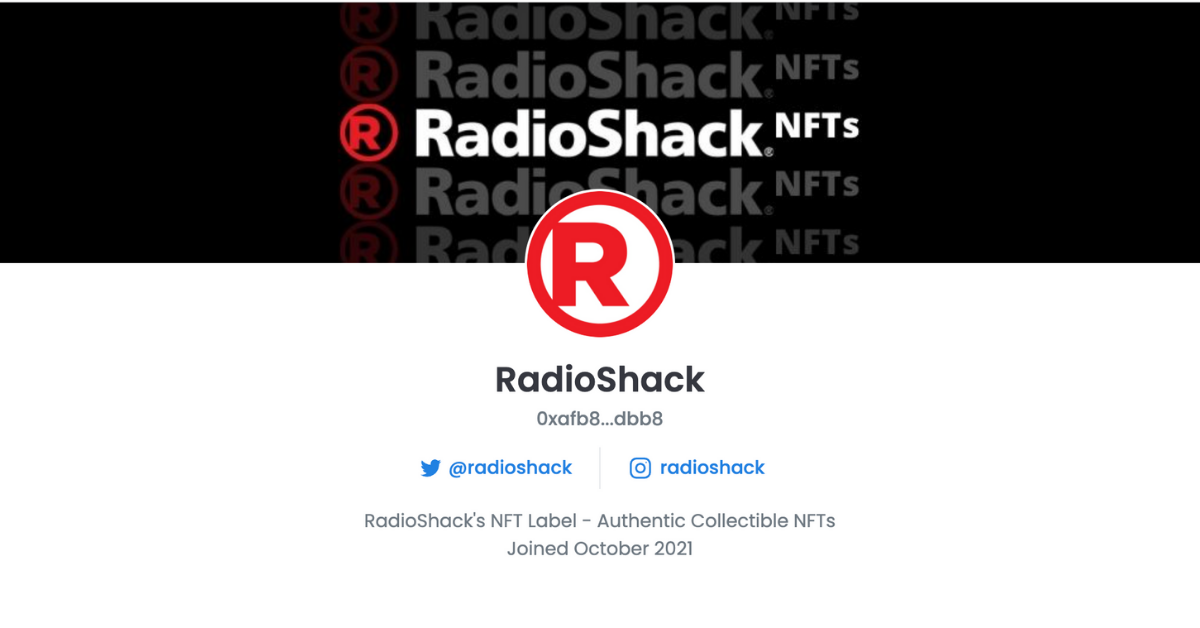 Roughly 74 NFTs are available on OpenSea for users to purchase. Currently, the floor value for Mehrs' hand-drawn NFT collection is 0.05 ETH, which is valued at $191.35. The collection is very similar in concept to that of Gary Vee's NFT collection, Vee Friends whereby he hand drew the entire collection.
Despite the overall confusion about whether RadioShack survived filing for bankruptcy in 2015, to its dive into blockchain, the company is taking it in stride and with humor.
Individuals are taking to Twitter to comment on this revamp as if it's a stunt—commenting that the company is "acting" as if it's "still around."
It seems that although society wasn't aware that RadioShack still existed, it's cementing itself, forever, on the blockchain.