The Crypto Market Is Even Riskier Now, but Some Investments Are Safer Than Others
Investors are looking for the safest crypto to buy in a down market. Here are some to consider.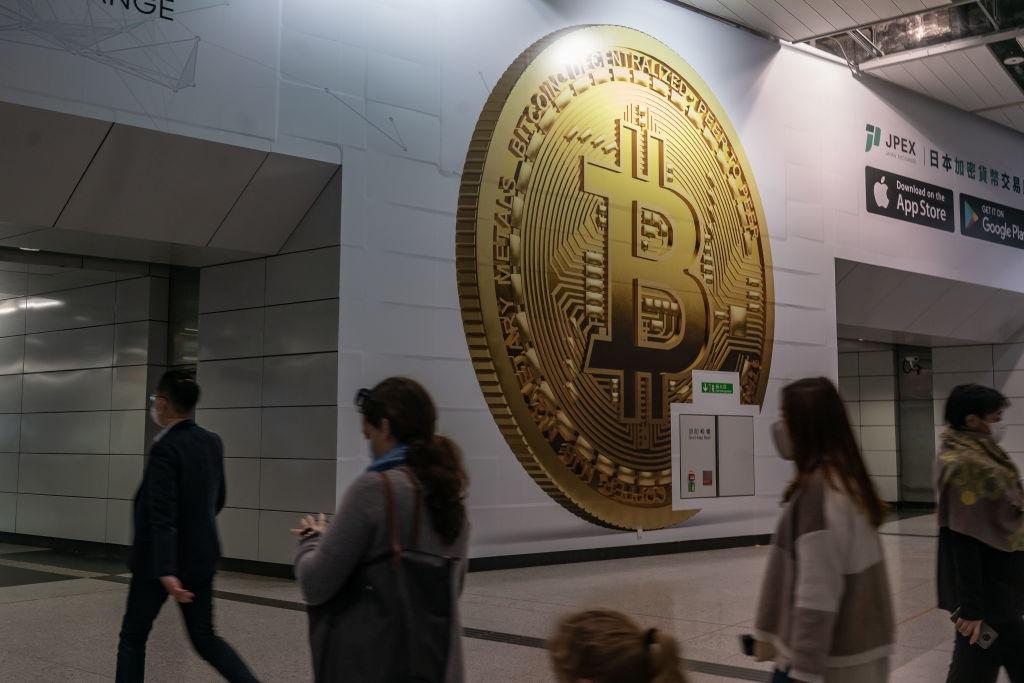 With stocks and cryptocurrencies plunging, investors are watching their portfolios and retirement savings accounts deteriorate. However, the down market also presents an opportunity to enter some potentially lucrative investments at a great discount. What's the safest crypto to invest in now?
Article continues below advertisement
Article continues below advertisement
When it comes to crypto investing, there are thousands of options. The most popular way to make money with cryptocurrencies is to buy, hold, and sell after the price goes up. You can also profit from crypto by participating in DeFi programs, providing loans and earning interest. More businesses are accepting crypto for payments, and some companies even allow you to back your mortgage with your crypto holdings.
What's the safest crypto to invest in now?
In a down market, investors try harder to shield their portfolio from risk, and often turn to safe havens such as munis bonds. However, if you're seeking opportunities beyond government-backed securities, some cryptos may be appealing. Bitcoin and Ethereum, the most likely to rebound, are two. Historically, they've both delivered strong returns for investors.
Article continues below advertisement
Why Bitcoin is a good investment now
Bitcoin has plunged, but that decline may be a blessing in disguise. You can now buy the flagship crypto at a steep discount and be rewarded handsomely once markets recover.
Article continues below advertisement
Article continues below advertisement
As Bitcoin is scarce, with a supply fixed at 21 million units, its value should keep growing as demand outpaces supply. Bitcoin's growing adoption as a payment generates even more demand for the crypto, and the fact that businesses are continuing to accept it as payment amid the crash bodes well for the crypto's rebound. Big money is also embracing crypto investing.
Article continues below advertisement
Why Ethereum is a good buy now
The Ethereum blockchain is at the center of the DeFi, NFT, Web3, and metaverse boom. Therefore, investing in Ethereum is like investing in a mutual fund that gives you a diversified portfolio at a single point. As more projects launch on the Ethereum platform, the official cryptocurrency will be more in demand because it facilitates transactions on the network.
Another major appeal in Ethereum is its network upgrade. The Ethereum system is getting an overhaul that will see it shift from the proof-of-work model to proof-of-stake, significantly reducing the blockchain's electricity consumption and environmental impact. A more eco-friendly Ethereum could draw more investors and boost its value.