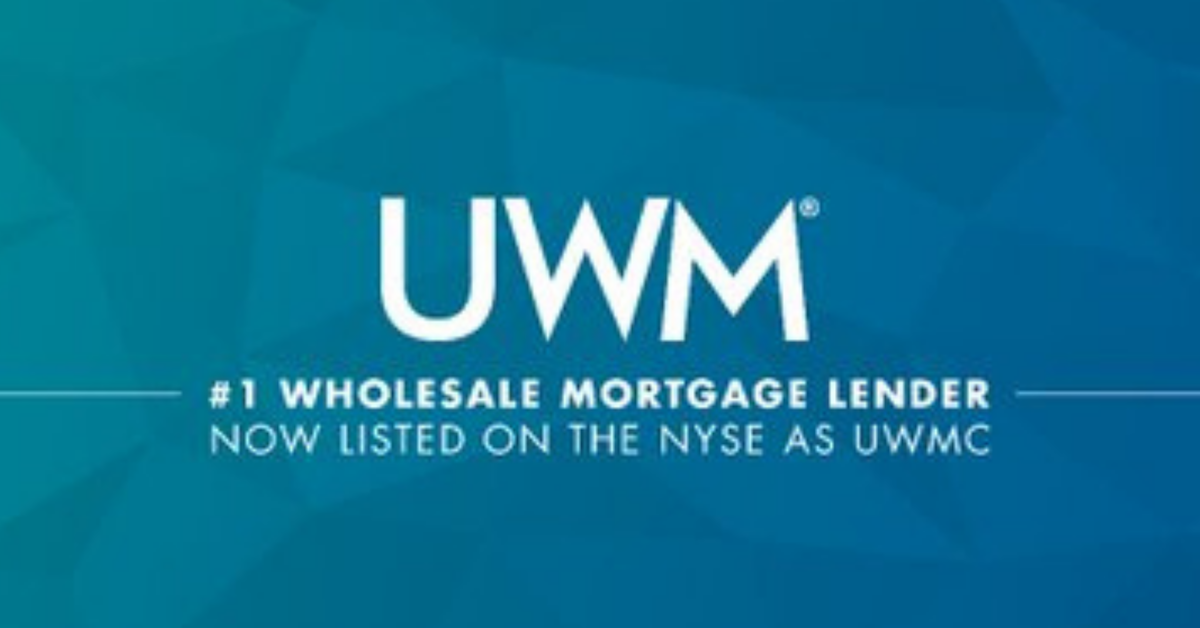 What Mortgage Lenders Accept Crypto? UWM Is Leading the Charge
With mortgage interest rates at all-time highs and the market thinning, people wonder if homeownership is still in the cards for them. Also, as cryptocurrency adoption intensifies, more companies are accepting crypto as payment. Toward the end of 2021, major mortgage lender United Wholesale Mortgage (UWM) became the first nationwide to accept Bitcoin. What other mortgage lenders accept crypto?
Article continues below advertisement
UWM CEO Mat Ishbia takes pride in the wholesale lender, which works with independent brokers across the country so that they can offer better experiences than banks or retail mortgage lenders. With many of UWM's clients holding crypto, according to Ishbia, the move to accept payments in Bitcoin was a natural progression. By taking crypto payments, it followed in the footsteps of major names in other sectors, such as the Dallas Mavericks, AMC Entertainment, and PayPal.
Why UWM isn't worried about volatility
Cryptocurrency's volatility scares off a lot of investors. However, UWM doesn't intend to invest in Bitcoin, according to Ishbia—the company plans to convert the Bitcoin payments into cash to mitigate volatility. It also plans to accept other cryptocurrencies in the future, such as Ethereum.
Article continues below advertisement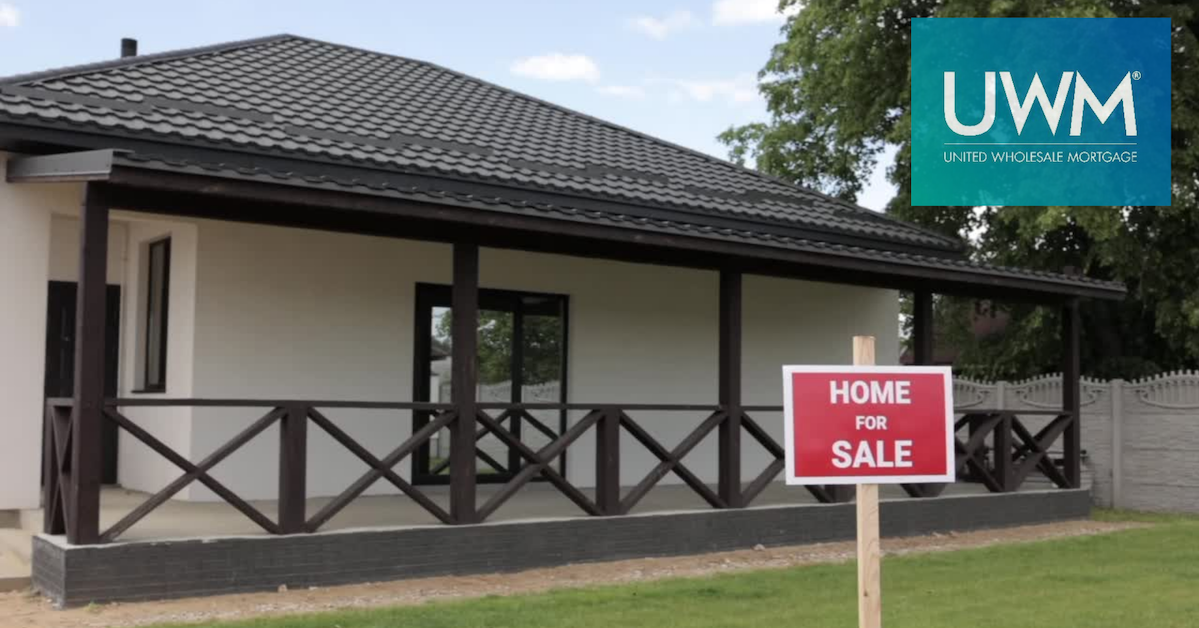 UWM might be the first U.S. mortgage lender to accept crypto, but it isn't the first in the world
Expanding into international markets, Canadian company Matrix Mortgage Global accepts cryptocurrency as payment. In addition to Bitcoin, Matrix takes Bitcoin Cash, Tether, and Ethereum.
Article continues below advertisement
Other companies enter the fray as crypto mortgages heat up
In Feb. 2022, crypto lending company Milo launched a service that allows U.S. residents to use their Bitcoin holdings to take out mortgages. Instead of asking applicants to provide cash upfront or checking their credit score, the company evaluates their crypto holdings.
Article continues below advertisement
Ledn, another crypto lending company, allows people to use their Bitcoin holdings as collateral to take out a mortgage. The Toronto-based company raised $70 million in a funding round in Dec. 2022.
USDC.homes is another platform offering crypto mortgages. It also allows businesses to be lenders for crypto-backed mortgage loans.