Is Milo Credit's Crypto Mortgage Right for You?
Milo Credit has introduced a crypto mortgage program that lets you pledge your Bitcoin holdings as collateral for a home loan.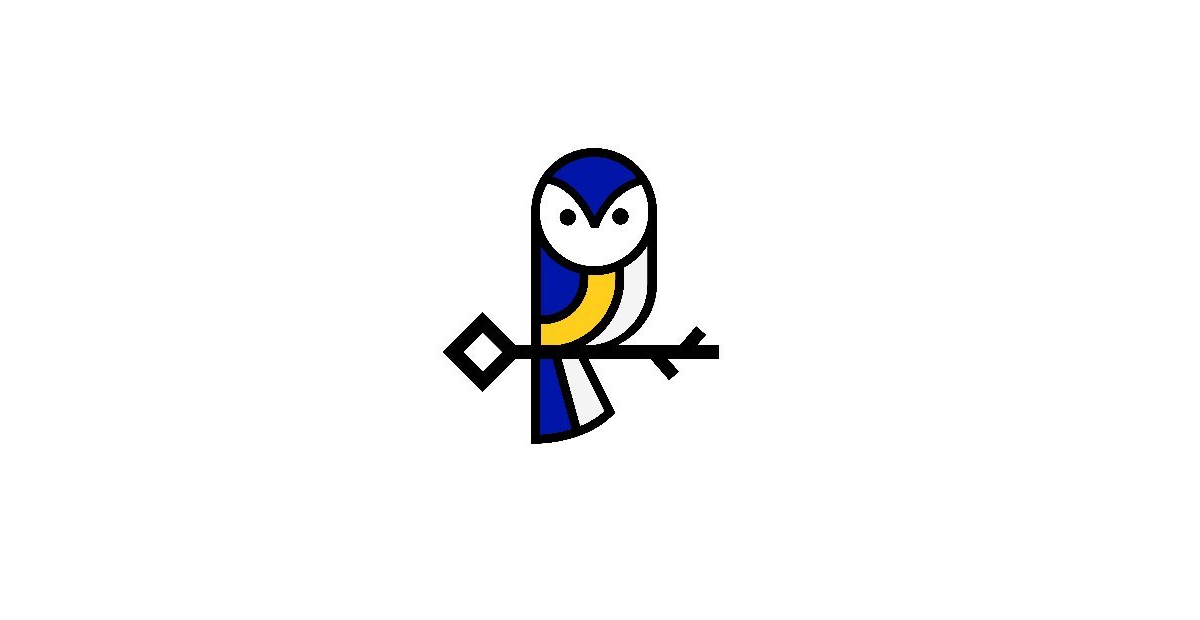 Many people want to own a home, but that remains a distant dream for some because of their need to get a bank to finance the purchase. What if you could use your Bitcoin holding as collateral for a home loan, though? This is now a possibility thanks to Milo's crypto mortgage program.
Article continues below advertisement
Article continues below advertisement
Milo, also known as Milo Credit, is a Florida startup that provides credit toward property purchases. It offers loans to U.S. and foreign nationals to help them purchase U.S. real estate. The startup launched in 2018 and operates in more than 60 countries.
How does Milo Credit work?
Milo's home loan application and approval happen online. You fill out an application form through its mobile app and pay for an appraisal online to lock in your rates. It says the application process takes only about 10 minutes. Once you submit the necessary documents, you can close the mortgage in under 30 days. Because Milo is a global service, it doesn't ask for your social security number.
Article continues below advertisement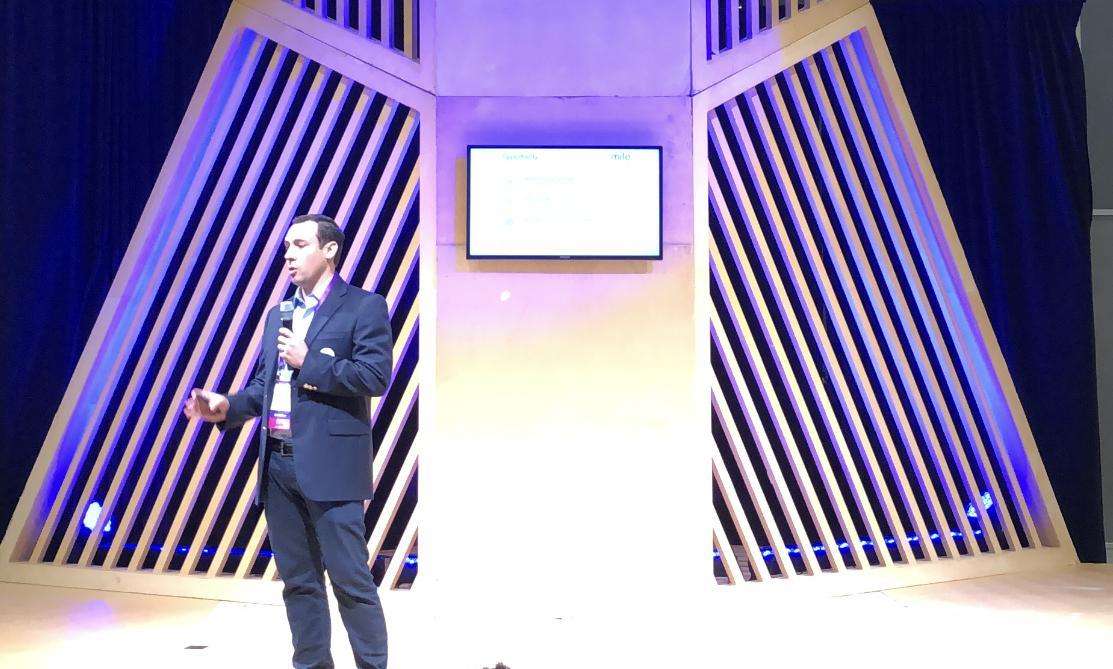 Milo's crypto mortgage, explained
Milo has introduced a credit program that lets crypto investors obtain a home loan against their crypto holdings. The program supports just Bitcoin for now, but the startup has promised to add support for Ethereum, stablecoins, and other cryptocurrencies in the future.
Article continues below advertisement
Article continues below advertisement
Milo offers crypto mortgages for up to 30 years. The program is designed to let borrowers keep their crypto holdings and own real estate at the same time, allowing them to benefit from the potential value appreciation of both.
Article continues below advertisement
As you don't need to sell your Bitcoin and turn over the proceeds to Milo (the startup doesn't even require a downpayment), you won't incur capital gains tax. And Milo doesn't look at your credit score to determine if you qualify—instead, the startup focuses on the size of your crypto holdings.
Article continues below advertisement
To qualify for Milo's crypto mortgage, your Bitcoin holdings need to at least match the value of the property you want to purchase, meaning that if you're seeking a $300,000 mortgage, you'll need to have at least that much in Bitcoin. The Bitcoin you pledge for the loan will be turned over to a third-party custodian, barring you from selling the crypto before the mortgage is cleared. Once you pay off the loan, the Bitcoin will be returned to you.
Article continues below advertisement
Is Milo's crypto loan a good deal?
If you're considering Milo's crypto mortgage, it's important to approach it carefully. The startup charges an early repayment fee if you clear the mortgage in less than three years. And if you miss a monthly payment, Milo will liquidate a portion of your Bitcoin holdings equivalent to the required payment.
The interest rate on the Milo crypto mortgage can change annually depending on your Bitcoin-to-loan ratio. For the monthly payments, Milo accepts the U.S. dollar, Bitcoin, or stablecoins.
Article continues below advertisement
Article continues below advertisement
Who owns Milo Credit?
Milo was founded by Josip Rupena, an investing and financing expert who played tennis and studied finance at the University of Miami. Prior to Milo, Rupena worked at Goldman Sachs and Morgan Stanley. Milo investors include QED Investors, 10X Capital, and Metaprop.
The idea of starting Milo struck Rupena following an experience at Morgan Stanley. As a financial advisor there, Rupena saw how foreign nationals struggled to purchase real estate in the U.S. even if they could afford it because of the complex process involved. With Milo now looking to accept more cryptocurrencies as collateral, more crypto investors could see their dream of owning a home come true.