When Will Target Slash Prices? Retailer Wants to Reduce Inventory
At a time when consumers are faced with rising prices of everything from gas to groceries, big-box retailer Target has some good news — it's cutting the cost on many items. When will Target slash prices?
Article continues below advertisement
Target is already starting to cut prices on home goods, small appliances, and clothing. Although those items were popular purchases during the COVID-19 pandemic lockdowns, consumers are now shifting their spending to pay for travel and higher prices at the grocery store and gas pump.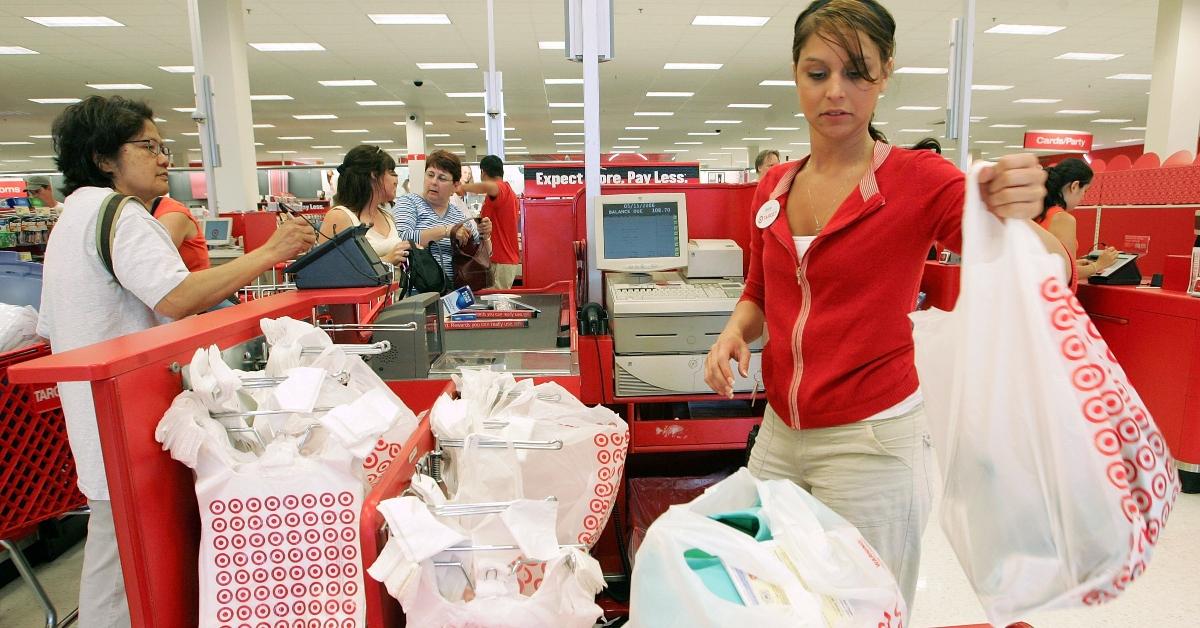 Article continues below advertisement
Target has too much inventory.
Target officials announced on June 7 that the additional markdowns are just one of the actions it's taking to "right-size" its inventory for the rest of the year. The company also plans to cancel orders, remove excess inventory, and work with suppliers to shorten distances and lead times in the supply chain.
"The additional steps we are announcing today will ensure that we deliver for our guests while driving further growth," said Brian Cornell, chairman and CEO of Target Corporation.
Article continues below advertisement
Target stock plunged last month.
Last month, Target was the worst performer on the S&P 500 after its stock plunged almost 25 percent, The New York Times reported. The drop in share prices came after the retailer reported a 52 percent decrease in its first-quarter profit, the Associated Press reported. Other retailers like Walmart, Costco, and Best Buy also reported lower profits and inventory surpluses.
Target aims to increase profitability.
Cornell says the newly announced changes will help improve the company's profitability. The company expects its second-quarter operating margin rate to be about 2 percent and grow to about 6 percent toward the end of the year.
Article continues below advertisement
"While these decisions will result in additional costs in the second quarter, we're confident this rapid response will pay off for our business and our shareholders over time, resulting in improved profitability in the second half of the year and beyond," Cornell said.
The company is also taking "aggressive options" to control costs, such as working with vendors to offset inflationary pressure, driving continued operating efficiencies, and building additional capacity in its supply chain by adding five distribution centers over the next two fiscal years.
Article continues below advertisement
President Biden says Target slashing prices indicates economic growth.
"This is an additional indicator that our economy is beginning to transition from a historic recovery to steady, stable economic growth," Biden said. "The economic progress we have made didn't happen by accident — it is a direct result of my economic plan to grow the economy from the bottom up and middle out and to unsnarl supply chains so retailers can rebuild inventories and American goods can more smoothly move through our ports."