Is Target Cheaper Than Walmart? Comparing the Retailers' Prices
By Robin Hill-Gray

Mar. 28 2022, Published 6:47 a.m. ET
Article continues below advertisement
Created in 1902, Target is known for its red color scheme, recognizable circle logo, and white English bull terrier. Most Targets house a Starbucks location and sell popcorn to shoppers. Walmart isn't as known for its ambiance.
While shopping is often about cost, personal preferences count, too
So, what makes Target more appealing to shoppers? Someone asked this on Quora, and a person who used to work at Target responded, writing that "people love shopping at Target because it's not Walmart. They expect to get the best value and some unique offerings...They expect clean stores. They expect to find people to help them in customer service. They expect to have lots of open lines when they go there. That's what Target is offering them..."
Article continues below advertisement
Another Quora commenter concurred, adding that "prices are good, it usually isn't so crowded. They're attractive stores."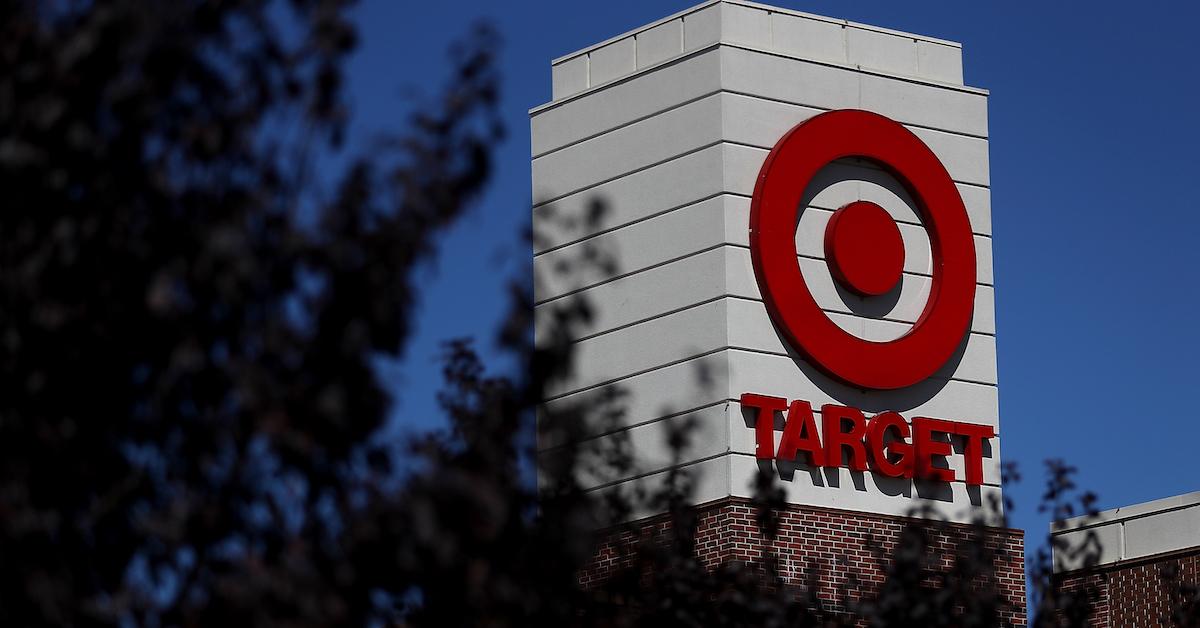 Article continues below advertisement
Is Target actually cheaper than Walmart?
According to an Insider reviewer, Target also has more grocery space and options than Walmart. Specifically, in the frozen and refrigerated food section, Target seems to have a much larger and more diverse selection of frozen foods and dairy.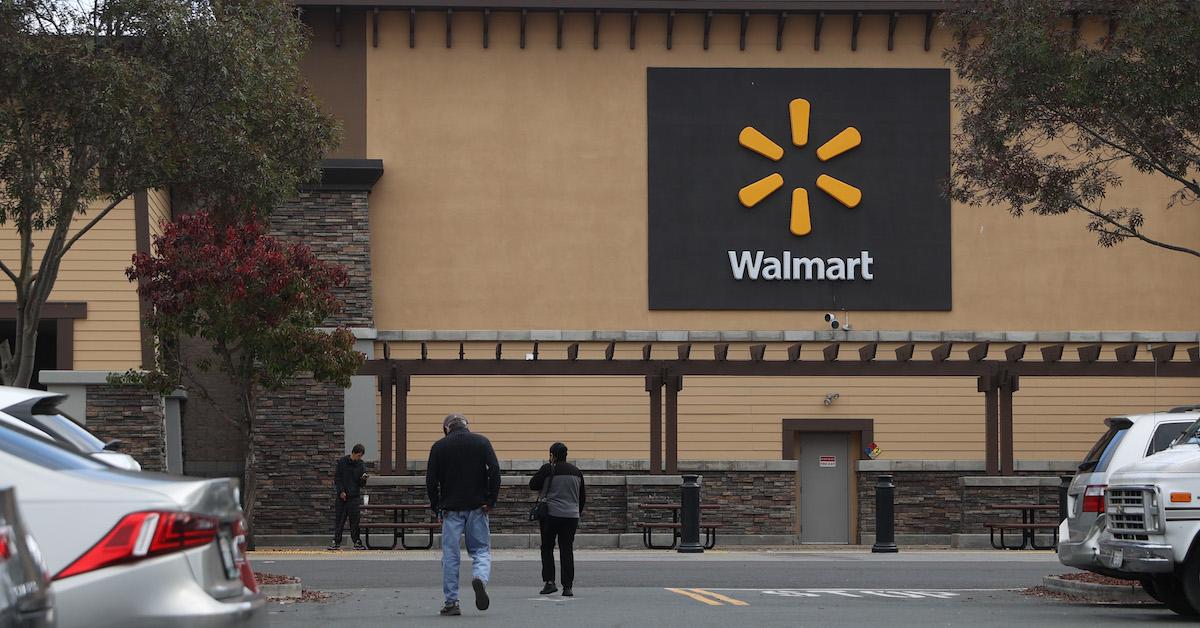 Article continues below advertisement
A report by LendEdu, cited by Insider, showed that for certain items, Target was more expensive by a slight margin: 1.30 percent to be exact. A price comparison:
Liquid detergent: Target $21.99, Walmart $21.44.
Deodorant: Target $8.19, Walmart $8.78.
Heinz Tomato Ketchup: Target $4.99, Walmart $4.22.
Crockpot: Target $49.99, Walmart $74.87.
Cookware set: Target $120, Walmart $220.77.
Xbox: Target $449.99, Walmart $322.95.
Neutrogena sunscreen: Target $9.59, Walmart $15.89.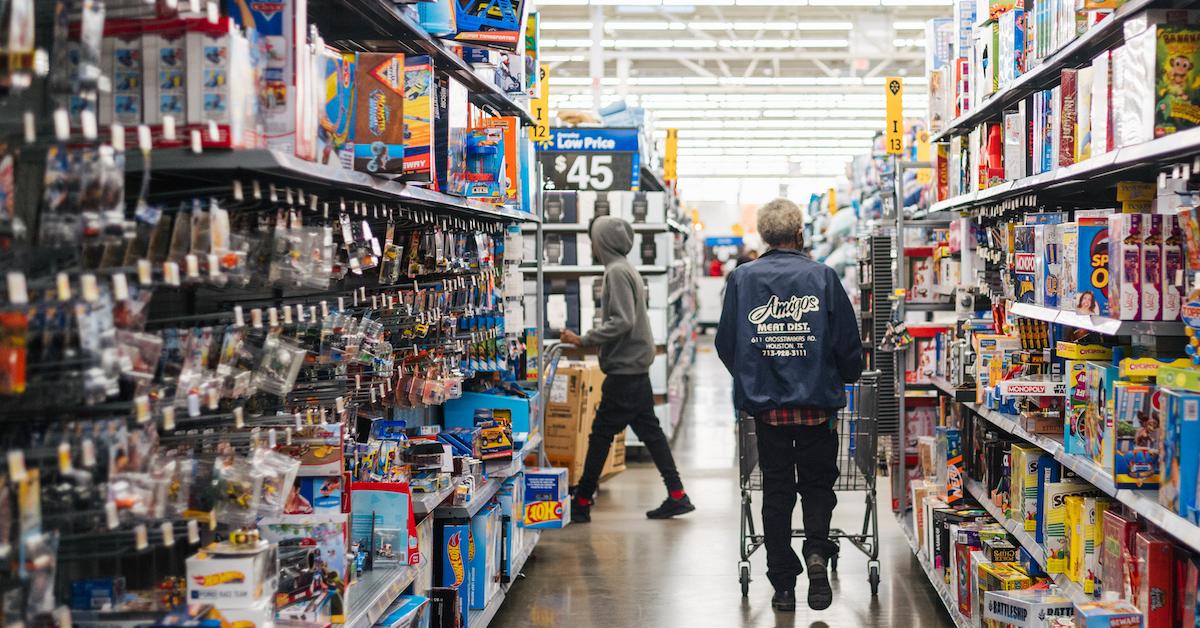 Article continues below advertisement
Meanwhile, The Krazy Koupon Lady found that, for some things, Target edges Walmart out:
Enfamil Premium Infant Formula: Target $33.72, Walmart $33.36.
Pampers Cruisers (140 pack): Target $37.99, Walmart $39.94.
Johnson's Baby Wash: Target $5.62, Walmart $6.12.
Similac Advance Infant Formula: Target $24.69, Walmart $25.94.
Pampers Swaddlers (32 pack): Target $8.54, Walmart $8.97.
Even though the window is narrow, Target's selection seems to be broader than Walmart's. Overall, Target is more expensive for some things, and for others, Walmart is pricier.